Exclusive Details
'RHOBH' Star Dorit Kemsley Desperate To Unload $8 Million Mansion Following Husband PK's Financial Problems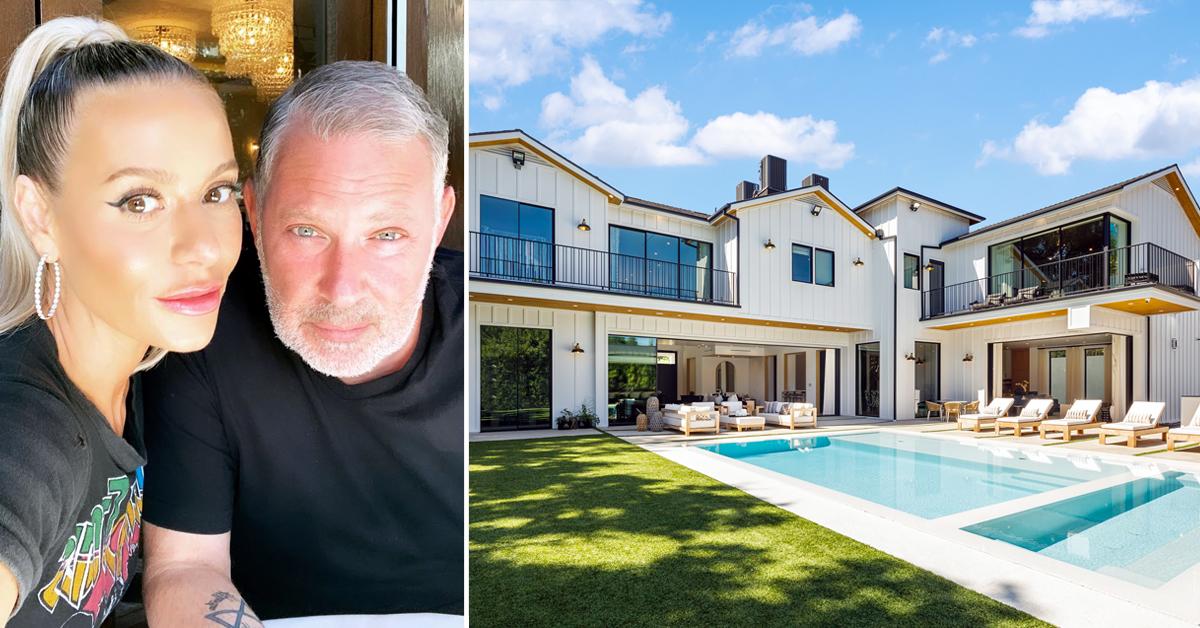 Real Housewives of Beverly Hills star Dorit Kemsley is struggling to find buyers for her two mega-mansions currently on the market.
According to real estate sources, Kemsley relisted her 6-bedroom, 10-bathroom, 8,901 sq. ft. home located in Encino. The home is listed with the asking price of $7,995,000. Back in October, Kemsley unlisted the home after failing to find a buyer for several months. Earlier this week, the listing became active.
Article continues below advertisement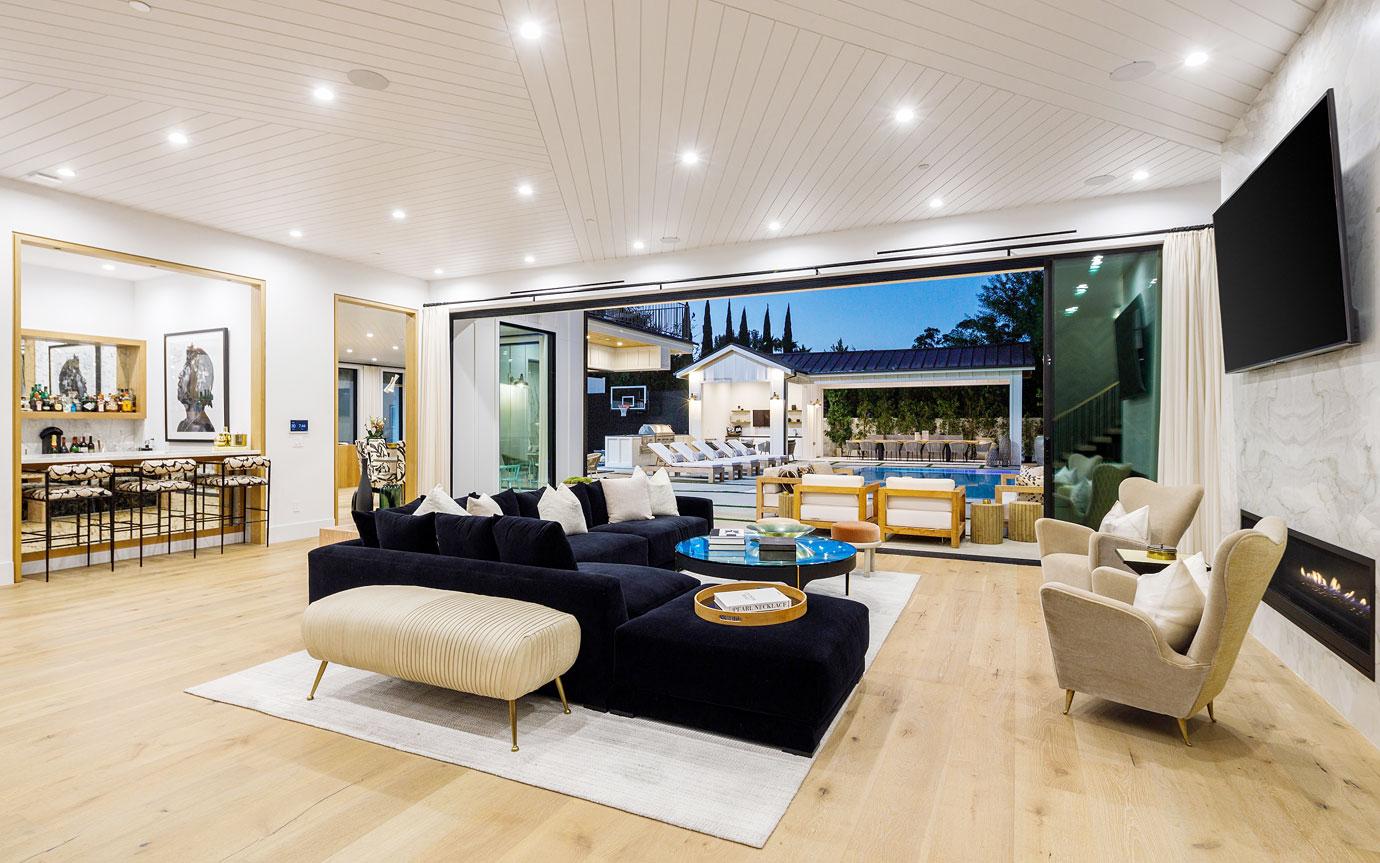 The 'RHOBH' star purchased the mansion for $6.4 million in 2019. The deal came months after her husband PK settled the last of his legal issues in court.
In late 2019, PK's former associate Nicos Kirzis dropped his lawsuit seeking $1.2 million in damages. In the court documents, Kirzis accused PK of refusing to pay up on a loan he provided the businessman. The reality star was dragged into her husband's legal proceedings and her bank account was frozen at one point.
Article continues below advertisement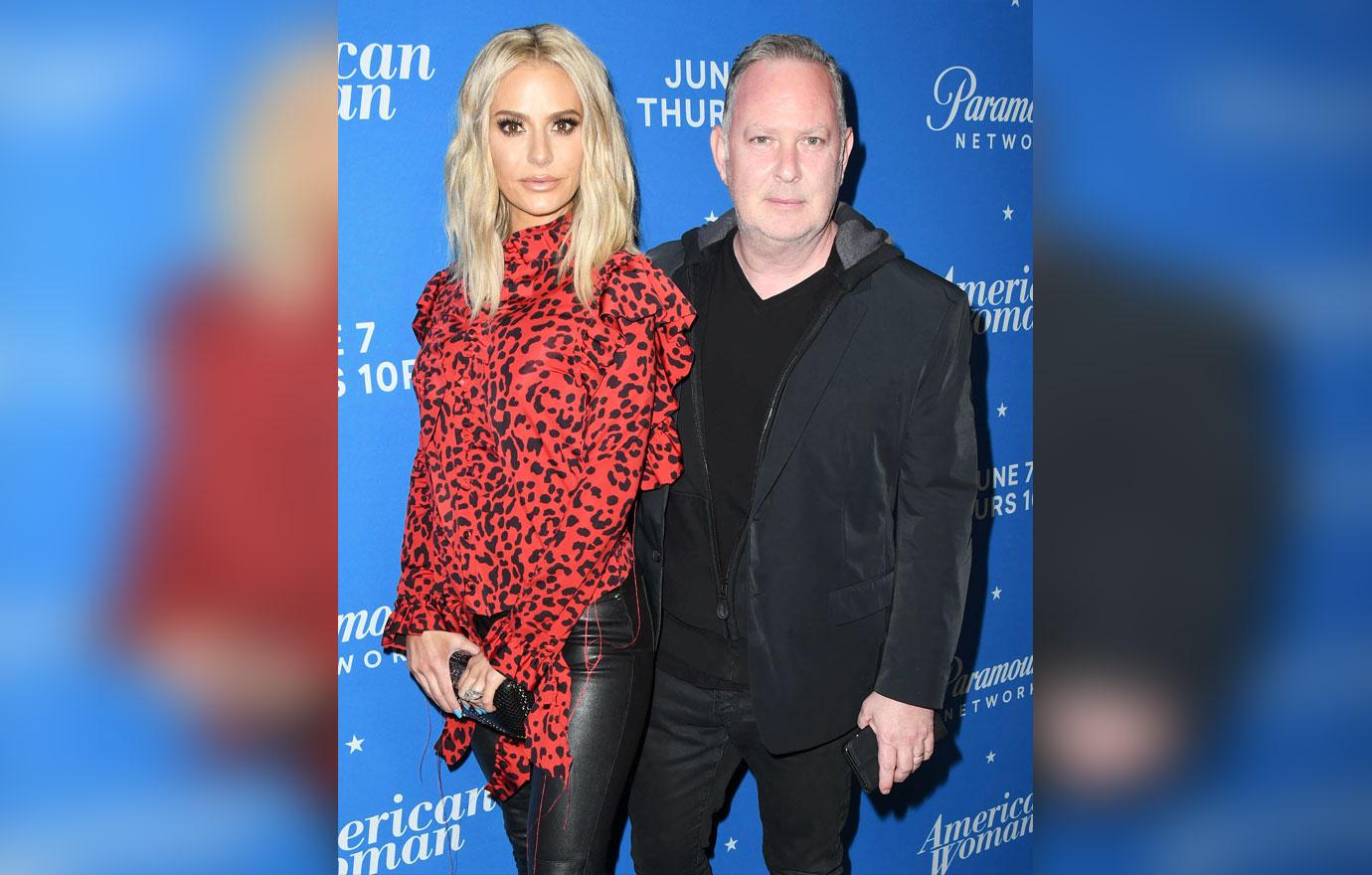 At the moment, Dorit and PK also have a $6.9 Beverly Hillson mansion for sale. The 5-bedroom, 7-bathroom, 8,679 sq. ft. property has sat on the market for several years.
The couple purchased the home in 2016 for $6,565,000. Less than a year later, the reality star listed it for $12,750,000. They slashed the price multiple times over the years. In April 2020, they put it back on the market, where it has sat for a year without any bites.
Article continues below advertisement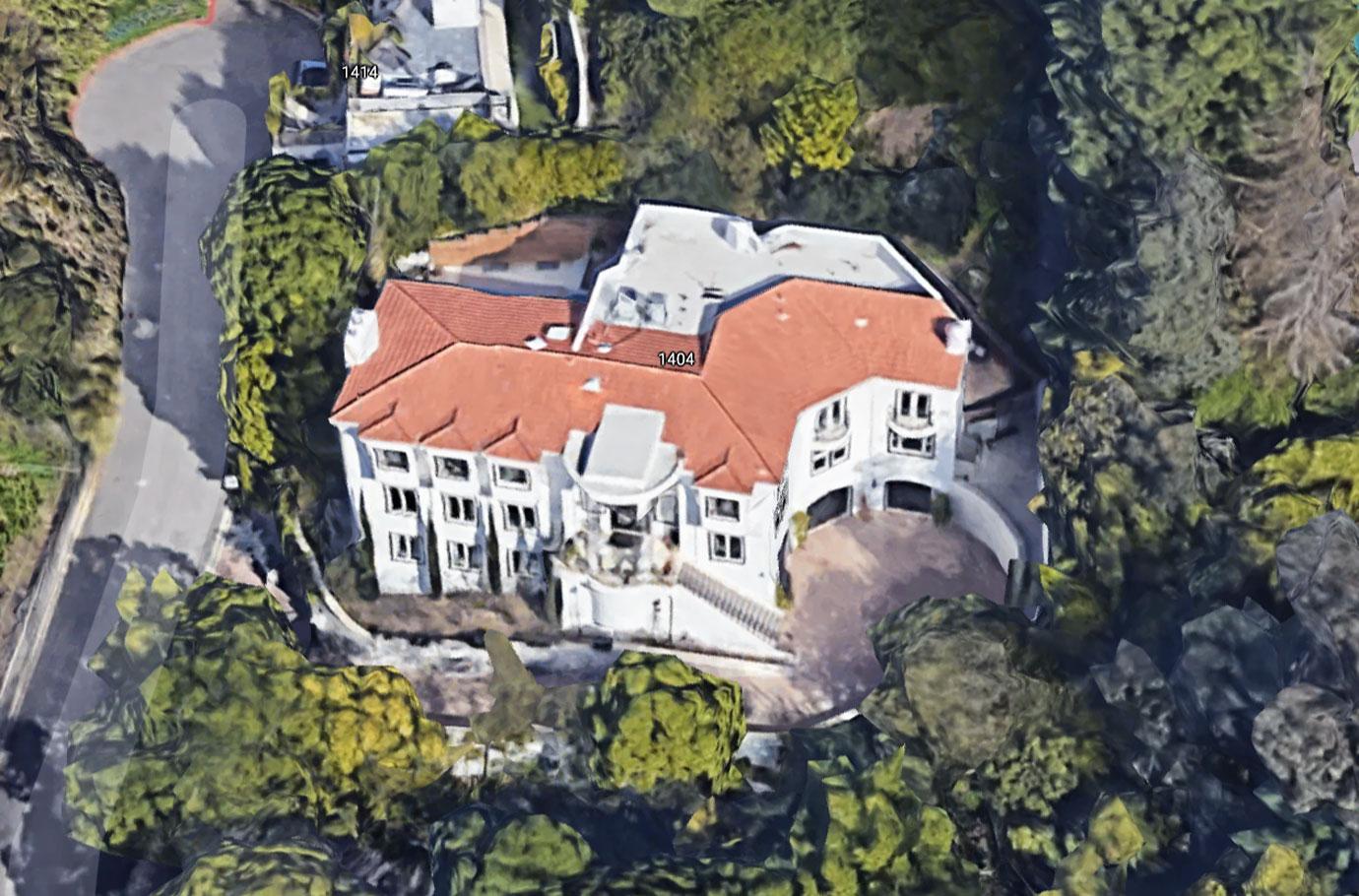 Over the years, PK has faced several legal issues over alleged unpaid bills. The Internal Revenue Service slapped with the couple with two federal tax liens.
In one lien, the IRS accused the two of owing $635,887.23 on a 2015 bill. Another lien filed solely against PK said he failed to pay $289,423.67 for the years 2014 and 2016. The lien demanded he cough up a total of $925,310.90.
In a separate suit, the Bellagio Hotel and Casino sued PK over an alleged $1.7 million loan he refused to repay. They said PK tried to get the debt wiped clean in a bankruptcy case he filed in the U.K. A judge reportedly allowed the casino to start the process of seizing his assets.