Donald Trump's Tax Returns Show Ex-Prez Lost Nearly $1B In Two Years, Former Accountant Testifies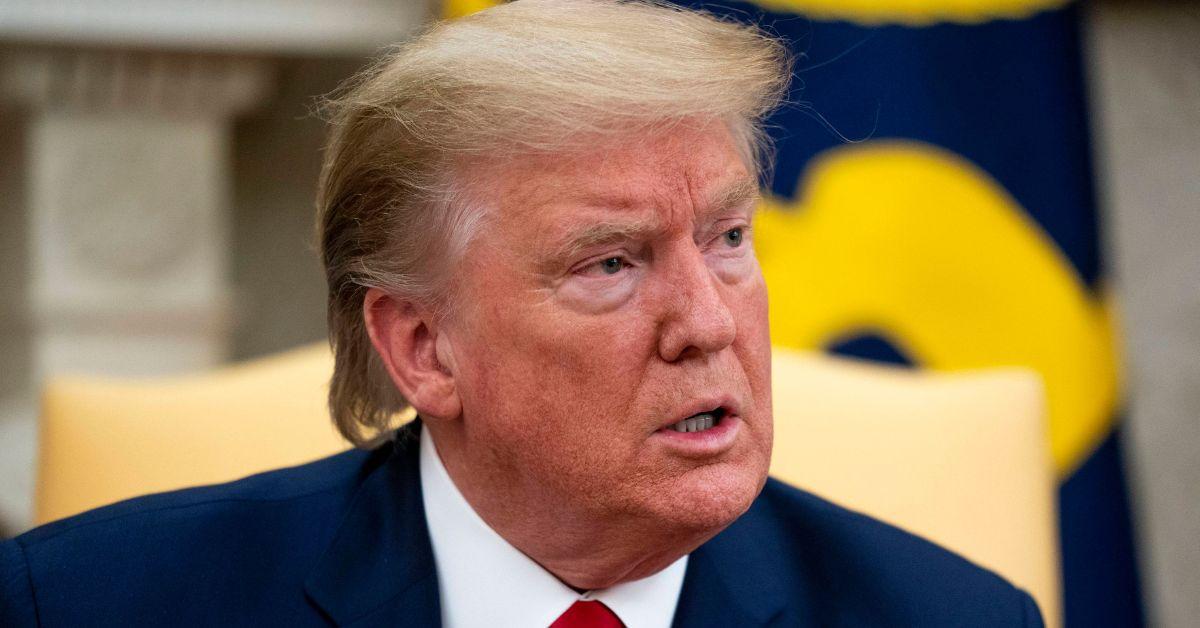 Donald Trump's former accountant testified this week that the former president once reported losing upwards of $1 billion in two years on his taxes, RadarOnline.com has learned.
Donald Bender, the former accountant for the Trump Organization, testified under oath on Tuesday before the Manhattan Supreme Court in connection to the criminal tax fraud case against the ex-president's organization.
Article continues below advertisement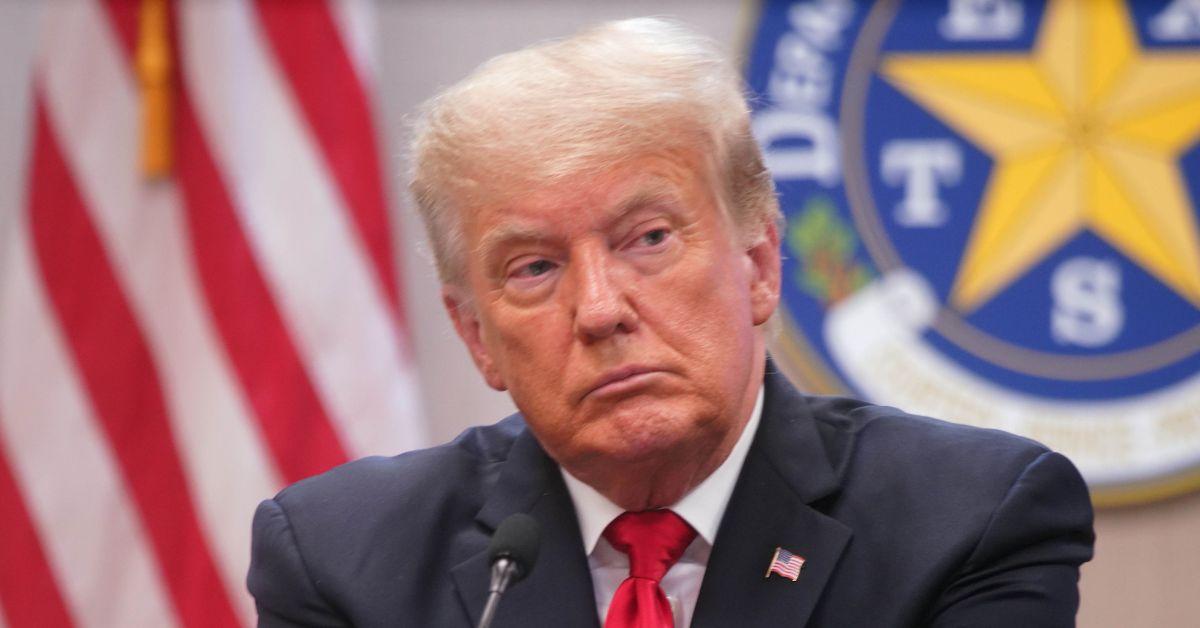 According to the New York Post, Bender confirmed Trump reported losing a whopping $900 million between 2009 and 2010.
"Do you recall in 2010 Donald Trump had losses of almost $200 million on his personal tax returns?" Susan Hoffinger, the Manhattan Assistant District Attorney, asked the accountant on Tuesday.
"I believe so," Bender answered.
"Do you recall in 2009, Donald Trump's personal tax returns had losses around $700 million?" Hoffinger also asked.
Article continues below advertisement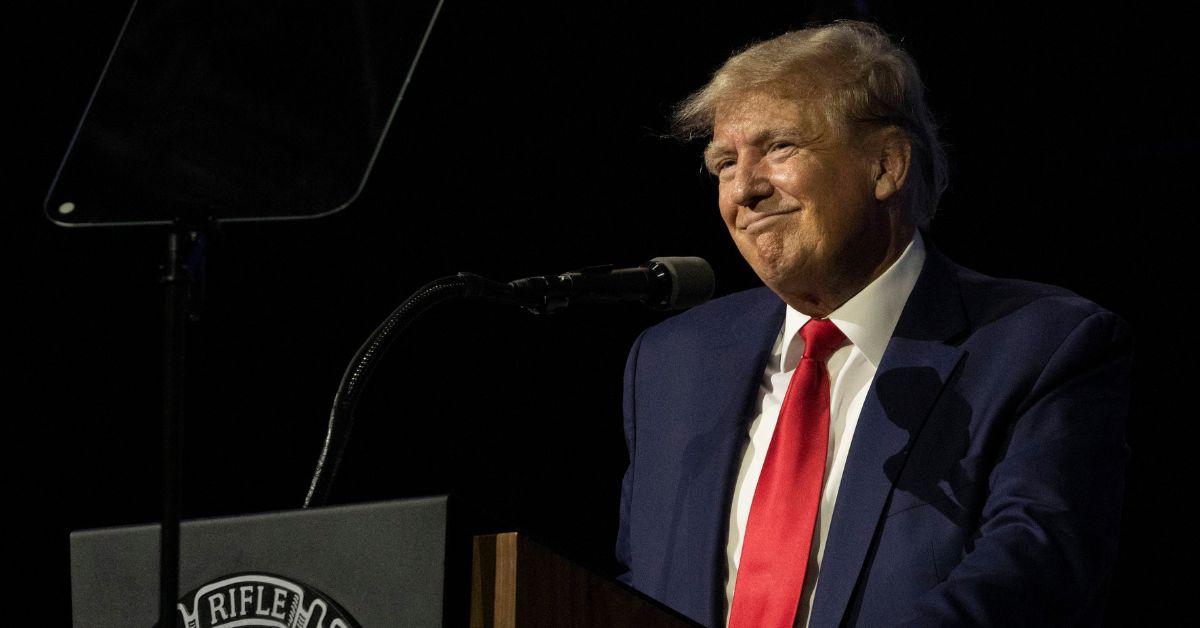 "Sounds about right," Bender again replied.
Bender, who serves as a partner at the accounting firm Mazars USA, worked as the Trump Org's accountant until February when the firm cut ties with the organization after learning the ex-president's finances were "unreliable."
Bender also claimed he was unaware the Trump Org allegedly paid certain executives at the company millions of dollars in off-the-book perks that included rent, utilities and Christmas bonuses.
When asked why, as the company's accountant, he was unaware of the of the alleged off-the-book compensation for certain executives, Bender responded: "Because I probably would've had a heart attack."
Article continues below advertisement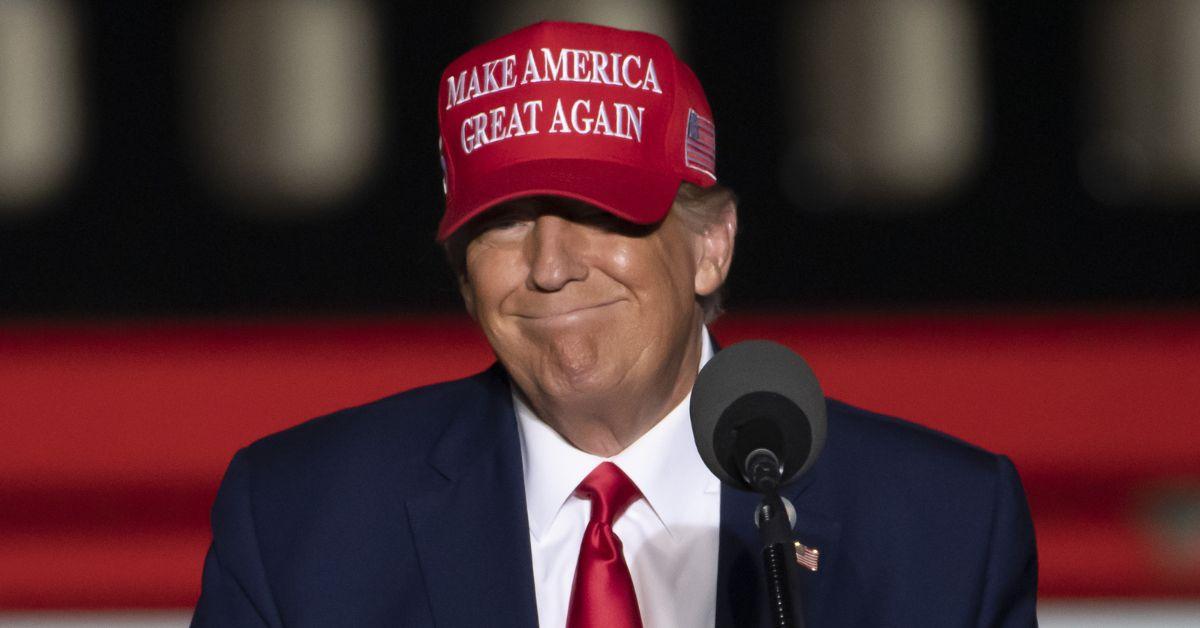 As RadarOnline.com previously reported, Bender's Tuesday testimony came one week after the former president announced his fresh 2024 bid for the White House.
"We always have known that this was not the end. It was only the beginning of our fight to rescue the American dream," Trump announced on November 15 during a rally at Mar-a-Lago. "In order to make America great and glorious again, I am tonight announcing my candidacy for president of the United States."
Bender's testimony also came after New York Attorney General Letitia James officially filed a civil lawsuit against ex-president, his children and the Trump Org in September.
According to AG James, Trump allegedly "falsely inflated his net worth by billions of dollars." She also claimed Trump's personal financial statements from 2011 to 2021 were "were fraudulent and misleading in both their composition and presentation."