REVEALED: Further Evidence Shows Ex-Prez Donald Trump STOLE Copyrighted Images For Newly Launched 'Digital Trading Card' NFT Collection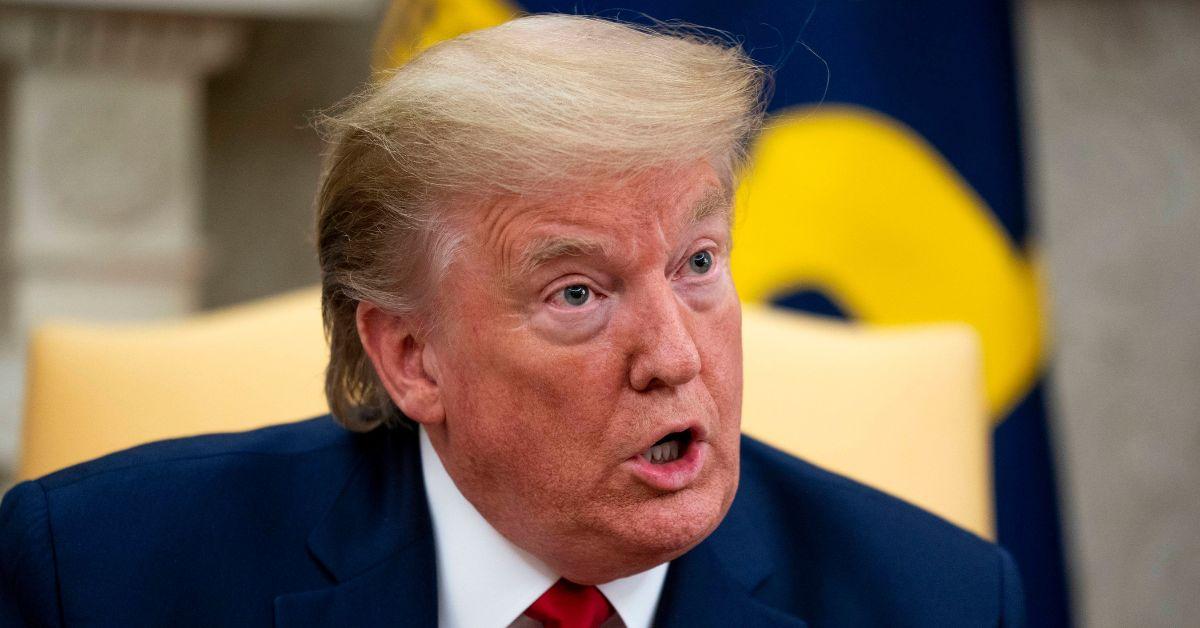 Newly surfaced evidence suggests Donald Trump stole copyrighted images to create his recently launched "digital trading card" NFT collection, RadarOnline.com has learned.
The sudden development comes just days after the former president was accused of photoshopping stolen images from small-scale clothing brands from across the country to form the basis of his NFT venture.
Article continues below advertisement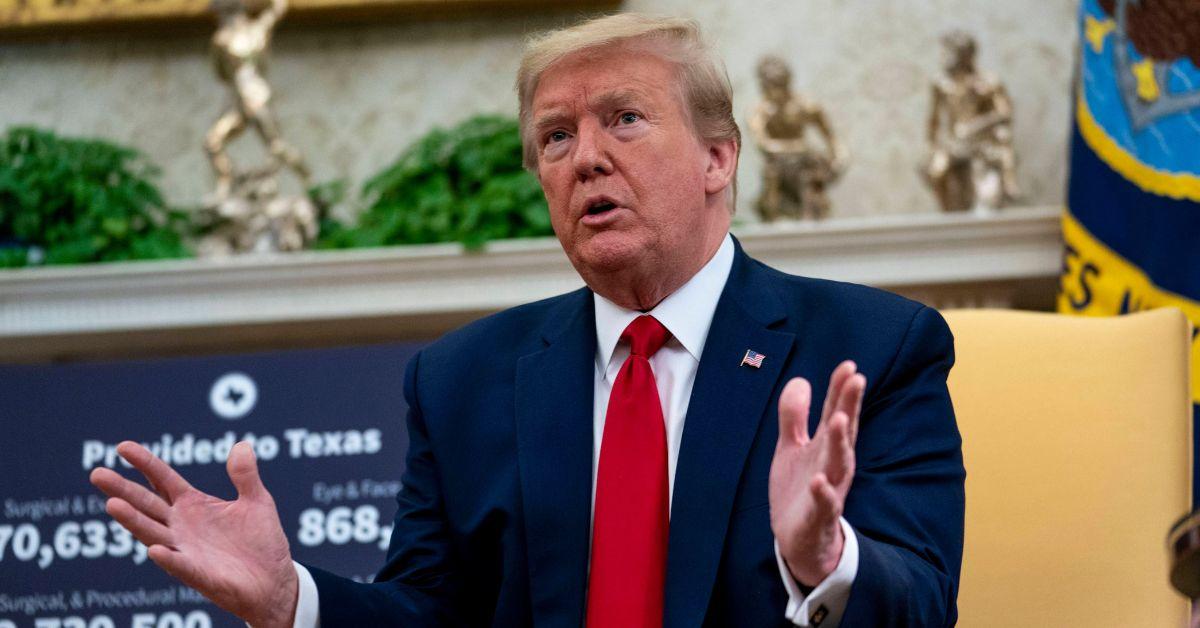 According to Daily Mail, the majority of 4,500 digital trading cards already sold by Trump "appear to be based on unlicensed, copyrighted photos."
Even more shocking are the allegations many images were taken straight from high-profile companies such as Men's Warehouse, Amazon, and Walmart.
One NFT already sold by Trump, featuring the embattled businessman-turned-politician dressed as a fighter pilot, was allegedly taken straight from a Shutterstock image.
Another digital trading card, featuring Trump dressed as an astronaut, was allegedly taken directly from NASA.
Article continues below advertisement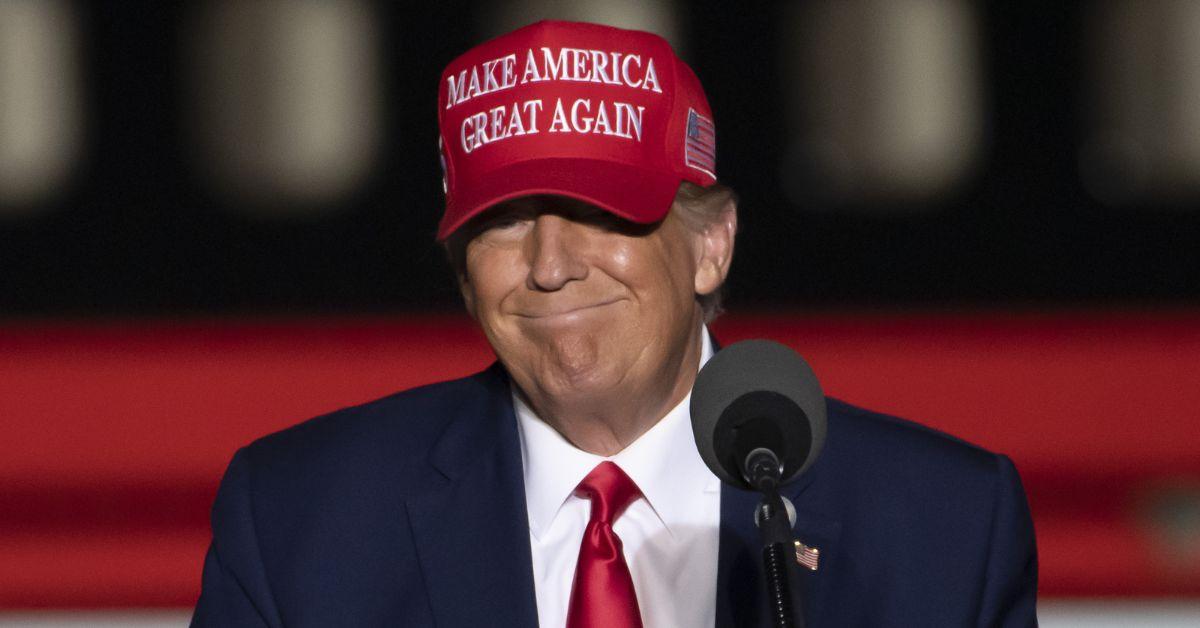 As RadarOnline.com previously reported, former President Trump was already accused of stealing images to form the basis for his newly launched NFT collection from small companies with an online presence across the nation.
One particular NFT, showing Trump holding a shotgun while dressed in full hunting gear, was linked back to a pair of waders crafted by a company called Branded.
Another trading card, showing Trump dressed as a cowboy with a sheriff's badge on the left side of his coat, connected back to a leather duster apparently taken straight from an identical jacket crafted by a small clothing company called Scully Sportswear.
Another point of concern is the mystery surrounding the company that launched Trump's new NFT venture – NFT INT LLC.
Article continues below advertisement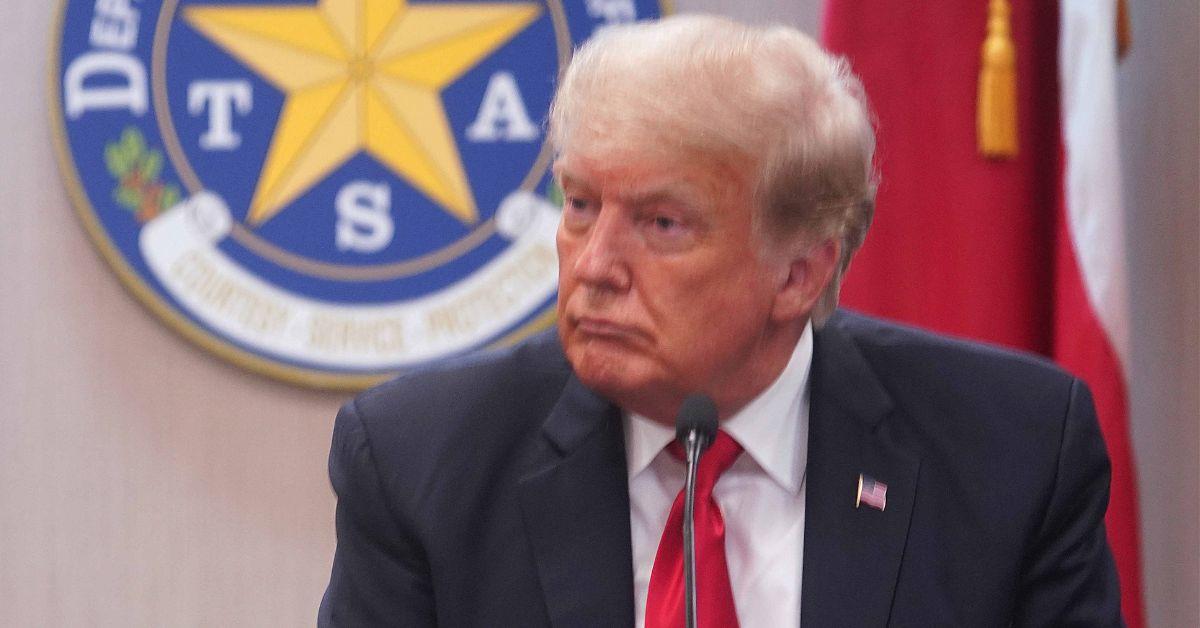 Although NFT INT LCC was found to be based out of Delaware, an address connected to the company linked back to a shady UPS store in Utah.
NFT INT LLC also specified that although each NFT sold by Trump will cost at least $99, and 45,000 different NFTs are set to be sold by the end of the venture's run, none of the profit will go to Trump's newly announced bid for the 2024 presidency.
"These Digital Trading Cards are not political and have nothing to do with any political campaign," the NFT company wrote upon the venture's surprising launch last week. "NFT INT LLC is not owned, managed or controlled by Donald J. Trump, The Trump Organization, CIC Digital LLC or any of their respective principals or affiliates."
"NFT INT LLC uses Donald J. Trump's name, likeness and image under paid license from CIC Digital LLC, which license may be terminated or revoked according to its terms," their statement added.
Former President Trump has not commented on his new NFT venture since announcing the project on Thursday via his social media platform, Truth Social.