Donald Trump Gloats In Wake Of Supreme Court Overturning Roe v. Wade: 'The Biggest WIN for LIFE'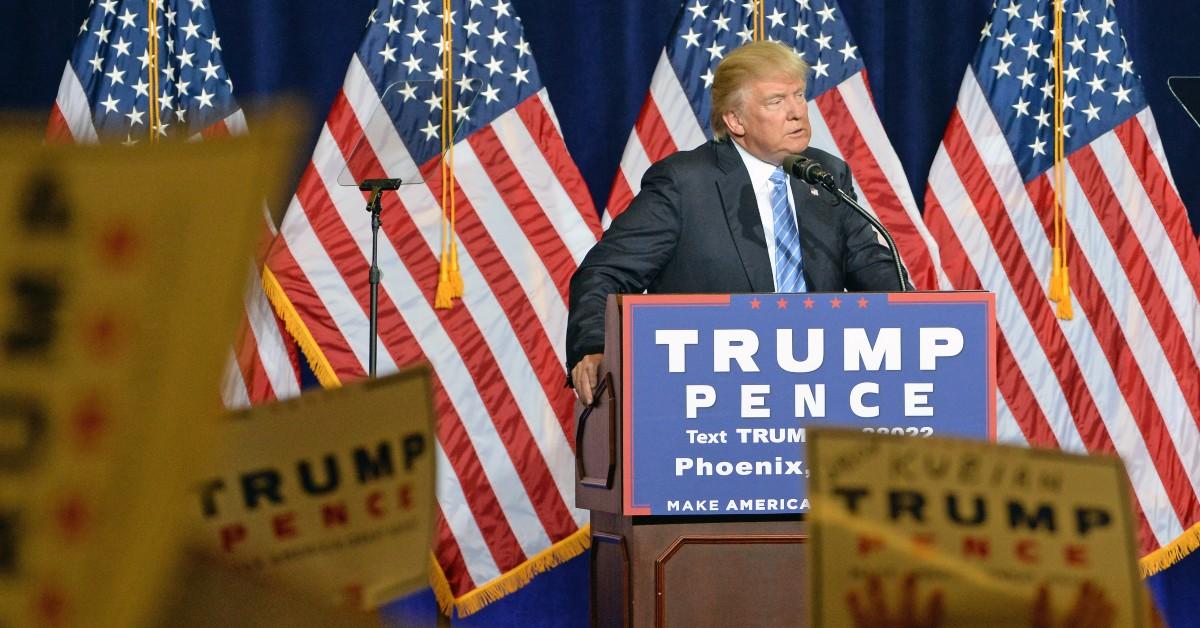 Former President Donald Trump seemed to gloat after the U.S. Supreme Court overturned federal abortion protections, RadarOnline.com can report.
Article continues below advertisement
The former President was quick to take credit for the Court's decision, issuing a statement that began, "Today's decision, which is the biggest WIN for LIFE, along with other decisions that have been announced recently, were only made possible because I delivered everything as promised, including nominating and getting three highly respected and strong Constitutionalists confirmed to the United States Supreme Court. It was my great honor to do so!"
Article continues below advertisement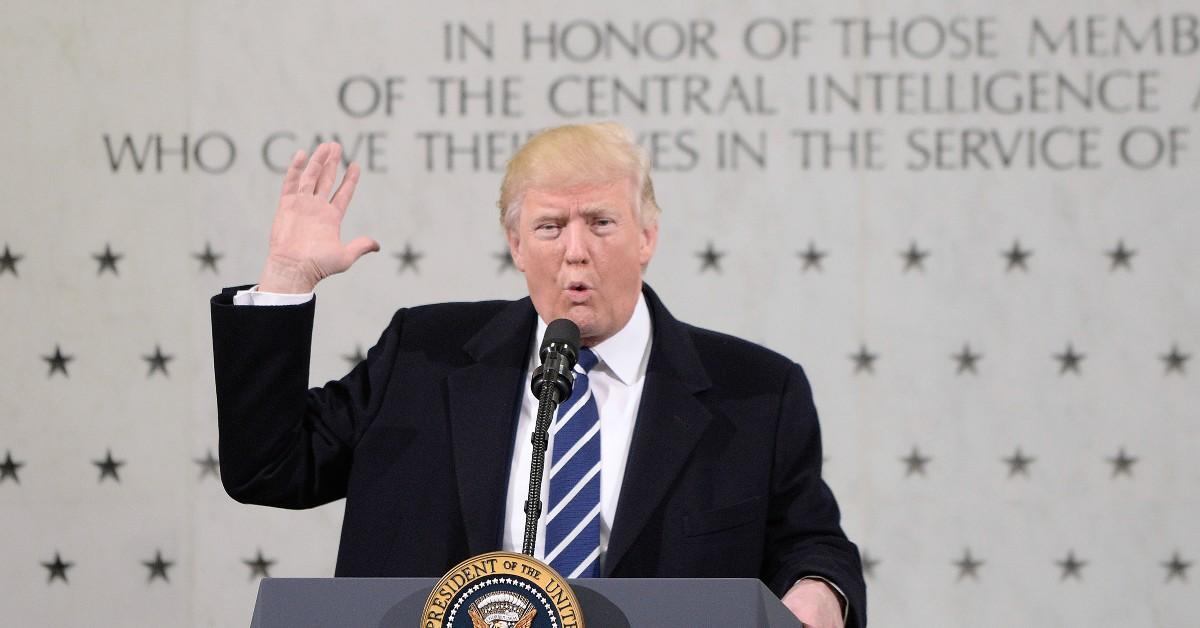 "These major victories prove that even though the Radical Left is doing everything in their power to destroy our country," Trump added, "your rights are being protected, the country is being defended, and there is still hope and time to save America! I will never stop fighting for the great people of our nation!"
Article continues below advertisement
Trump did not stop there. He also dropped into Fox News' coverage of the decision, stating, "I think, in the end, this is something that will work out for everybody. This brings everything back to the states where it has always belonged."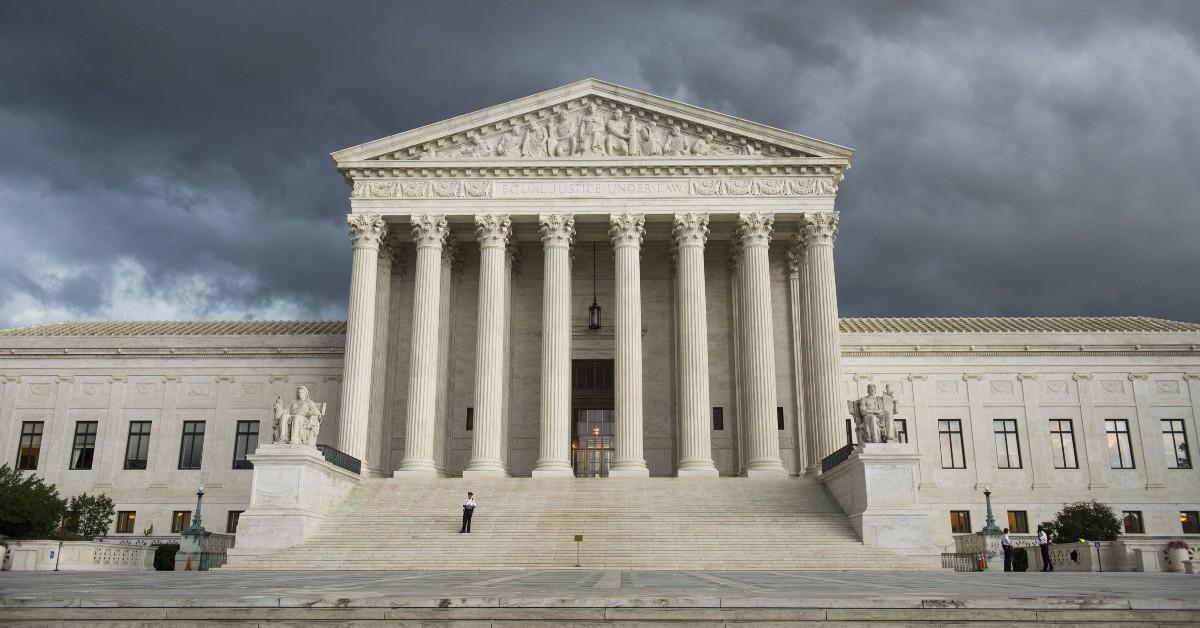 Article continues below advertisement
When asked about his role by Fox News as reflected by the appointment of three Supreme Court justices, Trump deflected. "God made the decision," he suggested.
Donald Trump Jr. also praised the actions of his father.
"When nearly any other Republican president would have folded to the pressure from the left and the media, Donald J. Trump stood by Kavanagh and refused to budge," he posted on social media. "And today, conservatives just got our biggest win from the Supreme Court in a generation."
Article continues below advertisement
Trump Jr. stated he was proud today of his father. "He gave our movement three strong pro-Life Supreme Court Justices and despite the Dems and the left-wing media doing everything they could to stop their confirmations, he never wavered!!!" he wrote.