Dog The Bounty Hunter Spotted Locking Lips With New Wife At First Sighting After Wedding Amid Family Turmoil
Article continues below advertisement
The newly-wed couple was spotted sharing a smooch outside of The Antlers Hotel, Colorado, not far from where their wedding took place.
The reality star happily raved about how thrilled he was to be married again. "I'm a married man and I feel great, " he told the paparazzi.
Article continues below advertisement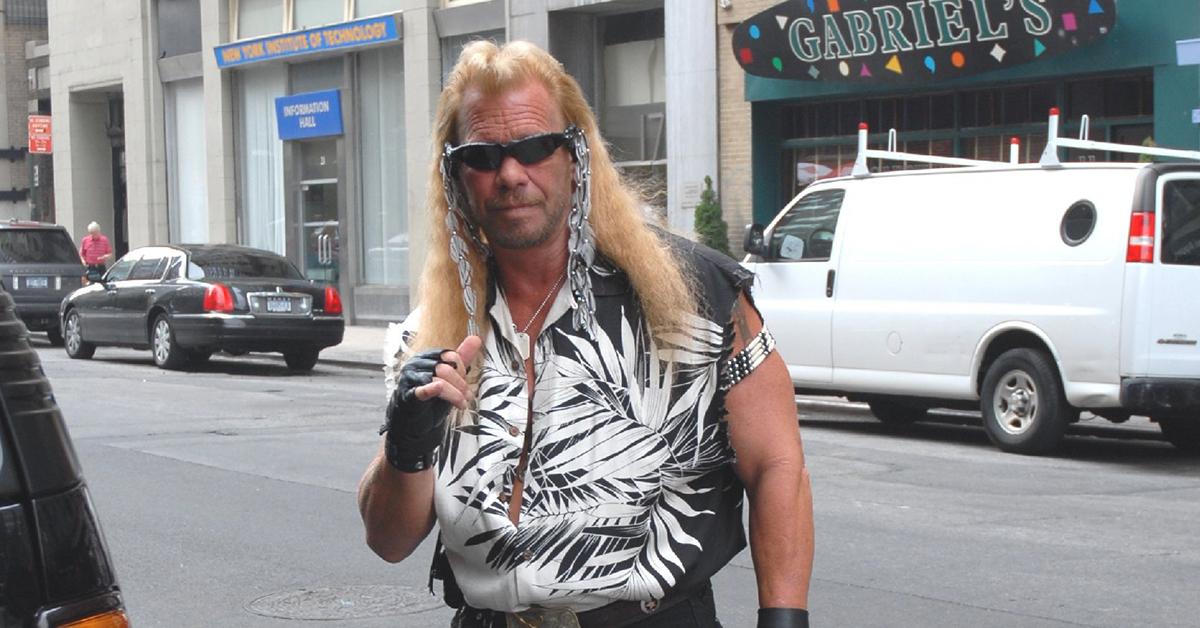 The duo was photographed with their wedding rings on, the 68-year-old star sporting a black-unbuttoned shirt, and his partner wearing a red blouse, and ripped, light-wash jeans.
Article continues below advertisement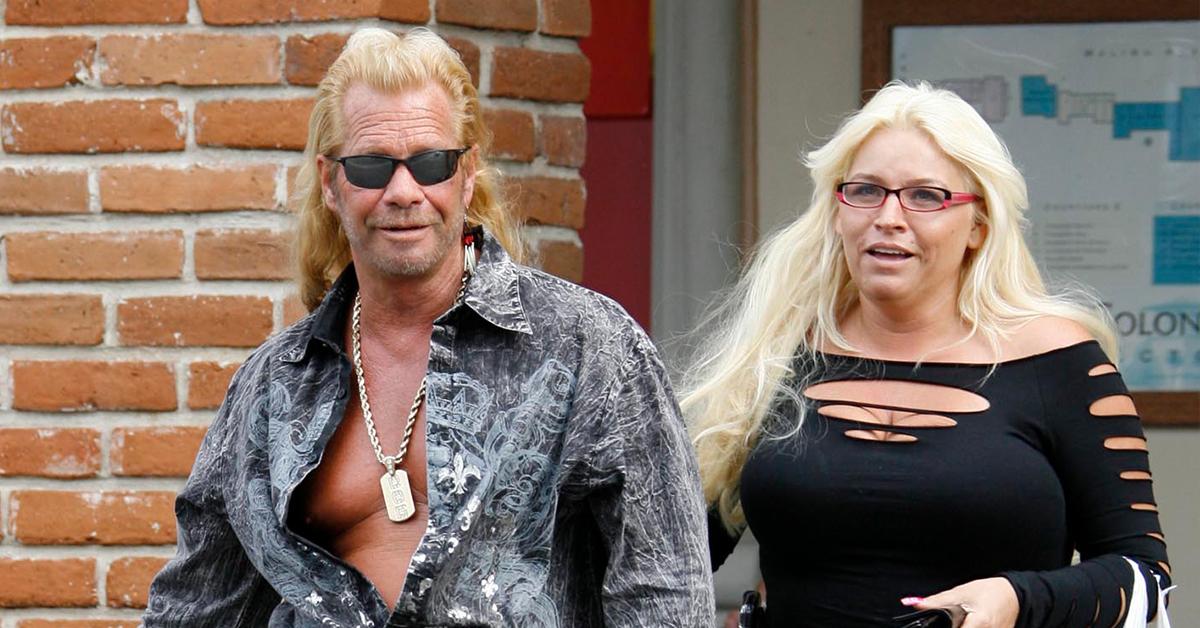 Earlier this week, the pair shared in an interview that they planned to honor their late partners in their wedding vows. "We have been doing that all along," his then-fiance added. "We have done that privately, and in our vows, we will be honoring them. We honor them all of the time."
Article continues below advertisement
The couple also said they picked their own selection of flavors for their wedding cake, noting that they both have very different tastes when it comes to the dessert, "So, he picked one part and I picked the other and we have several tiers of cake and I don't like his part and he doesn't like part."
MORE ON:
Dog The Bounty Hunter
Article continues below advertisement
His sixth wedding took place two years following his late wife, Beth Chapman's death. They shared two daughters, Cecily and Bonnie Chapman, both of whom reportedly were not invited to the nuptials.
His 22-year-old daughter revealed that she was not invited to her dad's wedding due to her participation in the Black Lives Matter protest ,before accusing her dad of being a racist.
Article continues below advertisement
She posted a lengthy statement on her Facebook page, saying, "Francie's text confirmed the reason I wasn't invited to the wedding is my choice to participate in social justice and BLM protests with the system."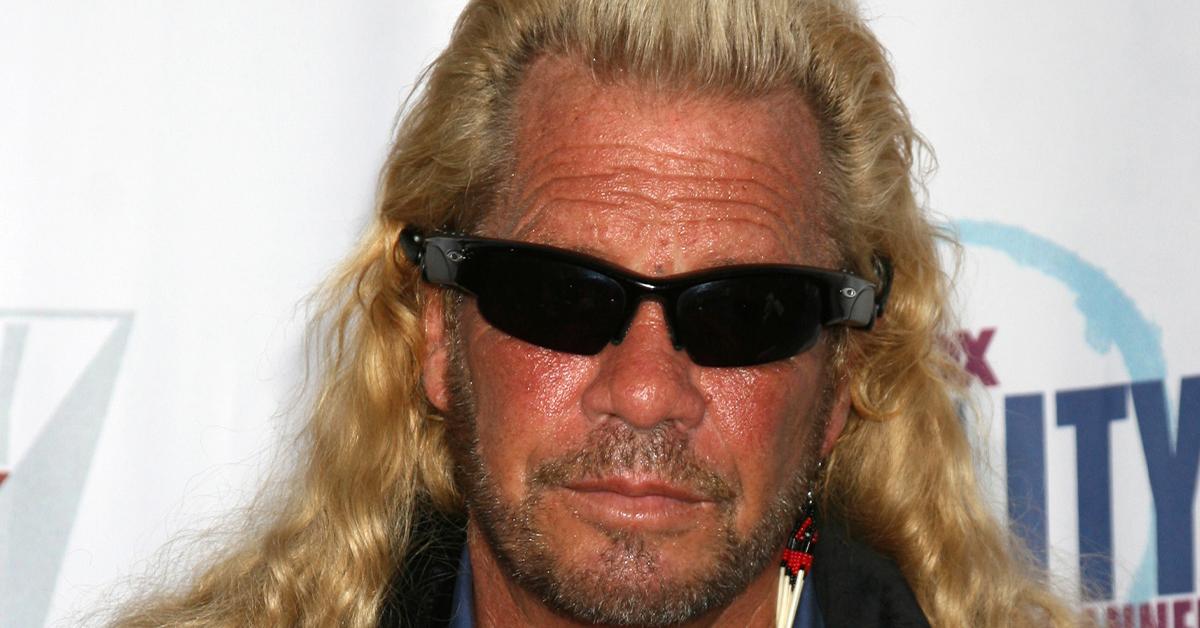 The TV personality first introduced his relationship with the 53-year-old rancher from Colorado in March 2020 in which he called "a miracle." The lovebirds reportedly engaged two months later after Dog claimed that his late-wife would have agreed with his decision to propose to his now-wife Francie.