Dog The Bounty Hunter's Daughter 'Embarrassed' And 'Disappointed' By Her Dad Claiming He Has A Pass To Say 'N' Word
Article continues below advertisement
His daughter, Bonnie Chapman who is a huge supporter of the Black Lives Matter movement is not staying silent. She took her disappointment of her dad's statement to social media by posting the interview via her Instagram story with the caption, "I'm deeply embarrassed and disappointed in the man Duane Chapman is today."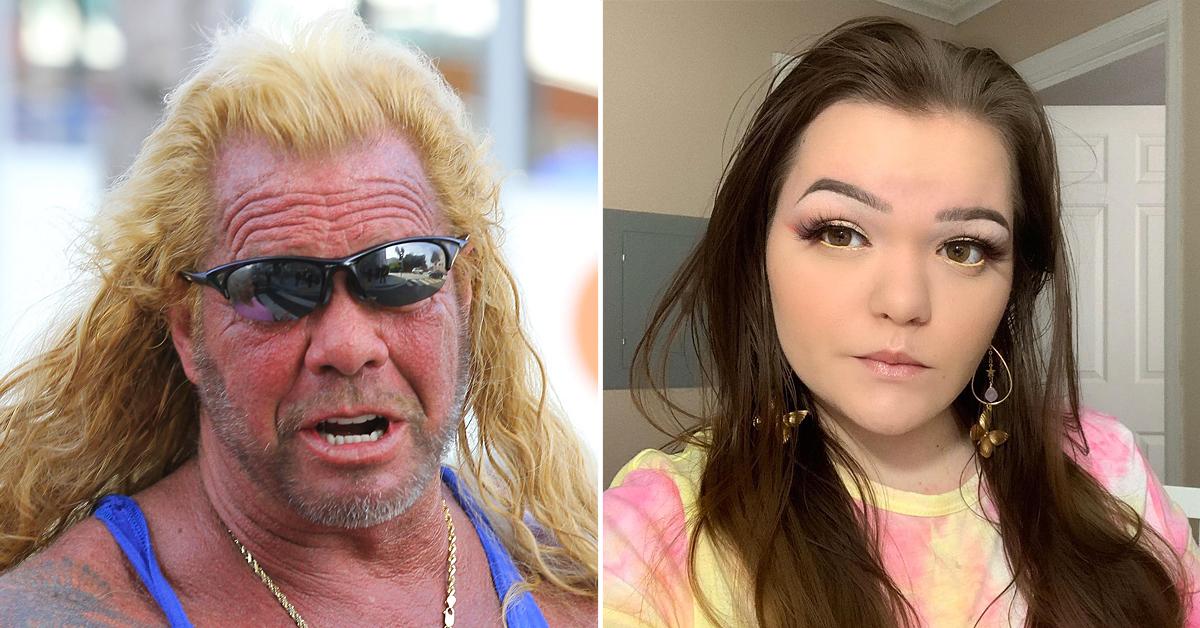 Article continues below advertisement
The reality star sat down with Kevin Frasier on Entertainment Tonight ahead of his nuptials with fiance Francie Frane to clear up allegations made by his own daughter who's been accusing him of being a racist.
"I have never been a racist," Dog claimed. "I am 33.5 percent Apache. But because of over 15 years ago, I have an Achilles' heel because I used the wrong word."
Article continues below advertisement
He was referring his statement to a leaked phone call with his son where he was heard using the "N" word at least in a rant about his son's girlfriend which had cost him his show at A&E.
He then went on to claim to have been given a "pass" from the Black community to say such slur back when he was in prison.
Article continues below advertisement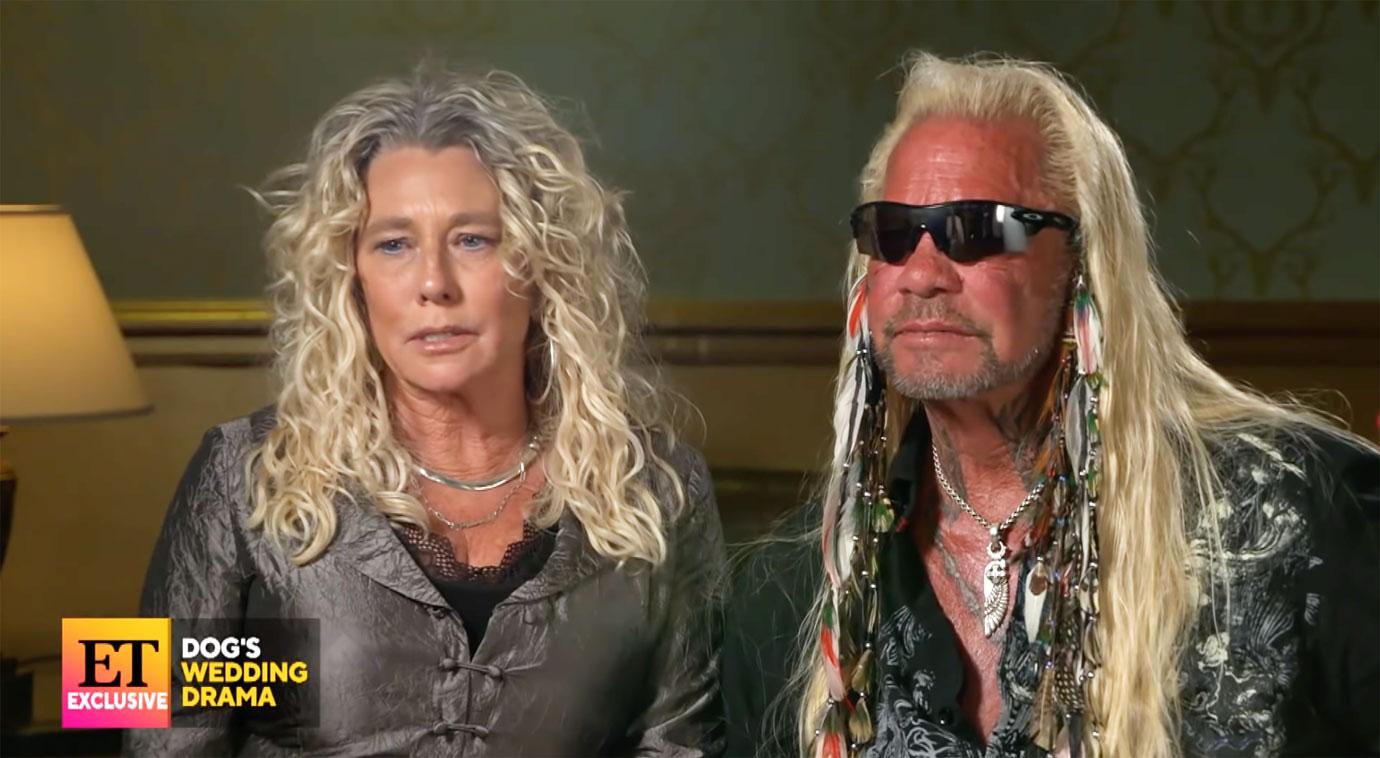 "I thought I had a pass in the Black tribe to use it, kind of like Eminem." The interviewer responded, "Who gave you the pass?"
MORE ON:
Dog The Bounty Hunter
Article continues below advertisement
Dog replied, "The brothers." Kevin then asked, "Who are the brothers?"
"I had just gotten out of prison in 1979 after spending time, 18 months in Texas and it was probably three-fourths from the Black tribe. So that was a word that we used back and forth, as maybe a compliment," the TV personality added. "My pass expired for using it but no one told me that."
Article continues below advertisement
In the interview, he and his fiance also addressed reasons why they didn't invite his daughters to their wedding.
"As hard as it is and as heartbreaking as it is, we had to make a decision that was very difficult to us," the soon to be step mom explained.
Article continues below advertisement
"We've been through hell, him and I, in the past three years...And i am not going to allow our day to be ruined by this nonsense."
Article continues below advertisement
Although his 22-year-old daughter claimed differently and believed she wasn't invited to the wedding due to her involvement in the BLM movement.
She posted a lengthy statement on her facebook after doing an interview with TMZ last week stating, "Later in the morning, I received a text from Francie Frane, my dad's fiance. Francie's text message confirmed that the reason I wasn't invited to my dads wedding is my choice to participate in social justice amd BLM protests with "the system", and not condemn the streaming platform when they fired my father for using epithets."