Dog The Bounty Hunter's Estranged Daughter Cecily Claims Dad Wasn't There For Her During Drama With Husband, Questions Motives Behind Jumping On Brian Laundrie Search
Dog The Bounty Hunter's daughter Cecily Chapman is going off on her dad for helping try to track down Brian Laundrie but not helping her when she had issues with her husband.
The bombshell accusation comes after she told The Sun that her dad needs to "back off" and "let the FBI handle" the case.
Article continues below advertisement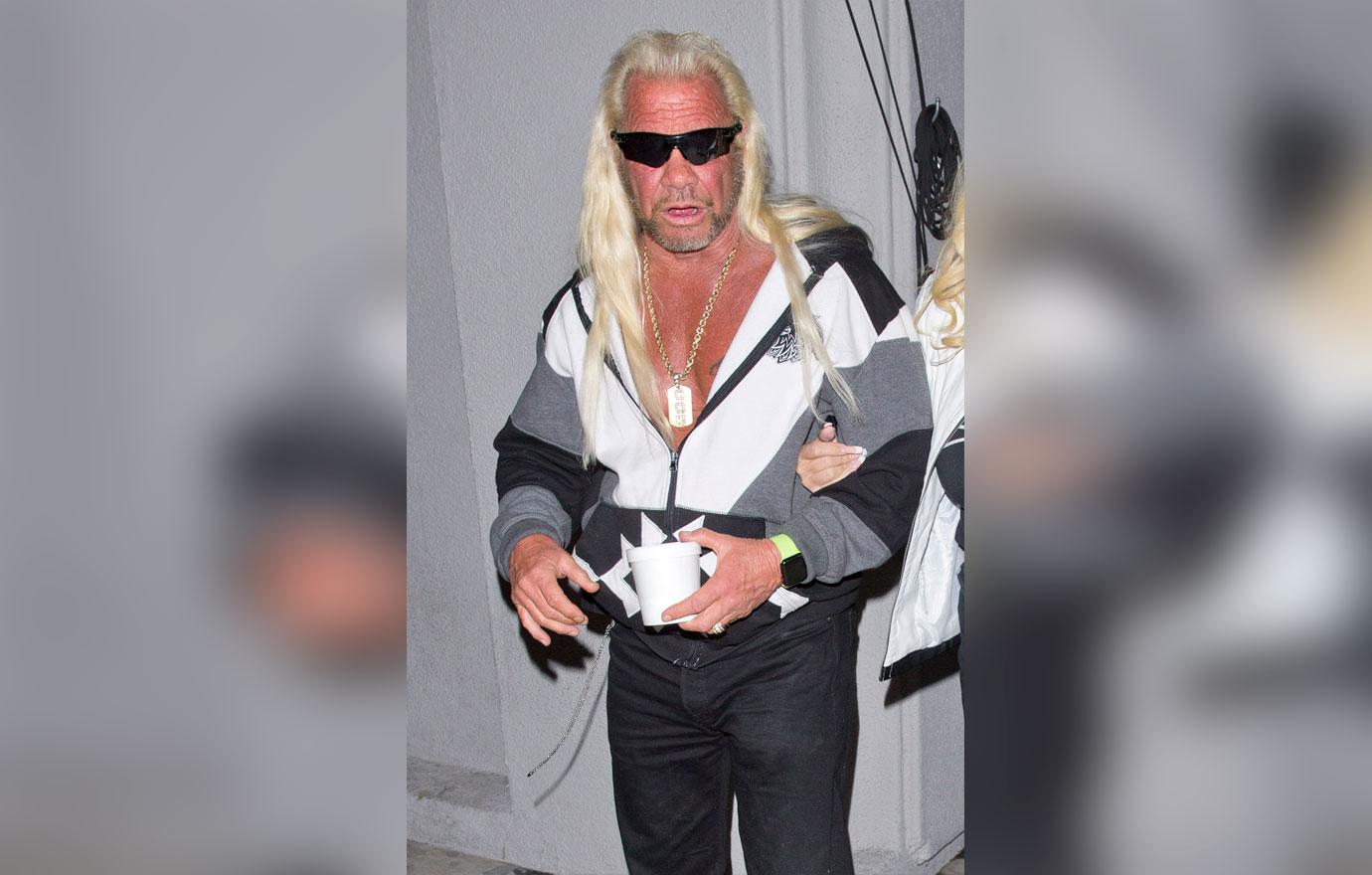 Dog's daughter is not afraid to express her thoughts about her dad especially when she claimed he was not there for her when she needed him.
In the video, she claimed she was "dealing with someone" that she was "scared off" and her dad "didn't do anything" to help her.
"This whole Gabby case I was at home for how long dealing with someone that someone I was scared off for a while," she confessed. "And he [Dog] didnt do anything and oh because it's another Andrew Luster type case he's first one on the scene does whatever he has to to get there."
Article continues below advertisement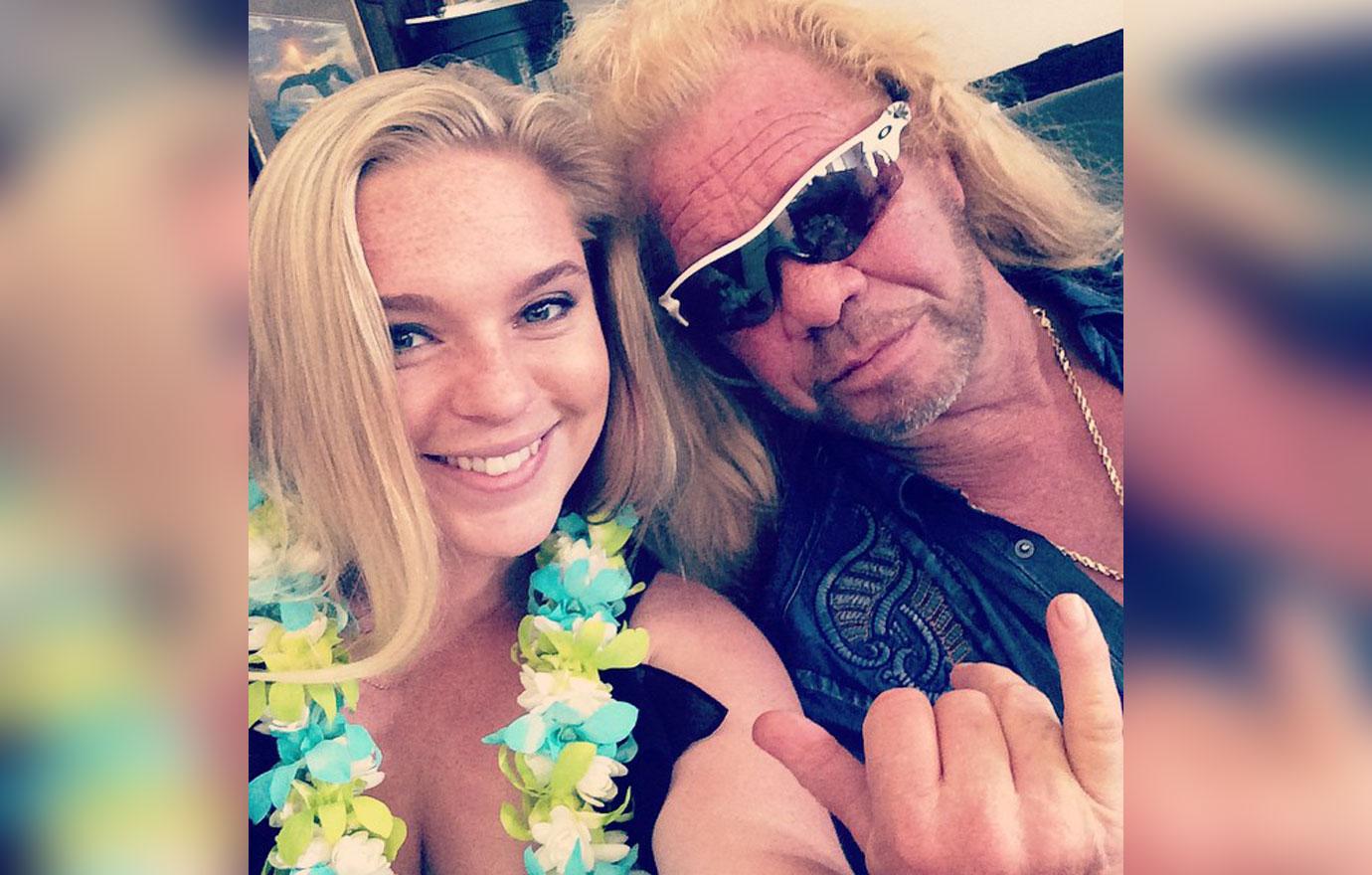 She spoke about her dad during the promo of her show called Truth Unleashed With Cecily where she said she's trying to have a show that "we can talk about issues that we face and how we are growing from them and how we fix the problem."
MORE ON:
Dog The Bounty Hunter
Article continues below advertisement
Although this isnt the first time Cecily had been critical of her dad about Brian's case, she slammed her dad of staging his search for Brian and called it nothing more than a "publicity stunt."
"It's just a publicity stunt," Cecily said duing her interview with an outlet. "That's really what it is. He needs to back off and let the FBI handle it."
She also took the opportunity to make fun of her dad's manhunt for Brian when Dog found an empty Monster can at the campsite in the area where he believes Brian was staying.
"What, you found a Monster Energy can? What does that do for anyone?" Cecily said before went to add that her father's waist-height water video during the search looked "totally staged."
Article continues below advertisement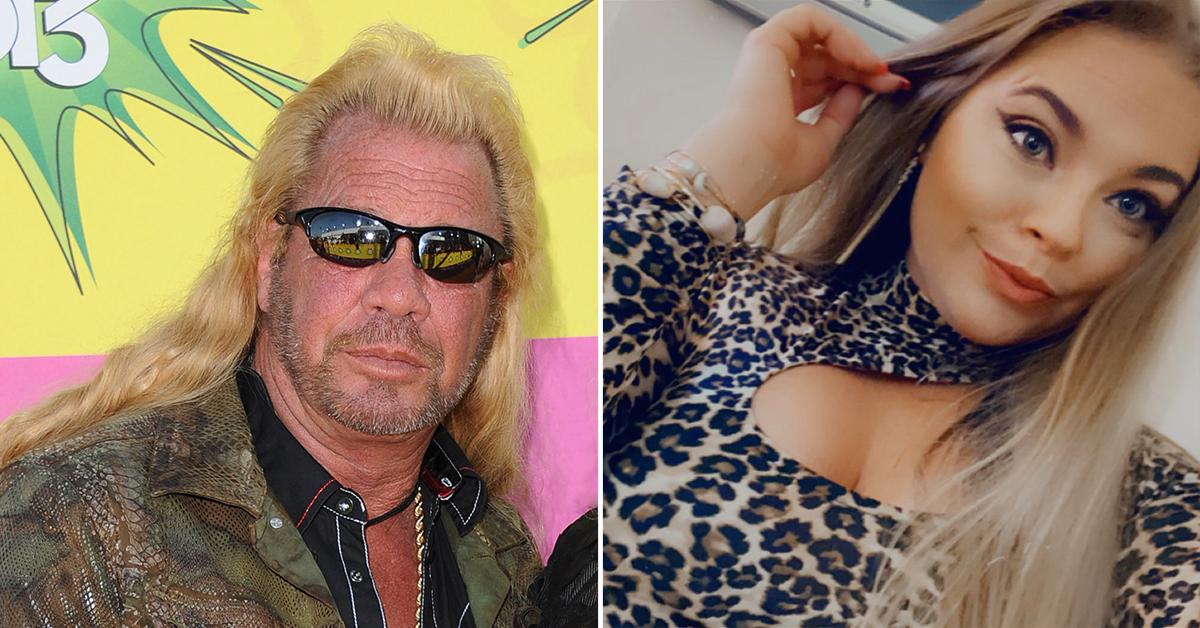 As RadarOnline.com previously reported, Dog joined the search for Brian with the authorities after FBI issued the fugitive an arrest warrant. The reality TV star had been receiving tips about Brian's whereabouts from multiple sources.
According to Dog, he had also handed all the evidence to the FBI.
However, it was revealed that Dog is not licensed in Florida as a professional hunter which makes him unable to arrest Brian if he locates the fugitive.