Exclusive Details
'Tiger King' Star Doc Antle Released From Captivity On Bond As Awaits Money Laundering Trial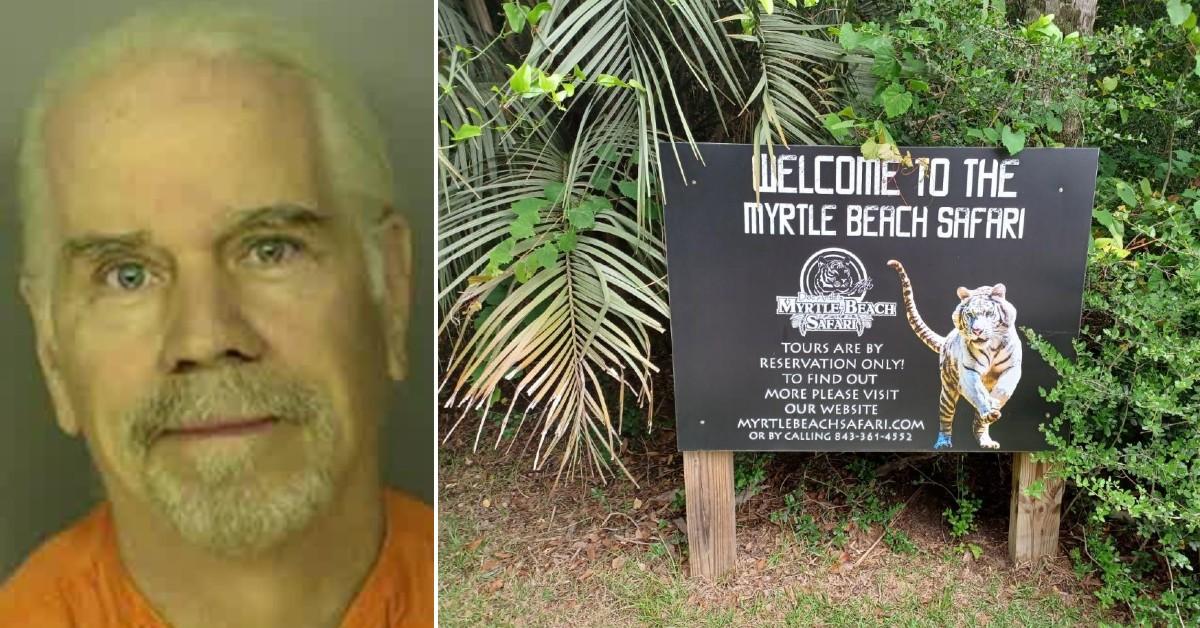 "Tiger King" star Bhagavan "Doc" Antle appears to be a free man again, at least for now, Radar has learned.
Article continues below advertisement
According to The Associated Press, a judge in Florence, South Carolina set bond for Antle at $250,000, and as of Wednesday morning he was no longer listed as an inmate at J. Reuben Long Detention Center in Conway, South Carolina.
Owner of Myrtle Beach Safari in Socastee, South Carolina, Antle was being held on charges accusing him of laundering more than a half million dollars as part of an operation to smuggle people across the Mexican border into the United States.
Article continues below advertisement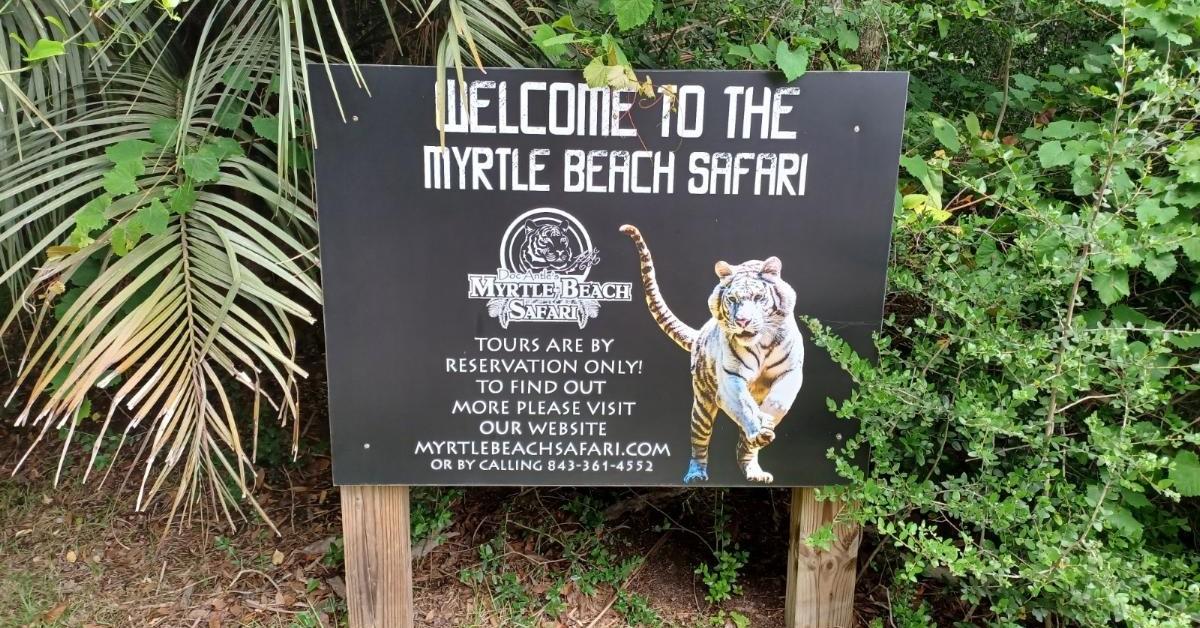 The Associated Press reported that Antle will be confined to his 50-acre wildlife preserve, Myrtle Beach Safari. Prosecutors had argued in court documents that Antle should remain in jail because he is a flight risk, citing his "significant financial resources and "contacts that know how to make false identification documents."
Article continues below advertisement
However, Antle's attorneys argued that the 62-year-old has a clean past and has been diagnosed with an irregular heartbeat and high blood pressure, "which can exacerbate the symptoms of COVID-19 should Antle contract the disease while he is incarcerated," according to AP.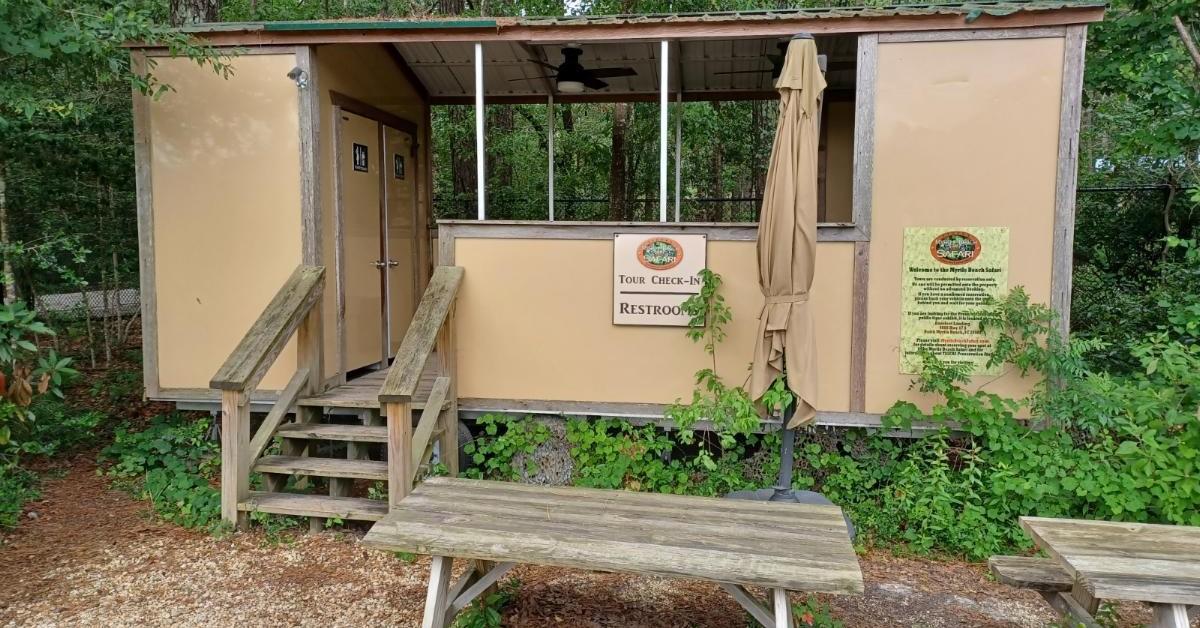 Article continues below advertisement
Antle and Andrew Jon Sawyer, an employee at Myrtle Beach Safari, are accused of laundering $500,000 in four months by signing checks from their businesses while receiving a 15 percent bonus for money that they controlled. Prosecutors allege that the checks were falsely stated to be for construction at Myrtle Beach Safari but rather were a front to make it seem that the recipients had legitimate income, AP reported.
Antle also concealed the money by inflating tourist numbers at Myrtle Beach Safari, according to a federal complaint. He is also accused of using bulk cash receipts to buy animals, according to The Associated Press.
Article continues below advertisement
Antle and Sawyer both face a maximum of 20 years in prison.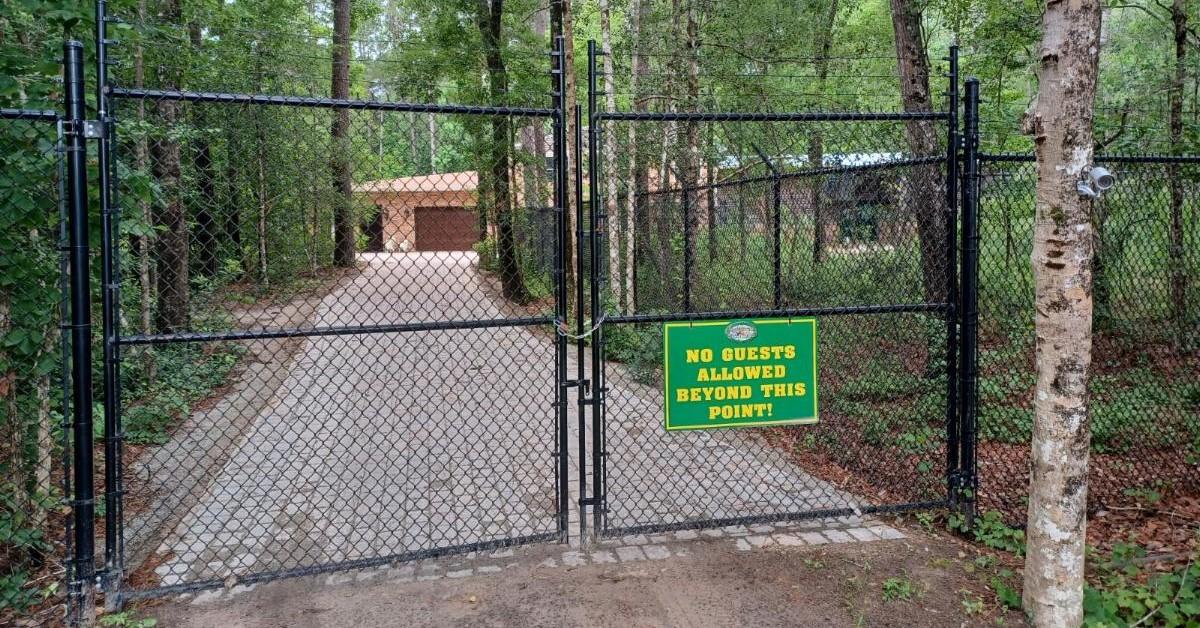 Article continues below advertisement
People for the Ethical Treatment of Animals (PETA) has often targeted Antle, accusing him of mistreating animals and creating dangerous situations for those who visit Myrtle Beach Safari. He has argued that he follows all federal guidelines.
Antle also faces charges in Virginia, including animal cruelty, wildlife trafficking and 13 misdemeanor counts of conspiracy to violate the Endangered Species Act. According to AP, federal prosecutors said Antle was on bond for those state charges when he committed the crimes in South Carolina.