Diplo Parties With Bikini-Clad Models In Miami Days After Suing His Ex-Girlfriend For Alleged Harassment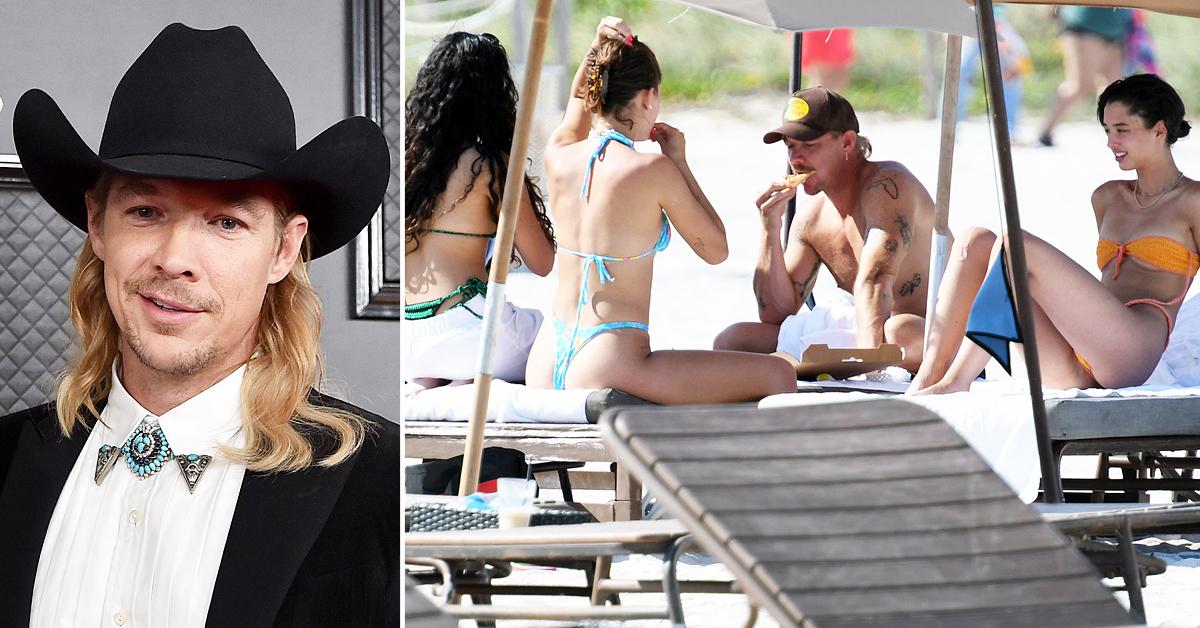 Diplo is living his best life in Miami while surrounded by a bunch of bikini-clad models on the beach.
The 42-year-old DJ (real name: Thomas Pentz) was photographed hanging out with a group of hotties while on vacation. In the snaps, Diplo is seen shirtless relaxing on a chair. He rocked an early 2000's inspired trucker hat.
The women surrounding him look incredibly enthralled with the artist. They all sat around Diplo listening to his every word. The day at the beach seemed successful with Diplo leaving with a big smile on his face.
Article continues below advertisement
While in Florida, the DJ has been partying hard while working at various venues around town. The trip comes days after Diplo sued his ex-fling over alleged harassment.
The lawsuit, filed in Los Angeles Superior Court, accuses his one-time lover Shelly Auguste is harassing him and his family.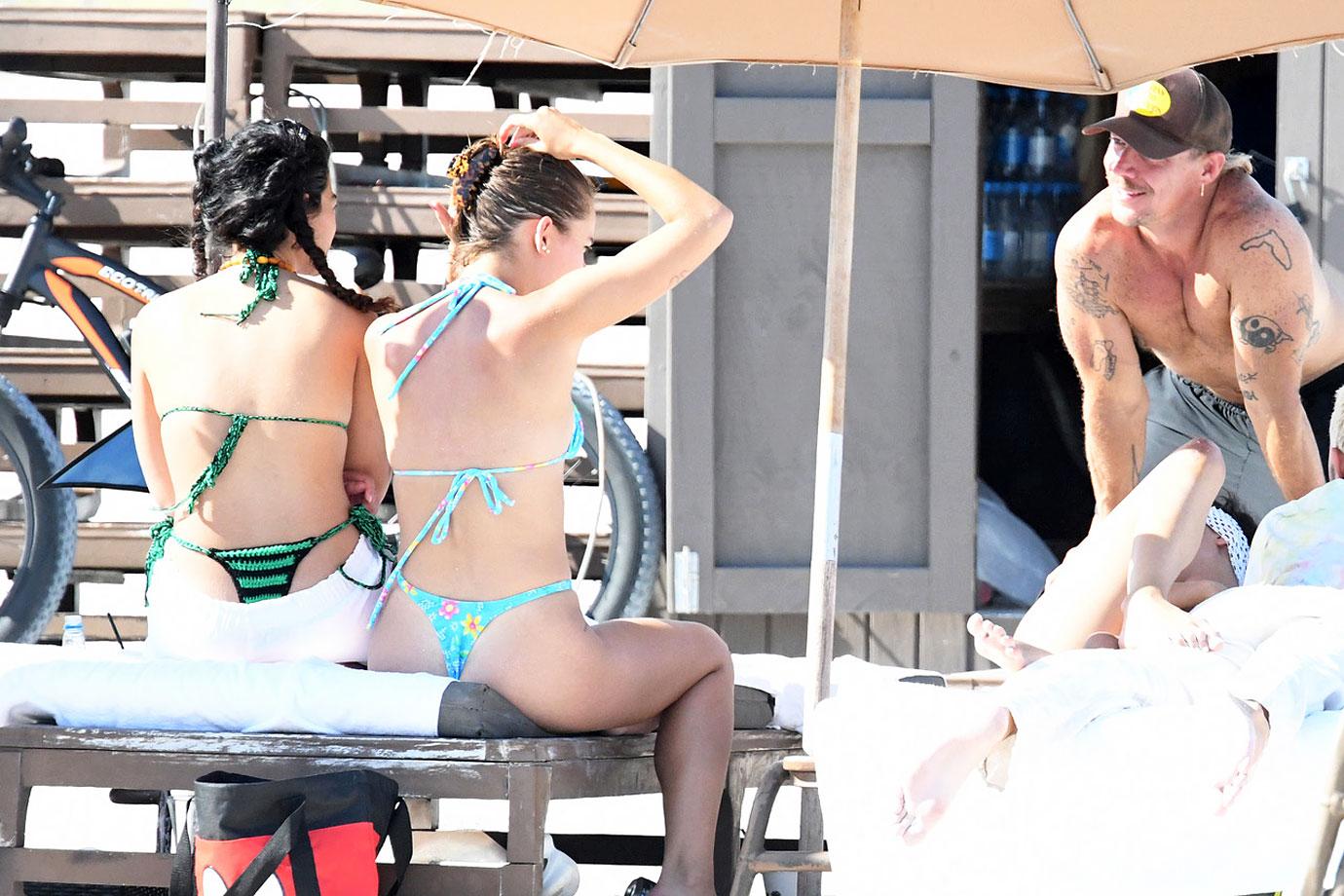 Article continues below advertisement
In the lawsuit, Diplo says Auguste is a "relentless and unstable fan who manipulated herself into" his life years ago. The DJ claims the woman won't take no for an answer and is on a mission to destroy his life.
Article continues below advertisement
In court documents, he says Auguste has created fake social media profiles which she used to send the DJ sexual messages.
Diplo admits to having a brief consensual relationship with Auguste in 2019. He says things took a turn in 2020 when she sent him over 40 texts including videos involving the DJ. To make matters worse, he claims she sent his family members sexually explicit photos of him.
In the lawsuit, he accuses his former lover of showing up at his home unannounced. Things got so bad he was forced to sell his home out of fear for his safety.
Auguste allegedly sent Diplo's baby mama a bunch of racist messages. She reportedly wrote, "ugly dark skin bitch" and "Go kill yourself I know I see right through you you're not gorgeous."
Larsa Pippen 'Not Dating' Tattooed Hunk Myles Kronman Despite Packing On PDA Following Split With Married NBA Star Malik Beasley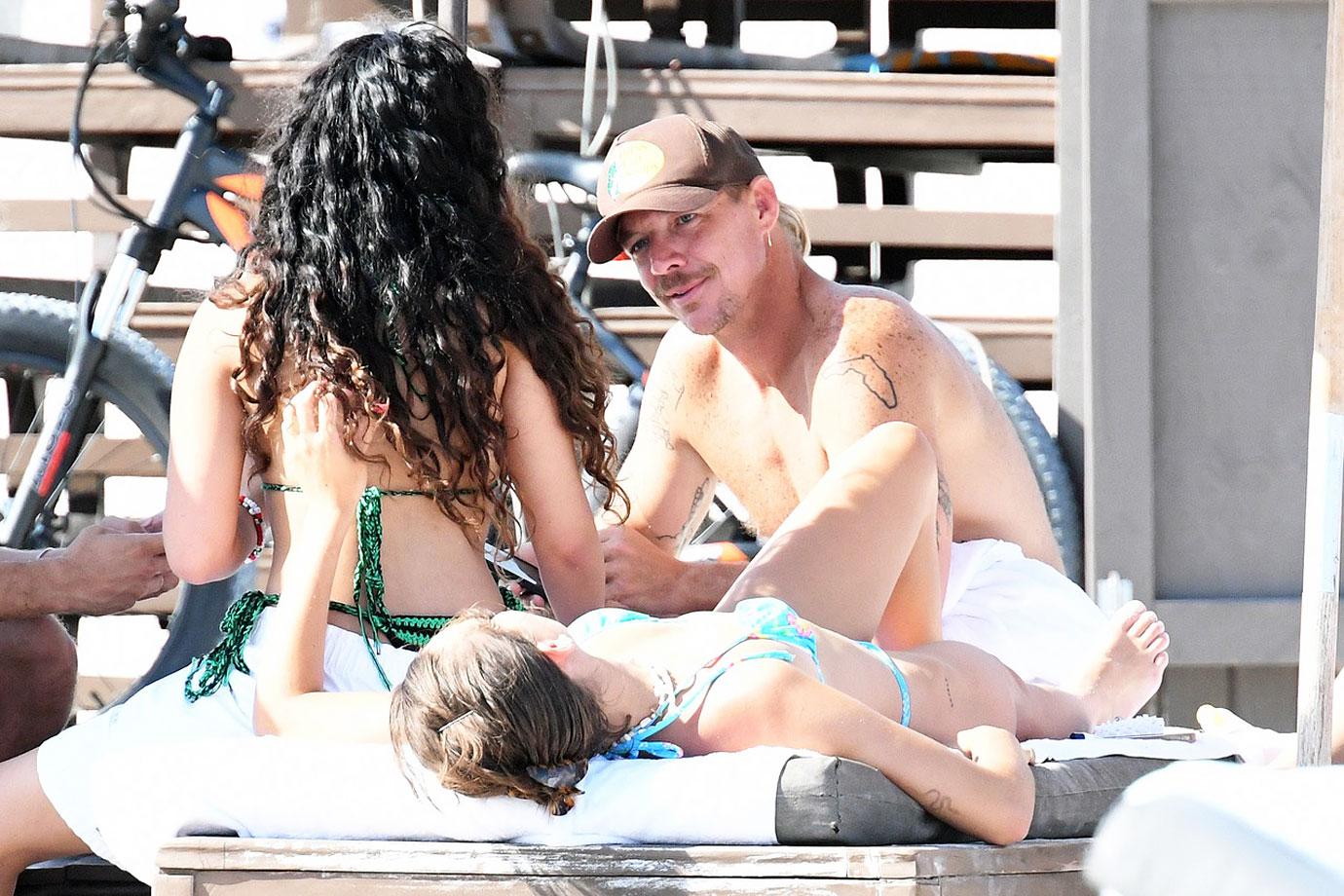 He is suing his ex for stalking, trespassing and revenge porn. His attorney, Bryan Freedman, released a statement on the matter. It read, "As this Complaint makes clear, my client and his family have been harassed, stalked and abused by Ms. Auguste for far too long -- and it's time for the courts to step in and put an end to her appalling and dangerous behavior."
Auguste denies the claims. She believes Diplo is seeking revenge against her after she filed a restraining order against him.