Dick Van Dyke, 96, Spotted Out And About In A Shirt That Was An Ode To 'Mary Poppins'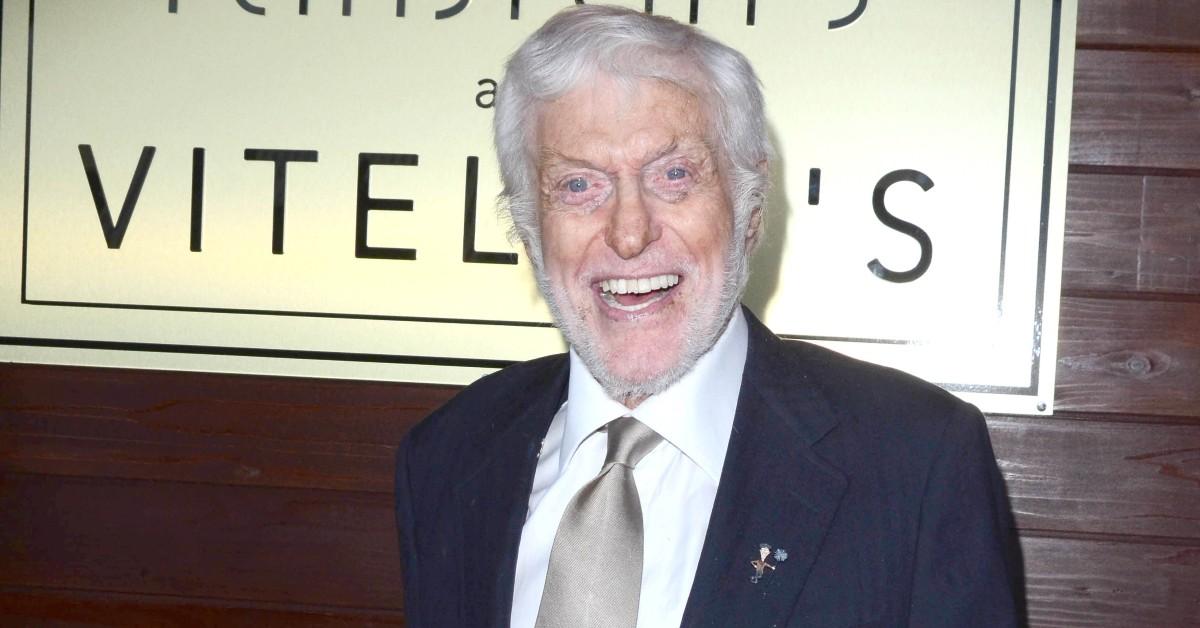 About once a month, Dick Van Dyke tweets to his nearly 200,000 followers. Recent messages have included a joyful remembrance of Gilbert Gottfried and a celebration of the Valentine's Day release of a music video by his wife Arlene's band, in which he appeared.
Article continues below advertisement
Captured public appearances are a little rarer. Until This week.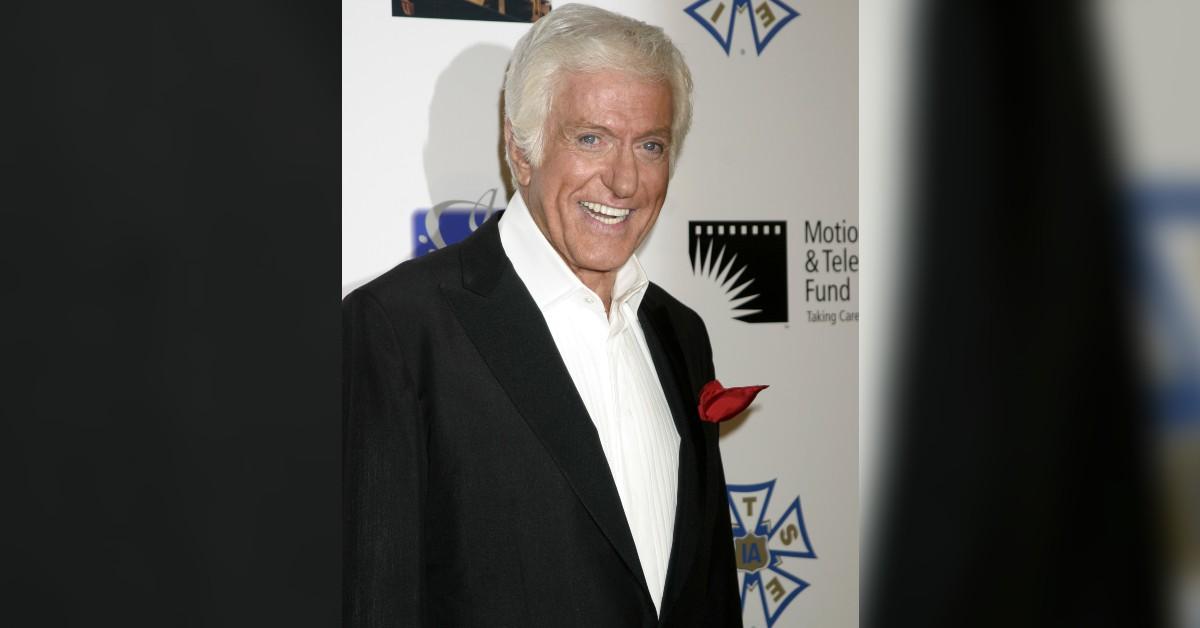 Article continues below advertisement
The 96-year-old Van Dyke was photographed and videotaped for the first time in a year exiting a Malibu gym with his 50-year-old wife, to the great delight of British tabloids. Each and every media report took note of the fact that he was wearing a sweatshirt emblazoned with the words "A Spoonful of Sugar," an ode to his 1964 film "Mary Poppins."
A few years ago, Van Dyke told Closer magazine about how dedicated he remained to working out. "I've always been an exerciser and I still am," he said. "I go to the gym three days a week, get in the pool and exercise. At my age, they say to keep moving. Put me on solid ground and I'll start tapping!"
Article continues below advertisement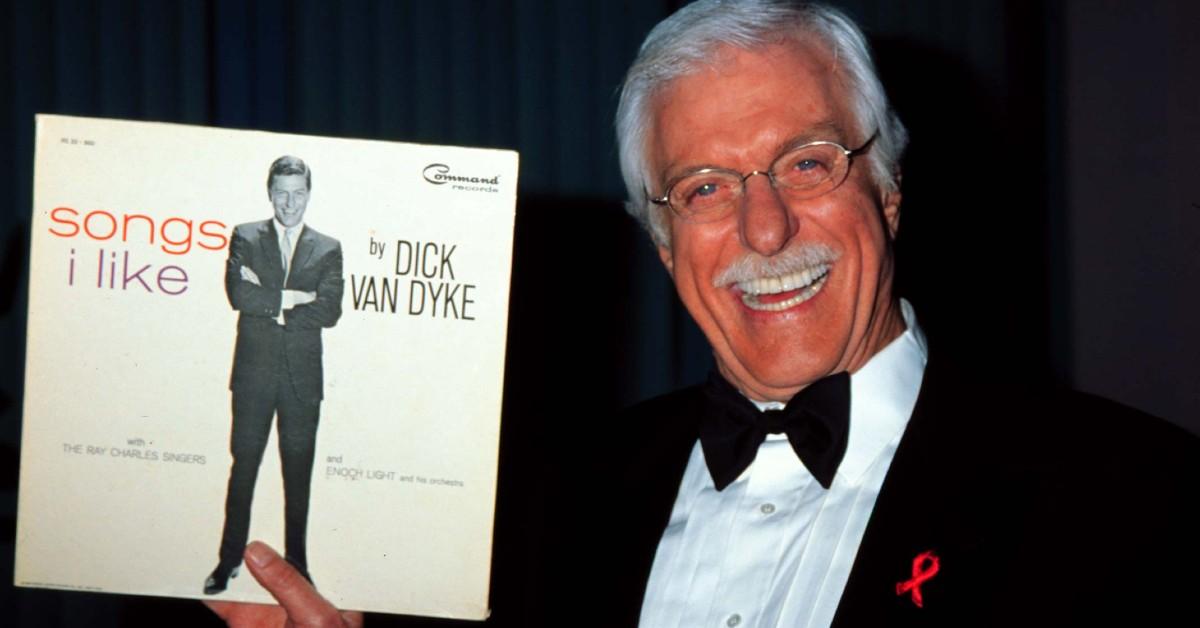 Van Dyke and his wife live in a relatively modest Mailbu home purchased in 1986 from the late Margot Kidder.
Article continues below advertisement
And it's there, as a "CBS Mornings" profile in 2021 showed, that he also stays in shape, with his backyard set up for various exercise routines.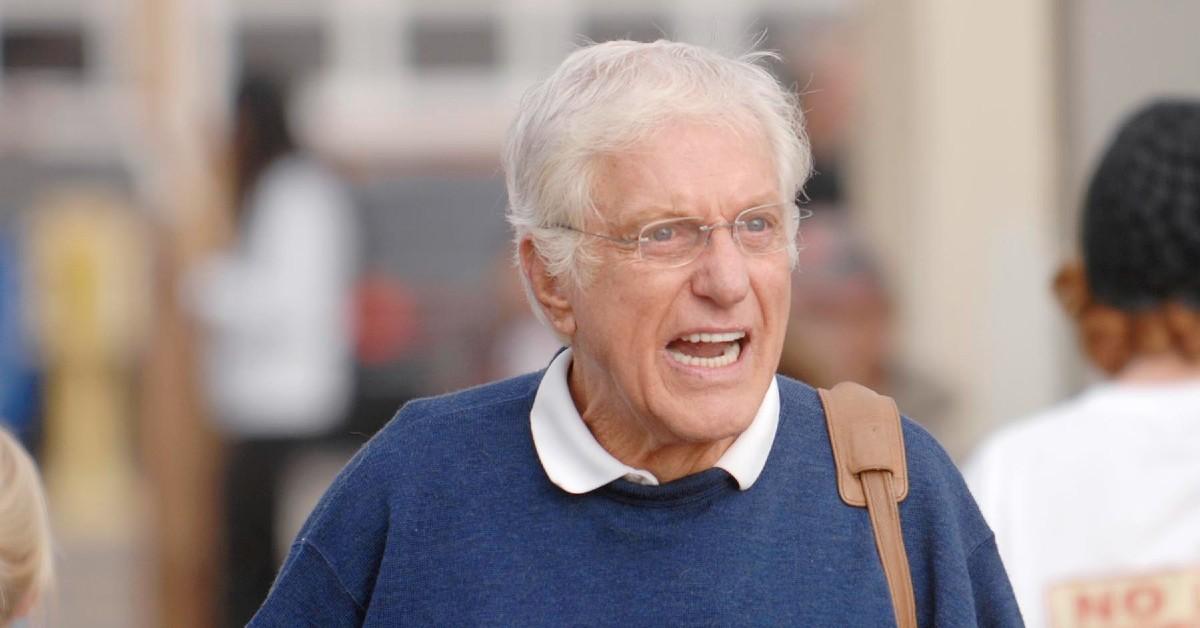 Article continues below advertisement
Van Dyke was one of last year's recipients of the Kennedy Center Honors, alongside Debbie Allen, Joan Baez, Garth Brooks and Midori. He is one short of an EGOT, having won too many Emmys to count, a Grammy for the "Mary Poppins" soundtrack and a Tony for his work in "Bye Bye Birdie."
Today, it's not uncommon for celebrities to share their personal struggles. However, it was a radical thing back in 1974 when Van Dyke revealed on "The Dick Cavett Show" that he was a recovering alcoholic.
The change in lifestyle seems to have helped the star who still looks spry even in his mid-90s.