Exclusive Details
Dick Cheney DESTROYS 'Coward' Donald Trump, Calls Him 'Biggest Threat To The Republic' In Explosive Campaign Video For Daughter Liz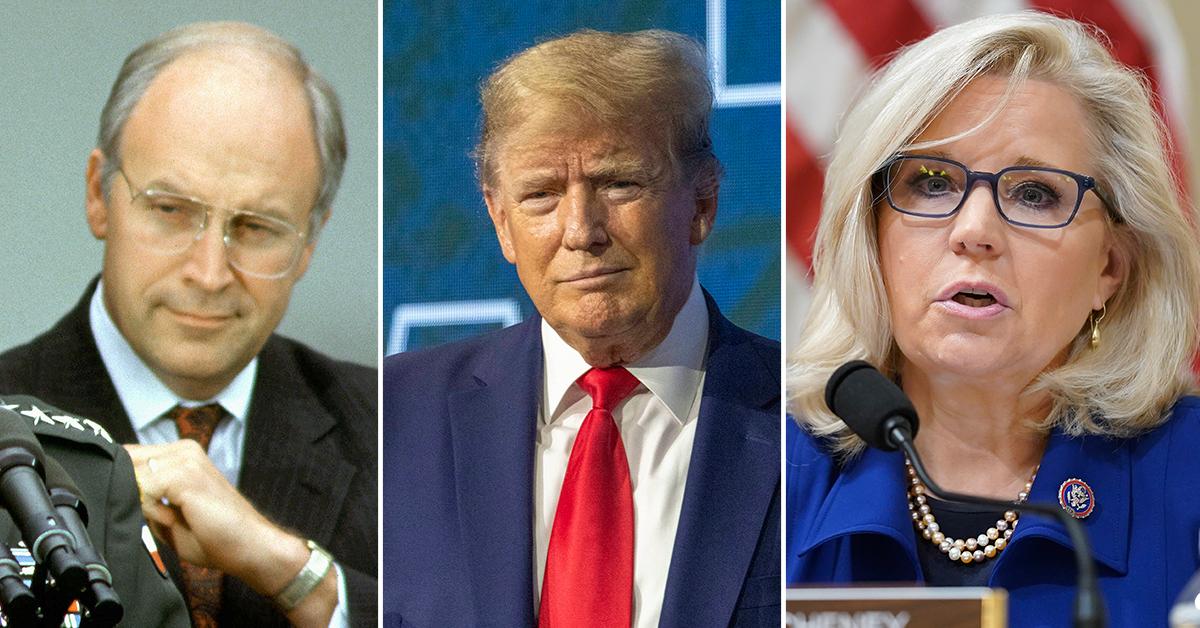 Dick Cheney did not mince words when he annihilated Donald Trump, calling him "the biggest threat to the Republic in our nation's history." The former Vice President of the United States — who is Republican — made his feelings known about the "coward" ex-president in an explosive campaign video for his daughter, Liz Cheney, as she faces primary elections.
Article continues below advertisement
"In our nation's 246-year history there has never been an individual who is a greater threat to our Republic than Donald Trump," Cheney said in the latest clip.
He also addressed the last election, saying Trump refused to accept his undebatable defeat.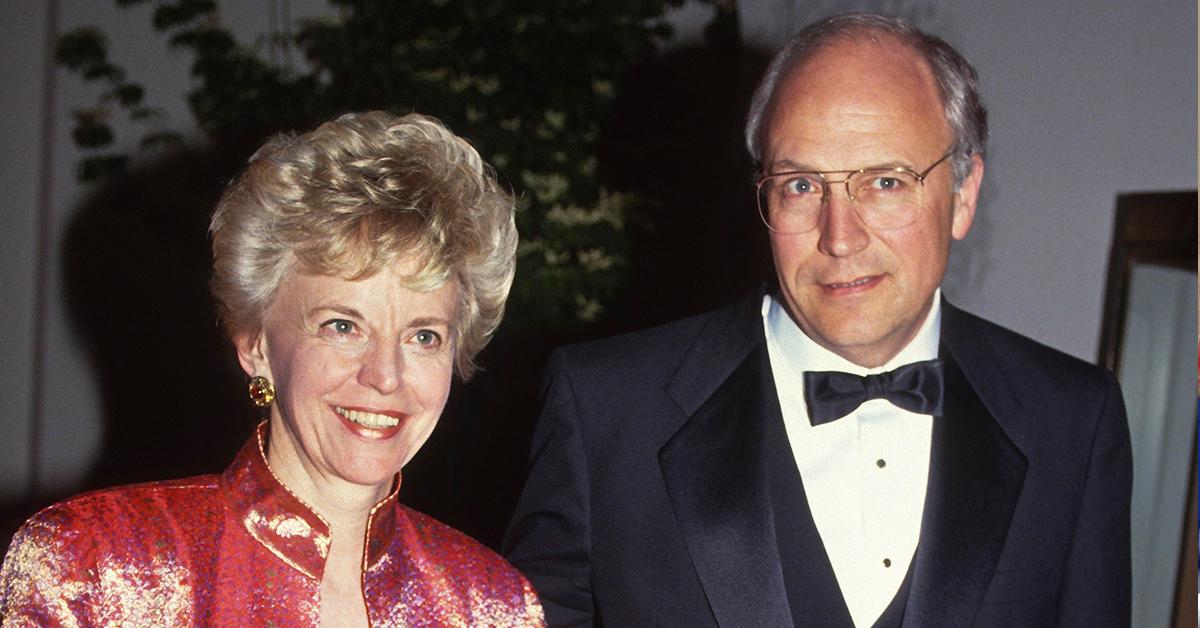 Article continues below advertisement
"He tried to steal the last election with lies and violence to keep himself in power after the voters had rejected him," Cheney stated. "He is a coward a real man wouldn't lie to his supporters."
"He lost his election and he lost big. I know it, he knows it, and deep down I think most Republicans know it," he continued.
"Lynn and I are so proud of liz for standing up for the truth doing whats right," the ex-VP added. He also compared Trump to his daughter, who is battling Harriet Hageman in hopes of a fourth term representing the at-large congressional district of Wyoming.
"Liz is fearless. She never backs down from a fight and there is nothing more important she will ever do than make sure Donald Trump is never again near the Oval Office," Cheney said.
Article continues below advertisement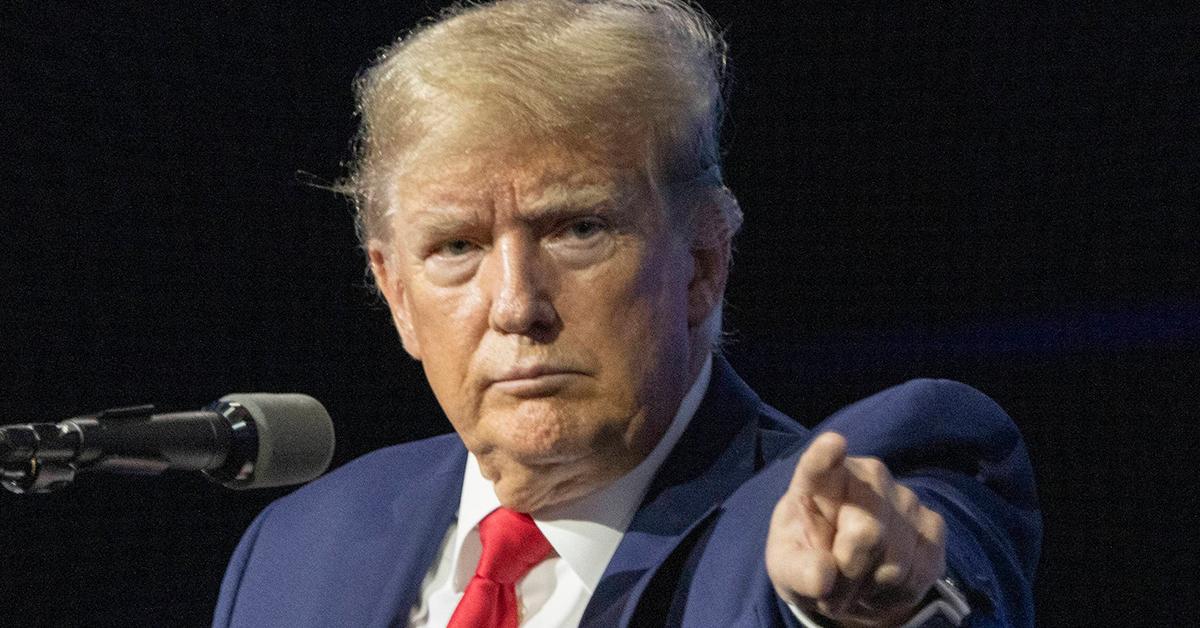 Cheney's endorsement of Liz comes on the heels of Radar's exclusive story that executives at The View tried to poach her to join the ladies at the table as a permanent co-host.
Article continues below advertisement
Well-placed sources told us bosses wanted Liz so badly that they were willing to delay any decision until after the primaries in the hopes she'd change her mind if she lost.
Despite their pleas, RadarOnline.com can confirm that Cheney had "no interest" in moving to New York City and joining Whoopi Goldberg, Joy Behar, Sara Haines, and Sunny Hostin this fall — win or lose.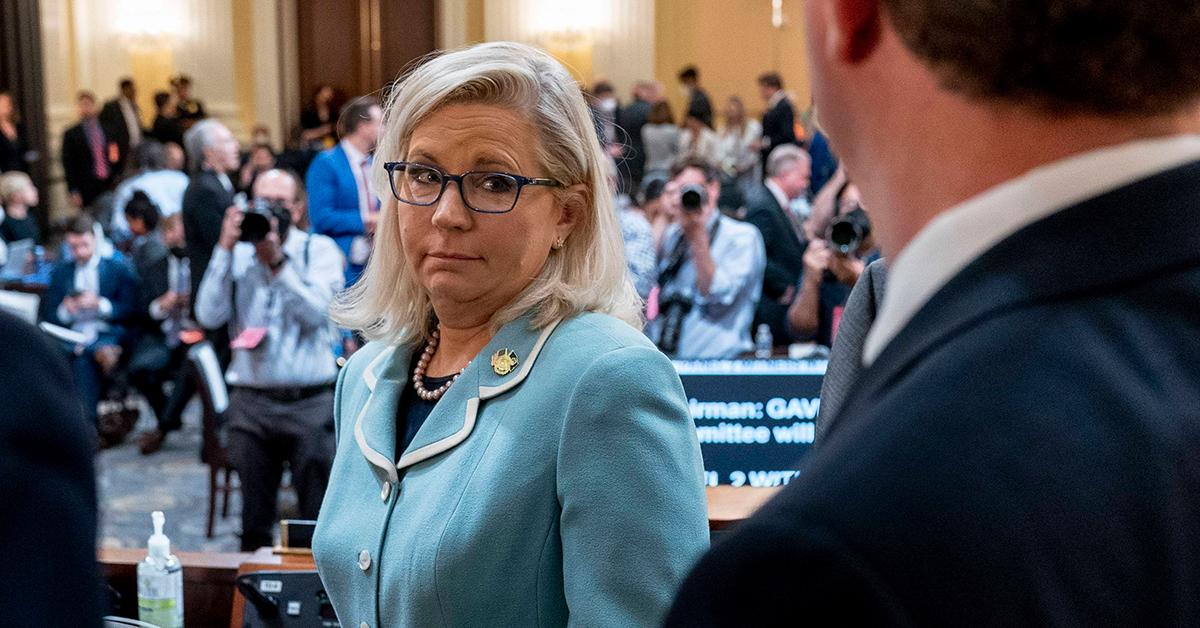 Article continues below advertisement
Instead, Ana Navarro and Alyssa Farrah Griffin will take the title of permanent co-hosts, finally replacing Meghan McCain. Their gigs start in September.