Dianne Feinstein Refuses To Retire Before Her Senate Term Ends In 2024 Despite Colleagues Arguing She Is 'Mentally Unfit To Serve'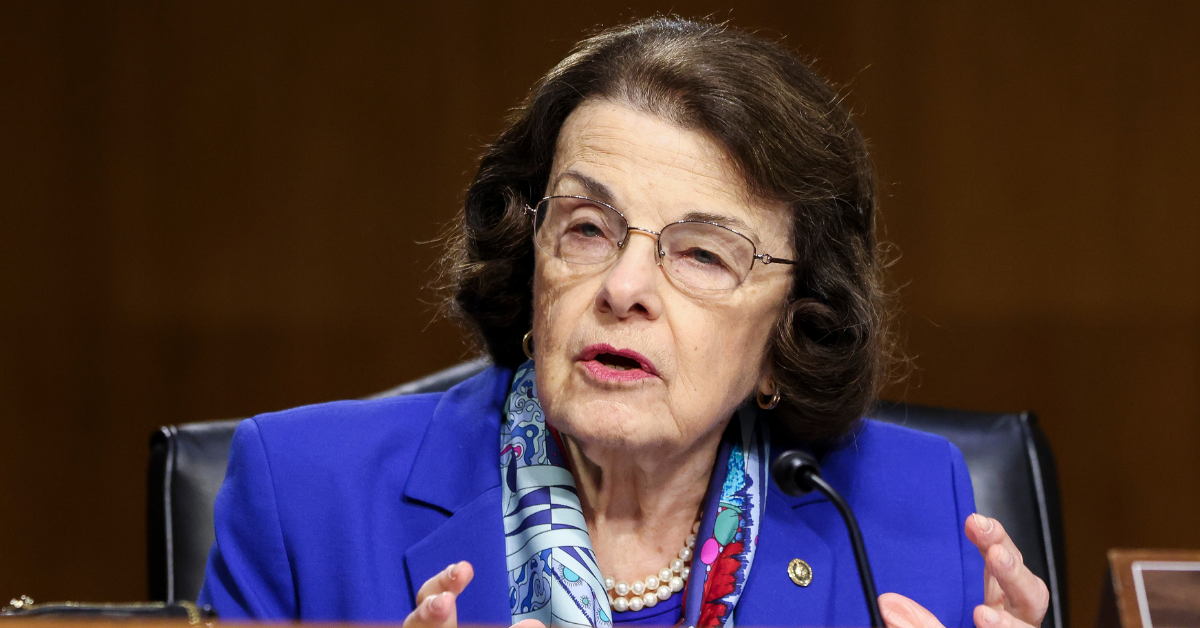 Dianne Feinstein isn't going out without a fight. The 88-year-old California senator revealed she refuses to retire before her term ends in 2024, RadarOnline.com has learned.
In a surprising development that will no doubt leave federal lawmakers rocking in their office seats, Feinstein has spoken out and revealed she has no plans to retire from the Senate despite growing concerns from her own Democratic colleagues who fear she is "mentally unfit" to adequately serve her constituents.
Article continues below advertisement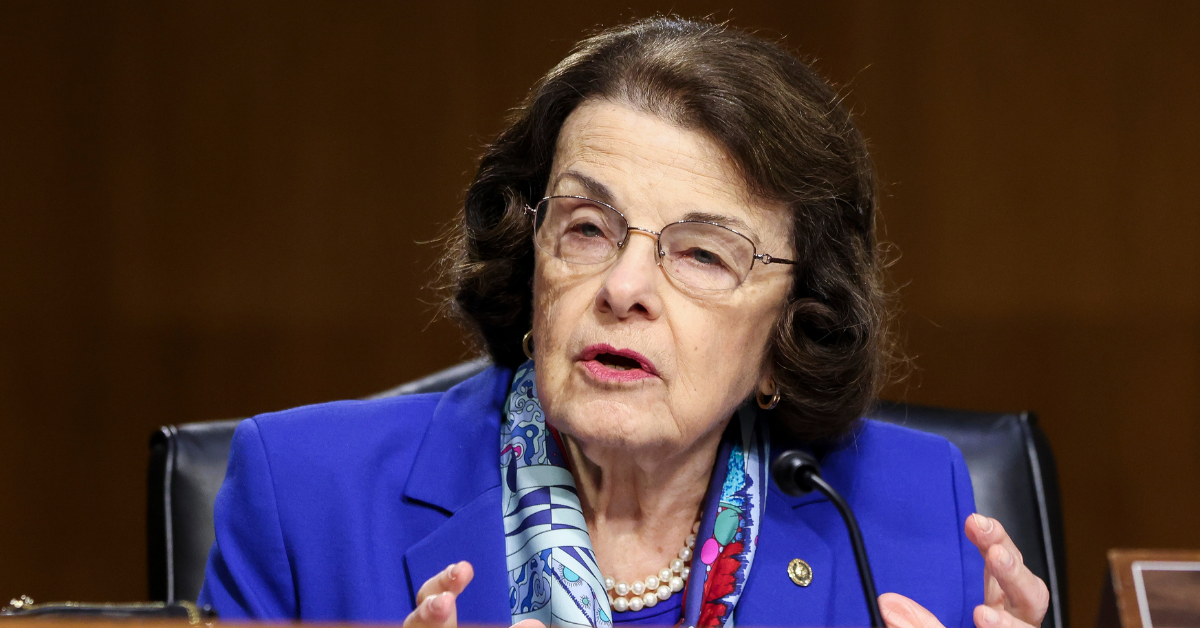 That is the message the aging senator politician told the San Francisco Chronicle after the outlet published a report in which Feinstein's own colleagues – including one state and four federal lawmakers – expressed increasing concern regarding the politician's mental and cognitive capabilities.
"I see people. My attendance is good. I put in the hours. We represent a huge state. And so I'm rather puzzled by all of this," Feinstein said.
But perhaps the most interesting part of the Chronicle's initial report was the fact that those worried about Feinstein were preparing to stage an intervention in which they would ultimately attempt to persuade the senator to retire prior to her term ending at the end of 2024, a conversation that Feinstein claims has not yet taken place.
"No, that conversation has not happened," she revealed. "The real conversation is whether I'm an effective representative for 40 million people."
Article continues below advertisement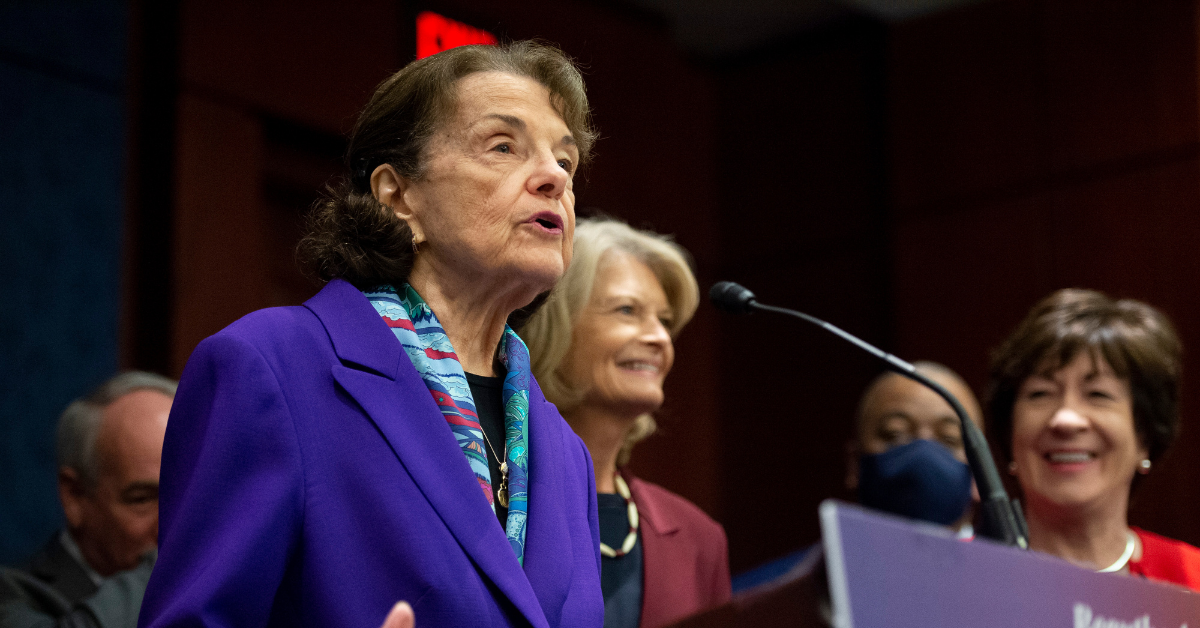 As RadarOnline.com reported, the Chronicle originally published a report claiming that a number of lawmakers, as well as former members of Feinstein's own professional staff, were concerned about her current mental and cognitive abilities as she quickly approaches 90-years-old.
Some of these concerned federal and state lawmakers, albeit anonymously, even went so far as to share on the record specific incidents that caused them to worry about Feinstein's alleged mental decline.
"I have worked with her for a long time and long enough to know what she was like just a few years ago: always in command, always in charge, on top of the details, basically couldn't resist a conversation where she was driving some bill or some idea. All of that is gone," one lawmaker shared.
"She was an intellectual and political force not that long ago, and that's why my encounter with her was so jarring," they continued. "Because there was just no trace of that."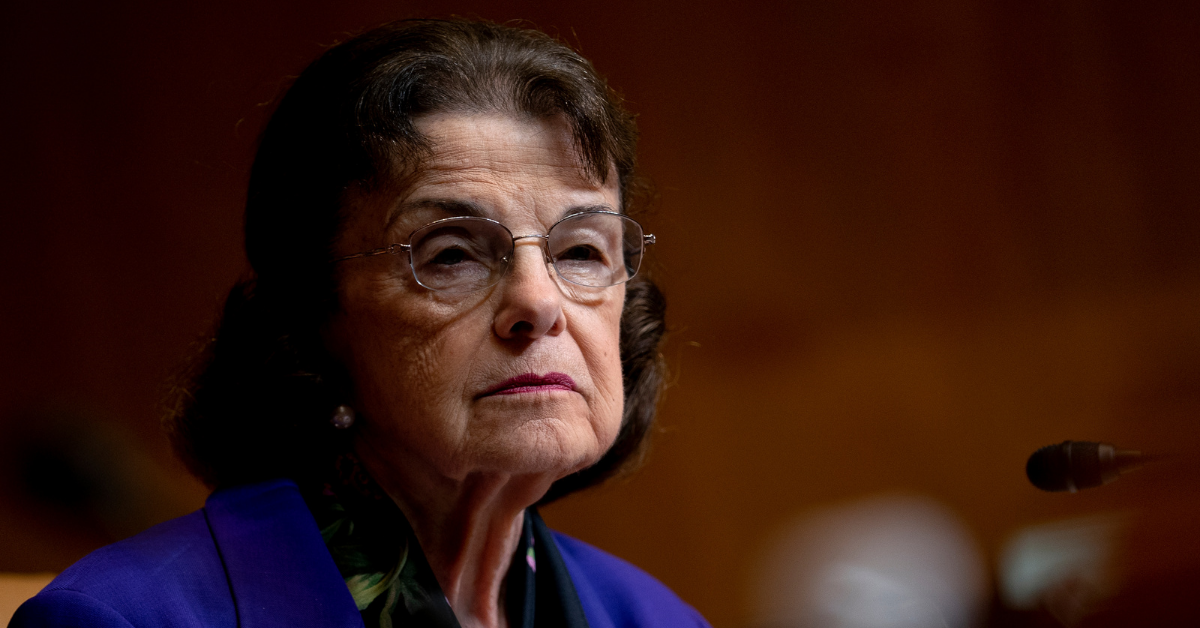 Other lawmakers who work closely with Feinstein and who spoke to the outlet also recounted incidents in which she allegedly forgot who it was she was speaking to numerous times during one conversation, and also needed continual reminders regarding just what exactly it was that their topic of conversation was about.
Despite these mounting concerns, Feinstein is remaining headstrong and refusing to give up her place as a California senator before her terms ends come the end of 2024.