Derek Chauvin Sentenced For Violating George Floyd's Civil Rights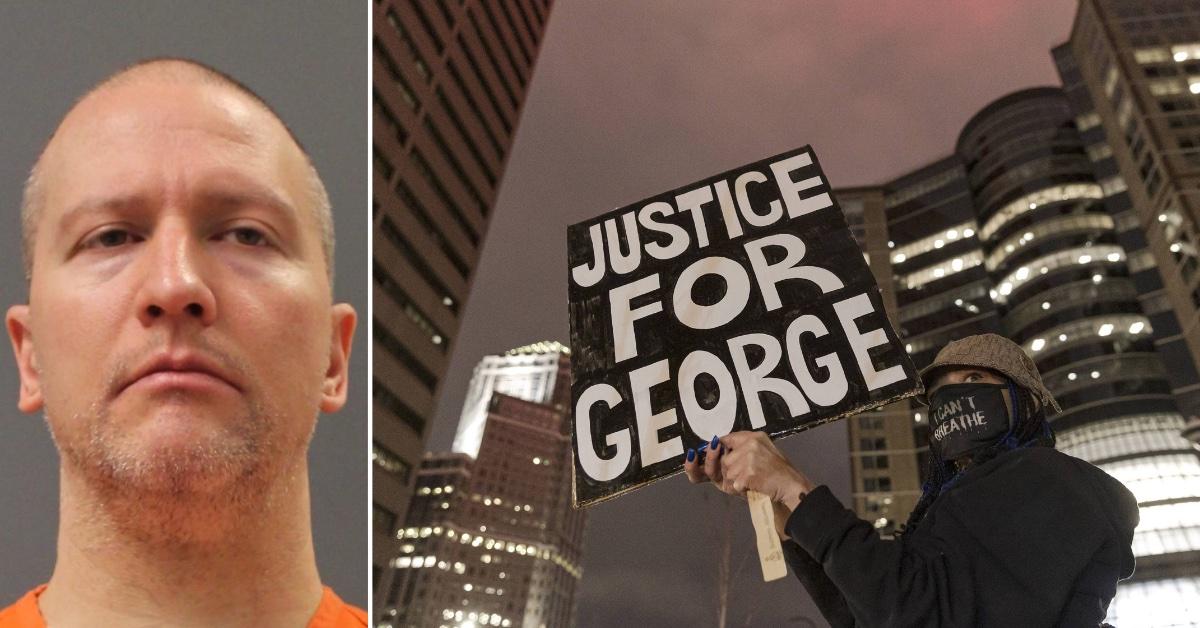 Former Minnesota cop Derek Chauvin has been sentenced to more than two decades behind bars for violating George Floyd's civil rights, RadarOnline.com has learned.
Chauvin did so by kneeling on Floyd's neck for nearly 10 minutes as he was detaining him in May 2020.
On Thursday, District Judge Paul Magnuson sentenced Chauvin to 21 years in prison during his federal hearing, with credit for the time he has already served, according to NBC News.
Article continues below advertisement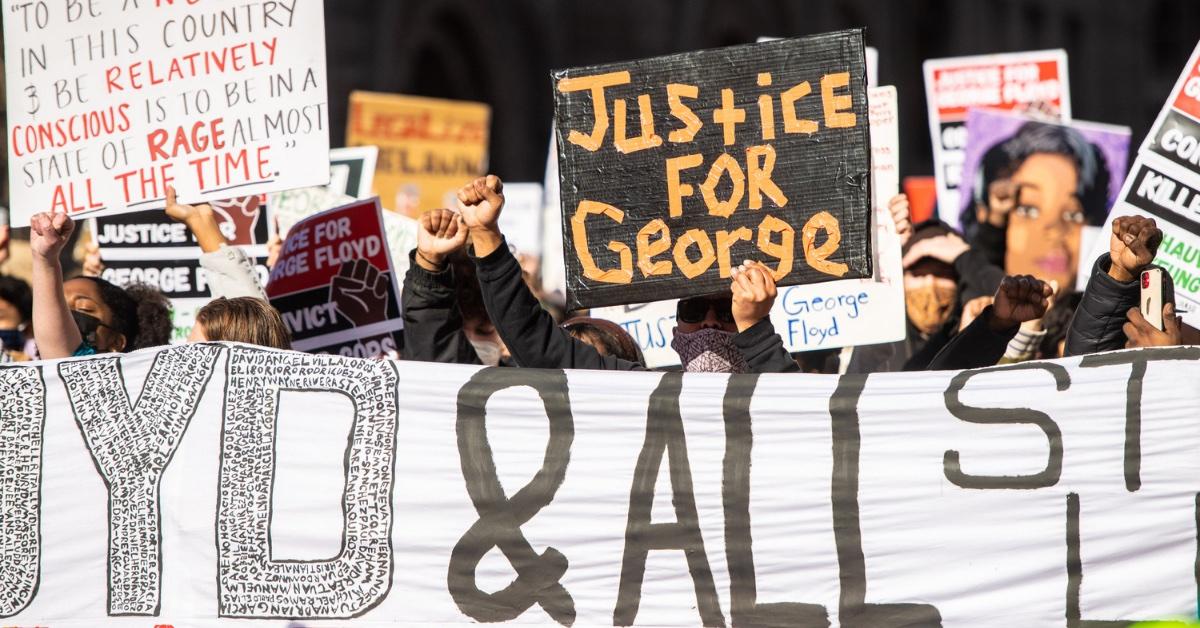 "I really don't know why you did what you did," Magnuson said. "To put your knee on a person's neck until they expired is simply wrong ... Your conduct is wrong and it is offensive."
This development came after Chauvin took a plea deal.
Chauvin was previously found guilty of second-degree unintentional murder, third-degree murder, and second-degree manslaughter following Floyd's death. He was sentenced to 22.5 years on the state charges in 2021.
The ex-police officer will serve the federal sentence at the same time he serves his 22.5-year sentence on state charges of murder and manslaughter.
Article continues below advertisement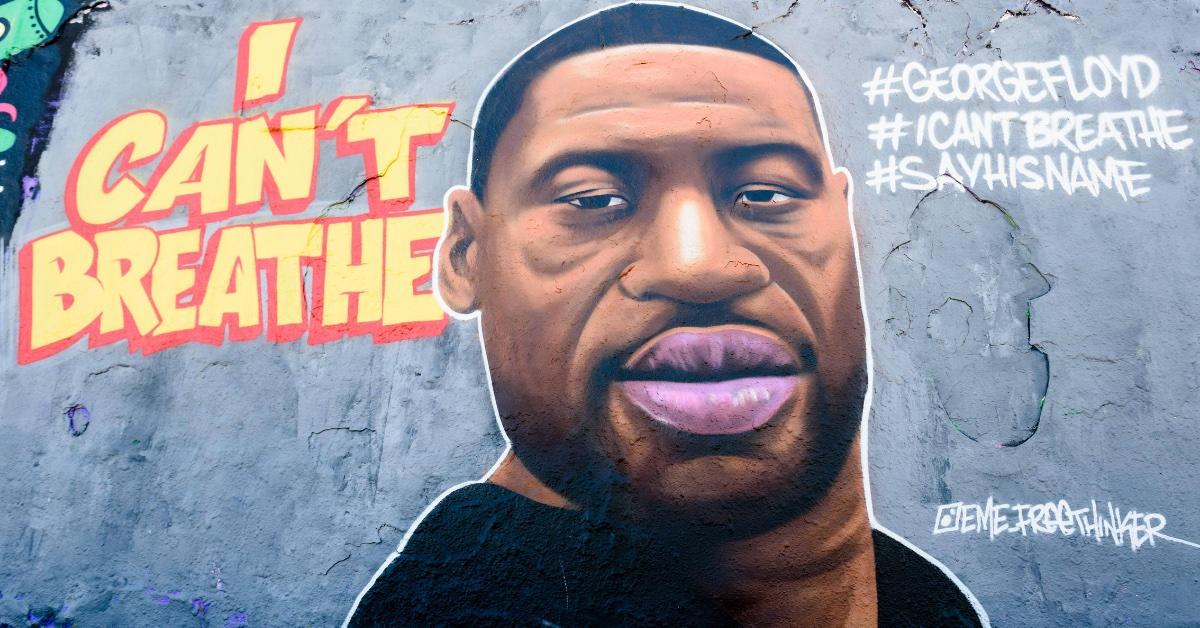 According to reports, Chauvin briefly addressed Floyd's children in court during his federal sentencing hearing today, wishing them all the best in their life and "excellent guidance in becoming good adults."
Judge Magnuson also said Chauvin "absolutely destroyed the lives" of three other officers — Tou Thao, J. Alexander Kueng, and Thomas Lane — "by taking command of the scene."
They were convicted in February of federal civil rights charges and will be sentenced at a later date.
Chauvin will also be transferred from the state prison, where he has been housed, to a federal prison.
Article continues below advertisement
Floyd's tragic murder sparked nationwide protests over police brutality and discrimination involving people of color.
His loved ones were not only devastated by the horrific incident, but also determined for justice.
Floyd's girlfriend, Courteney Ross, provided a written statement to the court.
"It is difficult to explain what was taken from me," she penned. "Floyd was the man I loved ... I miss laughing with him."
Meanwhile, Floyd's brother, Philonise Floyd, asked the judge to punish Chauvin to the fullest extent.