Joe Manchin Takes Break From Build Back Better Talks To Hang With Bill Gates And Other Billionaires In Sun Valley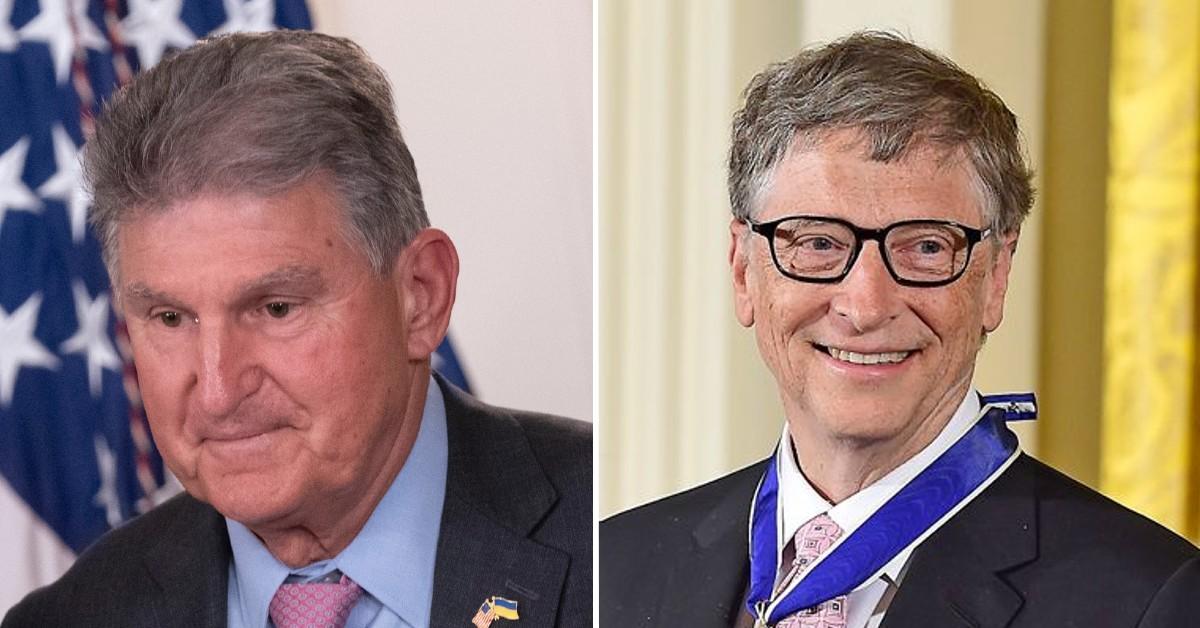 Democratic Senator Joe Manchin and Republican Senator Tim Scott jetted off to Sun Valley to hang out with a bunch of billionaires while the Build Back Better negotiations continue in Washinton.
Article continues below advertisement
The press is traditionally kept well away from the actual proceedings of Allen & Co's annual meeting of the moguls. But sightings of folks heading into the conference grounds this year include Manchin, Scott, and many more such as Bill Gates, Warren Buffett, Robert Kraft, Jeff Bezos, and girlfriend Lauren Sanchez.
Elon Musk, who has already joked on Twitter about the revelation of his fathering twins with a former Neuralink female executive, is arriving at the conference today and will give the keynote address on Saturday. That slot has been taken up in the past by Buffett.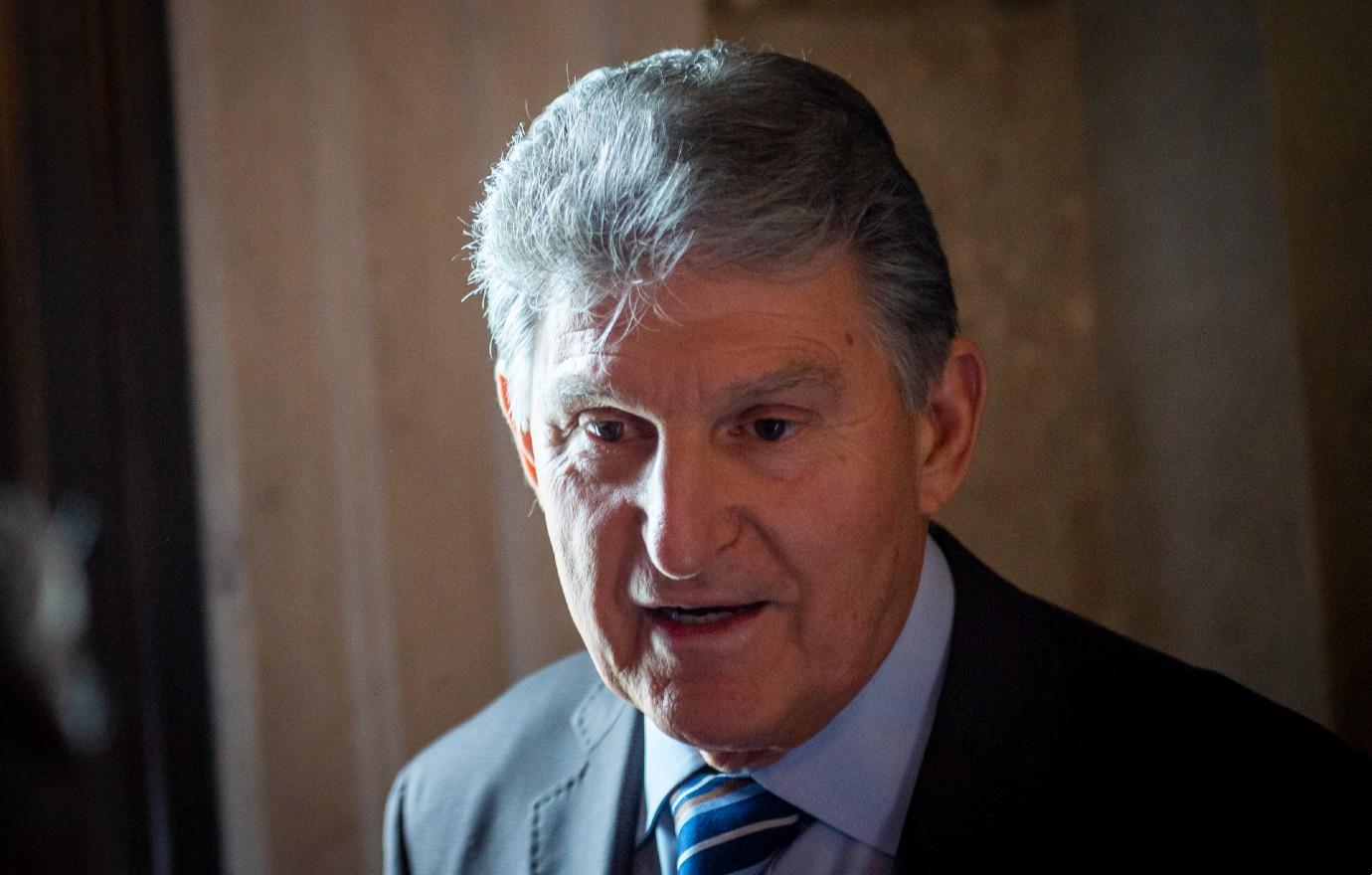 Article continues below advertisement
One of the few invited guests not to make a beeline into the resort where the conference is held, but rather speak to reporters has been Warner Bros. Discovery's new president David Zaslav. He expressed full confidence in the hew head of CNN, Chris Licht, despite rough summer ratings at the news network, and had this to say when asked about Netflix's recent decision to not release the latest season of Stranger Things all at once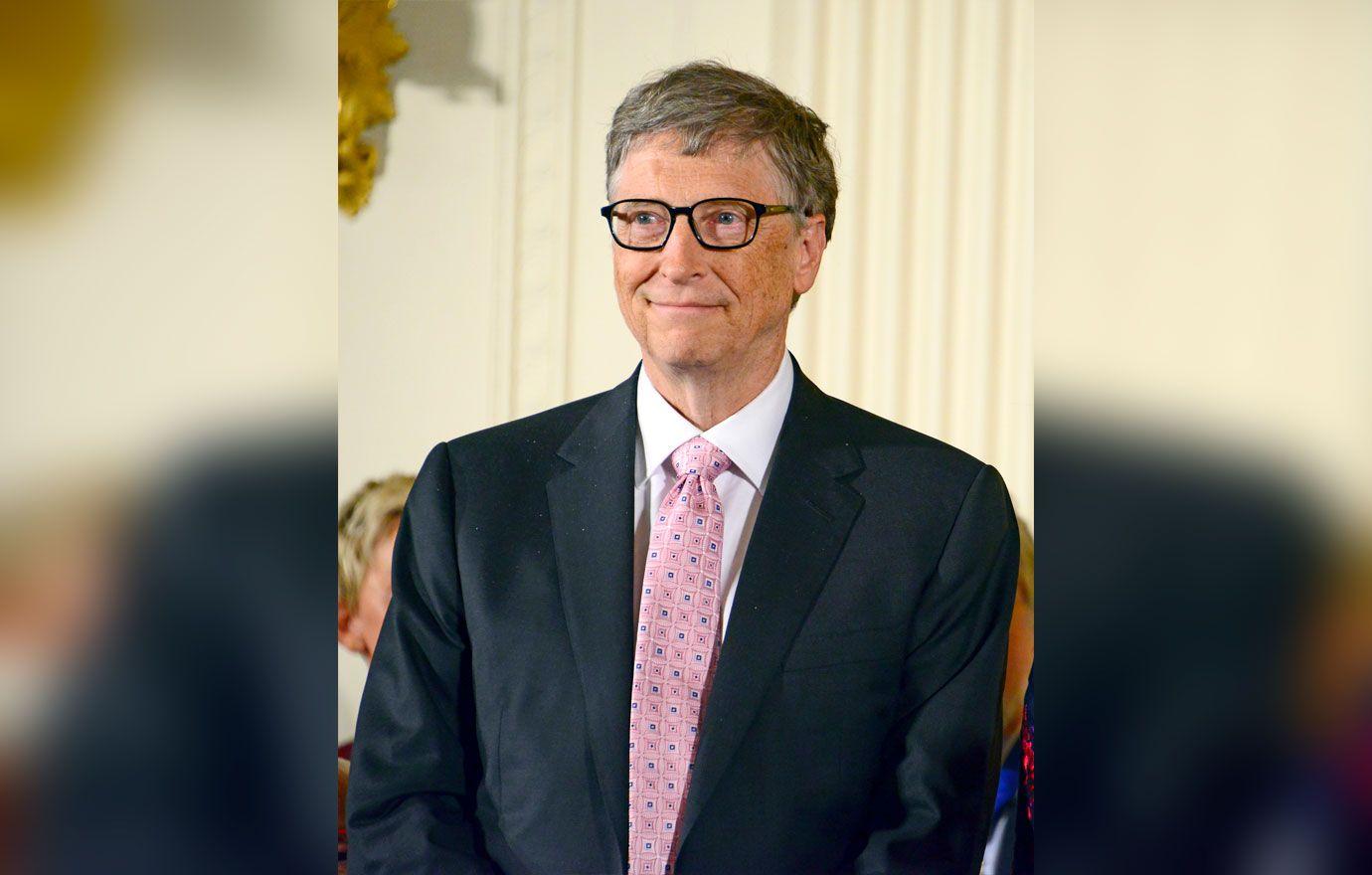 "I think we're all going to experiment," he told New York Magazine. "Stranger Things is a great, terrific show, and Netflix is a great company — Reed and Ted. I think if we do quality content that people love — we've got to create more content that people will pay for before they'll pay for dinner or they'll rush home to see."
A sure sign of the July 5-9 gathering, and one that is widely circulated each year, is the plethora of private jets at Friedman Memorial Airport in Hailey, Idaho. If prevous "summer camp for billionaires" editions are anything to go by, a mega-deal or two will be in the offing before weekend's end.