Exclusive Details
Derek Chauvin's Lawyers Deny Leaking Information About Alleged Plea Deal To The New York Times, Judge Has Concerns Jury May Have Been Tainted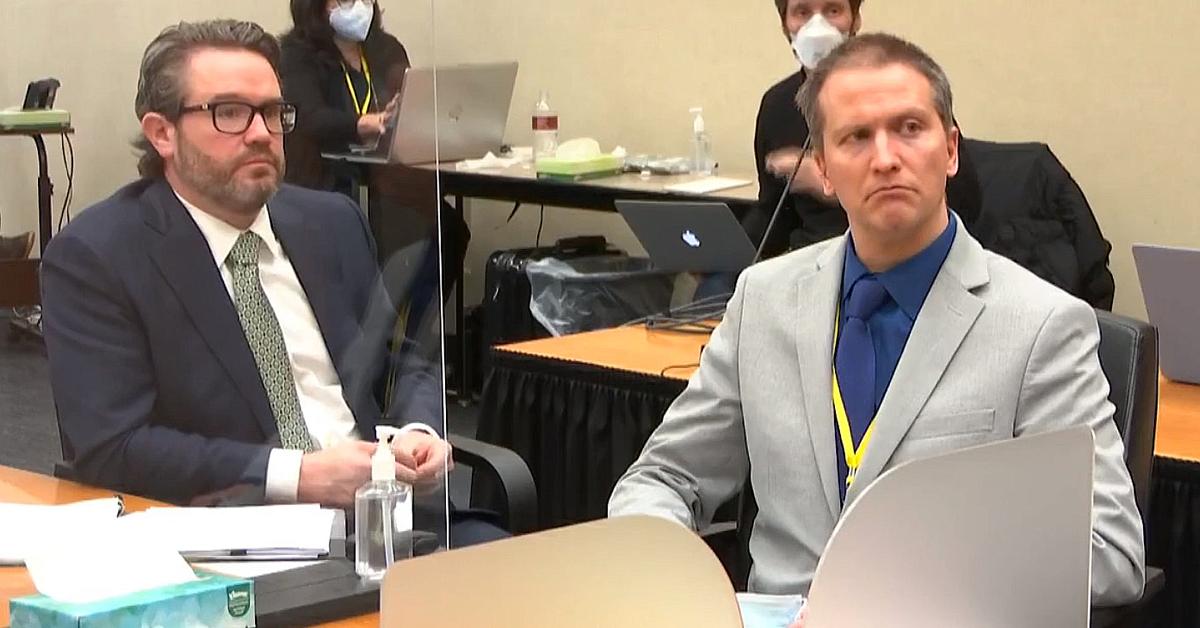 Ex-police officer Derek Chauvin's lawyers say they are not responsible for information about the case leaking to The New York Times.
According to court documents obtained by RadarOnline.com, Chauvin's lawyer Eric Nelson denies being the source for an article published in February.
Article continues below advertisement
The story detailed a plea deal that prosecutors reached with Chauvin. He agreed to plead to third-degree murder. However, that alleged deal was shut down by the Department of Justice.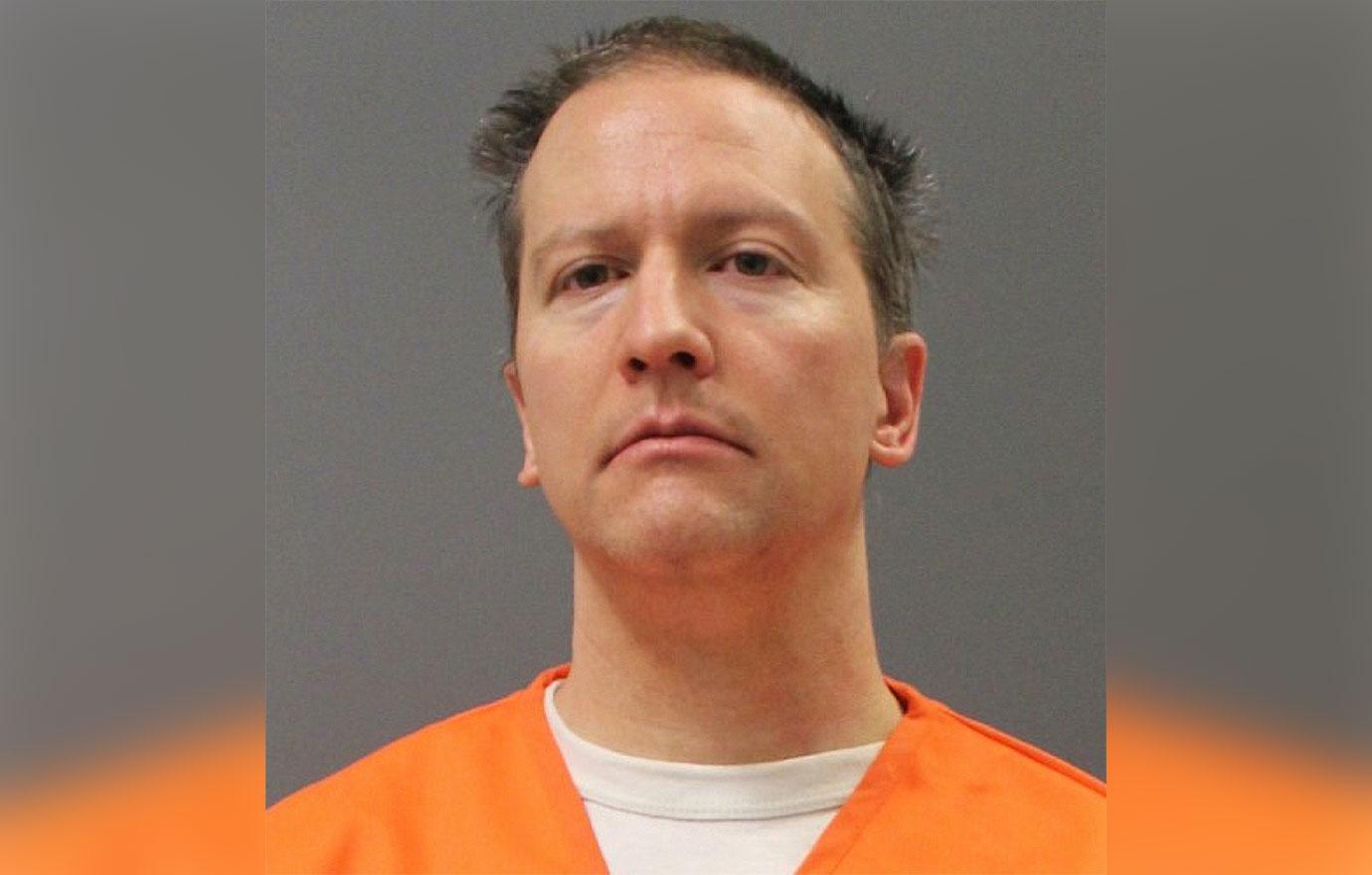 Article continues below advertisement
The story claimed the then-Attorney General William Barr felt the deal was too soft and protestors would be angry.
The judge presiding over the case said the leak was dangerous and said the story could have tainted the jury. He ordered the lawyers in the case to submit affidavits under oath on whether they were the leak.
Article continues below advertisement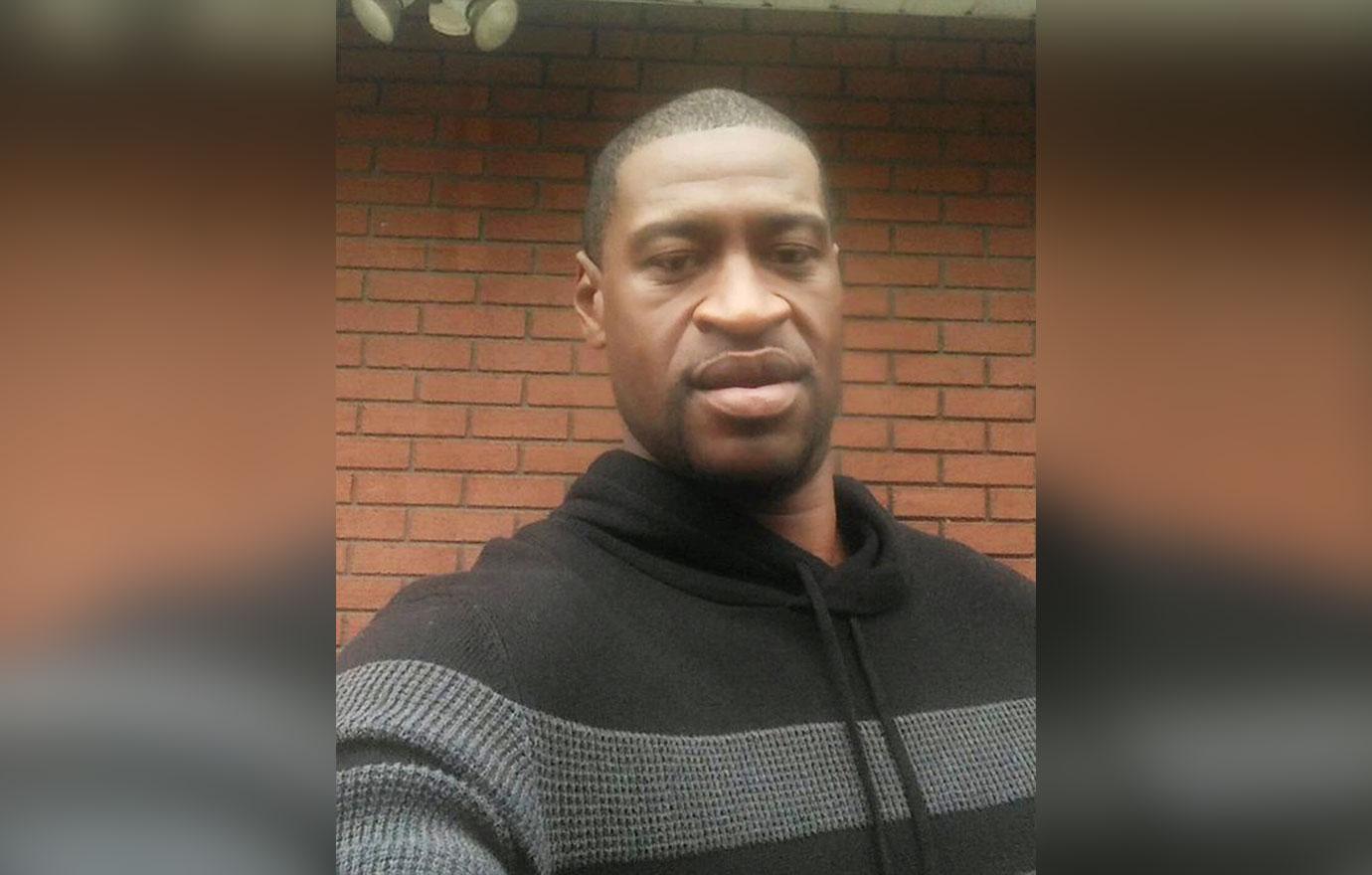 In his declaration, Nelson admits he was contacted by a Times reporter named Timothy Arango. He said he refused to meet with Arango.
However, another lawyer in his office met with the reporter. His associate claims the investigator had obtained a copy of a pre-trial appeal written by prosecutors before it had been filed in the court.
Article continues below advertisement
Nelson says the same reporter called him again in February. He claims this time he asked about the alleged plea deal. He told Arango he would not be commenting on the case.
"I am not the source of the information. I do not know the identity of the source of this information," he wrote in a letter to the court.
Amy Voss, another lawyer who assisted Nelson, also filed a declaration denying she was the source of the leak. She said, "I was not the source of information to either paper."
Article continues below advertisement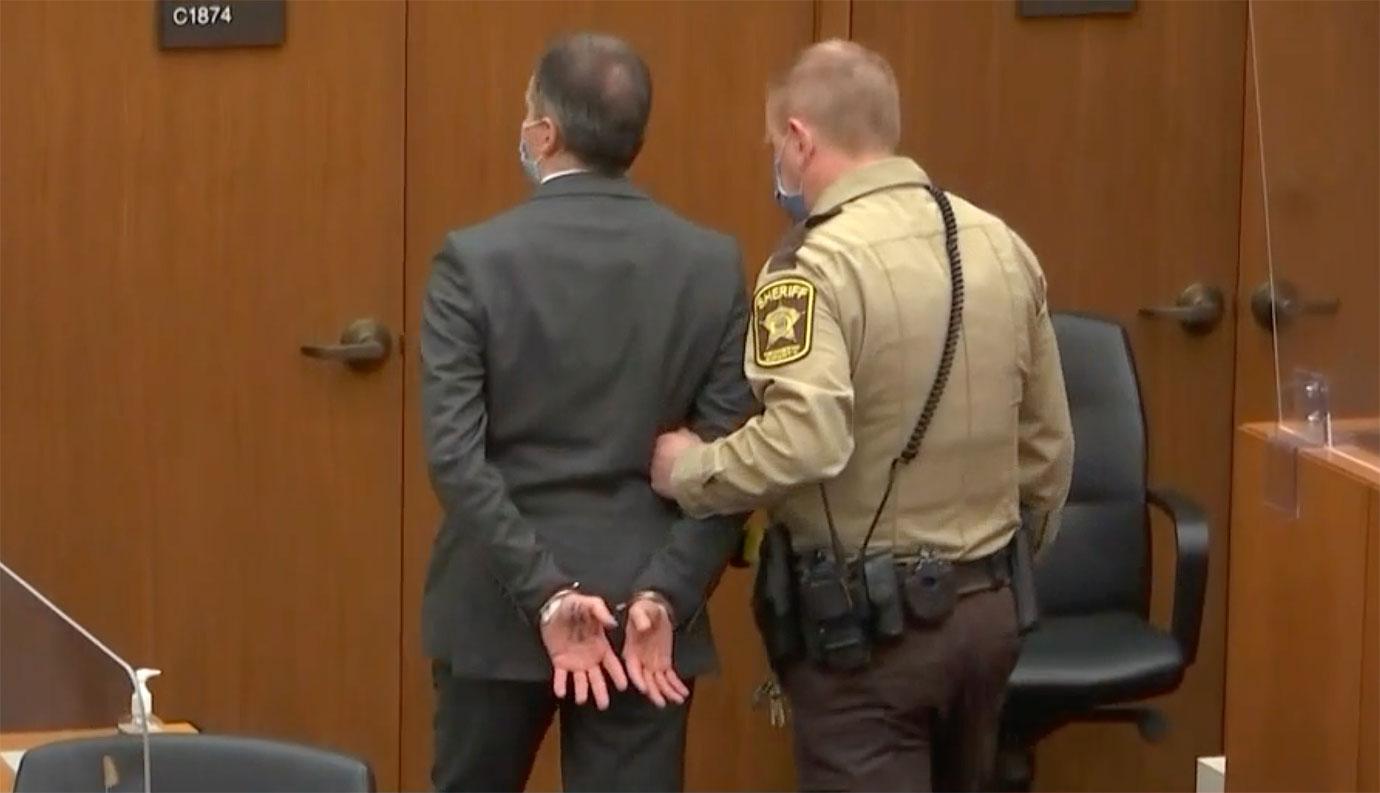 According to a report, only one of the lawyers from the prosecutor's office has yet to file a declaration about the leak.
As RadarOnline.com previously reported, Chauvin is set to be sentenced on June 25 after being found guilty of murdering George Floyd. He is attempting to have the whole conviction thrown out claiming the jury should have been sequestered the entire trial.
A judge has yet to make a decision on the matter.