Dead Hiker Found Near Gabby Petito's Remains In Wyoming Shot Himself In The Head, Coroner's Report Reveals
The cause and manner of death of the missing hiker found deceased in Wyoming near where authorities discovered the remains of Gabby Petito have been revealed.
Teton County Coroner Dr. Brent Blue announced on Wednesday that 46-year-old Robert "Bob" Lowery died by suicide from a gunshot wound to the head.
Article continues below advertisement
The announcement comes a little over one week after teams working with the county's search and rescue division discovered a body fitting Lowery's description on a "steep, timbered slope" at the base of Teton Pass.
The Houston, Texas, native had gone on a hike at Bridger-Teton National Forest – just miles from Grand Teton National Park – on Aug. 29. He was not seen alive again.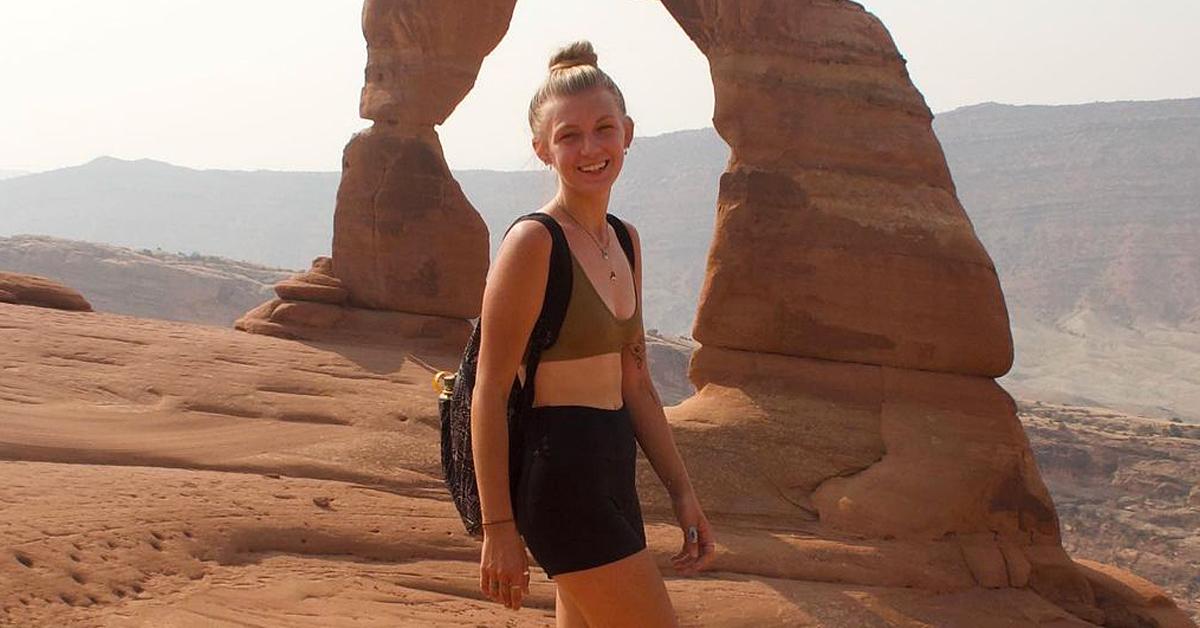 Article continues below advertisement
Though his family searched desperately for him for weeks, his body was located on Sept. 22. after a four-hour search with the help of multiple K-9 teams and dozens of volunteers.
Lowery's family – which includes a wife and two pre-teenage children – said in a statement last week, "Bob has been a wonderful father, son, brother and friend. Our family wants to thank the news media and others involved in the search for our privacy at this difficult time."
The discovery of Lowry's body came two days after the remains of 22-year-old vlogger Gabby Petito were found near Grand Teton National Park. Her death has since been ruled a homicide, but a cause has not yet been announced.
The Lowry family believes Gabby's high-profile situation, which began as a missing person's case, helped them find Bob's body.
Article continues below advertisement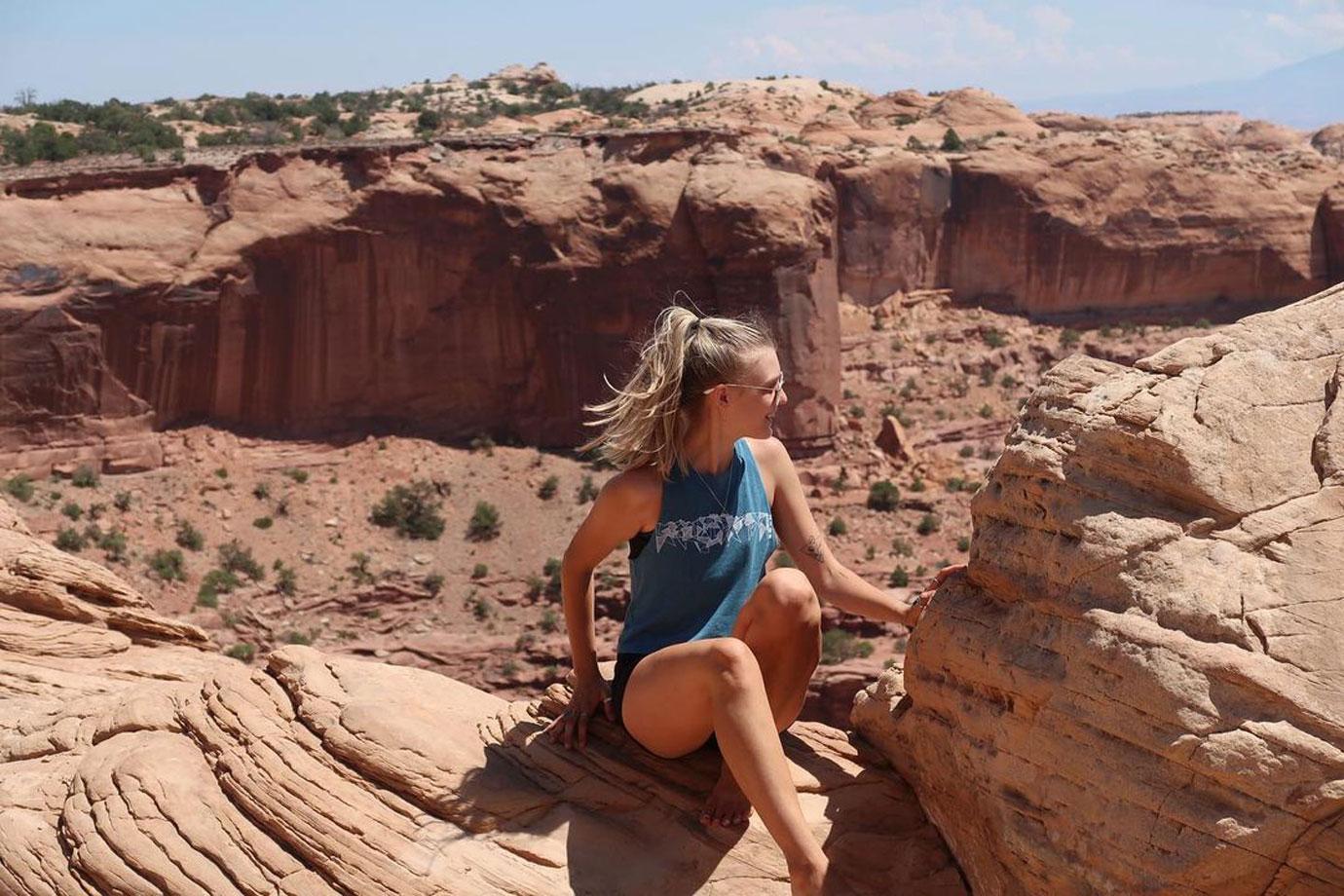 "The widespread news coverage of the Gabby Petito search helped bring light to Lowery's case, and resulted in at least two members of the public calling local authorities this past weekend with new information about his possible last seen point," a representative from Teton County Search and Rescue stated at the time of the discovery.
"The new information put Lowery on the Black Canyon Trail, wearing a black baseball cap with a gold 'P,' and carrying a black duffle bag with the Nike logo," the statement went on.
Article continues below advertisement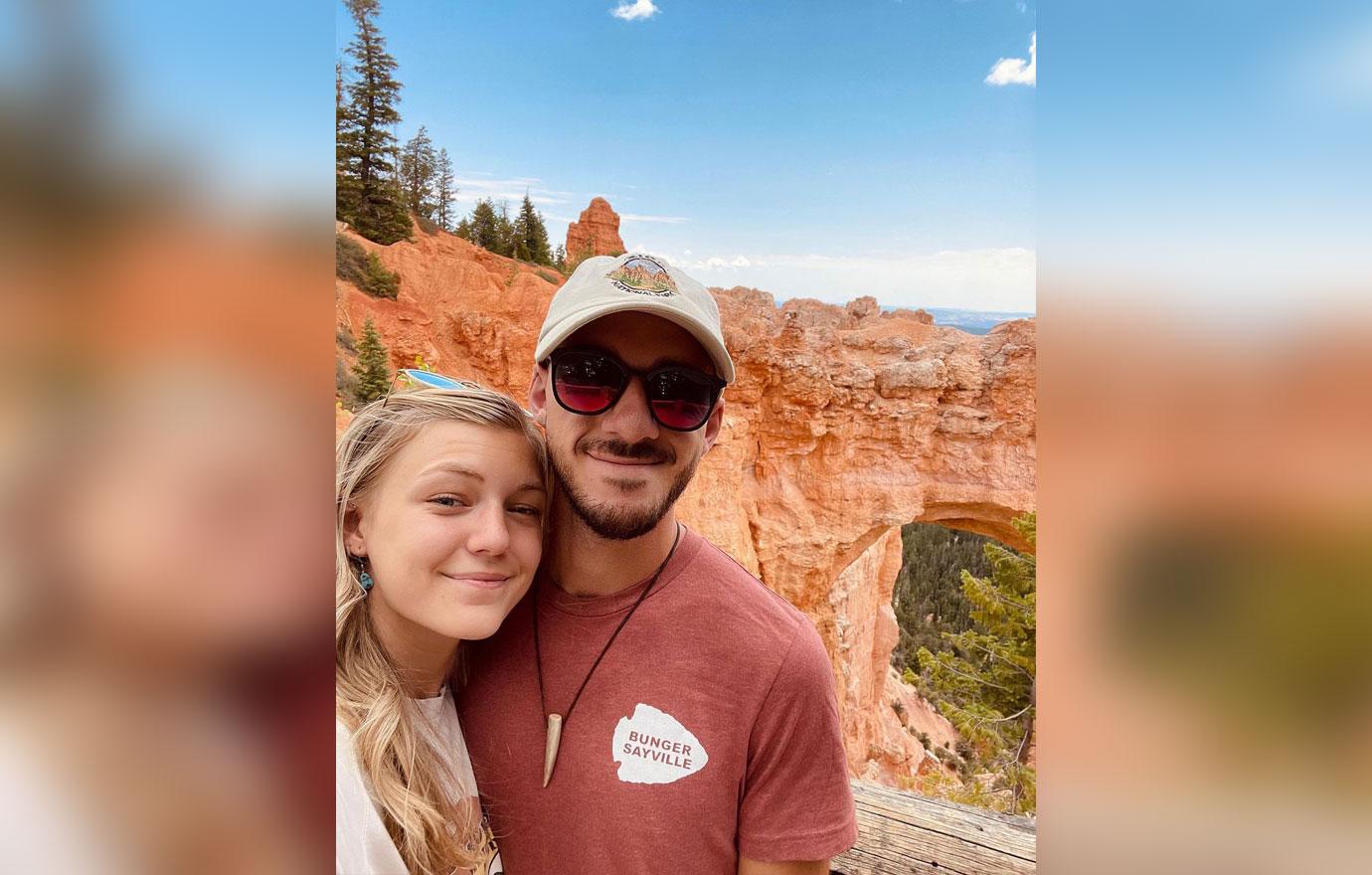 "At about 1 PM, a dog team located a body and black Nike duffle bag significantly off-trail on a steep, wooded slope," the statement continued. "Volunteers spent Tuesday afternoon recovering the body from the mountainside. Collectively, the search teams hiked more than 75 miles and covered 22,500 feet in elevation."
The location where Lowry's body was found is roughly 40 miles away from where Gabby's remains were discovered on Sept. 19.
She was killed while on a cross-country road trip with her 23-year-old fiancé, Brian Laundrie, who is now a wanted fugitive.
Article continues below advertisement
If you or someone you know is experiencing suicidal thoughts, visit the National Suicide Prevention Lifeline at suicidepreventionlifeline.org or call 1-800-273-8255.