Exclusive
Dave Portnoy AMBUSHES 'New York Times' Live Chat To Trash 'Business Insider' Editor Over Sex Assault Misconduct Stories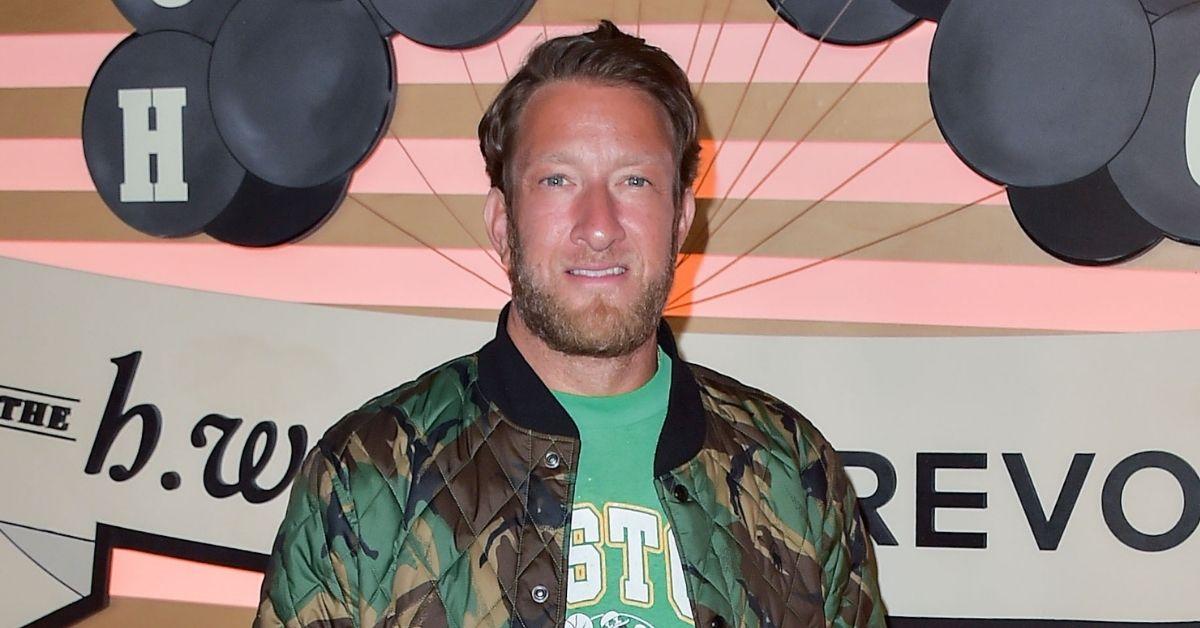 Talk about a ringside seat!
Outspoken Barstool Sports founder Dave Portnoy hijacked a live New York Times panel to publicly eviscerate Business Insider's top editor in his ongoing war with the publication over sexual assault claims.
Article continues below advertisement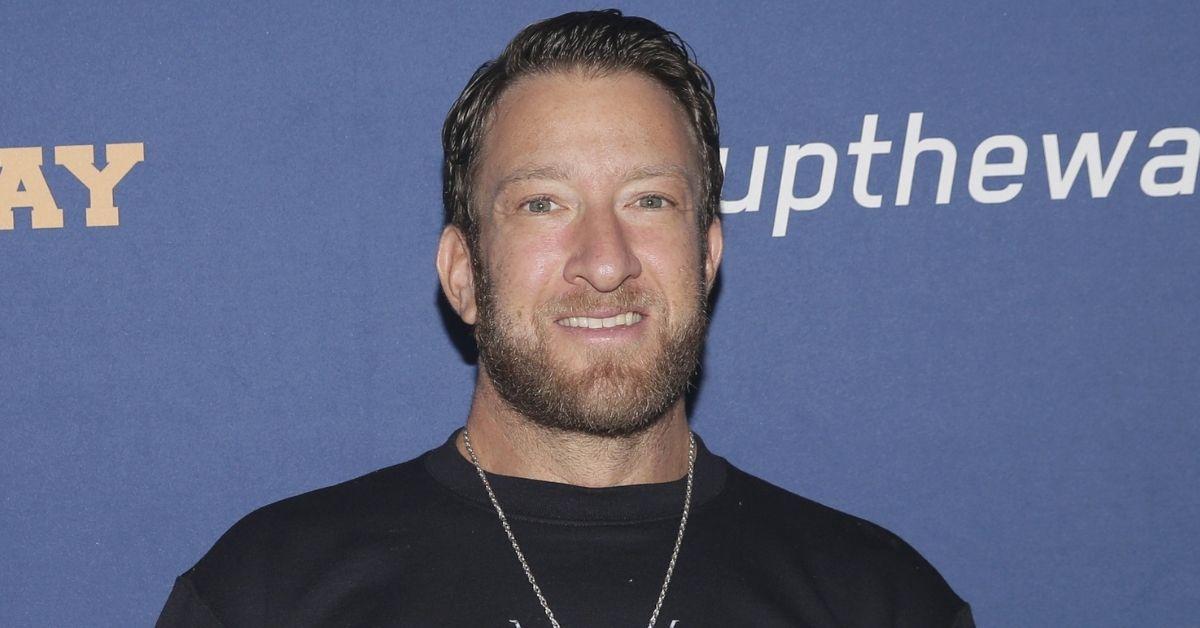 "I saw that piece of s--- Henry Blodget is on there," Portnoy, 45, said, stunning the panel of stock market experts.
"My first question: why would a piece of s--- who has been banned by the SEC [be on] talking about stocks. My second question is, 'Hey Henry, you f------ coward. You know everything you wrote about me is bulls---. Why don't you ever sit down with me, you f------ piece of s--- coward.' That's my question for Henry."
Article continues below advertisement
Portnoy, who is said to be worth about $120 million, later took to Instagram to establish the ambush as a success.
"I think it went well," Portnoy told his 4.1 million followers.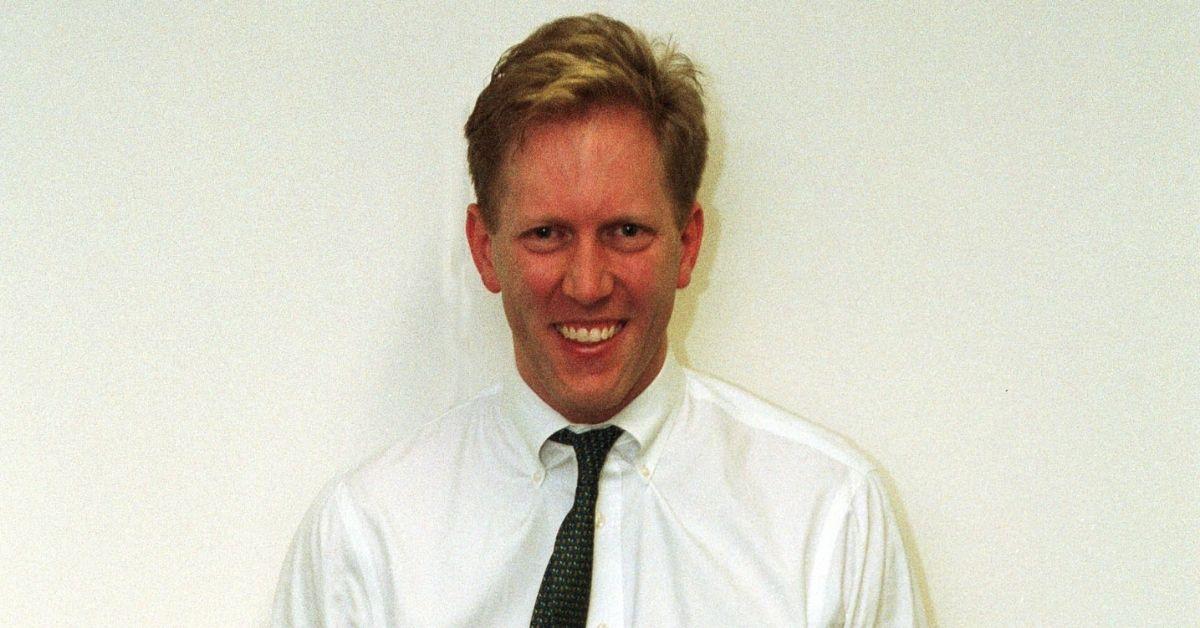 Portnoy is suing Blodget and Business Insider after it alleging that the sports media mogul filmed sex with women without their consent.
In 2003, Blodget was charged by the SEC, fined $4 million, and banned for life from the securities industry. The 56-year-old went on to create the Business Insider website.
Article continues below advertisement
As Radar reported, Portnoy was temporarily banned from Twitter in November following the scathing Business Insider exposé about his alleged sex life and business practices.
The Barstool Sports founder was suspended from the social media platform shortly after posting a screenshot of an email exchange he had with Business Insider's editor-in-chief Nicholas Carlson.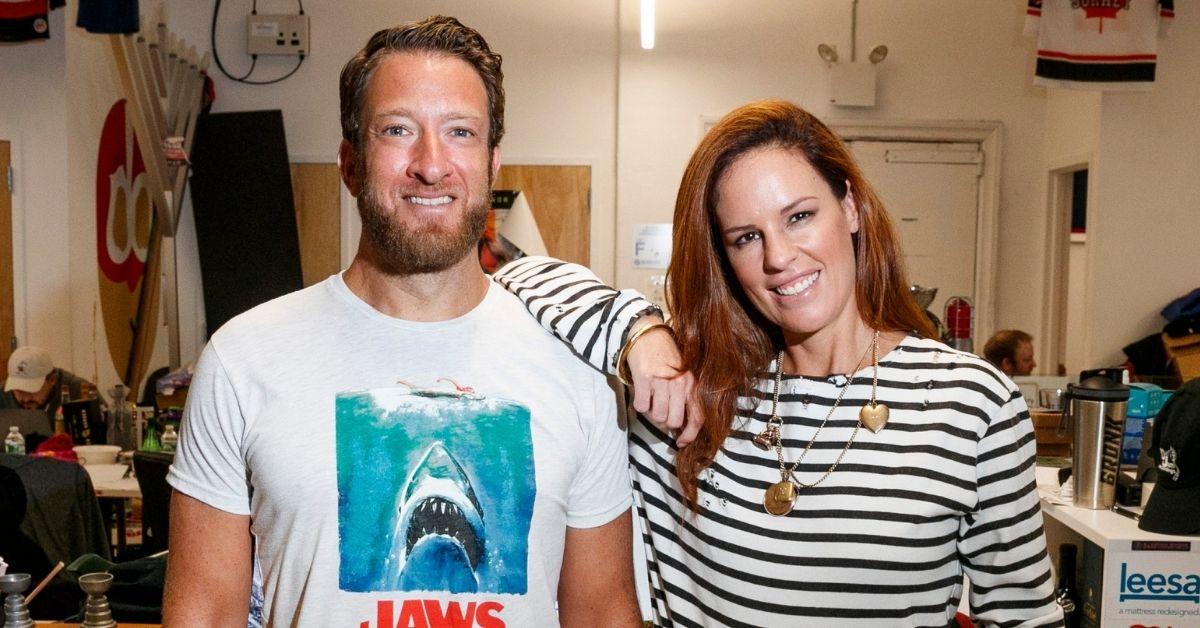 "Coward," Portnoy captioned post that showed an email exchange in which Carlson declined an invitation to appear on the Barstool Sports founder eponymous Dave Portnoy Show to discuss the bombshell exposé written by Business Insider reporter Julia Black.
Carlson reportedly denied the invitation because he "wanted the report to speak for itself," a response that sent Portnoy fuming and resulting in his taking to Twitter to publicly share the private exchange.
Shortly after the email exchange was posted to Twitter, Portnoy took to Instagram to reveal his suspension from the platform.
"Suspended from posting on Twitter for 12 hours," Portnoy wrote in an Instagram Story after "violating [Twitter's] rules against posting private information" for sharing Carlson's email address.
"Keep in mind Nicholas Carlson posted my actual home address," Portnoy added.