Bob Saget's 'Full House' Costar Dave Coulier Shares Shocking Bloody Photo From Booze-Fueled Fall, Reveals He's Two Years Sober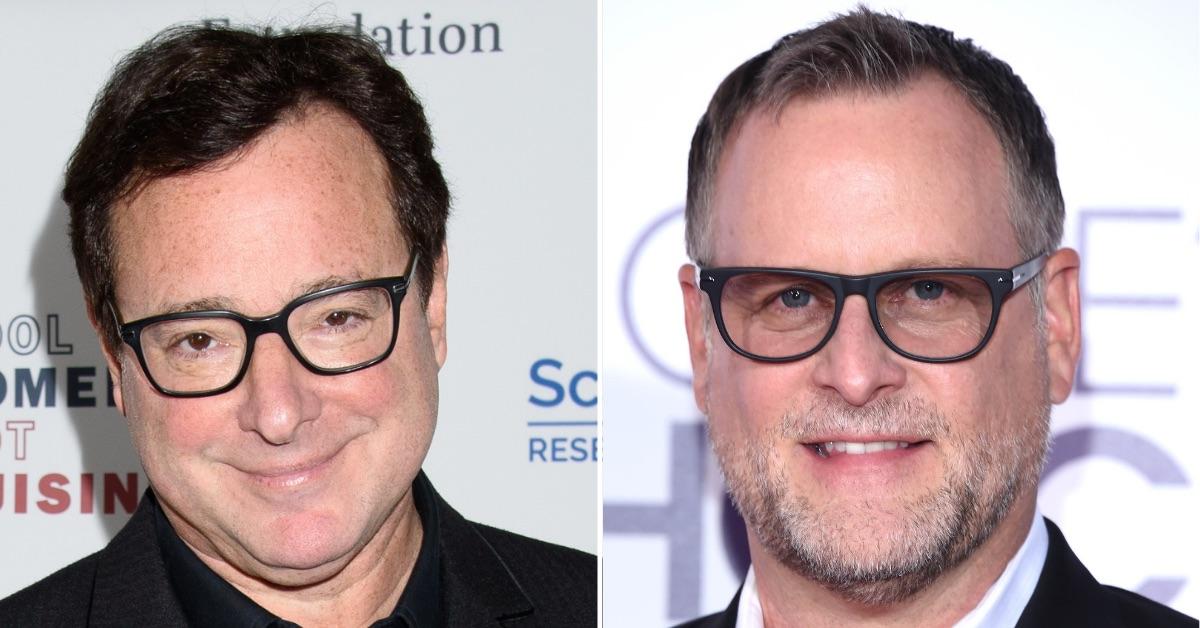 Full House actor Dave Coulier celebrated how far he has come since swearing off alcohol in January 2020, sharing a bloodied photo captured during one of his past booze-filled nights.
"I was a drunk. Yes. An alcoholic," the stand-up comedian, 62, confessed in a candid Instagram message on Thursday, coming forward with his personal story alongside a selfie showing an injury he once sustained on his face. "When I drank, I was the life of the party. I could make people laugh until they fell down."
"In this picture, I was the one who fell down," he continued about his struggles with alcoholism. "Not because I was playing hockey or doing the things I love — like chopping wood or doing construction, golfing, fishing or flying airplanes. I was hammered and fell, going up some stairs made of stone."
Article continues below advertisement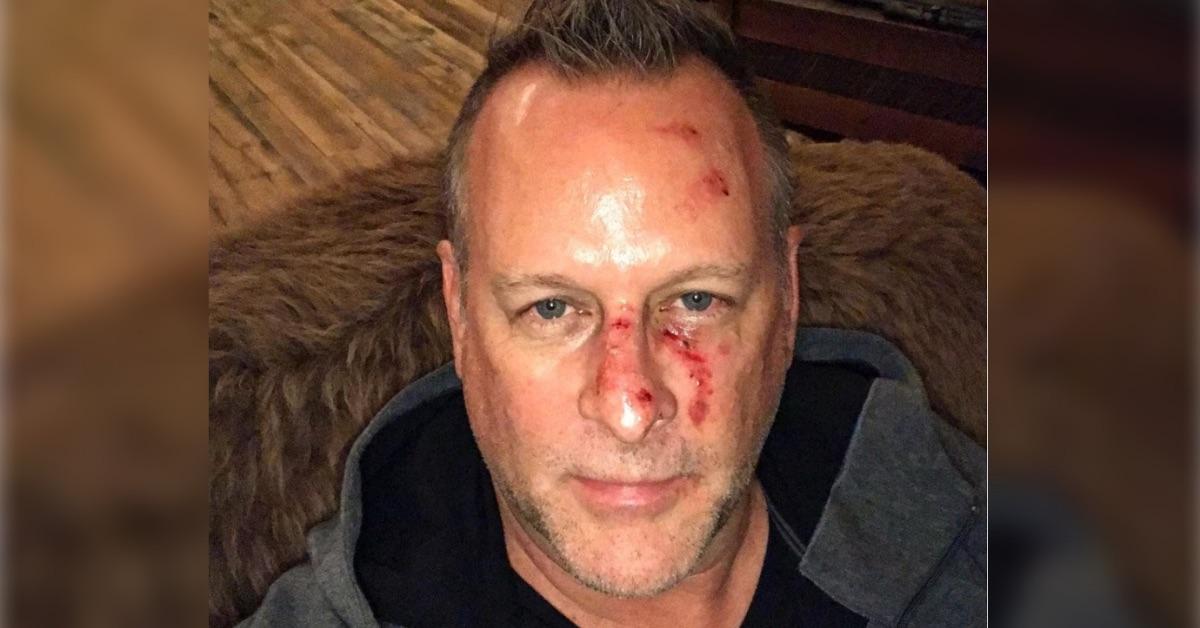 Coulier said he enjoyed having beers with friends and "was always" the last man to stay up rallying. "The eight hours of drinking, laughter and funny stupidity was followed by two days of feeling like a bowl of dog mess," he admitted.
"I loved booze, but it didn't love me back. I decided to make a decision for my own well-being, my family and for those around me who I love so dearly."
With the help of his loved ones and wife Melissa, Coulier was able to overcome his battle and find a new lease on life. The couple first met while he was on a Montana trip with friends in 2005 and they exchanged their vows nearly 10 years later in 2014. Prior to their nuptials, he was wed to model Jayne Modean from 1990 to 1992. The exes share son Luc, 31.
Article continues below advertisement
"I decided to make a decision for my own well-being, my family and for those around me who I love so dearly," he shared. "The mental and physical withdrawal were big challenges for me, but I was supported by @melissacoulier and friends who had already made the journey. The psychological and physical transformation has been amazing. The sky is more blue, my heart is no longer closed, and I enjoy making people laugh until they fall down more than ever before. Thank you, Melissa, for being by my side. I love you."
Article continues below advertisement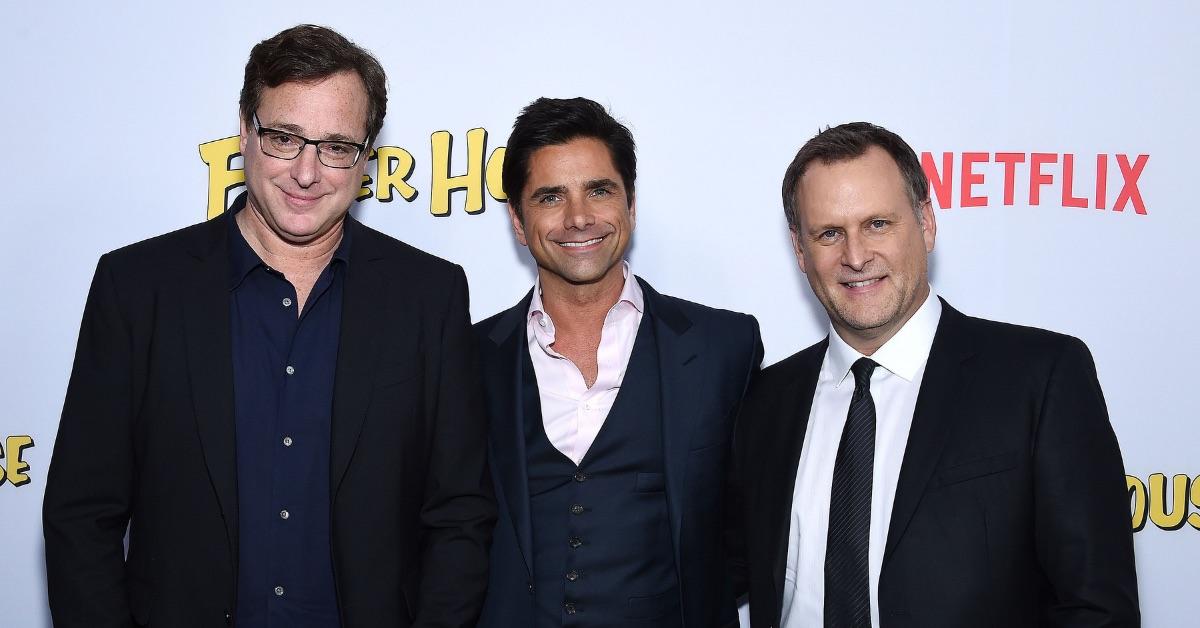 Melissa later showed support in return, gushing over his progress in the comments, writing, "SO proud of you. I love you and your strength so much!!" His TV niece Candace Cameron Bure also replied, "Love you and always proud of you."
Full House fans are glad to see Coulier making improvements, especially after losing his longtime friend and beloved costar Bob Saget in January 2022. Earlier this month, a Florida judge permanently blocked Saget's autopsy records from being released, making the decision two months after the comedian's life was cut short at the age of 65.