Dave Chappelle's Security At Netflix Is A Joke Comedy Show Worked Deadly Astroworld Festival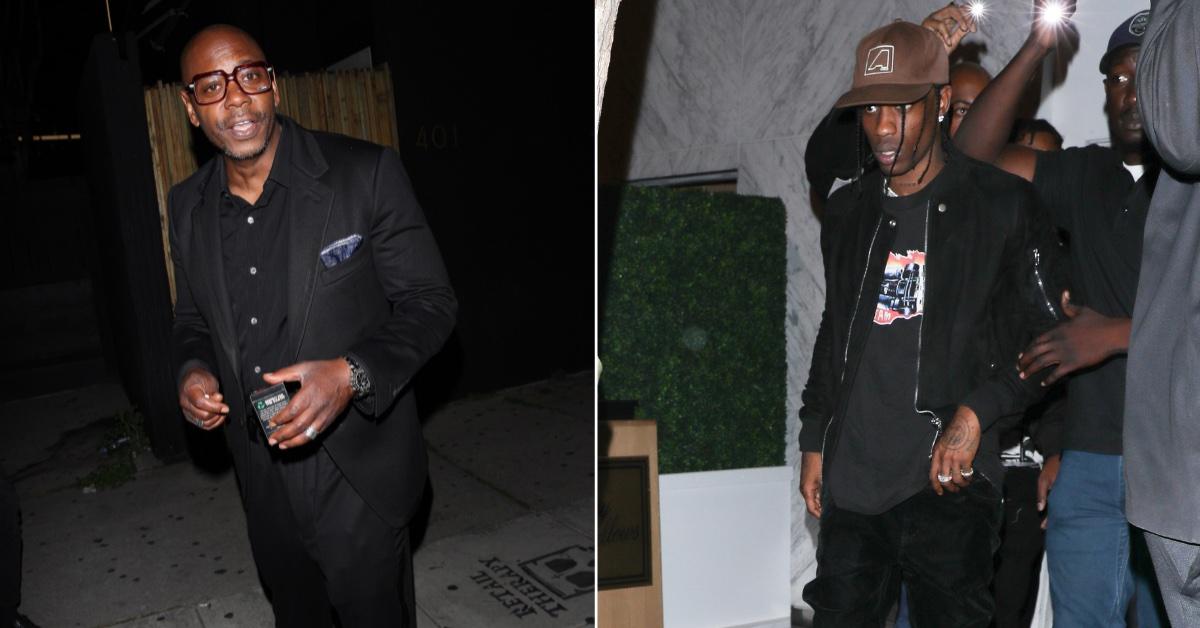 Dave Chappelle was left in shock following a surprise attack at his Netflix Is A Joke comedy show last week, leading many to question what safety measurements were put into place.
In a surprising new development, it has been revealed the very same security company that worked for the stand-up show also oversaw Travis Scott's tragic 2021 Astroworld festival, during which 10 people died following a crowd surge.
Contemporary Services Corp. have been one of the go-to companies for concerts, performances, and sporting events including Coachella and the Super Bowl.
Article continues below advertisement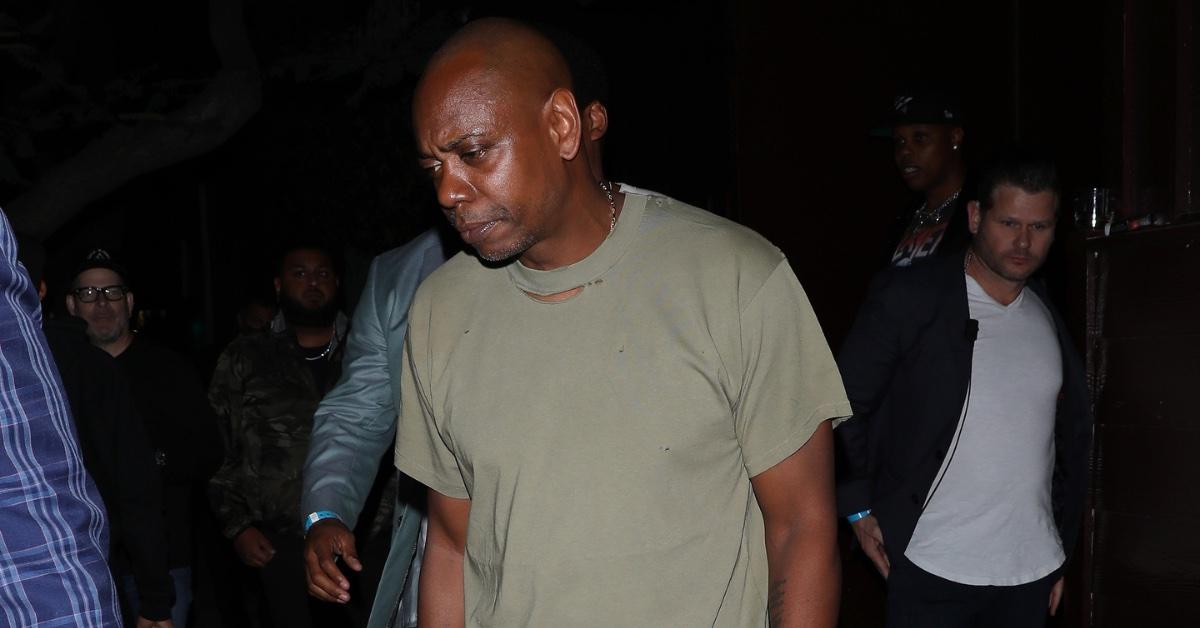 Buzzfeed News also noted in their new article that CSC oversaw 2017's Route 91 Festival in Las Vegas, Nevada, where a shooter killed 60 people from his Mandalay Bay hotel room.
The company was notably hired again for Chappelle's Hollywood Bowl show on May 4 and a security staffer has since claimed to BuzzFeed News that the guards barely checked bags and were told to hurry it along.
"We were told there was going to be a big crowd and to get them in as fast as possible," said the anonymous worker. "There were no details on what that meant and how to do it — just get them in as fast as possible."
Article continues below advertisement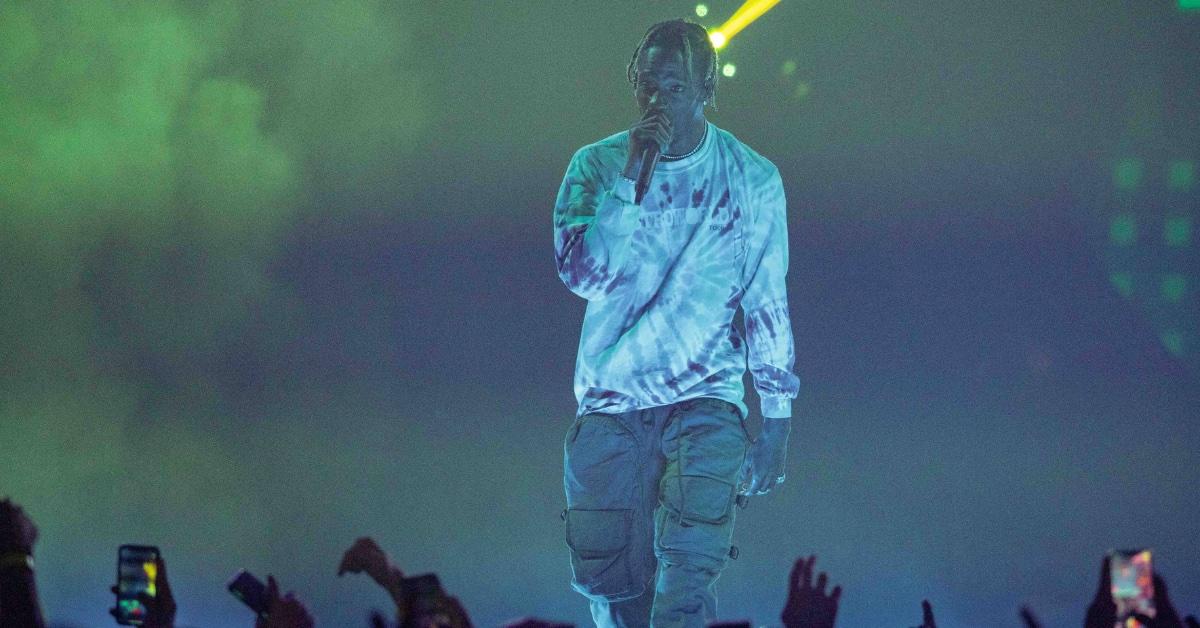 Article continues below advertisement
Tehran Von Ghasri, a comedian who performed the festival, alleged that one security guard dismissed his warning about 23-year-old Isaiah Lee acting oddly.
"She shrugged me off," he said. "And within a minute, [the suspect] had hoisted himself onstage and knocked Chappelle down."
Last week, the Los Angeles city attorney's office charged Lee with four misdemeanors, including battery, for which he has pleaded not guilty. Chappelle's lawyer has since spoken out on the comedian's behalf, revealing he is not happy with Los Angeles County District Attorney George Gascón's decision not to file felony charges.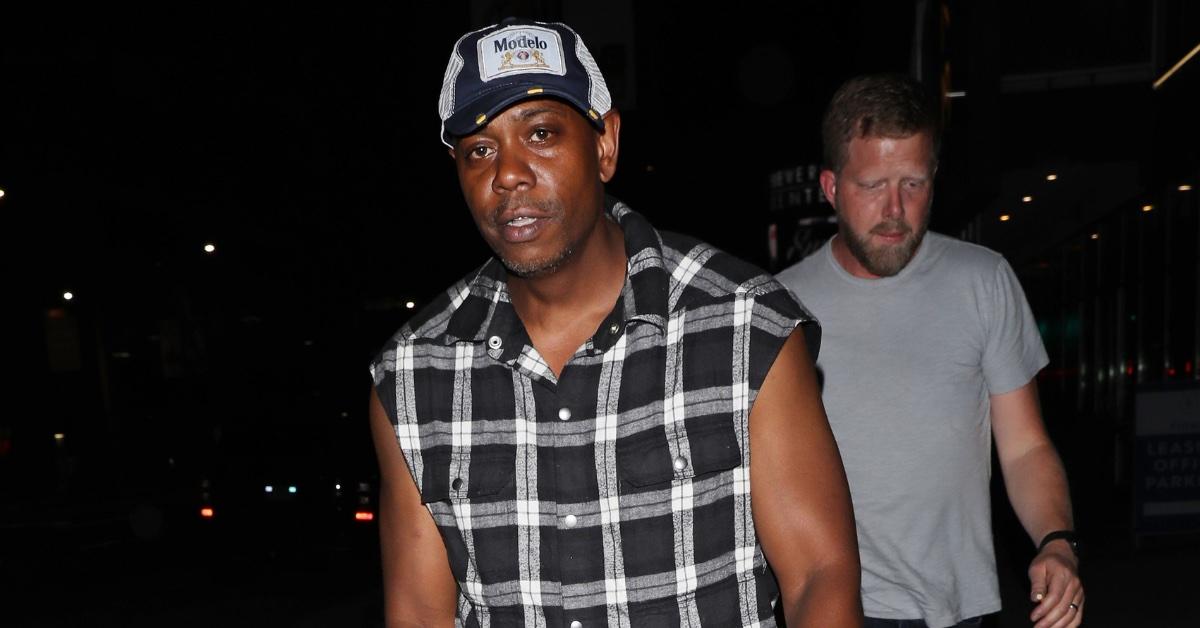 Meanwhile, authorities are still investigating how Lee bypassed security, the metal detectors and accessed the Hollywood Bowl stage during Chappelle's show.
The Los Angeles Philharmonic Association, which runs the Hollywood Bowl, told XXL they have taken recent events seriously and are making changes.
"We have implemented additional security measures, including an increased number of security personnel on-site to assist with bag checks and other security procedures," it read. "We continue to cooperate with authorities in their ongoing investigation."