Daunte Wright's Estate Sued For His Alleged Involvement In Two Shootings Prior To His Death By Ex-Cop Kim Porter
Two separate lawsuits have been filed against the estate of Daunte Wright – the 20-year-old Black man who was fatally shot by white ex-cop Kim Porter in April – alleging he was involved in two separate shootings prior to his death.
Article continues below advertisement
Wright was not charged in either incident, and police have not confirmed whether he was a suspect in either case.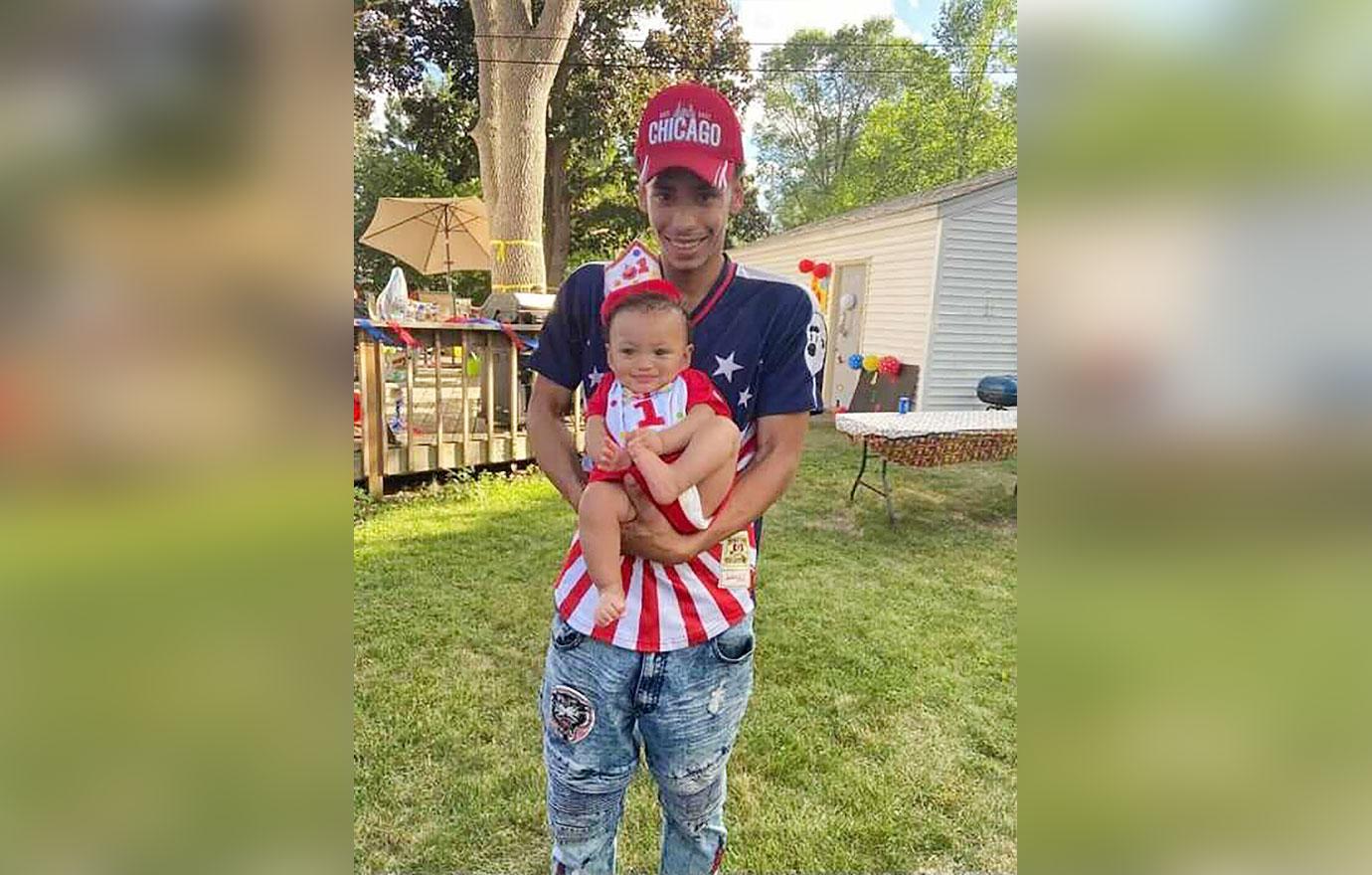 Article continues below advertisement
One of the lawsuits, which was filed on Tuesday, alleges Wright was one of two men involved in a carjacking the month before his death, which left the victim, Joshua Hodges, with a gunshot wound to his leg.
According to the filing, Wright and the other man approached Hodges while he was sitting in his car on March 21. Hodges claims he recognized Wright because they had gone to the same middle school.
Article continues below advertisement
The other man allegedly opened Hodge's car door and shot him in the leg. He claims Wright then leaned in and assaulted him before stealing his wallet and cellphone. Wright allegedly then also stole Hodge's car.
According to the lawsuit, Hodges spent two weeks in the hospital, recovering from his wound and injuries.
Article continues below advertisement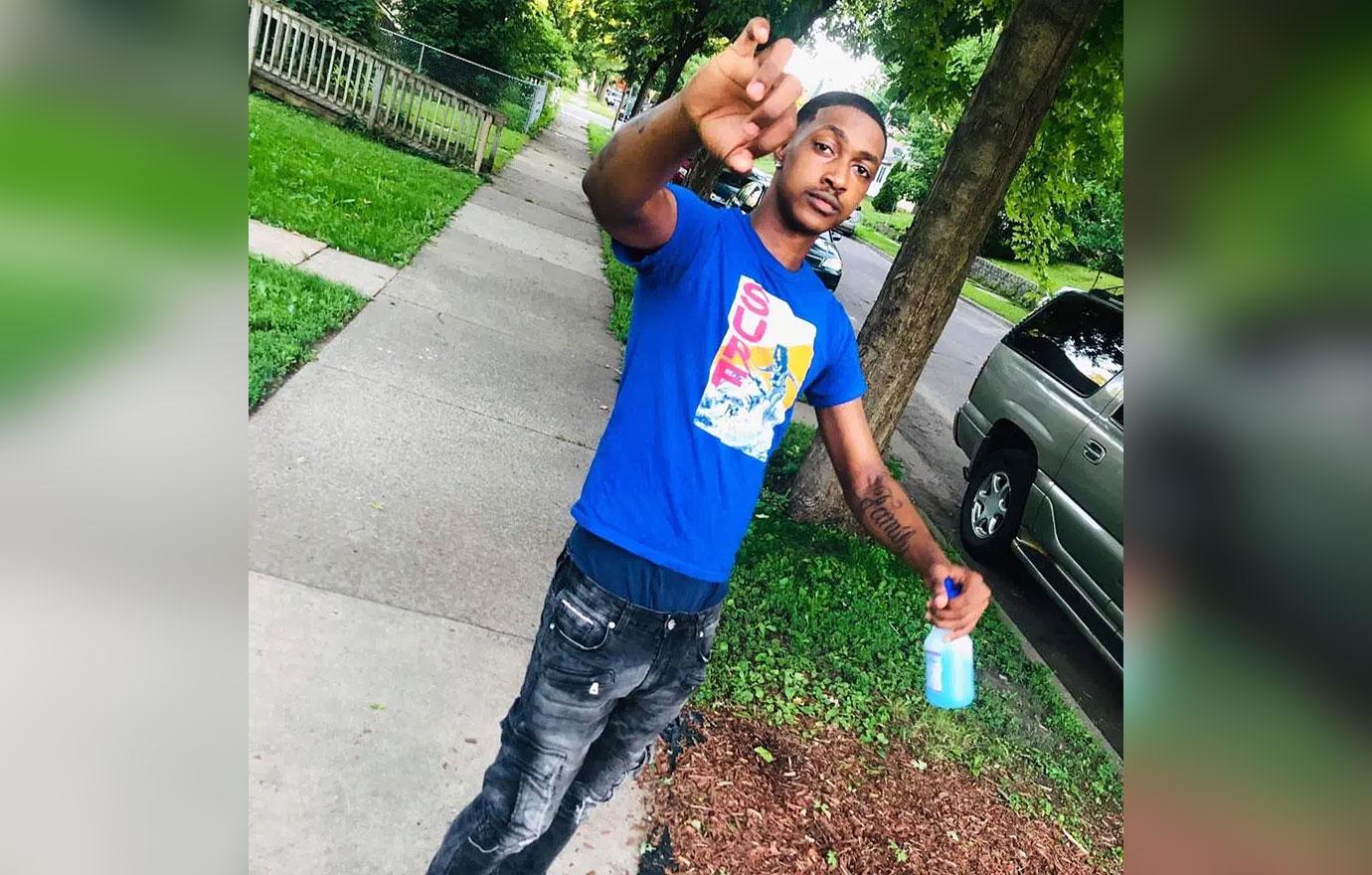 The second lawsuit, which was filed in May by the victim's mother, alleges Wright shot her then-teenage son named Caleb Livingston on May 14, 2019.
Article continues below advertisement
According to Jennifer LeMay, Wright and her son were friends who had a "falling out" that came to a head after her son beat up Wright in front of a group of people.
"It is believed that this was a significant factor/motive as to why Wright targeted and shot Livingston," the document said.
Article continues below advertisement
Per her filing, LeMay claims Wright retaliated by shooting Livingston in the head outside a gas station, leaving him with "serious, disabling, and permanent injuries."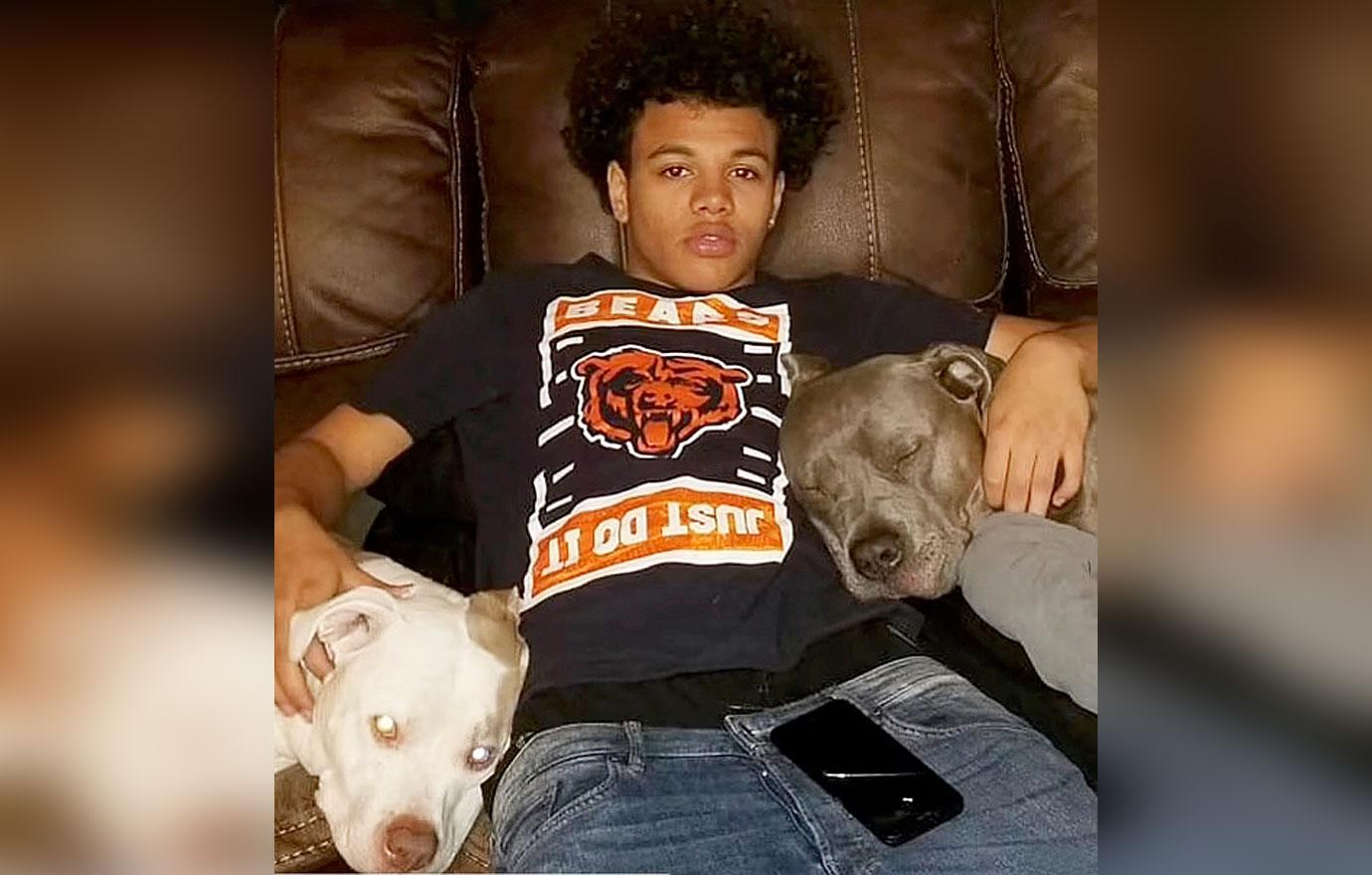 Article continues below advertisement
Though the shooting remains an open investigation, LeMay's lawyer, Mike Padden, claims in the lawsuit that a "plethora" of evidence points to Wright as the person who shot Livingston.
LeMay told The Star Tribune in November 2019 that her son spent 33 days in the intensive care unit after surgeons removed a large portion of his skull to relieve pressure on his swollen brain. She said he had initially been declared brain dead and was taken off life support but managed to survive.
Article continues below advertisement
She claims her medical costs have exceeded half a million dollars.
"I didn't ask for my child to be shot," she said. "So I have literally liquidated everything that I have stored away for savings."
Article continues below advertisement
Padden is the attorney behind both lawsuits, which are reportedly each seeking $50,000 from Wright's estate.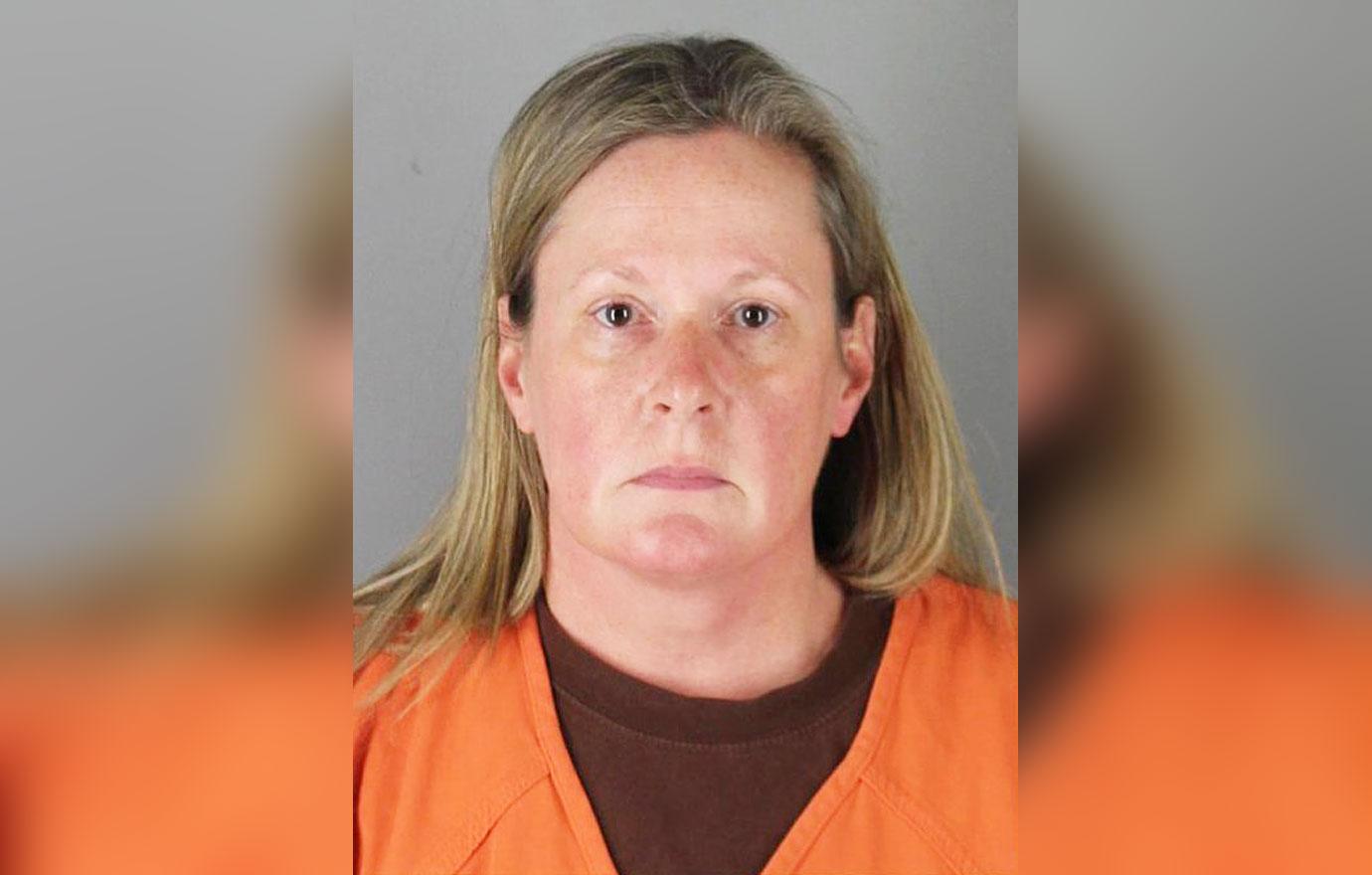 Article continues below advertisement
In response to the filings, Wright's family's legal team – comprised of civicl rights attorneys Ben Crump, Antonio Romanucci and Jeff Storms – said in a statement to Kare11, "Already grieving the loss of their loved one, is Daunte Wright's family also expected to endure this character assassination on top of it?"
"The audacity of this attorney is disappointing, and we implore members of the community to not be drawn in by these opportunistic efforts to tear down Daunte and hurt his family," the statement went on. "Ploys like these aim to do one thing: distract. But our team will not be distracted in our fight for justice in this case and in our fight for justice for all marginalized communities."
Article continues below advertisement
Wright was shot and killed during what reportedly began as a routing traffic stop on April 11 in the very city ex-cop Derek Chauvin was standing trial for the murder of George Floyd.
Cops say they discovered that Wright had had a warrant out for his arrest after he missed a court appearance on separate firearms charges.
Potter, a 26-year veteran in the Brooklyn Center Police Department, allegedly mistook her gun for a taser when Wright allegedly tried to flee the scene. She resigned from her post and was later charged with second-degree manslaughter.