Waukesha Parade Suspect Darrell Brooks Caught On Video Being Approached By Authorities 20 Minutes After Fatal Crash
Article continues below advertisement
The video shows the 39-year-old suspect standing on a stranger's porch banging on the front door claiming he is waiting for an Uber. Shortly after, the police arrive and surround the suspect, reportedly shouting at Brooks to put his hands up, according to the Daily Mail.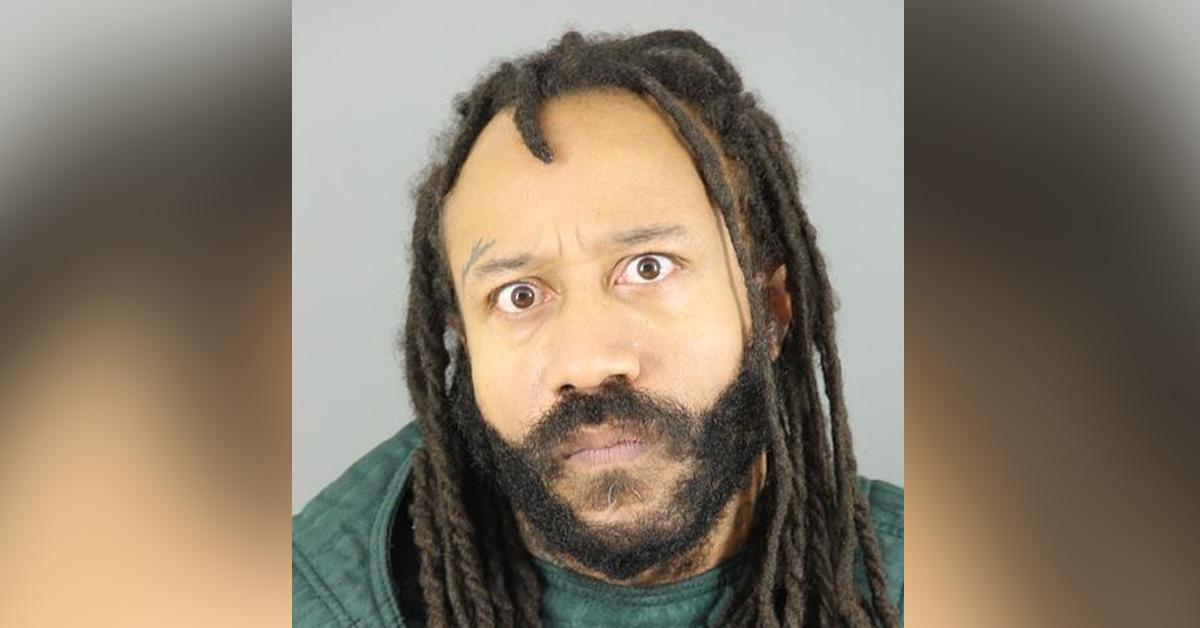 Article continues below advertisement
In the video, Brooks is seen banging on the door of resident Daniel Rider's home wearing a red shirt. Rider's home is reportedly only a half-mile from where the Christmas parade, and the tragic incident, took place.
The video also has a timestamp showing Brooks banging on Rider's door at 5:01 pm, which is estimated to be only 20 minutes after the red Ford SUV plowed through the Christmas parade crowd that left 5 people dead.
Article continues below advertisement
"I called an Uber and I'm supposed to be waiting for it over here, but I don't know when it's coming," Brooks reportedly tells Rider in the video. "Can you call it for me please? I'm homeless."
Then, according to Rider, he invited Brooks into his home and gave him a jacket and a sandwich. Rider did not know at this time that Brooks was the suspected man who only 20 minutes earlier rammed his car into the Waukesha Christmas parade.
Article continues below advertisement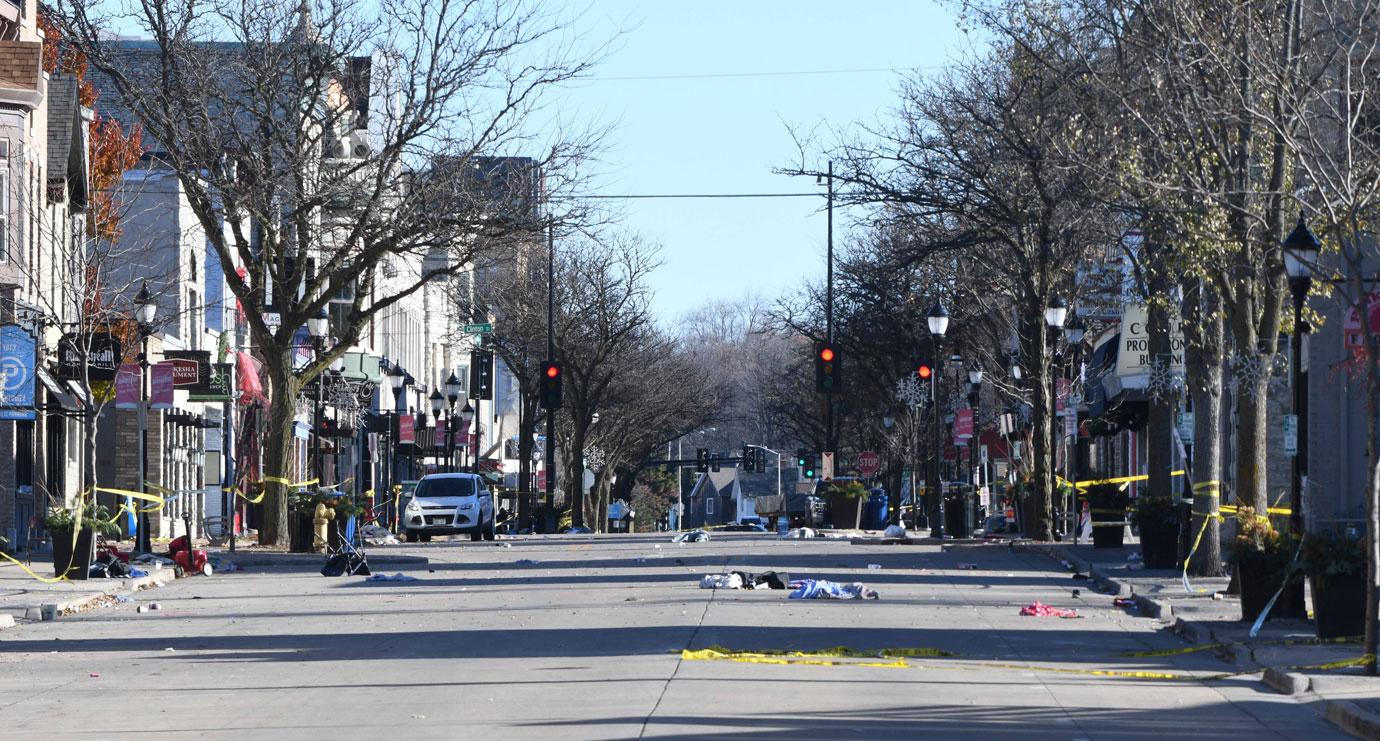 "All of a sudden, I look outside my street, and I see a few cop cars drive by and I'm getting extra nervous," Rider said regarding the experience. He then reportedly asked Brooks to leave his home, to which Brooks complied.
Article continues below advertisement
"Then the next thing you know, you see the cops with lights on him saying, 'Hands in the air, hands in the air,'" Rider added.
Brooks allegedly started pacing around Rider's porch, and this is when the authorities shined their flashlights at the suspect and ordered him to put his hands in the air.
Article continues below advertisement
Although the video shows Brooks putting his hands in the air, it reportedly does not show the actual arrest of Brooks by authorities.
Since Brooks' arrest Sunday night, he has been charged with 5 counts of murder. More charges are expected to come.