Waukesha Christmas Parade Suspect Darrell Brooks Convicted Of Calling In Bomb Threat To Nevada Casino, Still Wanted In Gambling State
Darrell Brooks is suspected of killing six after mowing down patrons at a Christmas parade in Waukesha, Wisconsin, but his criminal past dates back more than a century.
Article continues below advertisement
The 39-year-old was reportedly convicted of calling in a bomb threat to the Nevada casino in March 2007. According to Daily Mail, Brooks was hit with a misdemeanor for conspiring to disturb the peace when he made the call to the Nugget Casino Resort in Sparks, Nevada.
He was put on probation following the incident and banned from the casino for life. There are no details about his reason for calling in the bomb threat.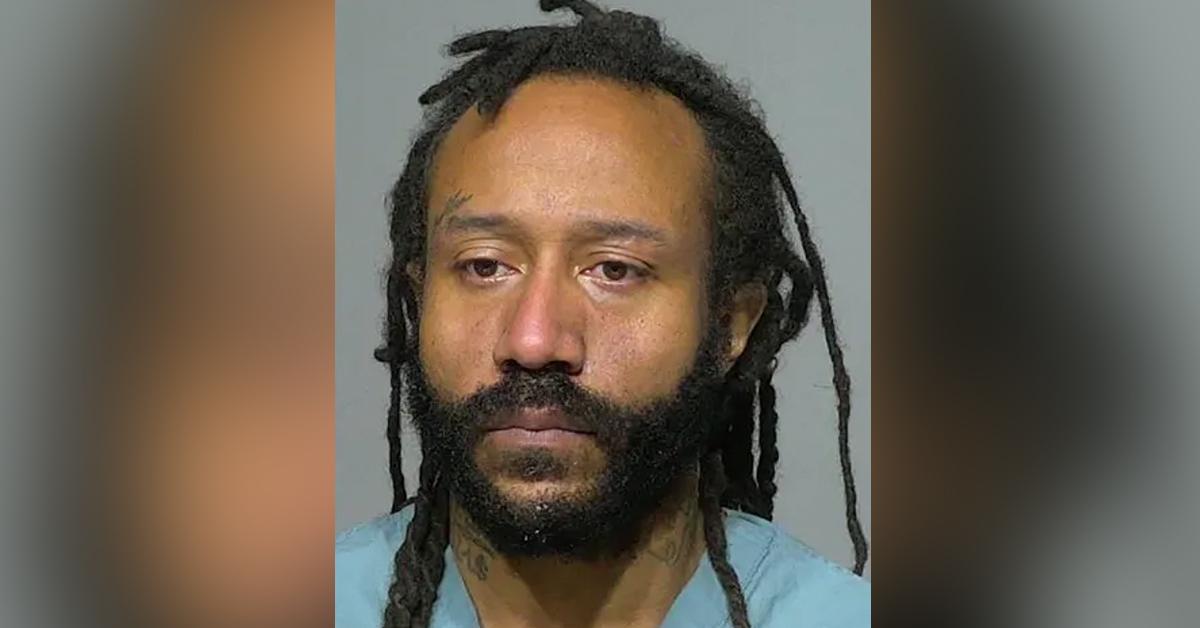 Article continues below advertisement
According to reports, Brooks is a registered sex offender in Nevada, and there's still an active warrant out for him in the state. His rap sheet is a mile long.
As RadarOnline.com reported, he was released from jail just weeks before crashing his vehicle into the Christmas parade crowd, and the details surrounding that arrest are eerie.
Brooks posted bond after allegedly running over his baby mama.
Article continues below advertisement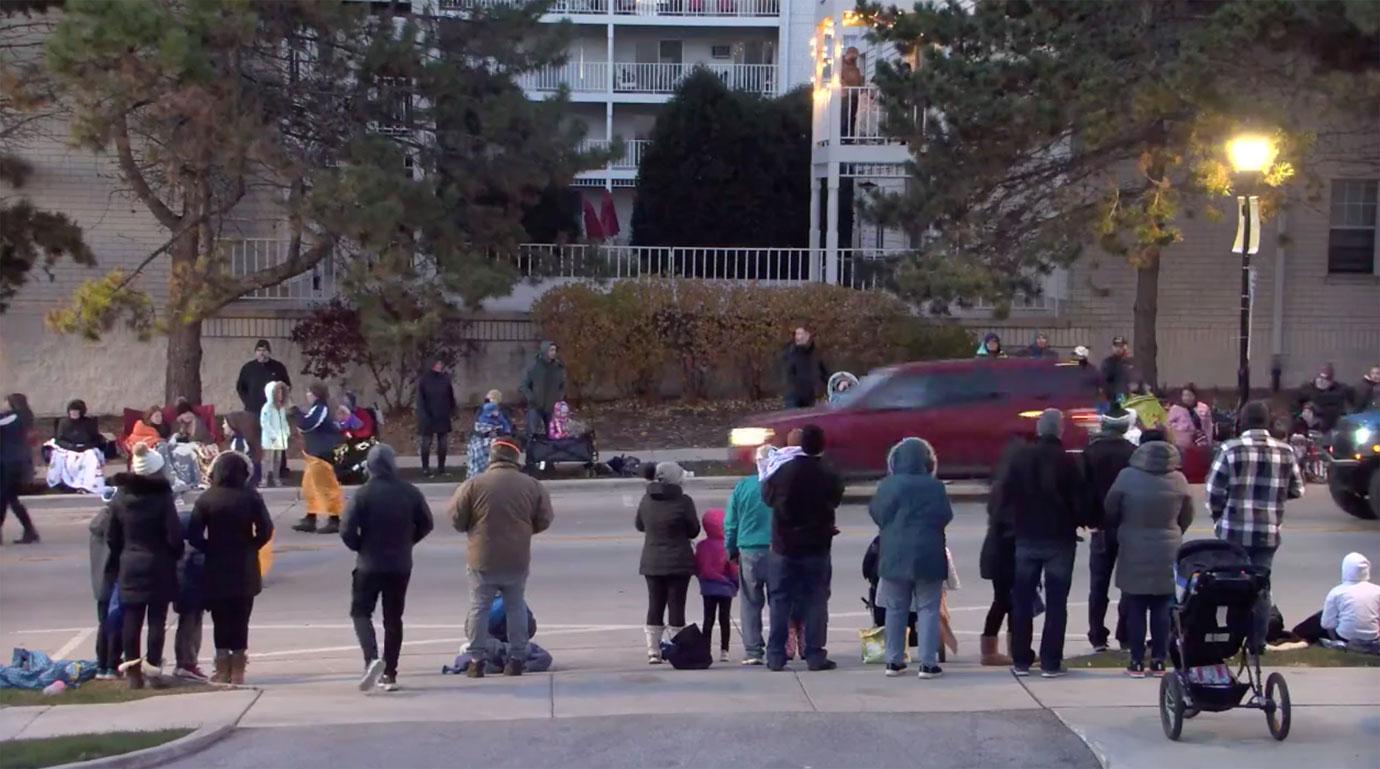 The child, whose identity has not been released to the public, was among 16 that were sent to Children's Hospital of Wisconsin following the incident. The facility released a statement announcing the tragic news.
"With deepest sympathy and sorrow, Children's Wisconsin shares that earlier Tuesday, a child being cared for at Children's Wisconsin passed away from injuries sustained at the Waukesha parade. As family and friends learn of this loss and the name of the child is likely to become public, the child's parents have asked that their privacy be respected. They do not wish to be contacted by media at this time," the release said.
Article continues below advertisement
Two children were released from the hospital on Monday, but 6 remain in critical care. The judge has set Brooks' bail at $5 million.