Darius Rucker's Ex Girlfriend Says 'I'm Alive' After Reportedly Being Hospitalized From Fentanyl-Laced Cocaine Overdose That Killed Fuquan Johnson
Darius Rucker's former lover, Kate Quigley, updated her friend, Brian Redban, on her condition after allegedly being found unconscious at a house gathering in the Venice neighborhood in LA on Friday night.
Article continues below advertisement
She was reportedly transported to the hospital in a critical condition.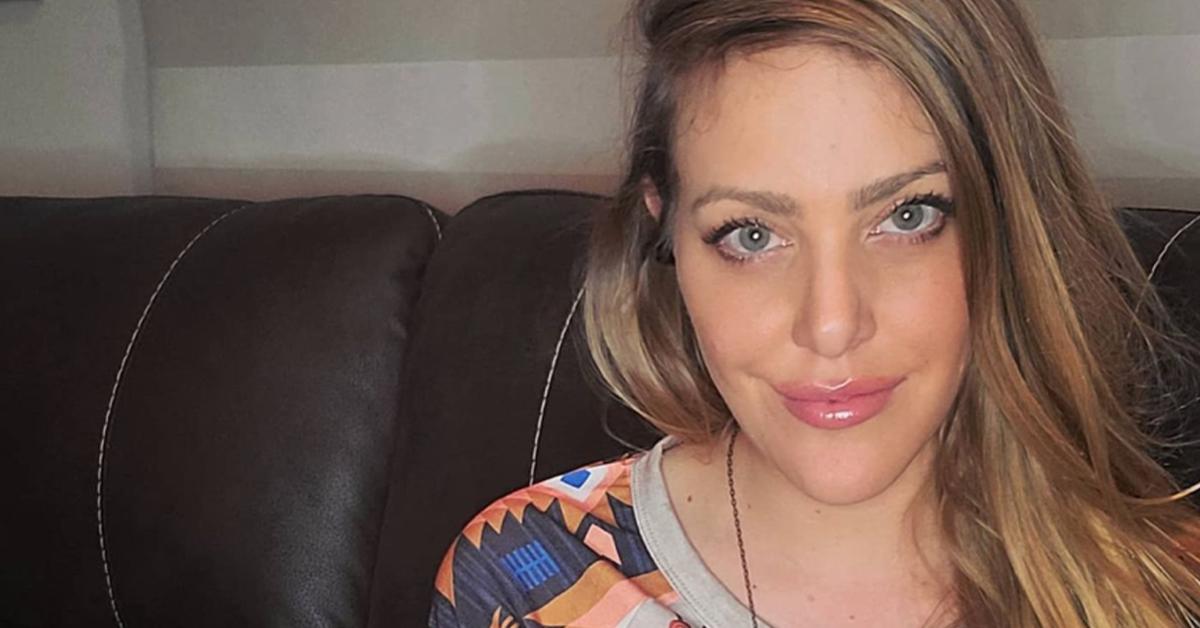 Article continues below advertisement
Kate, who is a comedian, text her friend, "I'm alive, I'm not great, But im.Ok." Her friend posted the conversation on his Twitter account with the caption, "Hug everyone you love.."
As RadarOnline.com previously reported, Kate was found unresponsive, along with comedian Fuquan Johnson and two other individuals, by police after they were called out to the party on Friday night.
Article continues below advertisement
Fuquan as well as two other victims named Enrico Colangeli and Natalie Williamson were pronounced dead at the scene. The tragedy occurred after all of them reportedly consumed fentanyl-laced cocaine during the get-together. Fuquan was only 42 years old.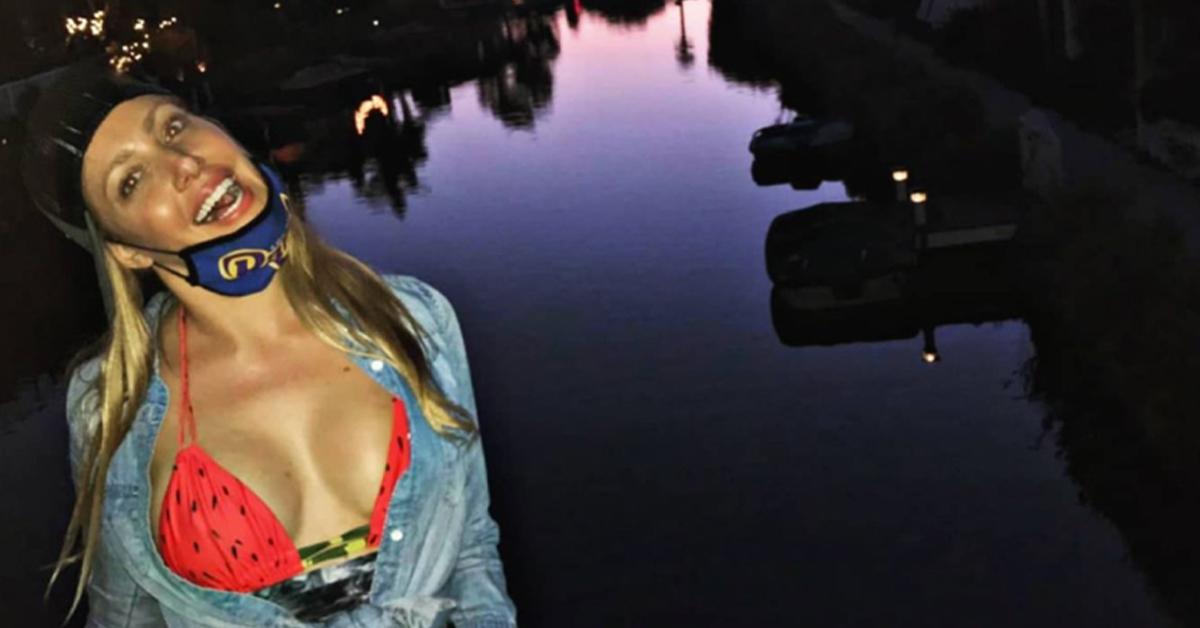 Article continues below advertisement
Kate, linked to the Hootie & The Blowfish lead singer last year, has not yet commented publicly since being hospitalized. She reportedly lives just right next door to where the catastrophe took place.
The heartbreaking news of the loss of Fuquan had shocked the LA comedy community, where he had been involved for more than a decade.
Article continues below advertisement
Actor Page Kennedy took his devastation to Instagram after learning about the passing of Fuquan, saying, "Life is so short. It leaves quick as a fall. Without notice. Without time to say good bye or i love you. I implore you to tell the people you love that you love them. @mybadfuu I told you this already so I know you know. I love you brother and will miss you.
Article continues below advertisement
Producer and fellow writer Luke Barnett also paid his tribute to the Comedy Parlor Live writer on Twitter, stating, "Very sad to hear about the passing of my buddy Fuquan Johson. Smiliest, happiest dude and a local icon in the North Hollywood community, RIP."
According to investigators, the autopsies are being carried out, and LAPD's homicide department has been notified of the incident. However, it's still uncertain if any charges will be filed due to the unknown nature of how the tragedy took place. The case is still currently under investigation.