Wrestling Star Daffney Unger Died From Apparent Gunshot Wound To The Chest, Police Report Reveals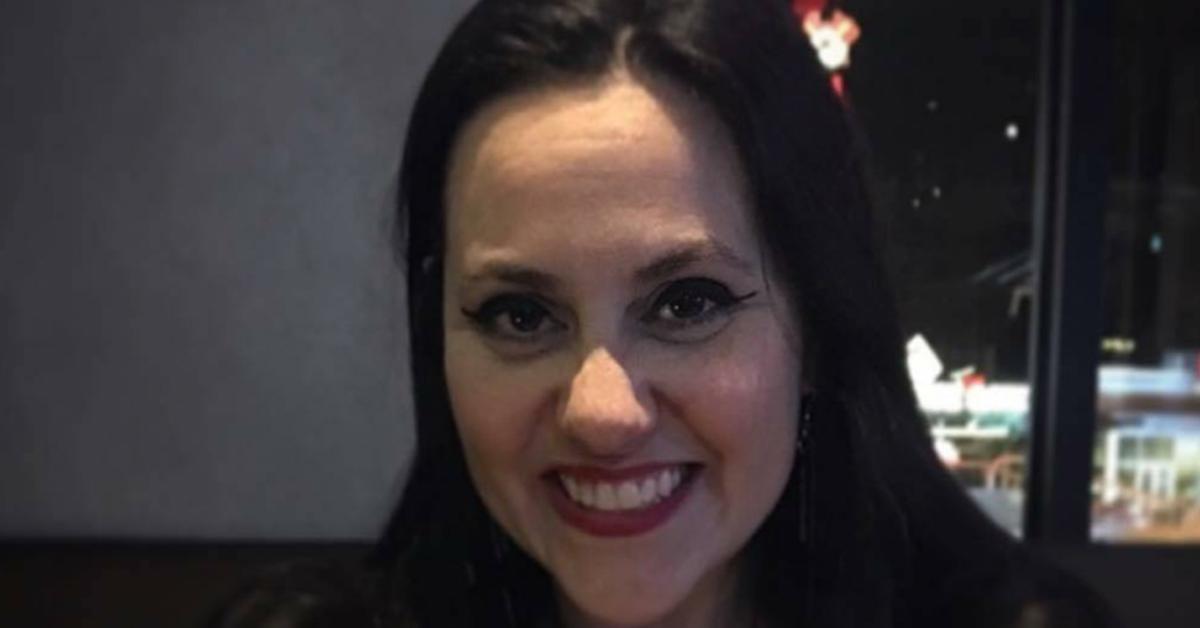 World Champion Wrestling star Daffney Unger reportedly died of an apparent gunshot wound to the chest, according to officials.
Article continues below advertisement
The police report also shows Daffney was found dead on her bed with a firearm next to her when police officers entered her apartment to conduct a welfare check.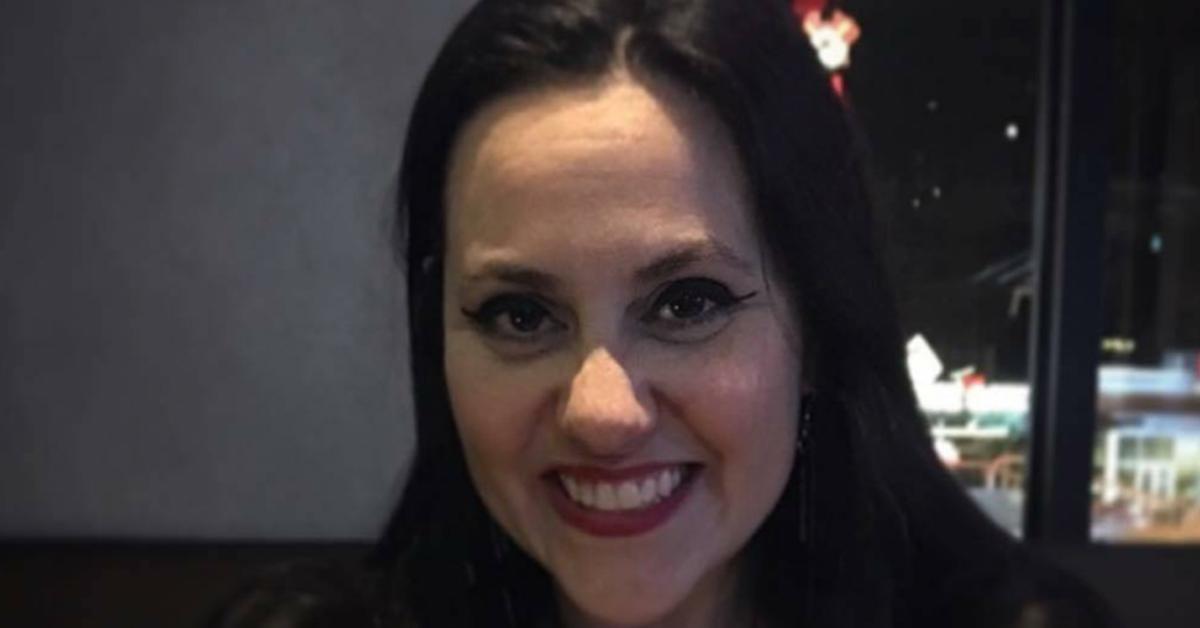 Article continues below advertisement
Radar reported her death on Thursday just shortly after she posted a disturbing video of herself in which she seemed to be in a suicidal state, saying, "Do you guys not understand that I am all alone? Do you not understand?"
She was seen holding a pistol during the video, and added, "Remember, my brain goes to Boston."
Article continues below advertisement
Shortly after the incident, an officer was dispatched to her apartment building, where the officer met her mother, Jean Spruill.
"Nothing suspicious was observed and they[sic] were no signs of anyone being inside," the officer claimed in the report. "We advised the Spruill [sic] we could not make entry... into the apartment."
Article continues below advertisement
Hours later, the officer was dispatched again, where Daffney's car was spotted parked outside. The Gwinnett County Fire Department officers reportedly broke the door to make entry after failing their first attempt to gain access to her apartment.
Her tragic death was confirmed by her former colleague, Lexie Fyfe, who issued a statement stating, "We are very sad to have to announce the passing of Shannon Spruill aka Daffney Unger @screamqueendaff. We are posting this at the request of her family. Please respect their privacy at this trying time. I will miss you my logical sister from another mister ."
Article continues below advertisement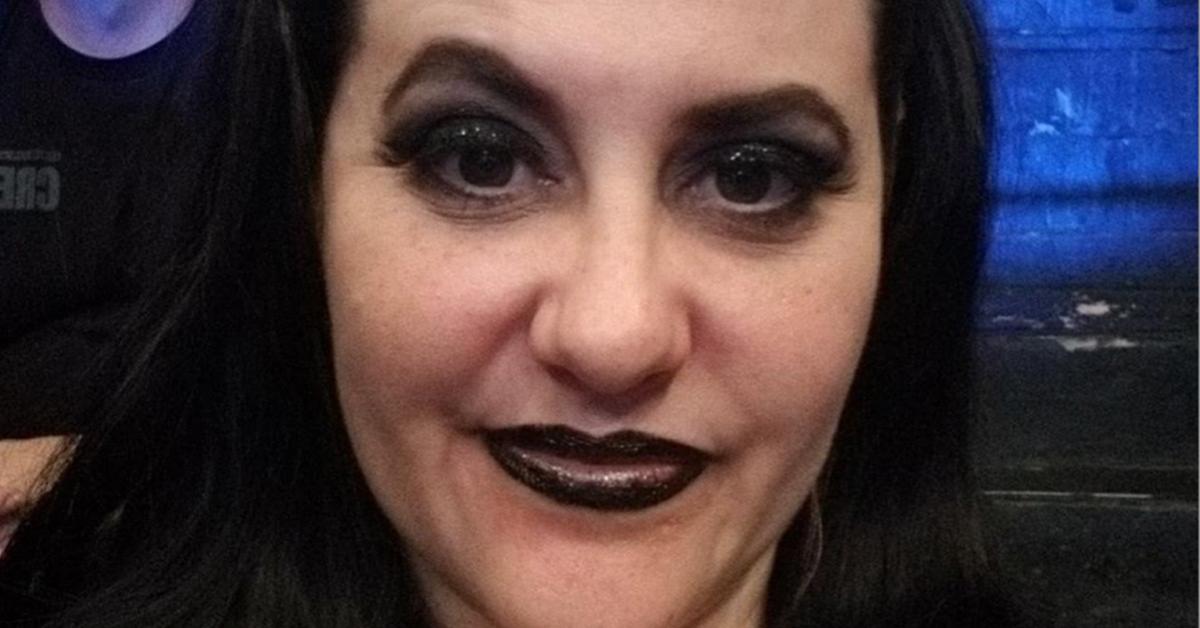 Shortly after the alarming video of the 46-year-old star emerged on social media, the wrestling community had come together to take appropriate action to support her.
Article continues below advertisement
WCW Legend Mick Foley also encouraged anyone who had ties to Daffney to contact her after claiming he could not reach out to her as his call "went straight to voicemail."
The Fightful author, Sean Ross Sapp, later provided an update of the horrifying situation via his Twitter account. "Her family have been reached, and have her current address. She'd moved in the past couple of weeks. Police have been dispatched," he wrote.
Article continues below advertisement
Officials from the Gwinnett County Medical Examiner said they could not provide information about Daffner's death because the matter was pending investigation
Daffner Unger, whose real name is Shannon Claire Spruill, made her debut appearance on WCW in 1999. She announced her retirement from the industry almost 12 years later after competing in her final match in 2011.