DaBaby's GF DaniLeigh's Brother Threatens To Fight Rapper After Rapper Kicked Her Out, Model's Mother Denies Disowning Grandson
The brother of DaBaby's estranged baby mama DaniLeigh is ready to fight the rapper hours after his sister was charged with simple assault.
The model's brother/aspiring rapper Brandon Bills started making threats on Instagram after he found out DaniLeigh had finally left the condo she had been sharing with DaBaby.
Article continues below advertisement
In the video, Brandon spoke to DaBaby telling him "so this what you want to do, this where you want to take it. This ni--a call the cops on my sis. Disrespect my sis for the world to see. Disrespect my family. This has nothing to do with my sister anymore, this is me and you, you feel me.'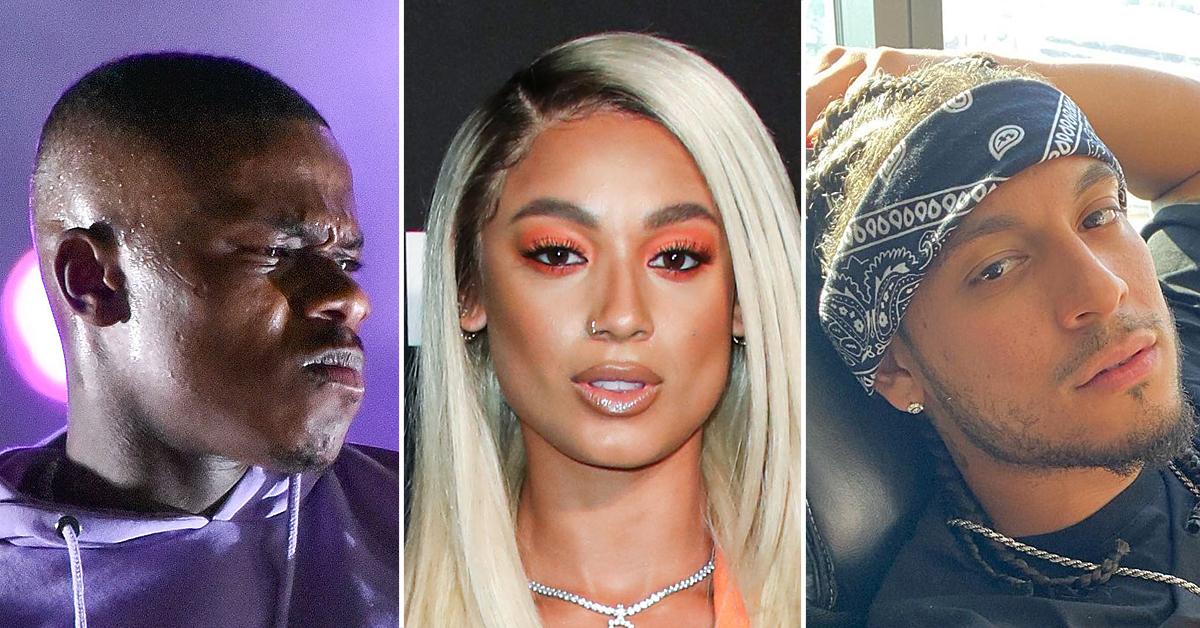 Article continues below advertisement
He started to mock DaBaby adding, "you Mr. tough guy, beating up bi--hes." Brandon then scanned around to show he was in a hospital at the moment. "I'm in a hospital. I got in a car accident. I'll still beat you a-s on god. When you come to the west coast, we catch this one-on-one fade."
He said he wanted to "see what happens between" them and "see how much of a real man you are."
Article continues below advertisement
Brandon isn't the only one in DaniLeigh's family coming for DaBaby. Her mother addressed the claims made by the rapper that she disowned her grandchild due to it being mixed.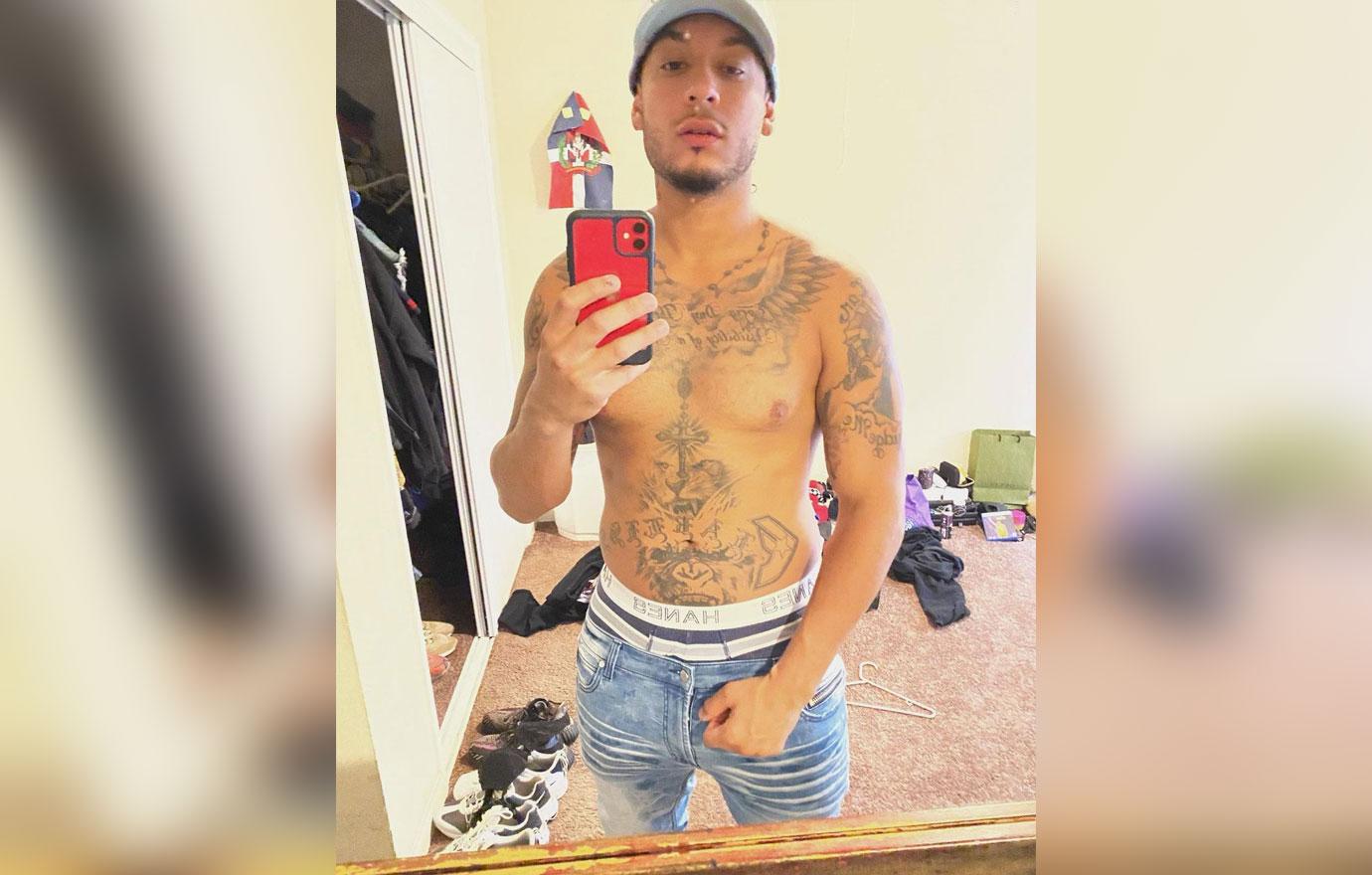 Article continues below advertisement
"I didn't want to address this until I knew my daughter and granddaughter were safe. Thank you for your texts, DM's and phone calls. This is clearly a toxic situation and all we wanted to do was to get her out safely. Just know we are continuing to do everything we can to make sure her and the baby are good. God is on our side and we pray this situation ends as peacefully and quickly as possible," her mom wrote on social media.
Her sister added, "You can never say we "disowned" the baby. I've loved her since the day she found out she was pregnant ... collecting photos, planning the baby shower (that you didn't come to) and making sure she was mentally stable without you there."
Article continues below advertisement
As RadarOnline.com previously reported, the drama started over the weekend when DaBaby went on Instagram Live as he tried to kick his on-again, off-again girlfriend out of his North Carolina condo.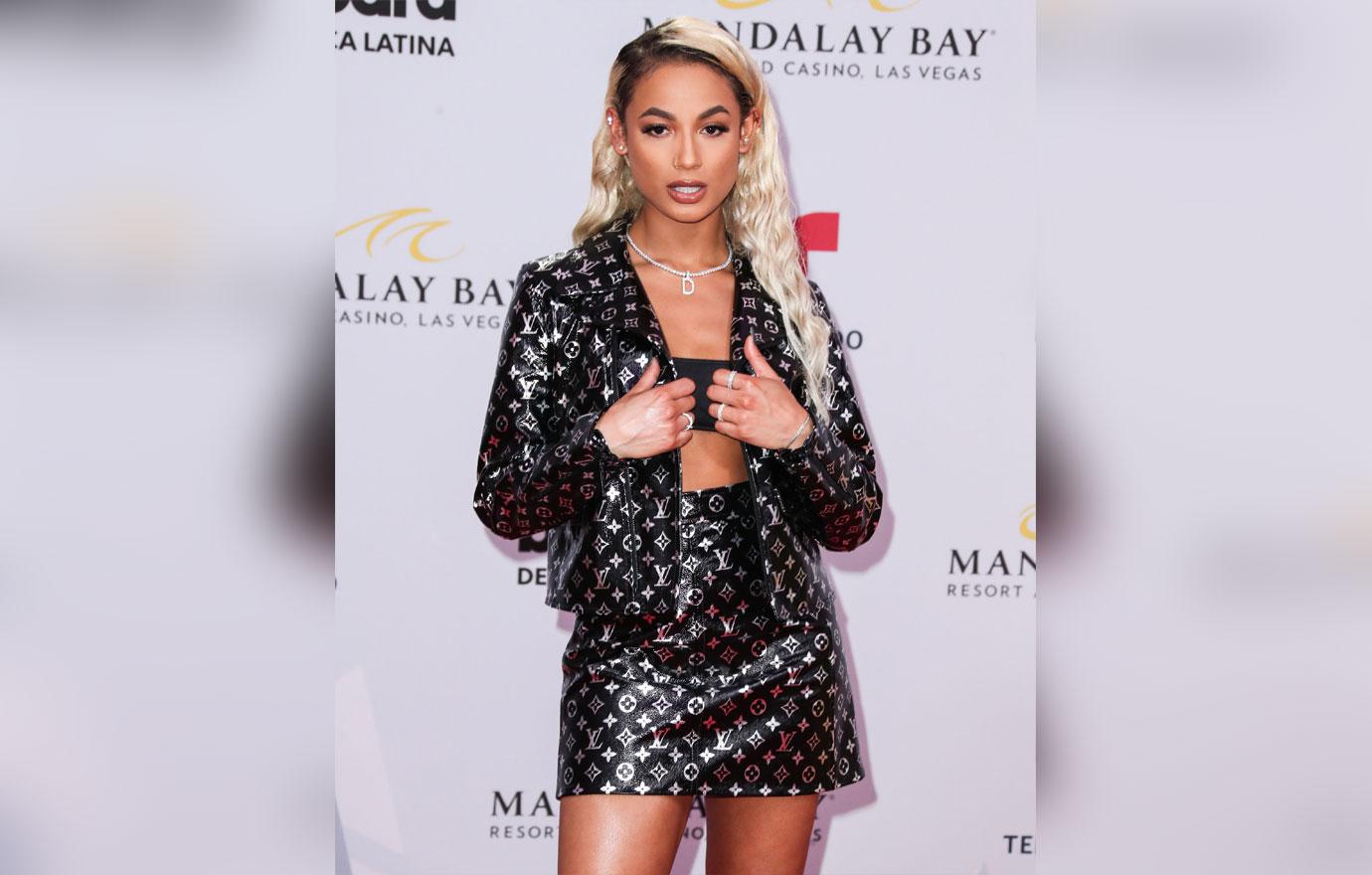 Article continues below advertisement
She refused to leave claiming she had nowhere to go with their 3-month old baby. DaniLeigh said DaBaby got upset when her Plan B medicine arrived to the home.
The fight lasted until Monday evening when DaniLeigh finally left the pad.
Article continues below advertisement
DaBaby called the police twice on DaniLeigh before she left. Following an interview with the model, the authorities decided to bring two simple assault charges against her.