Unseen Video From DaBaby's 2018 Walmart Shooting Emerges & 'Raises Doubts' About Self-Defense Claims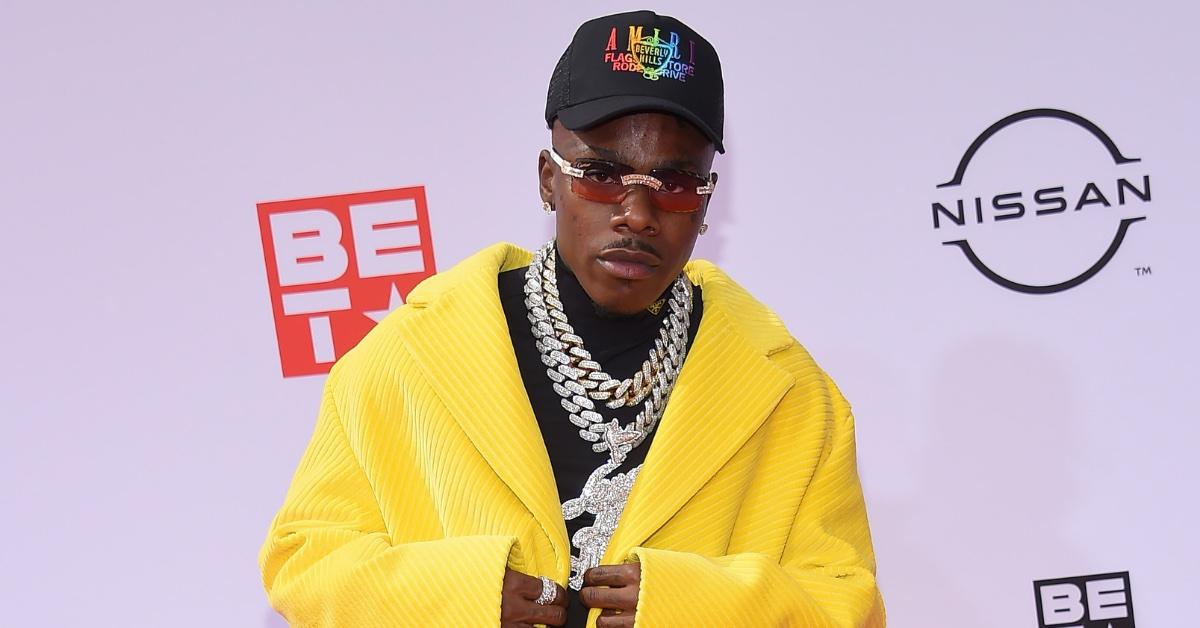 A never-before-seen video put DaBaby's self-defense claims into question four years after the rapper fatally shot 19-year-old Jaylin Craig in a Walmart.
The Suge performer — whose real name is Jonathan Kirk — was never prosecuted for the November 2018 death of Craig, but he did face charges for carrying a concealed weapon and was ultimately sentenced to 12 months of unsupervised probation along with a suspended 30-day jail sentence.
Article continues below advertisement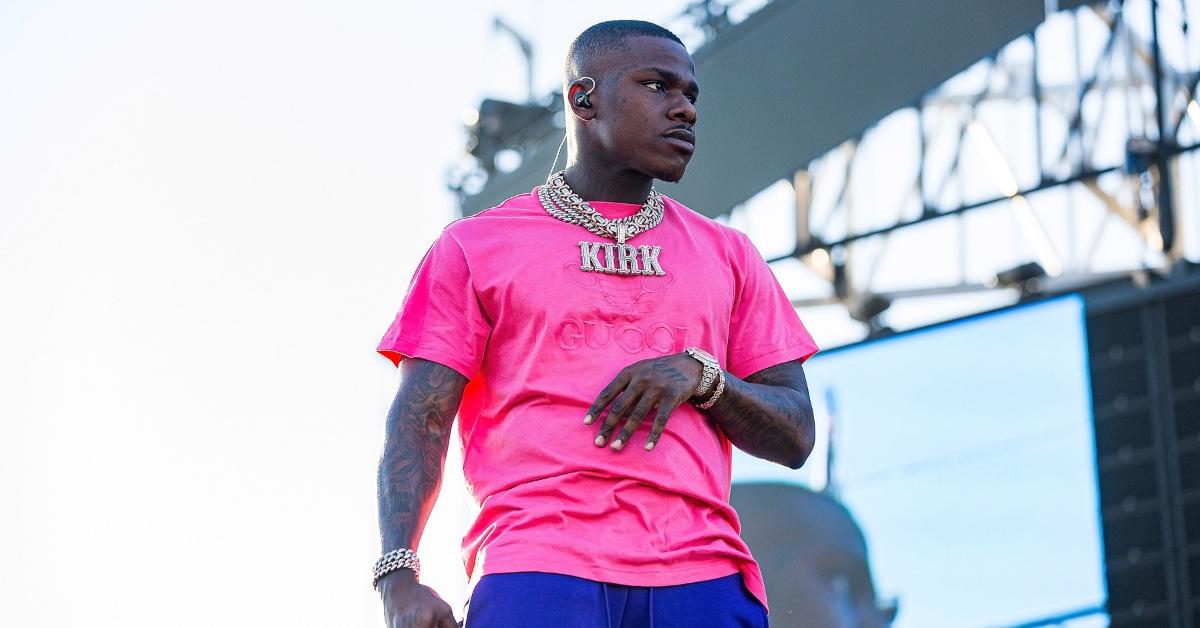 "From the footage, the rapper appears to be the initial aggressor in the situation," Cheyenne Roundtree, Rolling Stone magazine's Entertainment Investigations Reporter, tweeted Monday after obtaining the video. "To Jaylin's family, the video footage raises some serious questions; most important, would Jaylin Craig still be alive if DaBaby hadn't thrown the first punch?"
Craig was a big fan of Kirk's, his family told the magazine, and "being an early admirer of Kirk cost the 19-year-old his life."
Kirk, 30, on the other hand, had claimed he was approached by two young men who allegedly threatened him while he was shopping with his then-partner and their kids.
The ROCKSTAR lyricist said he fought back in self-defense to protect his family.
Article continues below advertisement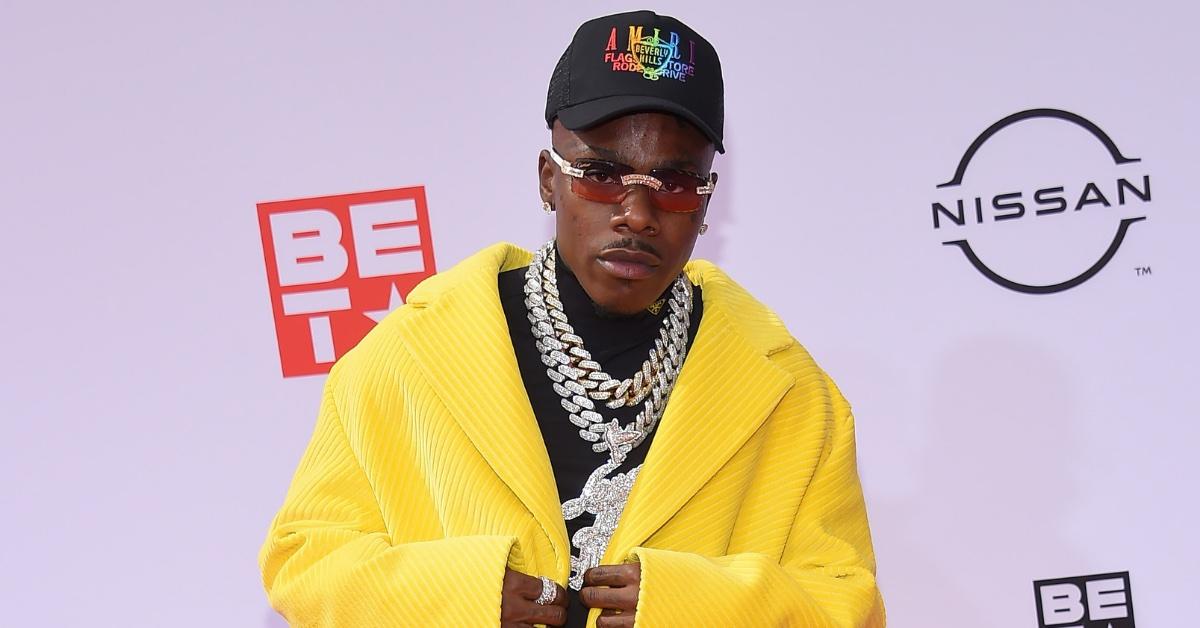 "I feel like they just swept it up under the rug," Craig's mother, LaWandy Horsley, told the magazine. "[Kirk] knows what he did. I'm not doing this for no fame or anything, because at the end of the day, Jaylin Craig is gone."
Craig's loved ones, as well as his best friend, Henry Douglas, who was there that day and seen in the new footage, said the dispute happened after Kirk got "annoyed" the teens had recognized him.
Legal analyst Emily Baker told Rolling Stone the video may be missing some key elements to the story because witnesses claimed to have seen Craig wielding a gun.
"It is not a 'these people rolled up on me and tried to roll me, and I had to defend myself,'" Baker told Rolling Stone. "That's not what this video shows. This video shows a fight that got way out of hand very fast, and that resulted in somebody dying."
Article continues below advertisement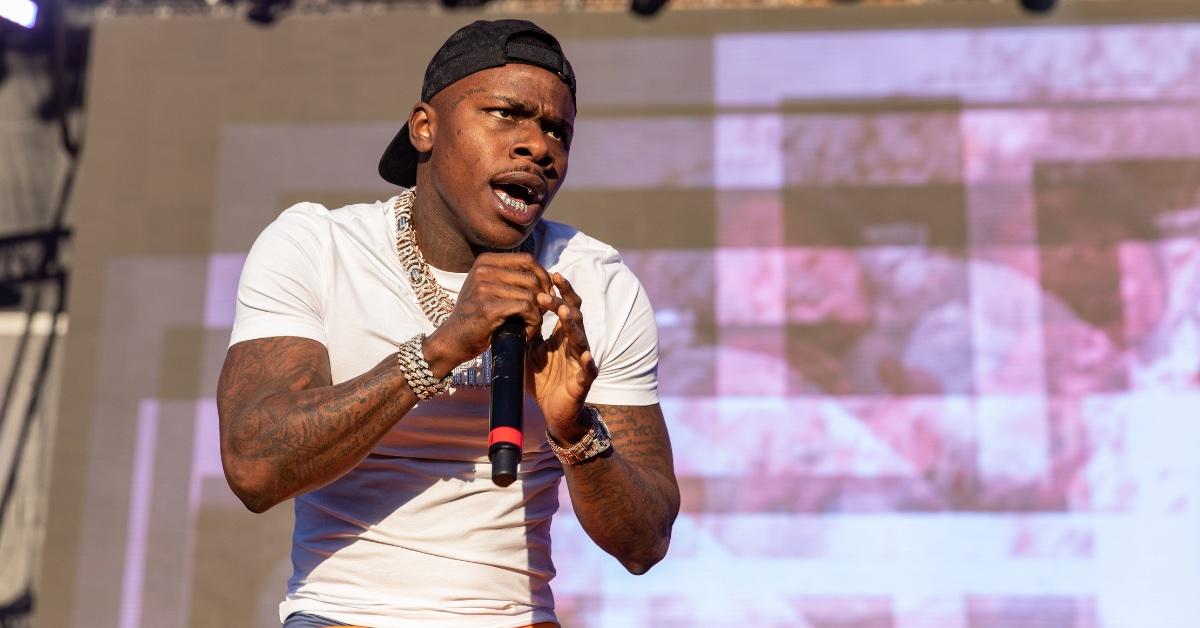 The district attorney's office also told Rolling Stone it had "reviewed the police investigative file" and agreed with the police not to charge Mr. Kirk further because "prosecutors could not prove beyond a reasonable doubt that the defendant did not act in self-defense."
Craig's family are now reportedly seeking an independent investigation.
Meanwhile, Kirk has seemingly responded to the new footage. "The n—-- preying on me can't f—- wit the people praying for me!" he wrote in a tweet.