No Smoking Gun: DaBaby's Lawyers Say Walmart Surveillance Footage Supports His Self-Defense Claims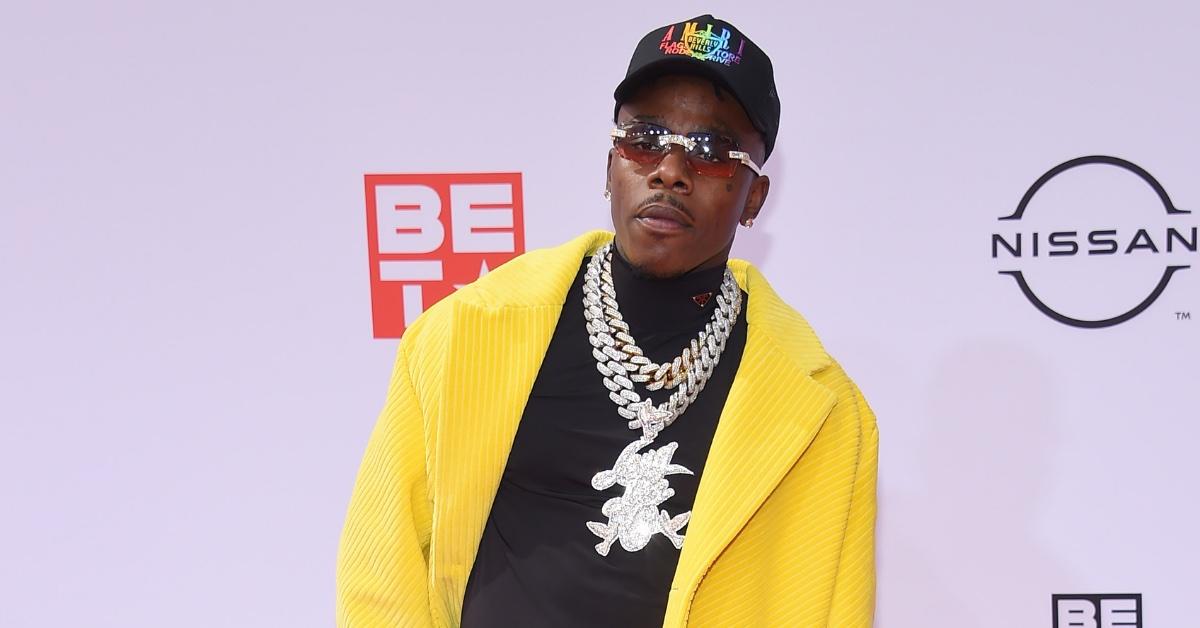 A recently surfaced video from rapper DaBaby's 2018 Walmart shooting supports his self-defense claims, not undermines them, his lawyers argued in a statement.
The surveillance footage published by Rolling Stone was already reviewed by prosecutors after the incident — that's how they concluded DaBaby (real name: Jonathan Kirk) was "protecting himself and his family," according to his team.
Article continues below advertisement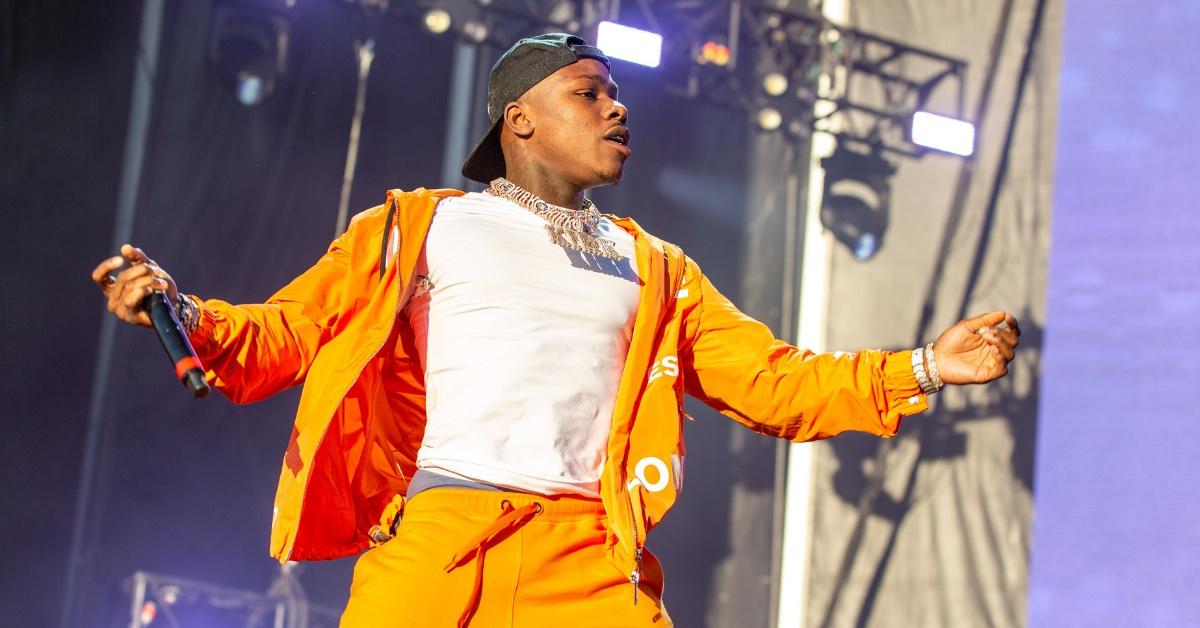 DaBaby's lawyers, Drew Findling and Marissa Goldberg told TMZ that a Mecklenburg County judge was among the viewers as prosecutors were looking into Kirk not having the proper permits for his gun at the time.
The BOP rapper previously said the victim, 19-year-old Jaylin Craig, and Craig's friend Henry Douglas allegedly made threats while he was out shopping at a Charlotte, North Carolina, Walmart with his family.
However, Craig's loved ones told Rolling Stone the altercation only happened after Kirk got "annoyed" that the teens had recognized him.
Article continues below advertisement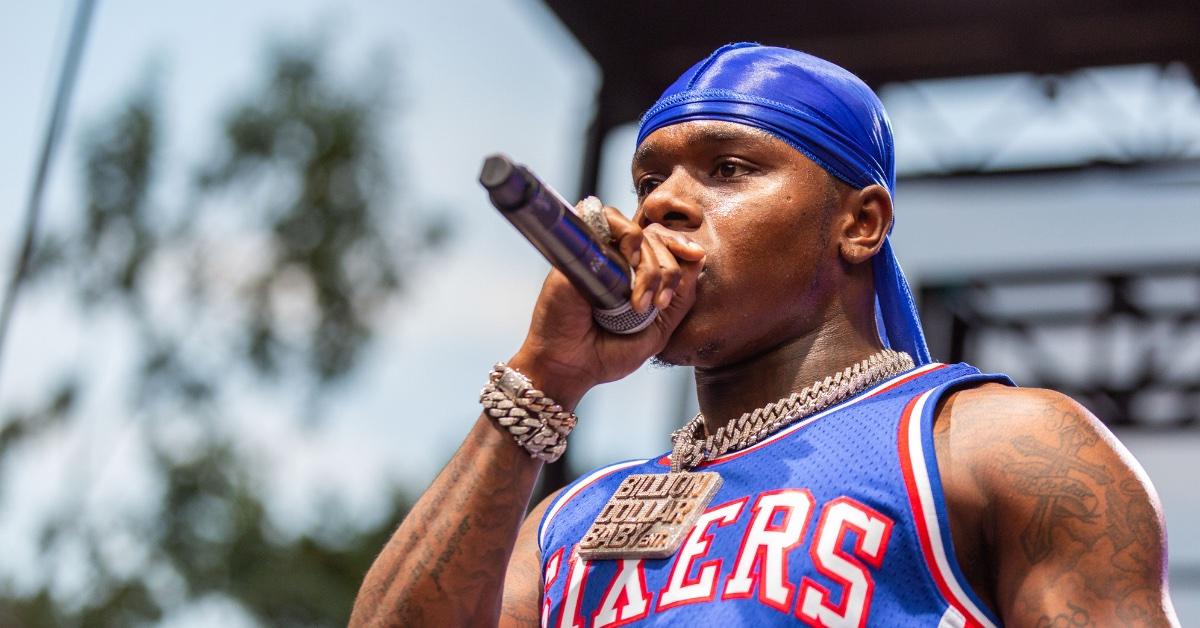 "From the footage, the rapper appears to be the initial aggressor in the situation," Cheyenne Roundtree, Rolling Stone magazine's Entertainment Investigations Reporter, who wrote the article, tweeted in response to the video. "To Jaylin's family, the video footage raises some serious questions; most important, would Jaylin Craig still be alive if DaBaby hadn't thrown the first punch?"
"I feel like they just swept it up under the rug," Craig's mother, LaWandy Horsley, also told the magazine. "[Kirk] knows what he did. I'm not doing this for no fame or anything, because at the end of the day, Jaylin Craig is gone."
While the video is new to the public, DaBaby's lawyers said it's not new to prosecutors.
Article continues below advertisement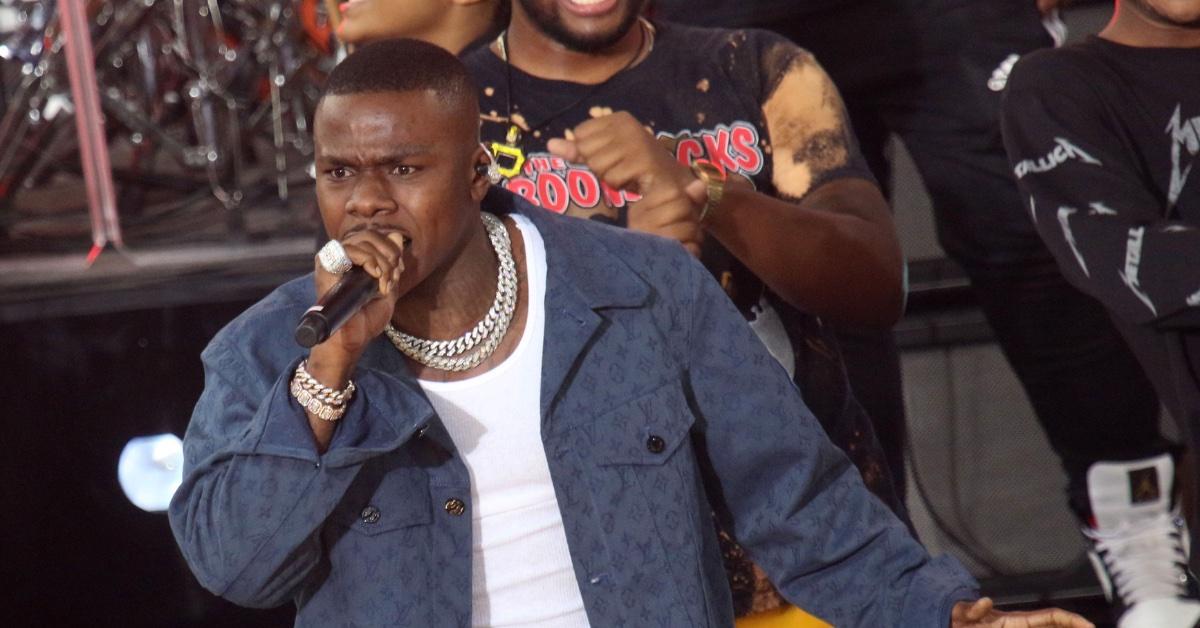 "Witnesses were interviewed and corroborated Mr. Kirk's statement," Findling and Goldberg added in their statement. "The entirety of the surveillance video was viewed and determined to corroborate Mr. Kirk's statement."
Days after the incident, DaBaby took to his Instagram Story and revealed he and his family were out with their 1-year-old daughter shopping for winter clothes when someone approached him wielding a gun. This put him into instant defense mode, he said.
Kirk was never prosecuted for Craig's death, but he did face charges for carrying a concealed weapon. He got 12 months of unsupervised probation along with a suspended 30-day jail sentence.