DaBaby Allegedly Fought His Own Artist Wisdom Backstage During The Spring Jam Event In South Carolina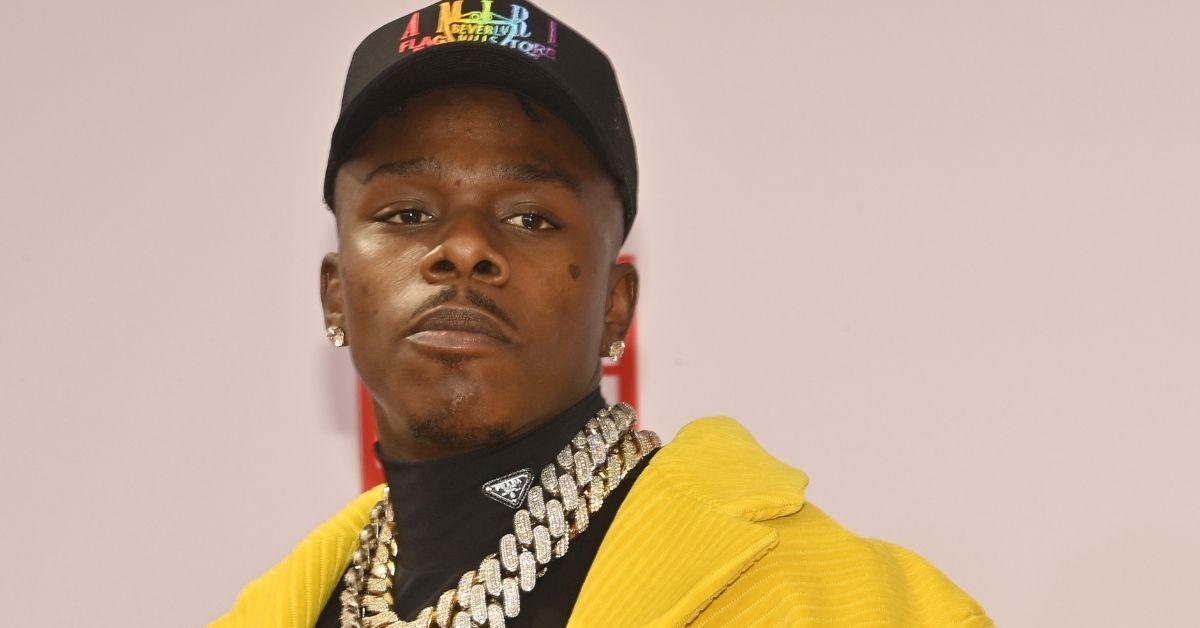 A video has been making the rounds online showing a fight that took place backstage during a show in South Carolina.
It's still unclear as to who exactly took part in the fight but the original post claims that the skirmish was between DaBaby and Wisdom.
Article continues below advertisement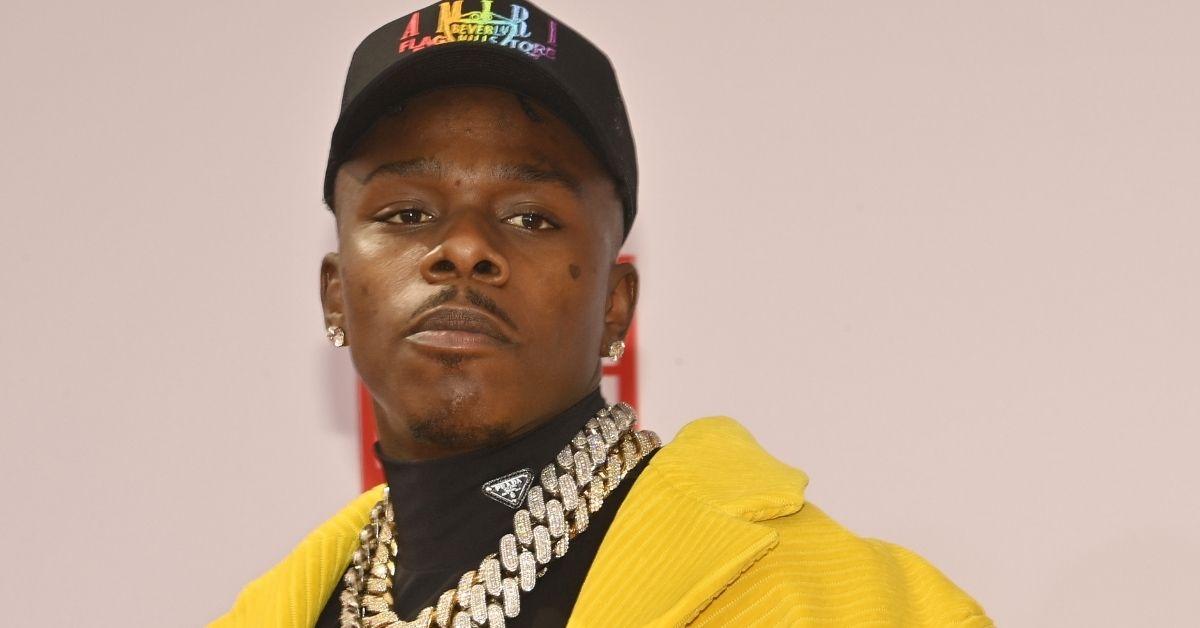 The Rockstar rapper was backstage during Spring Jam 2022 on Friday night in Columbia, South Carolina. He posted a photo earlier that day of him wearing a mesh yellow tank top with blue jeans.
Later, a video was posted of a man wearing the exact same ensemble throwing hands with who seemed to be DaBaby's own artist Wisdom.
Article continues below advertisement
The video allegedly shows DaBaby swinging at the artist before security got in between the two. A black curtain dropped obscuring the end of the scuffle but the man in yellow was seen walking away after being told to "get out of here" by one of the security guards.
DaBaby was one of the headliners for the spring event, alongside Kodak Black, Boosie Badazz, Webbie, and Blacc Zacc.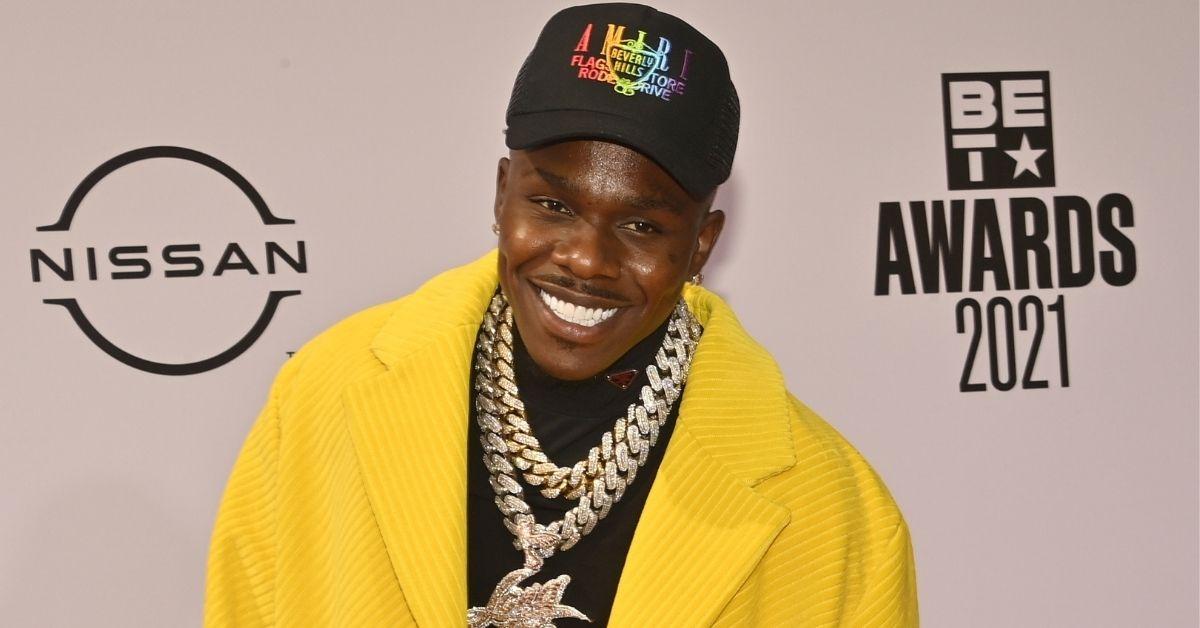 Article continues below advertisement
DaBaby's also been dealing with his estranged baby mama DaniLeigh and her brother Brandon Bills in a lawsuit revolving around a physical dispute that took place at a San Fernando Valley bowling alley.
The rapper claimed that he was protecting himself in self-defense and it's been up in the air as to whether or not the case will go anywhere with reports of DaniLeigh and her brother not cooperating with police in the matter.
Article continues below advertisement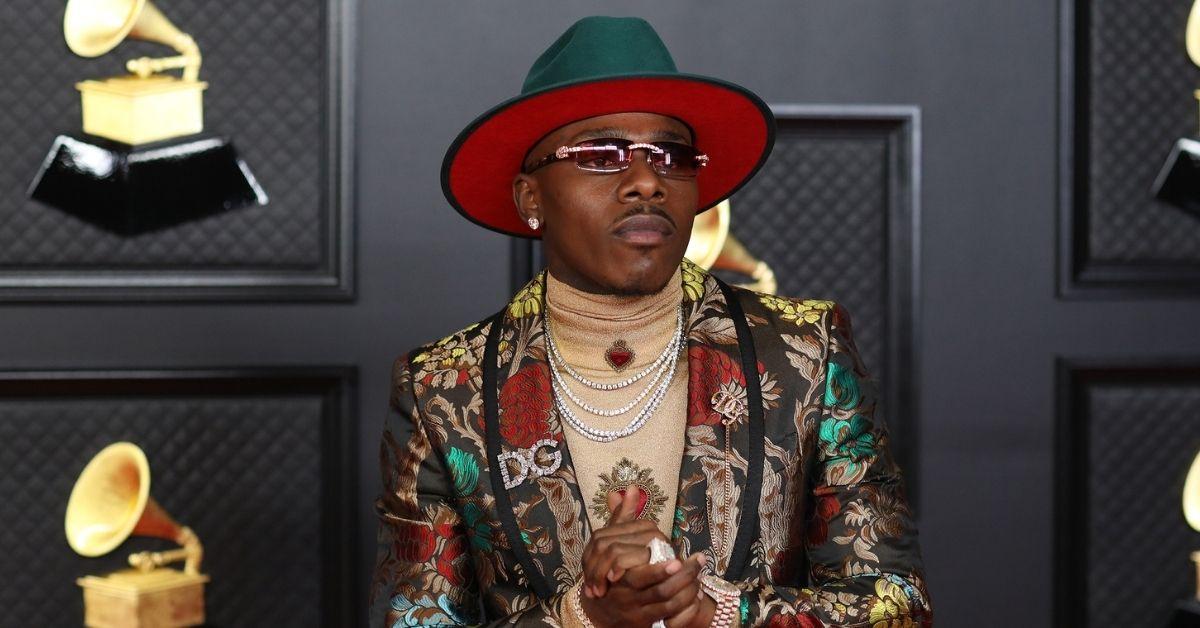 Wisdom is signed to DaBaby's Billion Dollar Baby Entertainment label and was apparently at the event to support his employer. He's had his own history of violence and was allegedly involved in a shooting in Miami that led to two people getting wounded in 2021. The Charlotte rapper was reportedly arrested and charged with attempted first-degree murder and aggravated assault with a firearm.
It's still unclear what caused the fight to go down Friday night.