Shocking 911 Audio Released! DaBaby Revealed As Shooter During Home Invasion, Intruder Screams Out In Pain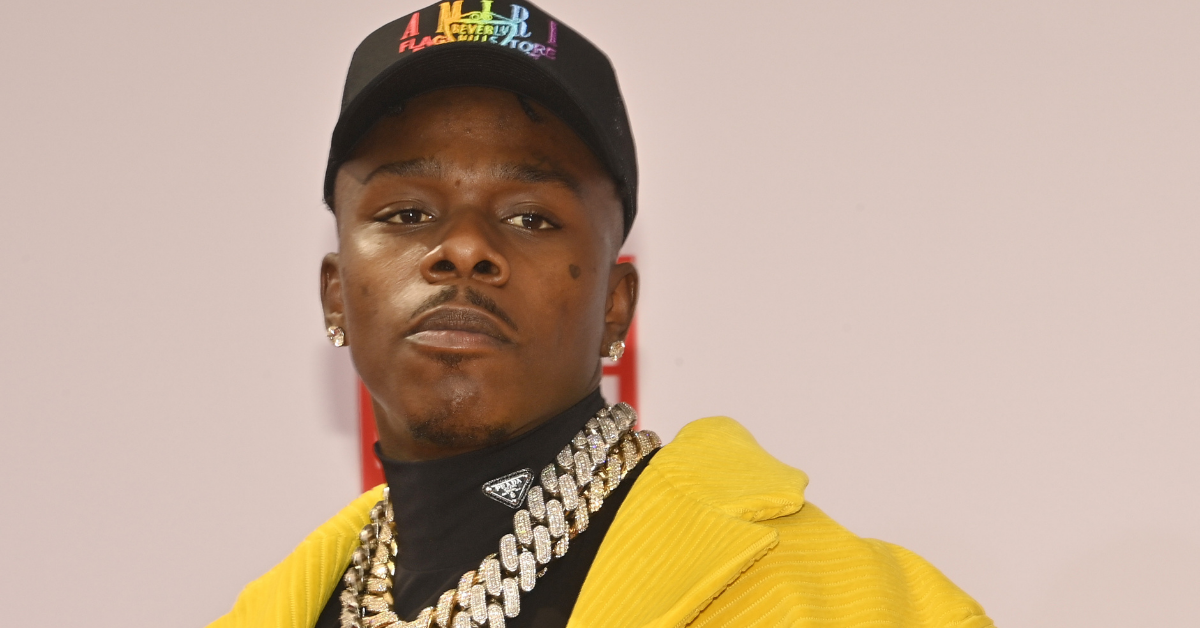 Audio from the 911 call during the shooting at DaBaby's home Wednesday night reveals not only was the Levitating rapper in the house when the break in took place, but he was the one that shot the unwelcomed guest.
Article continues below advertisement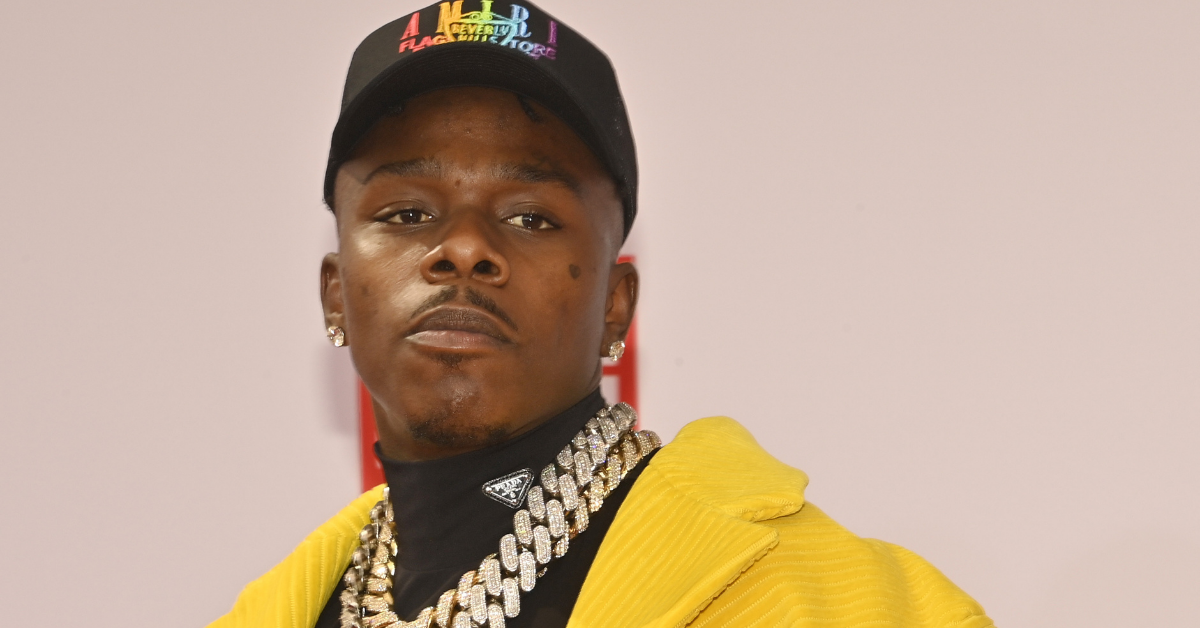 In newly released audio of the 911 call that night, DaBaby — whose real name is Jonathan Kirk — called an emergency dispatcher telling them that he "shot him in the leg." The dispatcher asked, "Okay, and why did you do that?" to which the rapper replied, "He's trespassing on my property … I don't know what he's here for. What he's here to take, what he's here to do … But I shot him in his leg. He's neutralized until you guys get here."
Article continues below advertisement
When the dispatcher asked if DaBaby was with the intruder, the controversial star responded, "He's right in front of me" as the wounded person is heard screaming out in pain.
The 911 responder then asked if the victim is "alert," to which the rapper asked, "Do you not hear him right now screamin?"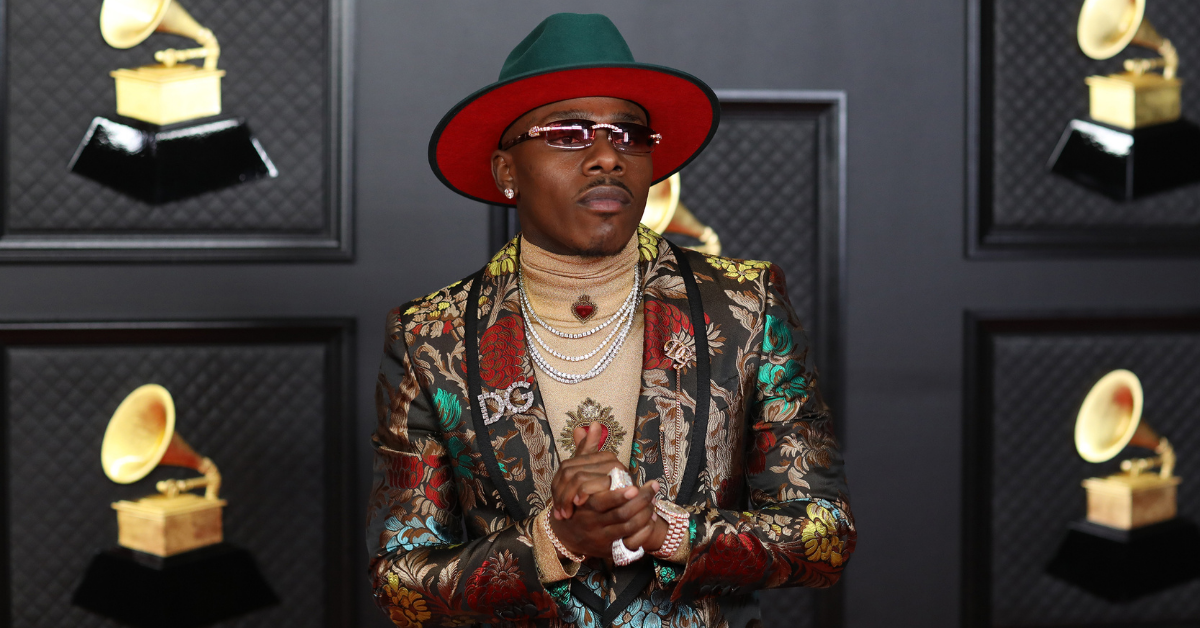 Article continues below advertisement
DaBaby was asked to secure the weapon until police arrived, but he said he wasn't going to "put it down" as long as the intruder was "on his property."
Authorities arrived at the scene and the home invader was taken to the hospital. The shooting was labeled as an "isolated incident" with cops declaring "there is no threat to the community at large." No arrests were made and the wounded home invader is expected to survive.
The Troutman Police Department released a statement on Facebook giving a step-by-step of what went down.
"On 04/13/2022 at around 1945 hours officers with the Troutman Police Department responded to a report of a shooting at 135 Stillwater Road," the statement began. "Officers arrived on scene where they found one subject suffering from a non-life-threatening gunshot wound. The subject was transported by Iredell County EMS to a medical facility for treatment."
Article continues below advertisement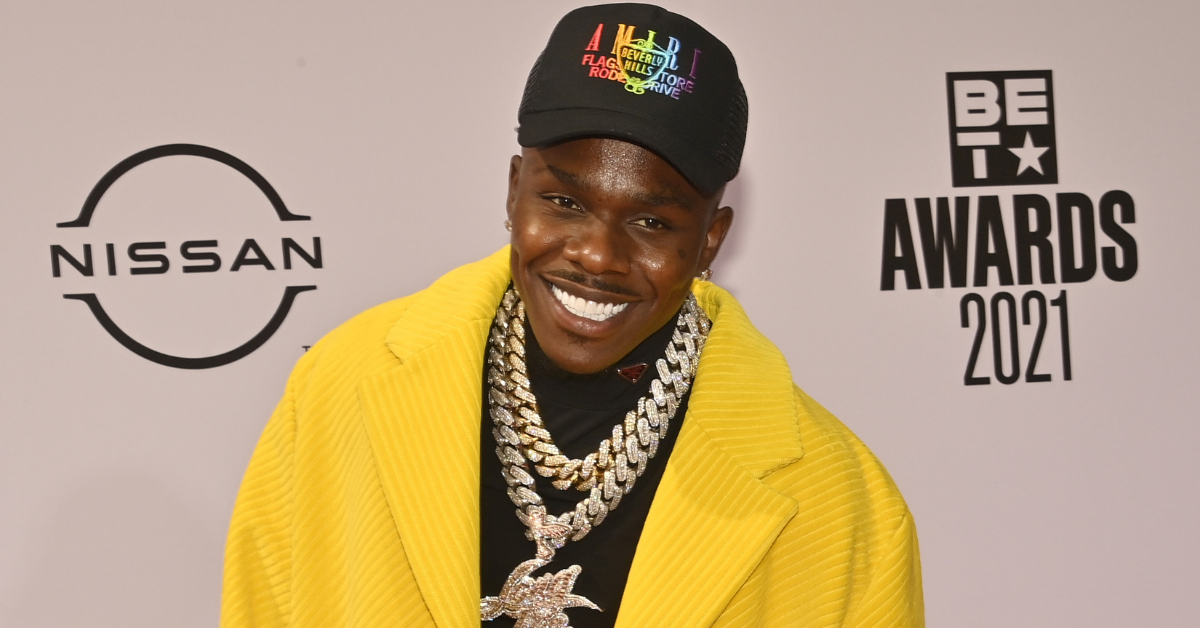 As RadarOnline.com reported, the home invasion comes after the rapper was involved in a bloody brawl with his estranged baby mama DaniLeigh's brother, Brandon Bills, at a California bowling alley in February.
DaBaby allegedly threw the first punch, and five or six of his accompanying crew reportedly followed suit.