'Cruel Intentions' Actor Ryan Phillippe Parties With Mystery Women At Coachella Years After Settling Ex Girlfriend's Alleged Assault Lawsuit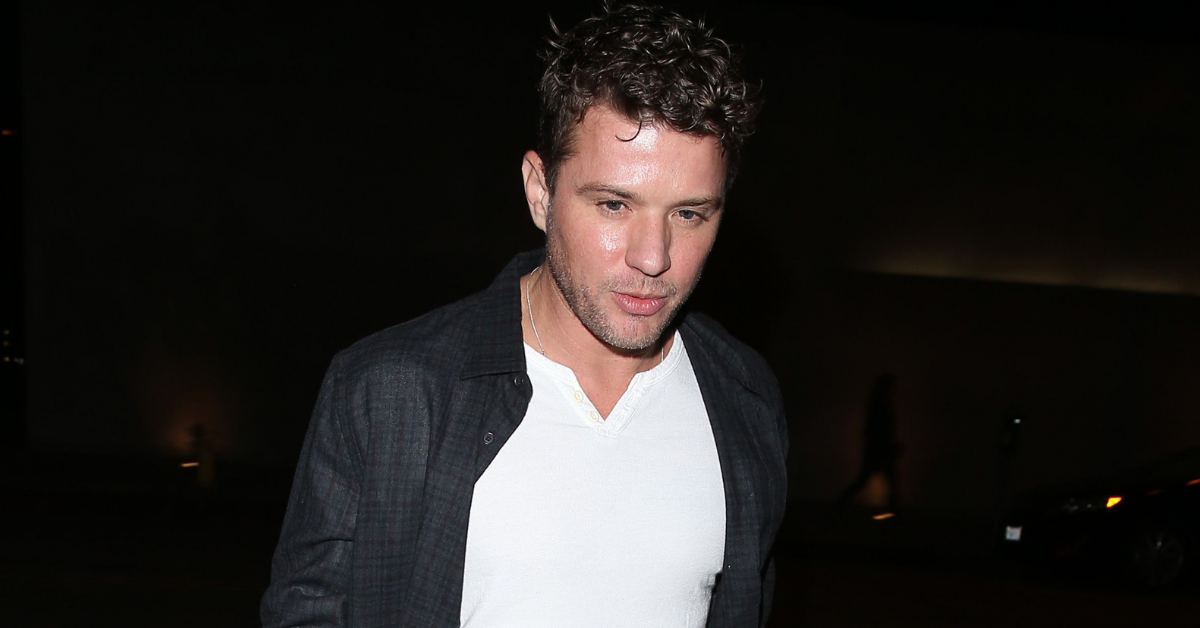 Years after settling the assault lawsuit with his ex-girlfriend, Ryan Phillippe was all smiles as he was leaving the Coachella Valley Music and Arts Festival on Friday night.
Article continues below advertisement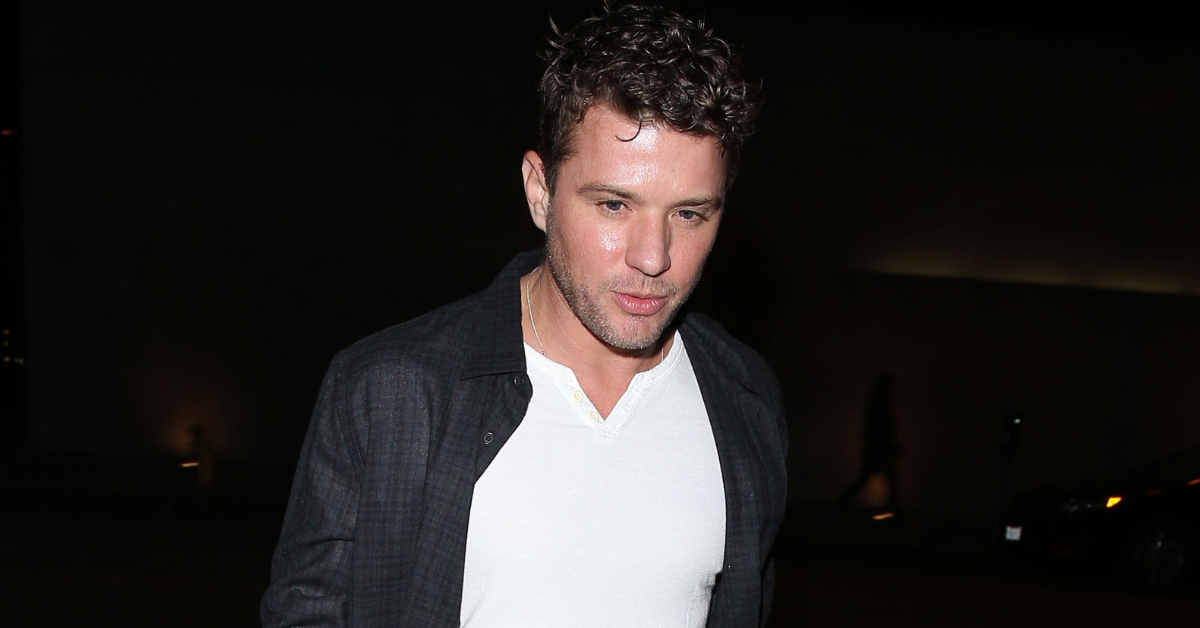 The 47-year-old MacGruber star was all smiles surrounded by an array of women latching on to the actor's arm.
Phillippe sported a casual cool look during the festival. He was seen wearing a black Alo bucket hat, a matching tank top, pistachio-tone pants and Yeezy rubber slippers.
One of the ladies, who was seen staring admirably at the actor, wore a light green button up, a white skirt and matching high heels.
Article continues below advertisement
The star, going by the name "Philz" on Instagram, posted a pic leading up to the festivities later that night.
The post showed the Cruel Intentions actor looking out the window in a blue lit room and a drink in his hand. The post also included a better look at his Coachella fit which included a pistachio-colored jacket to match his pants.
Phillippe is living it up several years after putting the lawsuit between him and his ex-girlfriend Elsie Hewitt in the rearview mirror.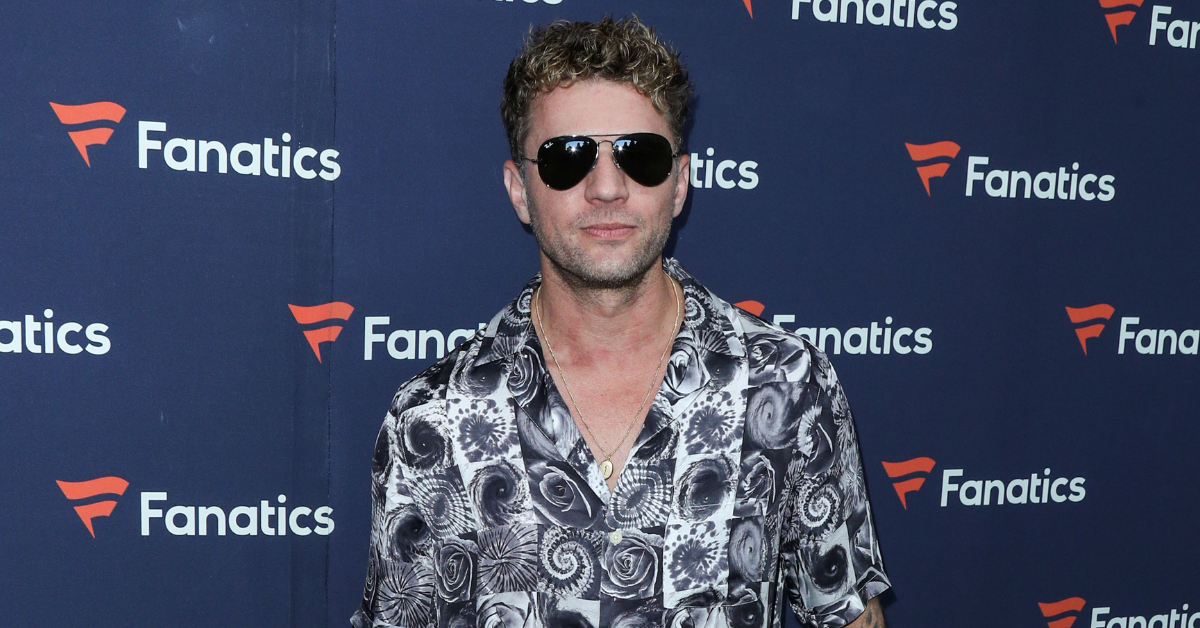 Article continues below advertisement
Hewitt sued the '90s heartthrob for $1 million in September 2017, claiming Phillippe assaulted her in a drunken rage. Hewitt alleged the actor punched and kicked her going as far as to insinuate that he had thrown her down a flight of stairs in his Los Angeles home earlier that year.
He vehemently denied her allegations and claimed that his ex was trying to extort him.
In a deposition with Hewitt's lawyers in 2019, the actor said, "You know, this was an impasse. Nothing was changing. And she was refusing to leave until she got into the bedroom."
"At one point, I thought that I was going to try to remove her from the premises and set her outside and close the door. Because I didn't know what else to do."
He continued to tell her lawyers, "At that point, it hadn't occurred to me to call the cops. I'm a famous person. I didn't want to bring that kind of attention to me and my house. And so, I attempted to pick her up like a baby. Carrying. Like a child. With one arm under the back and one arm under the legs."
He claimed that she was flailing which led to both of them falling down the flight of stairs.
Article continues below advertisement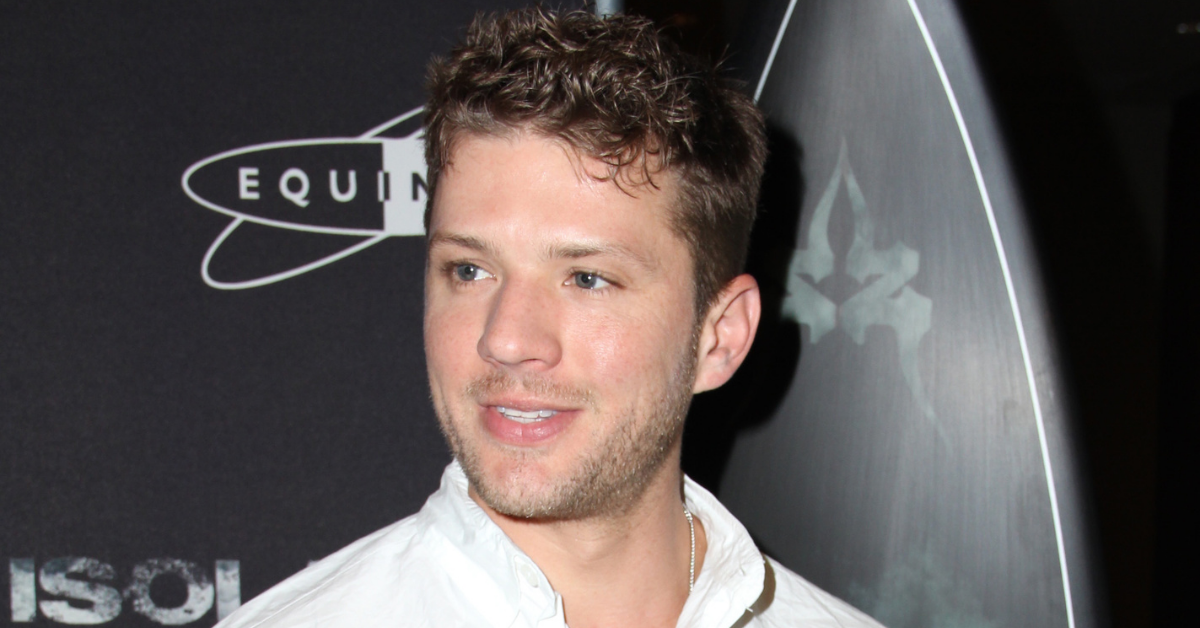 The two reached a settlement in 2019, less than a week from their scheduled court date.