Cristiano Ronaldo's Lawyers Accused Of Threatening Athlete's Alleged Rape Victim With 'Public Exposure & Humiliation'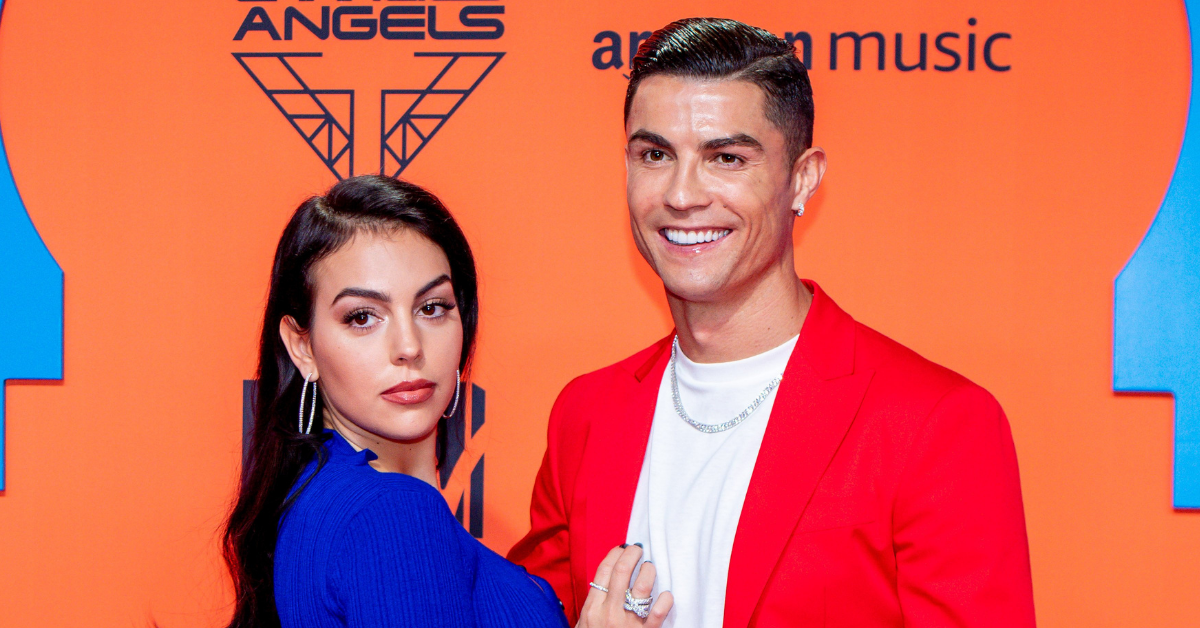 Cristiano Ronaldo's lawyers are being accused of threatening the Portuguese soccer star's alleged rape victim with "public exposure" and "humiliation" if she continued cooperating with the authorities investigating her claim.
Article continues below advertisement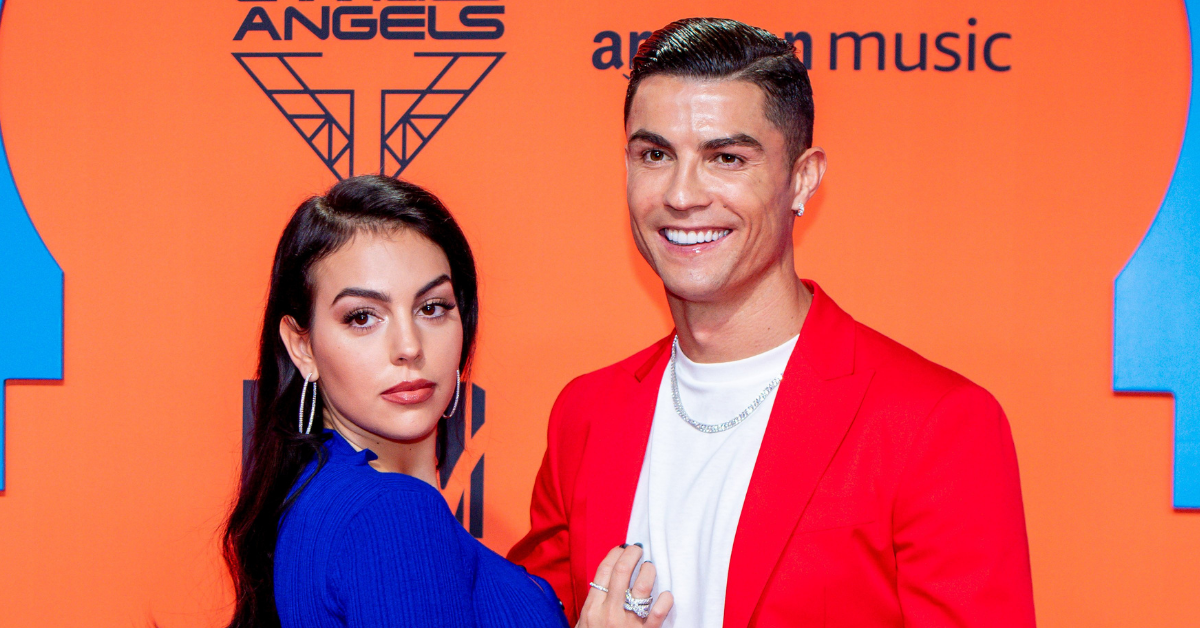 Article continues below advertisement
"What they did is they - and you'll see it throughout the negotiations – 'Well, if you continue to talk to Metro, we're not going to continue settlement and we are going to publicly accuse you of extortion, that you had consensual sex and that you're now trying to extort money from this famous, well-known person,'" Stovall allegedly told the court at the time, claiming he had textual evidence by way of email that proved the threats against his client by Ronaldo's lawyers.
"And she was terrified of that. And that continued to be repeated and repeated and repeated throughout their correspondence. There was a threat," he continued. "You can look at the investigative report from Metro and you will see she stopped speaking to them early on. Why?"
Article continues below advertisement
"Because she was threatened with public exposure and humiliation by defendant's attorneys," he asserted. "And it's documented in those e-mails."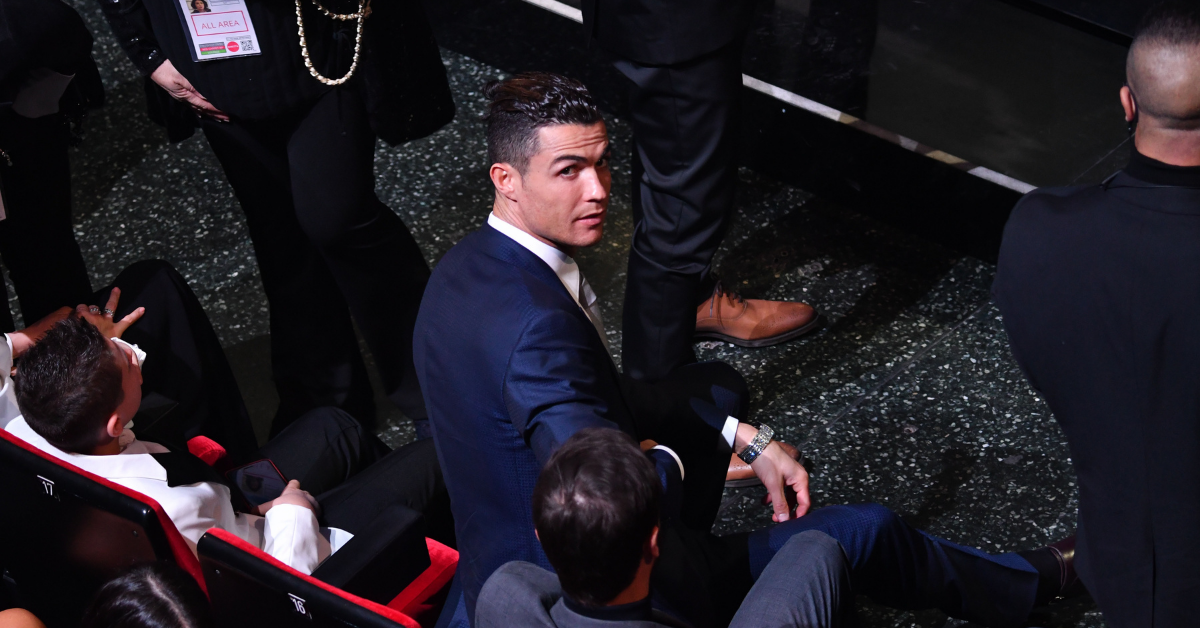 MORE ON:
Cristiano Ronaldo
Article continues below advertisement
The 37-year-old soccer star has repeatedly denied his alleged rape victim's accusations, saying that "rape is an abominable crime that goes against everything I am and believe in."
As RadarOnline.com previously reported, Mayorga is accusing Ronaldo of raping her in a Las Vegas hotel room in 2009 after they met at a Vegas nightclub. She alleges that after leaving the nightclub, and upon entering the superstar athlete's private suite, he subsequently raped her despite her repeated protests.
Article continues below advertisement
Mayorga ultimately reported the alleged incident to the Las Vegas Metropolitan Police Department. Law enforcement allegedly had enough to arrest him, but the D.A. decided not to prosecute.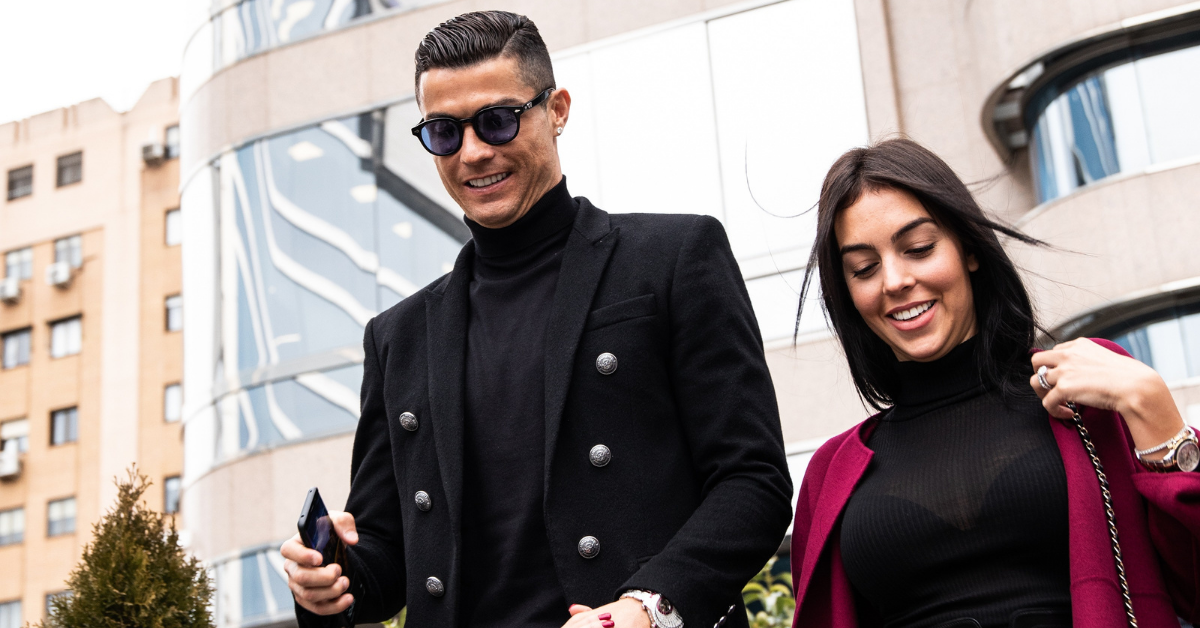 Article continues below advertisement
In 2018, Mayorga filed a civil lawsuit against Ronaldo, hoping to void a previous nondisclosure agreement she signed in 2010 over the alleged assault – an agreement that saw Ronaldo paying his alleged victim $373,839 in exchange for her silence, while also not admitting any guilt or wrongdoing.
Mayorga is now seeking $56 million in damages from the billionaire athlete.