Exclusive Details
Former Russian President Threatens 'Judgment Day' For West Over Disputed Region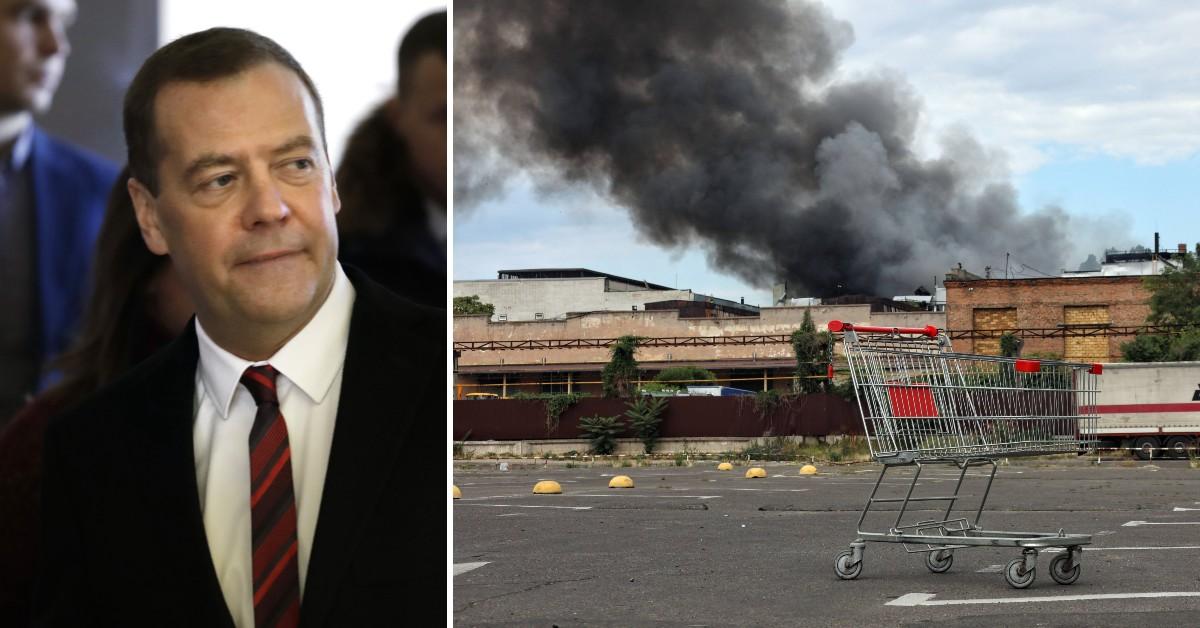 Former Russian President Dmitry Medvedev warned that the world would face a "judgment day" should they try to free Crimea from Russian control, Radar has learned.
"Judgment Day will come very fast and hard. It will be very difficult to hide," Medvedev said, according to Reuters.
Article continues below advertisement
Crimea has long been a disputed region between Ukraine and Russia. The area used to be under Ukrainian control, but in 2014 Russian groups seized the area. Many of the 2.4 million people who live in the region back Russian control.
Medvedev did not provide further details but has previously warned the U.S. against targeting Russia.
Article continues below advertisement
Western nations have issued sanctions and blasted Russia for its current invasion of Ukraine. The war started in February and many expected Moscow to move quickly in its takeover of its neighbor.
But Ukrainian forces have stymied Russian efforts and repelled some attacks. Ukrainian leaders have accused Russian forces of committing war crimes and targeting civilians throughout the country.
Article continues below advertisement
Russia is now focusing its military efforts on the eastern and southern parts of Ukraine, near Crimea, as Kyiv works on a counteroffensive.
Russian leaders have made countless threats against the West, warning not to get involved in the conflict. There have been threats of nuclear war and complete discussion for those that intervene.
Medvedev has previously said the Russian forces will continue to fight Ukraine to "denazify" the country.
Article continues below advertisement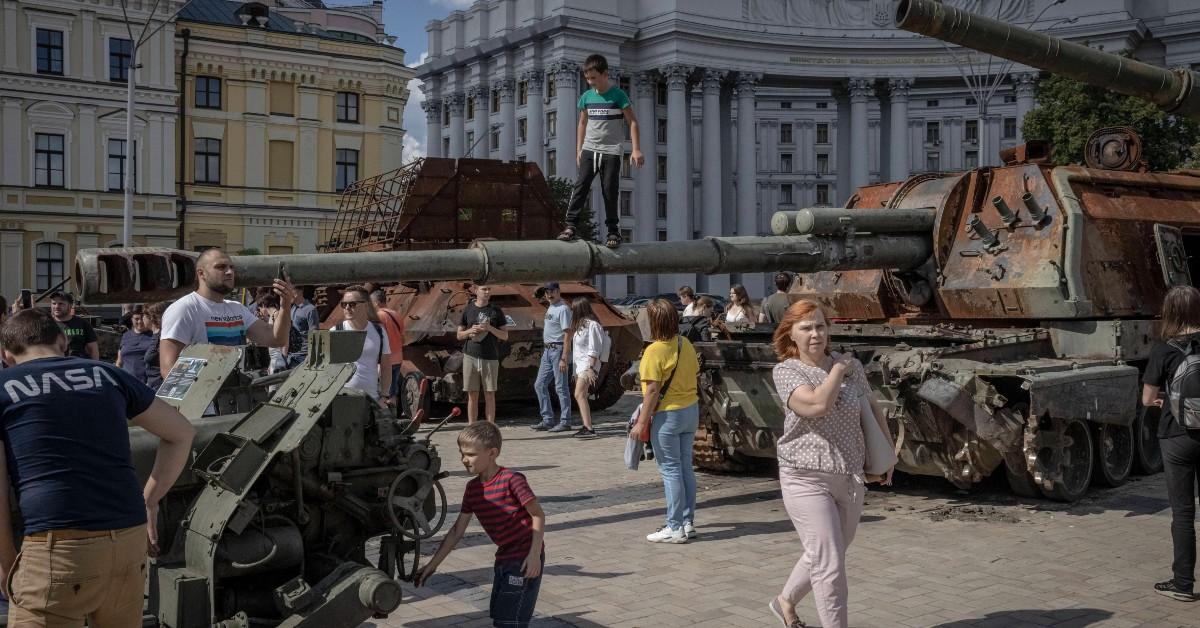 In the latest round, Medvedev said Western nation's refusal to say Crimea is part of Russia is a "systemic threat."
Article continues below advertisement
"This is a direct and an explicit threat, especially given what had happened to Crimea. Crimea returned to Russia," said Medvedev, according to Reuters.
The comments were in response to Ukrainian leaders saying the region could be a target for U.S.-made missiles used by Kyiv to attack Russian forces.