Courtney Stodden Spends What Would Have Been Their 10th Wedding Anniversary At Six Flags Amid Chrissy Teigen Drama
Article continues below advertisement
Courtney, 26, identifies as nonbinary and has previously described themselves as "an abused minor who was married to a predator at the time."
On May 20, 2011, a then-16-year-old Stodden married a then-50-year-old Hutchison in Las Vegas, Nevada. Though their divorce was finalized on March 3, 2020, Stodden endured a decade of public ridicule over the marriage.
And one of their biggest critics was Chrissy Teigen.
Article continues below advertisement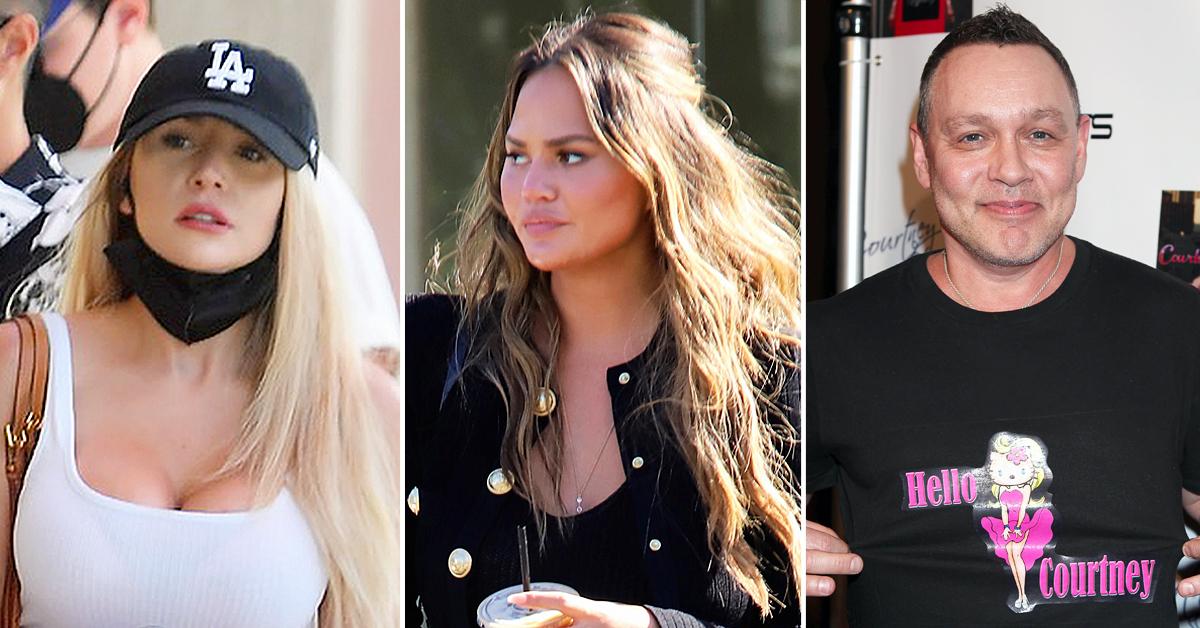 Back in 2011/2012, Chrissy was vocal about her disdain for Courtney, often publicly tweeting messages wishing they would take a "dirt nap" and "go to sleep forever."
But the allegations against the 35-year-old model-turned-cookbook author really only made headlines this month, after Stodden claimed Teigen would also urge them to commit suicide private messages.
Article continues below advertisement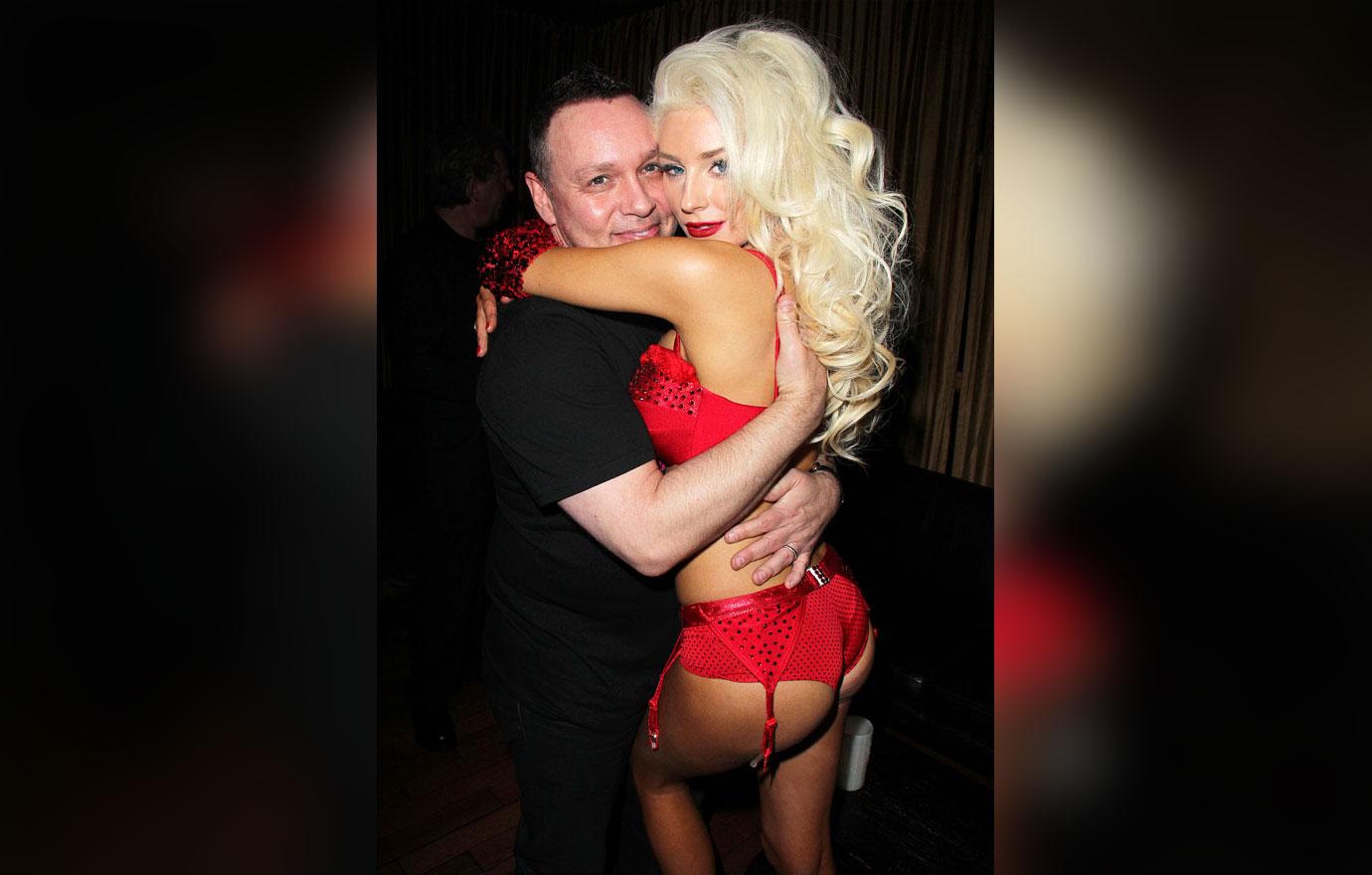 In response to the backlash, Teigen tweeted a public apology to Stodden and her fans, saying she was "mortified and sad" at who she used to be. "I was an insecure, attention seeking troll," she said, adding that she had "tried to connect with Courtney privately."
Though Stodden accepted the apology and forgave Chrissy, they claimed they "never heard from her or her camp in private." Courtney noted the apology felt like "a public attempt to save her partnerships with Target and other brands who are realizing her 'wokeness' is a broken record."
Article continues below advertisement
Interestingly enough, Target did pull her Cravings cookware line from its website, but it reportedly happened before the current Stodden saga made the news.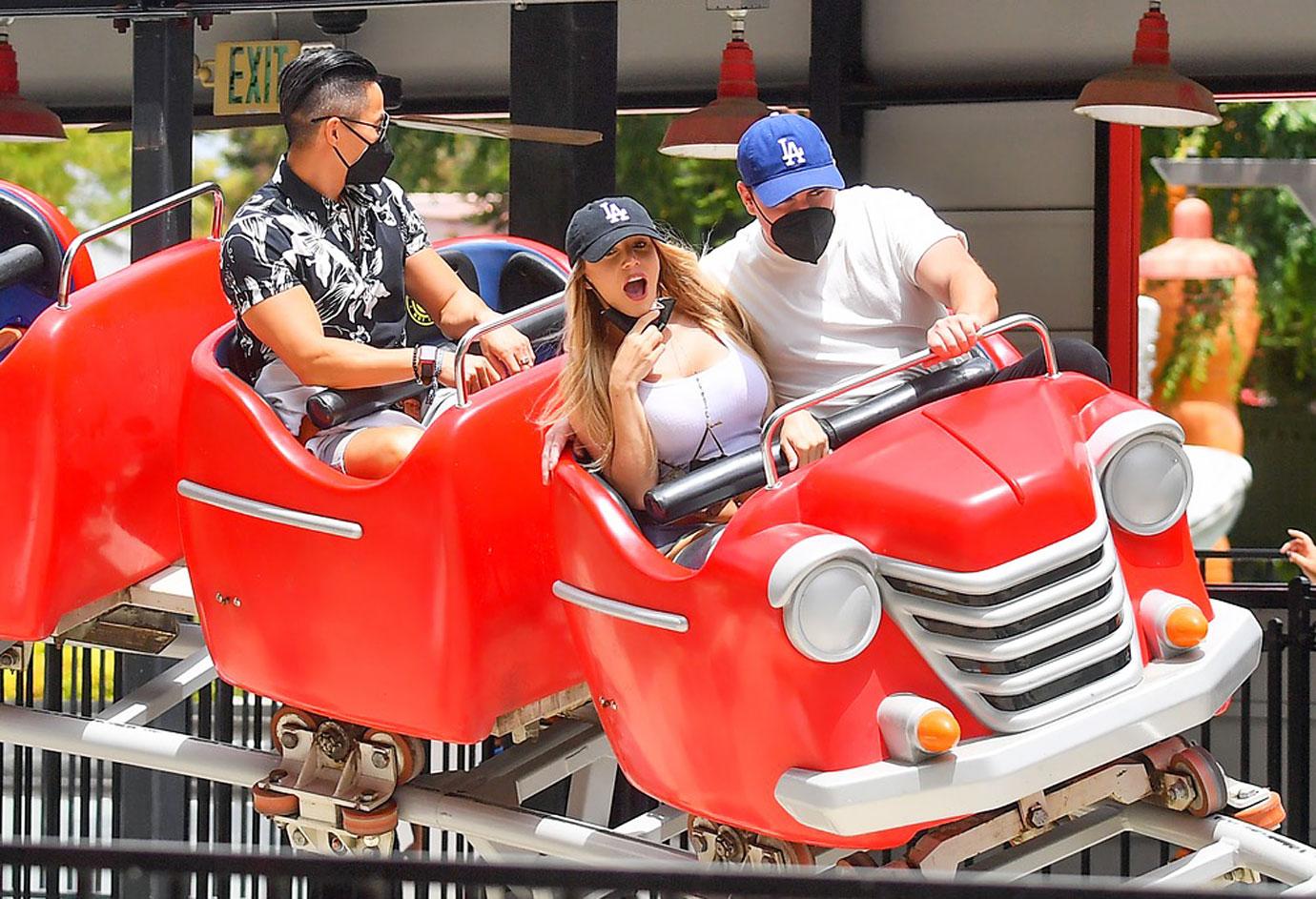 Article continues below advertisement
Macy's and Bloomingdales, however, have cut ties with the very vocal wife of John Legend in the wake of her recently surfaced scandal involving Stodden and others. In fact, since Courtney came forward with their claims, eagle-eyed fans have since uncovered more mean tweets from the then-model's days of spewing hate online.
She once called a then-9-year-old actress, Quvenzhané Wallis, "cocky," and called a then-21-year old Farrah Abraham a "whore" who everyone hated.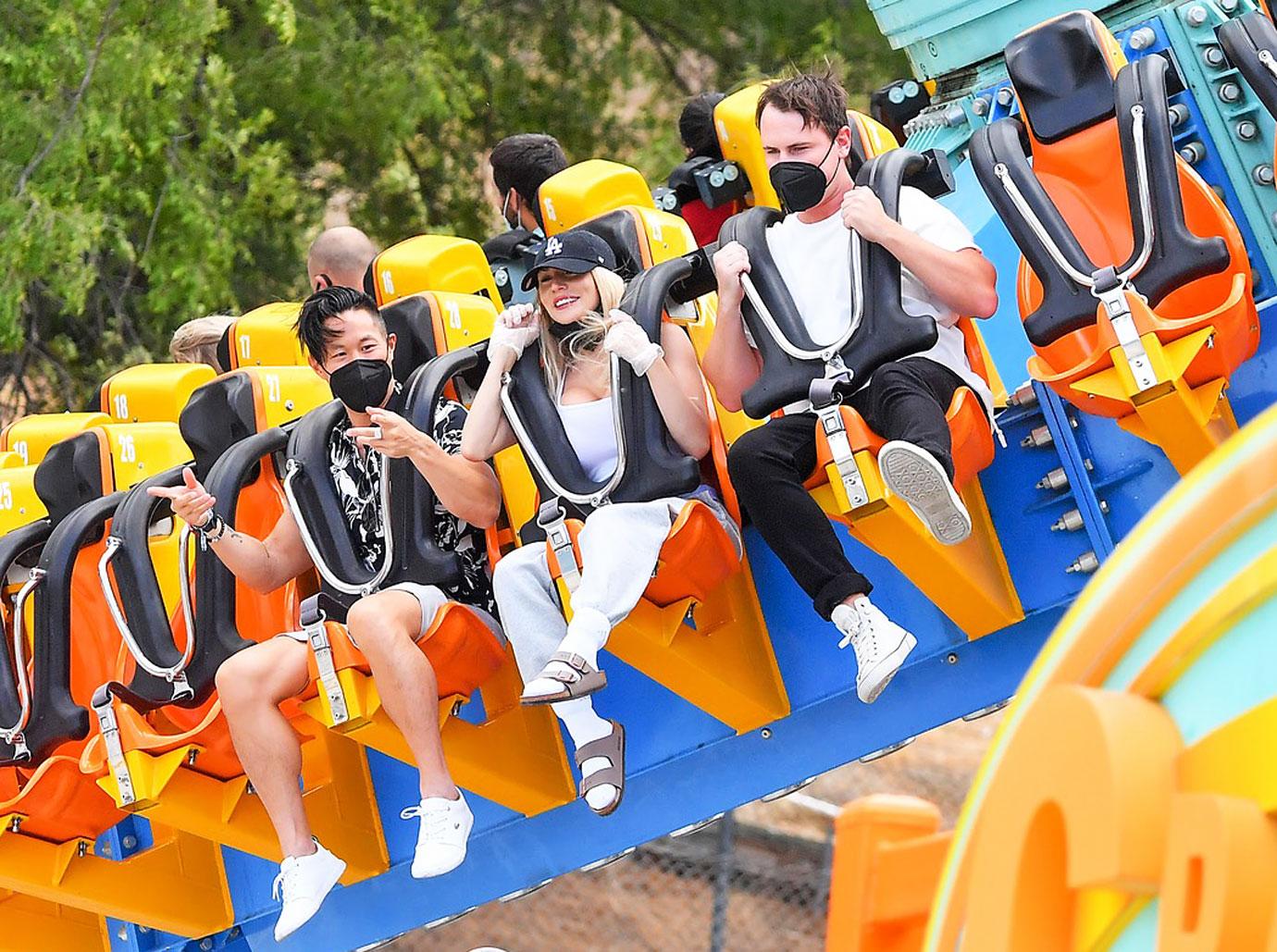 Article continues below advertisement
Teigen has not commented on the matter further and has remained mum on social media.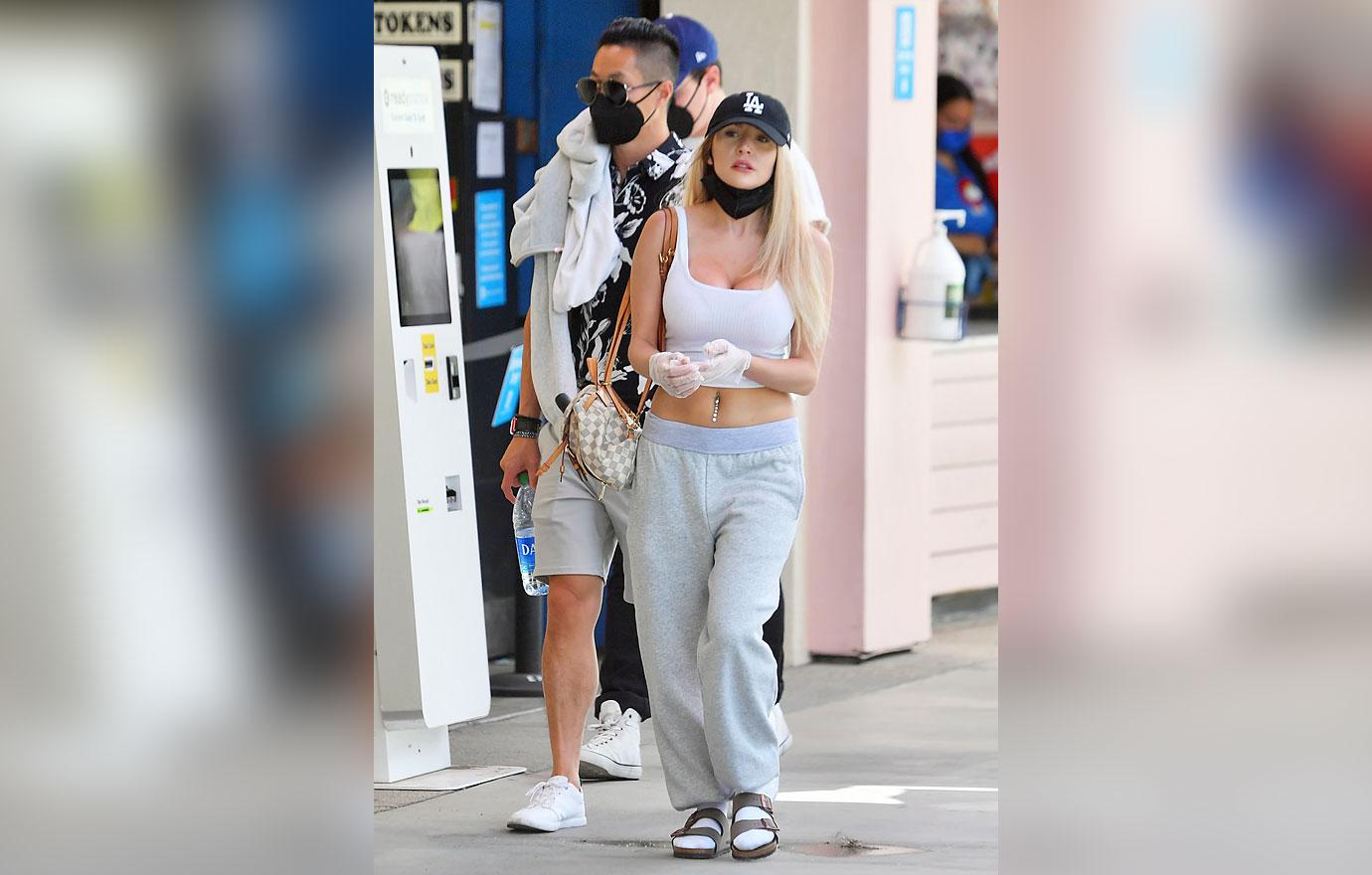 As for Stodden, they seem to have enjoyed their day at the theme park with their boyfriend, Chris Sheng. Sporting a baseball cap, face mask, cropped white tank top, gray sweatpants, and socks and slides, Courtney was all smiles as they and Chris rode all the scariest rides.