Bloomingdales Reportedly Backs Out Of Chrissy Teigen Deal, As Courtney Stodden Is Spotted For First Time Since Bullying Scandal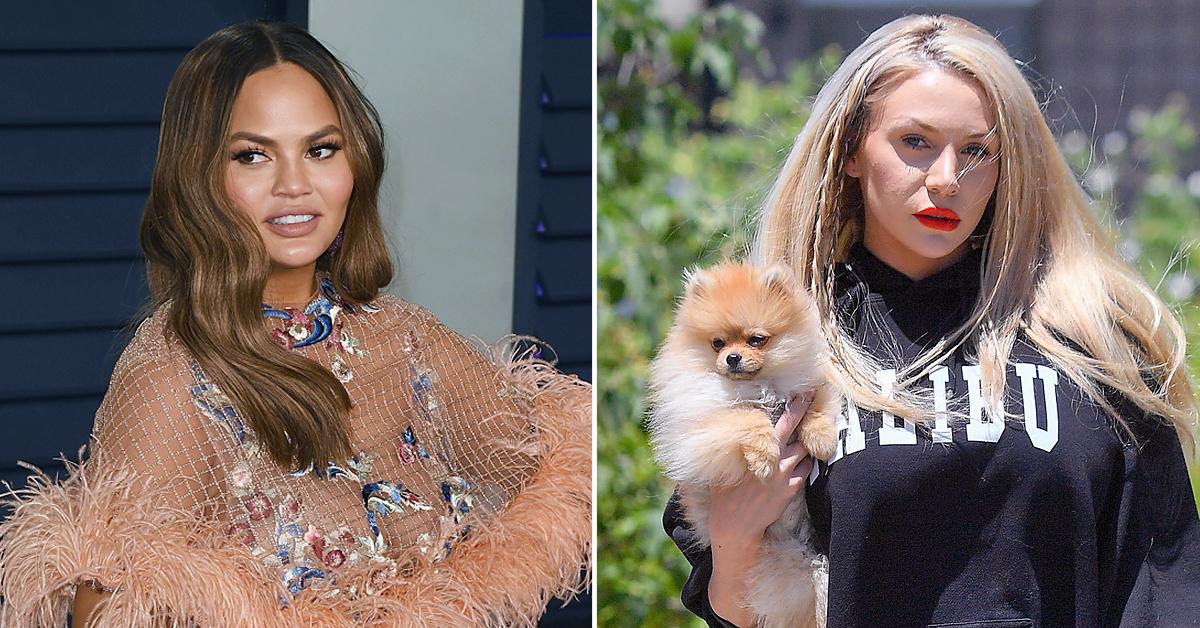 Bloomingdales is the latest major retailer to distance itself from Chrissy Teigen amid the growing scandal over old messages she wrote to Courtney Stodden.
Article continues below advertisement
According to Page Six, the Upper East side institution pulled out of a nearly finalized deal with the model-turned-cookbook author – which reportedly involved her hosting a promotional event for the store – due to her recently resurfaced cyber-bullying scandal involving Stodden and others.
"They pretty much had it together … but had to cancel it," the insider said.
Article continues below advertisement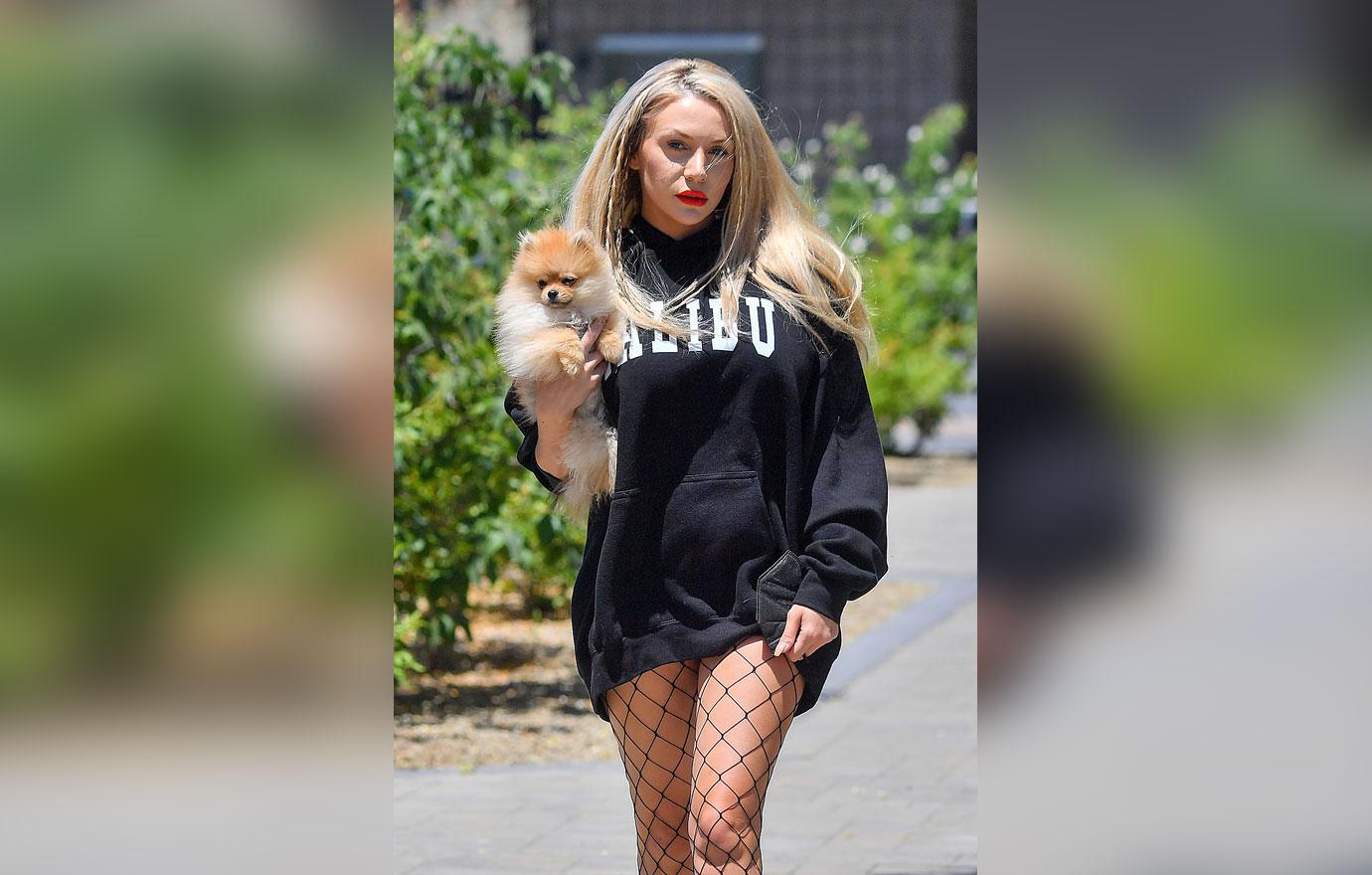 Over the weekend, Macy's – which shares a parent company with Bloomies – appeared to pull Teigen's Cravings by Chrissy cookware line from its website, as The Sun first reported the entire collection was "unavailable" for purchase as of Sunday evening.
Article continues below advertisement
Another source familiar with the situation told Page Six that Macy's removed the products from its site because internet users were flooding the review sections with opinions on the scandal. The source added that the company has not yet made a decision about whether Teigen's merchandise will ever be available on Macy.com again.
This is all the latest in the continued fallout stemming from Teigen recently having copped to cyber-bullying a then-teenage Stodden, who earlier this month claimed Chrissy's decade-old Twitter attacks got darker in private.
Article continues below advertisement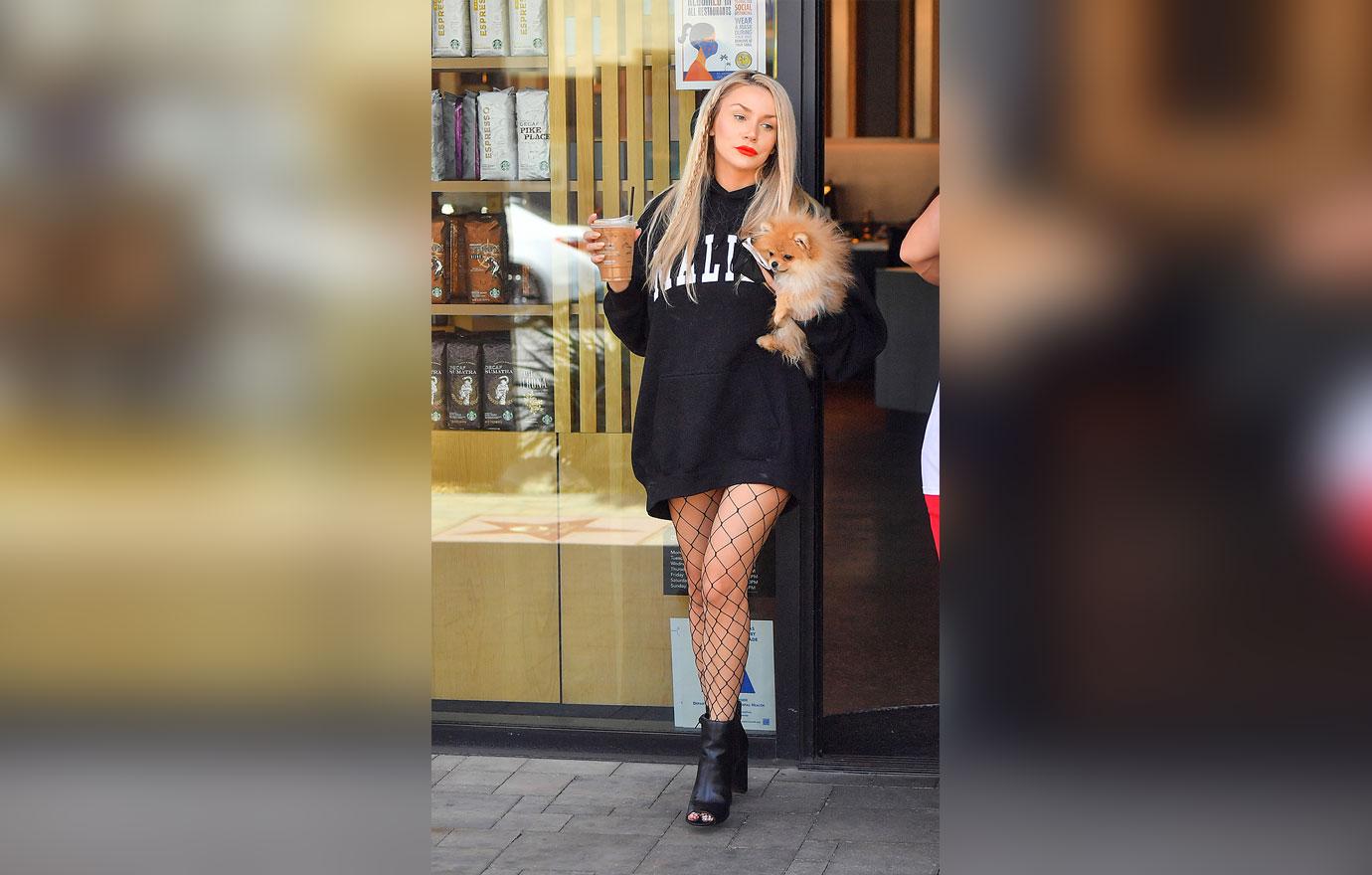 Stodden – who identifies as nonbinary and describes themselves as "an abused minor who was married to a predator at the time" – first called out Teigen for her past public tweets in an Instagram video posted in April.
Article continues below advertisement
Back in 2011/2012, Chrissy was vocal about her hatred for Courtney, often publicly tweeting messages wishing they would take a "dirt nap" and "go to sleep forever." At the time, Stodden was just 16 years old and under heavy public scrutiny for their marriage to a then-50-year-old man, actor Doug Hutchison.
But the allegations against Chrissy really only made headlines this month, after Stodden alleged Teigen would also urge them to commit suicide private messages.
Article continues below advertisement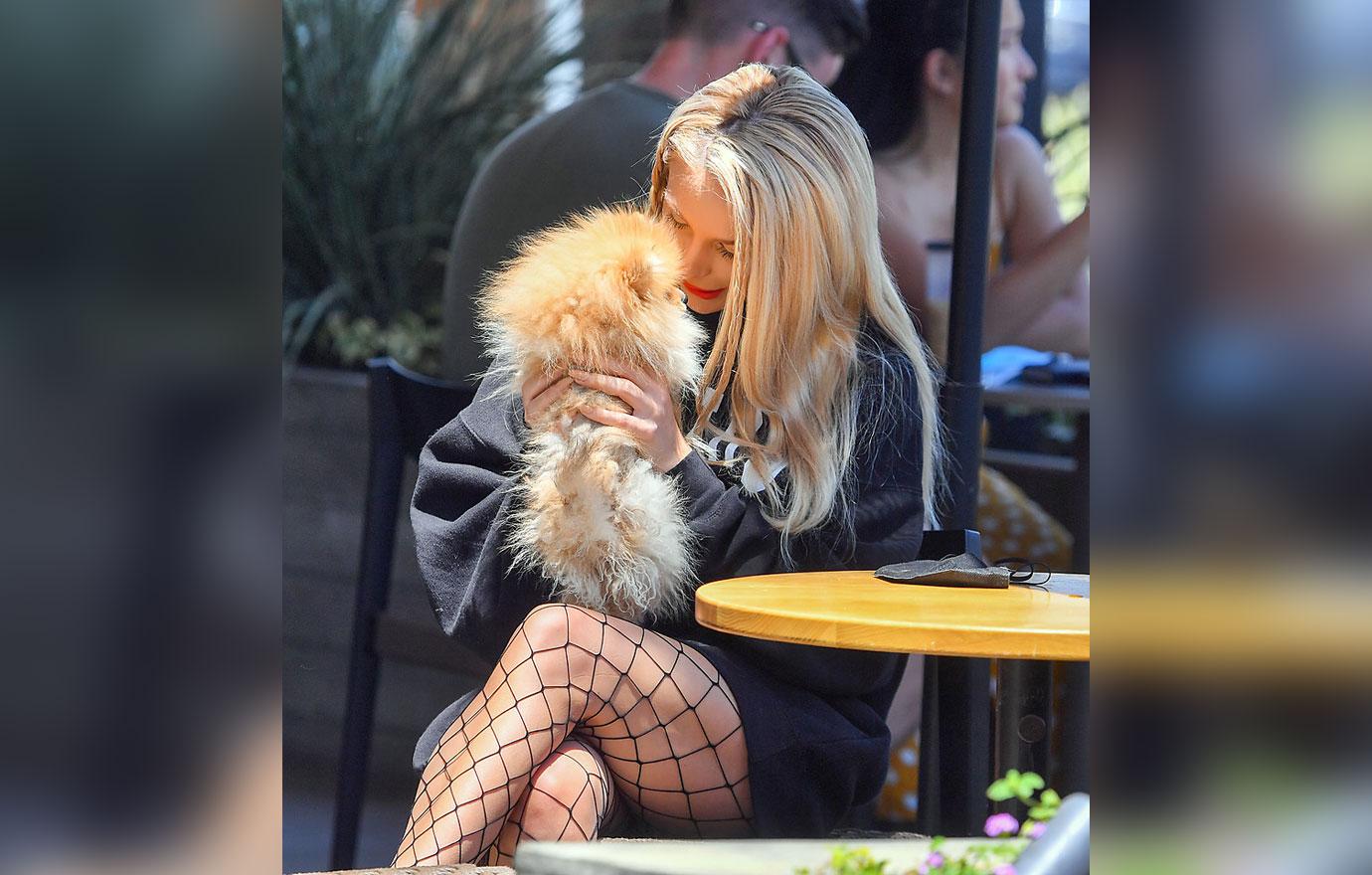 In response to the backlash, Teigen tweeted a public apology to Stodden and her fans, saying she was "mortified and sad" at who she used to be. "I was an insecure, attention seeking troll," she went on, claiming she had "tried to connect with Courtney privately."
Article continues below advertisement
Though Stodden accepted the apology and forgave Chrissy, they claimed they "never heard from her or her camp in private." Courtney noted the apology felt like "a public attempt to save her partnerships with Target and other brands who are realizing her 'wokeness' is a broken record."
Interestingly enough, Target did pull her Cravings cookware line from its website, but it reportedly happened before the current Stodden saga made the news.
Article continues below advertisement
Eagle-eyed fans have since uncovered more mean tweets from the then-model's days of spewing hate online.
She once called a then-9-year-old actress, Quvenzhané Wallis, "cocky," and called a then-21-year old Farrah Abraham a "whore" who everyone hated.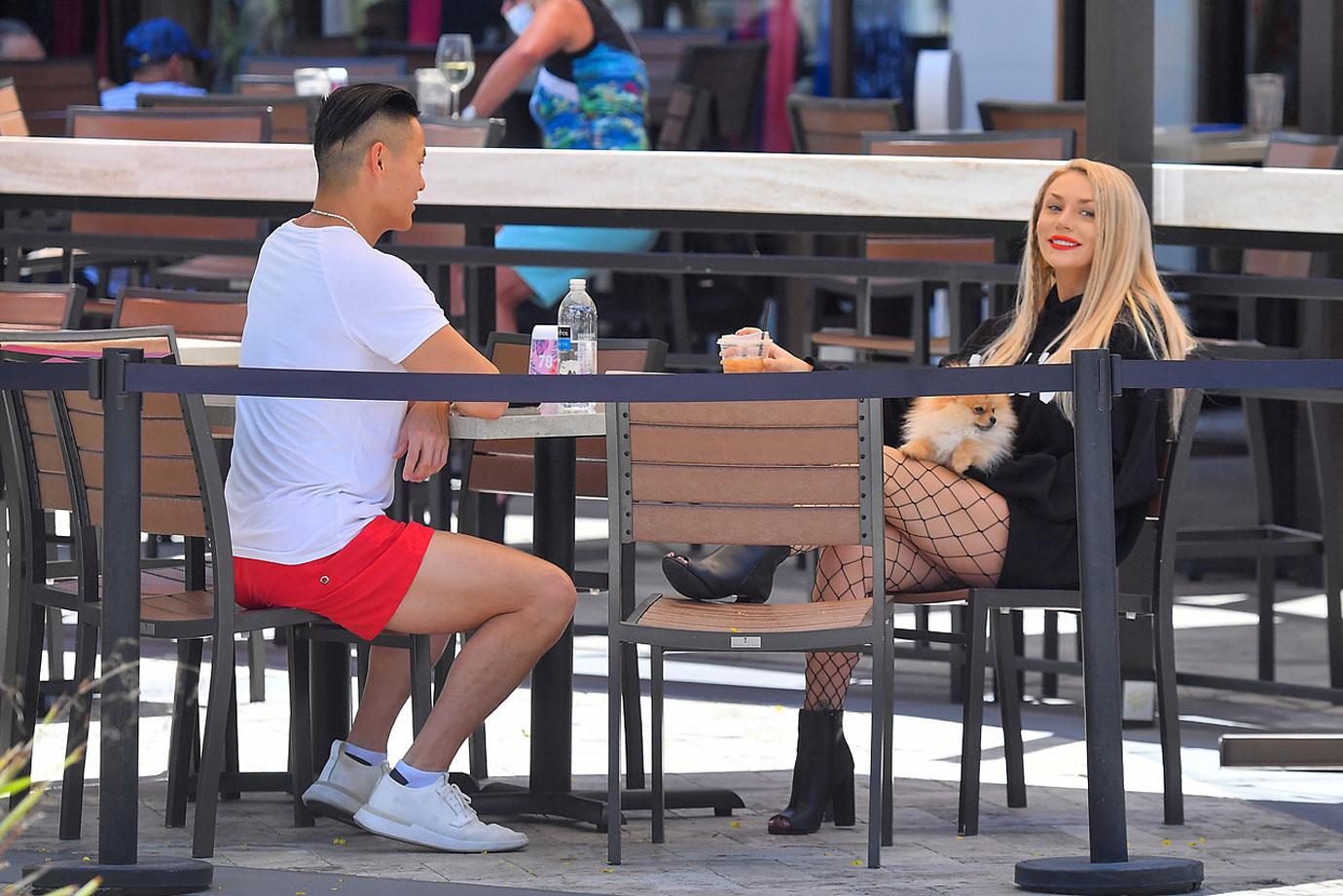 Article continues below advertisement
Meanwhile, Courtney was spotted making a coffee run on Monday in Palm Springs in her first public outing since the scandal made headlines.
They were with their boyfriend, Chris, and their puppy, Coco.
Article continues below advertisement
Around the same time, they expressed gratitude for the outpouring of support they had received in the wake of the resurfaced cyber-attacks.
"I want to send love to everyone," tweeted the media personality Monday. "I've seen so many of you open up to me in DM about your loved ones taking their life due to bullying. It's unbearable. My heart is with you. I love you and the support is overwhelming. I need a little time to process everything. You mean the world."