Courtney Love Owes $2.4 Million In Back Taxes, IRS Coming After Kurt Cobain's Widow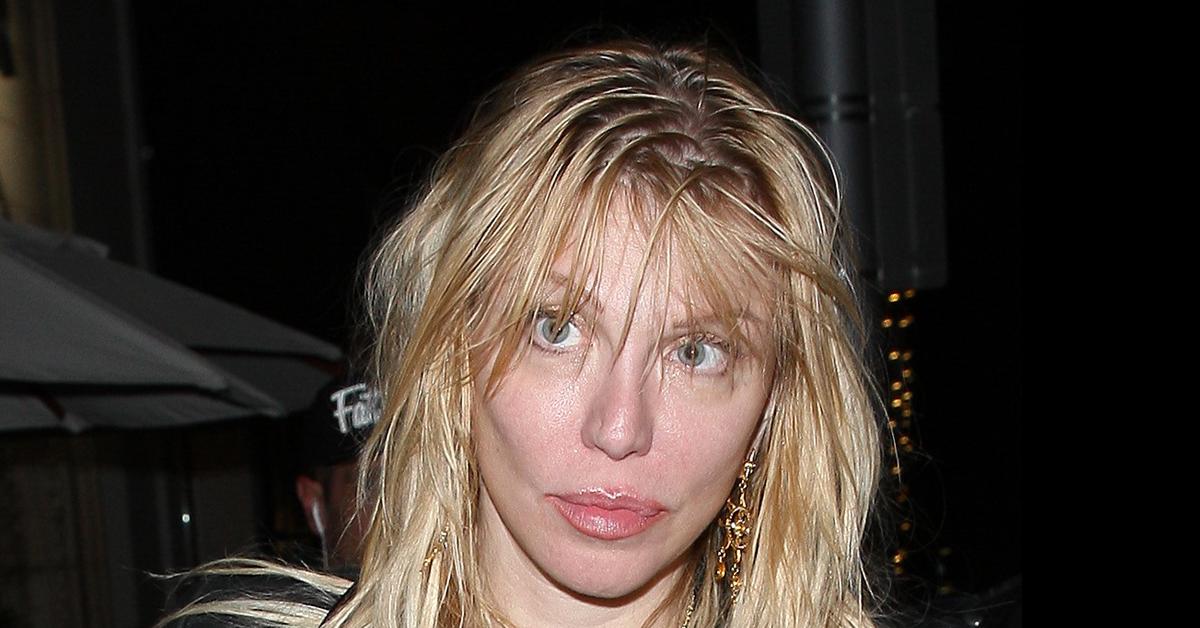 Courtney Love is accused of refusing to pay up on her massive tax debt.
The 57-year-old singer reportedly has accumulated millions in back taxes dating back from 2017 to 2021. The claims come after she admitted to living beyond her means.
Article continues below advertisement
According to The Sun, official tax records show Love owes $1.9 million to the Internal Revenue Service liens. The rest of the total amount is owed to the State of California in state taxes.
The information has been confirmed by a clerk at the Los Angeles County Registrar-Recorder's office, claiming all of the charges remain outstanding and are unpaid.
The reports also revealed the artist's extensive history of tax liens from 2003, but most have since been paid off.
Article continues below advertisement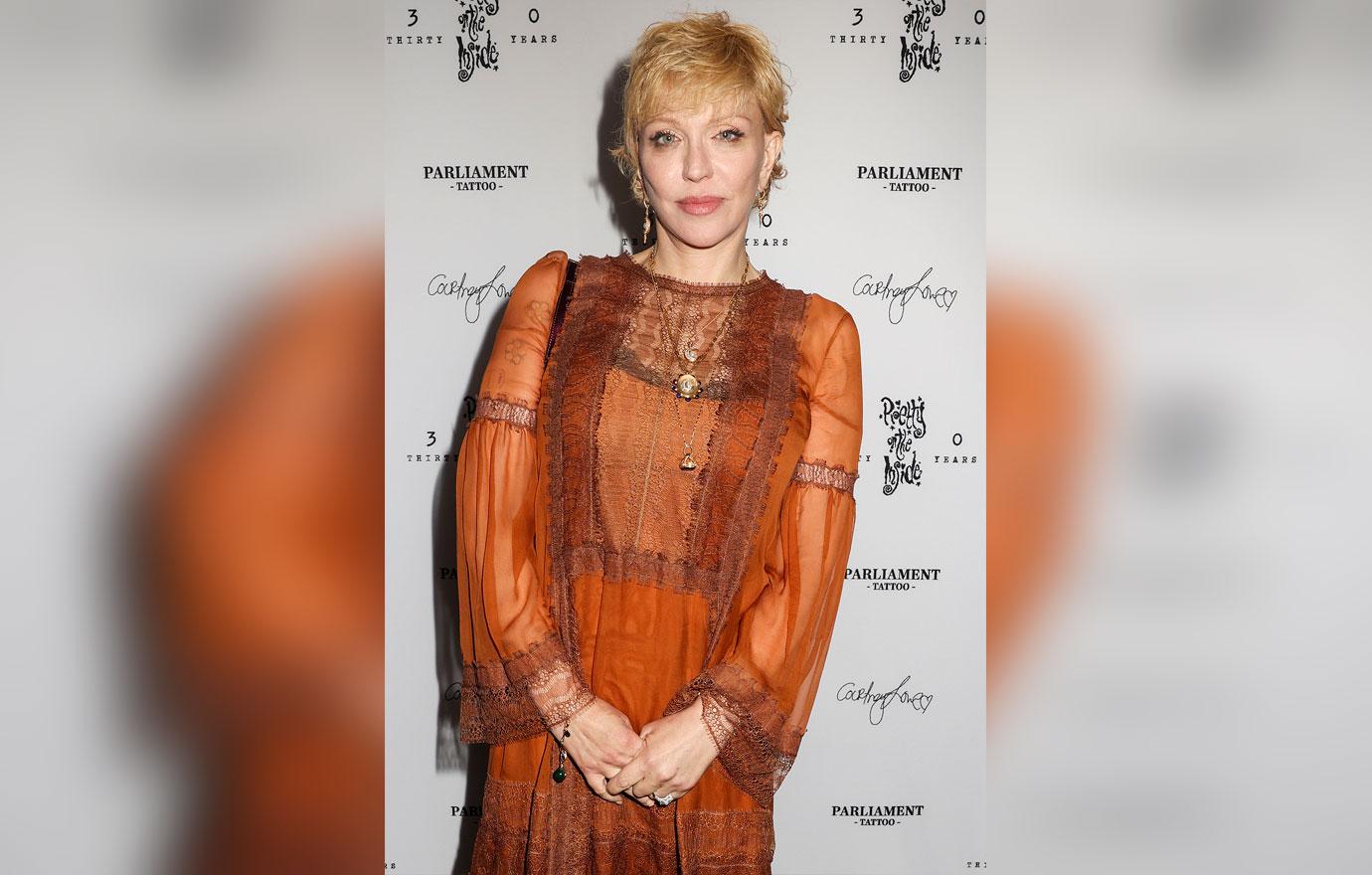 Earlier this month, the late rocker Kurt Cobain's ex-wife confessed to her extravagant lifestyle and lack of financial knowledge in an article she wrote in the Financial Times.
"Financial literacy is one of the most critical things an artist can have," Love admitted. "But it seems scary. It's scary understanding my fault in all this - in acknowledging my overspending."
Article continues below advertisement
She also believes her addictive personality correlates with her bad financial practice.
"It isn't a big secret that I suffer from the disease of addiction - in particular, financial stress tends to make me go cuckoo-bananas if I'm triggered by it," the actress added. "A lot of musicians and poets are afflicted with addiction."
Article continues below advertisement
Besides the financial issues, Love faces a years-long legal battle with her daughter Frances Bean Cobain's ex-husband, Isaiah Silva. The two have been fighting for the rights of possession over an iconic guitar played by Nirvana's lead vocalist during their performance on MTV Unplugged session.
Silva accused Love of planning to abduct and subsequently torture him into submission to hand back the guitar to her. The prosecutors are still investigating the case.
Courtney, who co-owns the rights to Nirvana with her daughter and two of her late husband's bandmates, has resided in London for the past year. She shared in an interview with an outlet that she is there to concentrate on her career.
"I've lived here at several points in my life, and every time I left the UK, I'd get sad," she explained. "So, I came here to focus on writing my book and my record."