Conor McGregor Accused Of 'Accidentally' Posting Explicit Video To Instagram Before Quickly Deleting Clip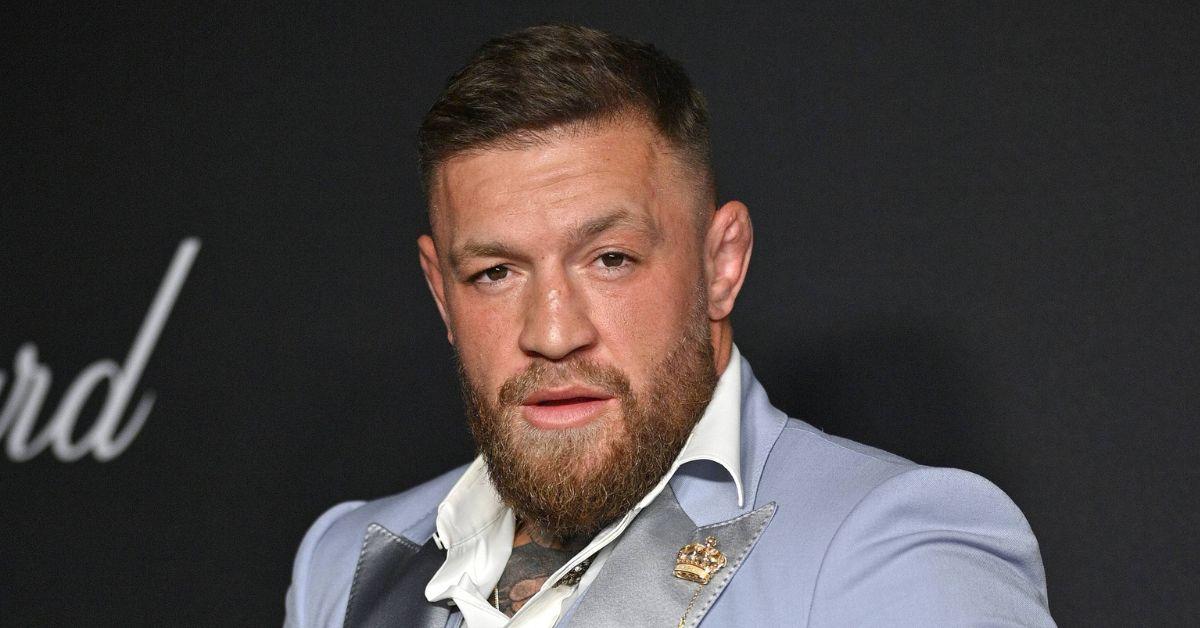 Conor McGregor was accused of accidentally uploading an explicit video of him and his fiancée to social media before deleting the video minutes later, RadarOnline.com has learned.
The shocking incident took place over the weekend as the 34-year-old professional fighter was on a luxury yacht with his fiancée, Dee Devlin.
Article continues below advertisement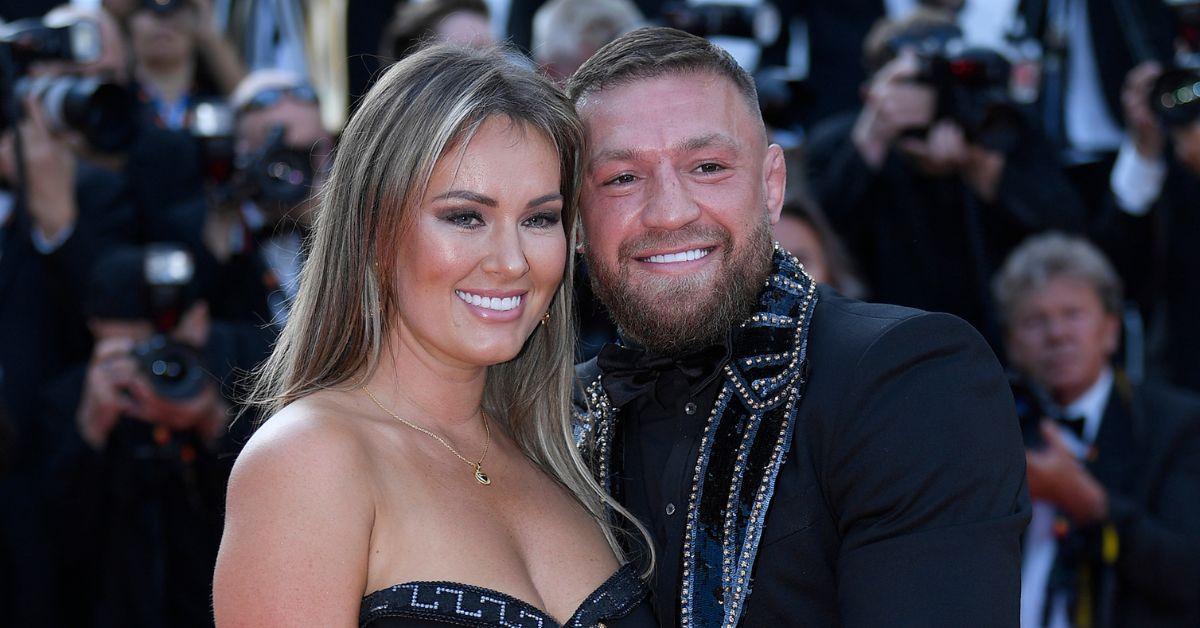 Initially, McGregor posted a picture to Instagram showing himself leaning back and relaxing on the yacht with the lower half of his body cropped out of the pic.
"If you're getting it, get it top floor of the triple deck," McGregor captioned the post.
Then, shortly thereafter, the injured UFC fighter posted a now-deleted video to his Instagram Story that appeared to show Devlin giving him oral sex on the top deck of the yacht as he leaned back with the sea in the background.
Although the seemingly explicit video was quickly deleted, those who saw the clip quickly rushed to Instagram and other social media platforms to discuss the shocking clip.
"Ain't no damn accident," one Insta user wrote alongside a hysterically laughing emoji.
"It's definitely on Twitter, and definitely some slow sloppy toppy," another person wrote.
Article continues below advertisement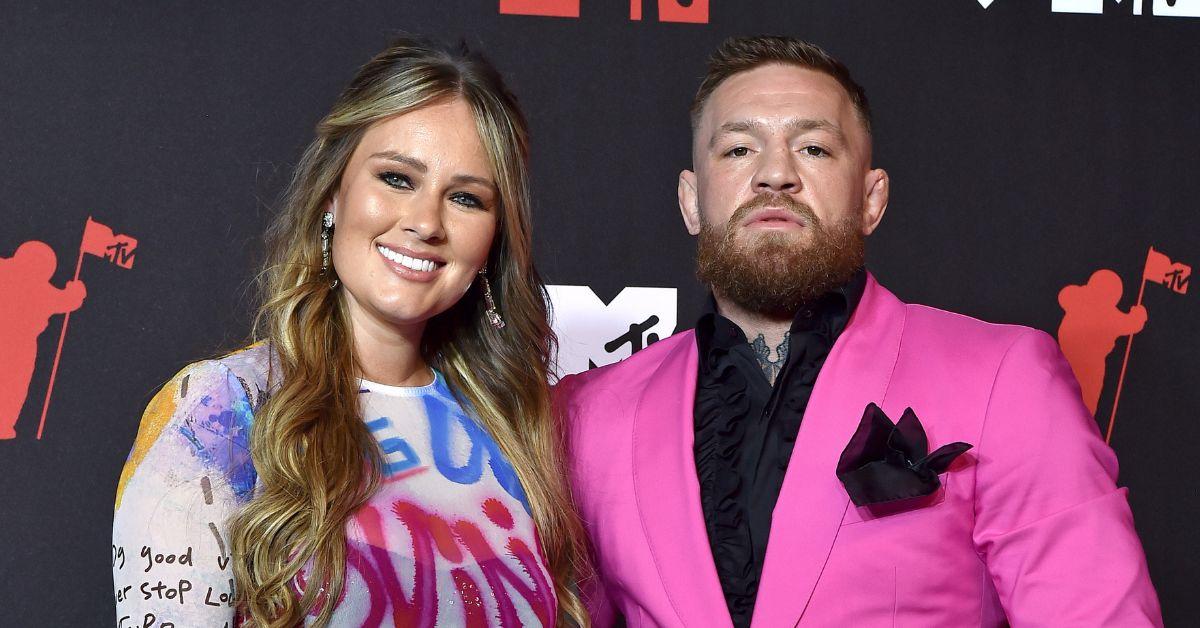 "What's wrong with a man enjoying his beautiful wife on a yacht receiving pleasure?" another Insta user wrote while defending the controversial professional fighter. "Y'all acting brand new."
Despite many Instagram and Twitter users believing McGregor was receiving oral sex in the video posted to his Instagram story, others argued McGregor was simply rubbing his fiancée's hair or Devlin was laying on the fighter while taking a nap.
"I really think he's rubbing his wife's hair," one McGregor fan wrote. "People love to over react lmao." Another fan agreed, writing, "I honestly think his wife is just sleeping on his lap."
As RadarOnline.com previously reported, McGregor is just the latest celebrity suspected of posting explicit content to social media.
Earlier this month, Mötley Crüe's Tommy Lee posted a full-frontal nude pic of his manhood to Instagram in the middle of the night.
Article continues below advertisement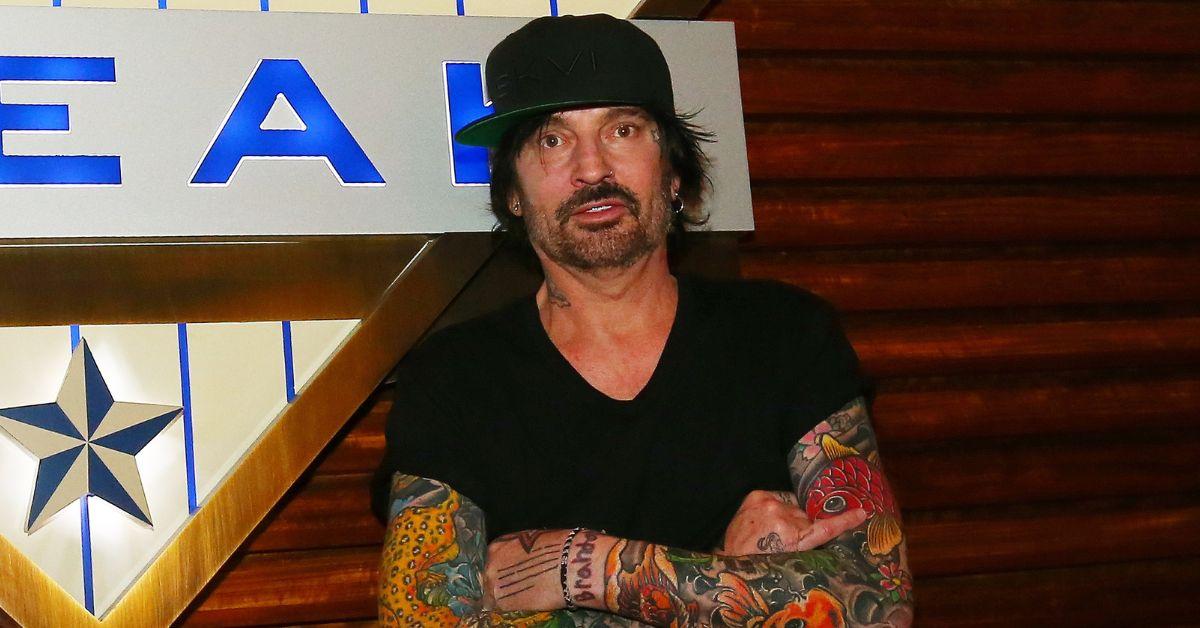 "Ooooopppsss," the 59-year-old drummer and ex-husband to Pamela Anderson captioned the startling snap.
Tommy Lee later explained why he posted his explicit photo to Instagram during a Mötley Crüe show in San Antonio, Texas, on August 21.
"A couple of weeks ago, we had like a two-week break off the tour and I went on a mother------ bender, bro," he told the crowd. "A bender. I got f------ sideways as f--- and got naked and posted pictures of my d---."
As for McGregor, he has yet to comment about the alleged video mishap with his fiancée this past weekend.