Scandal-Plagued Congressman Madison Cawthorn Seen 'Disregarding Safety Laws' In Newly Surfaced Video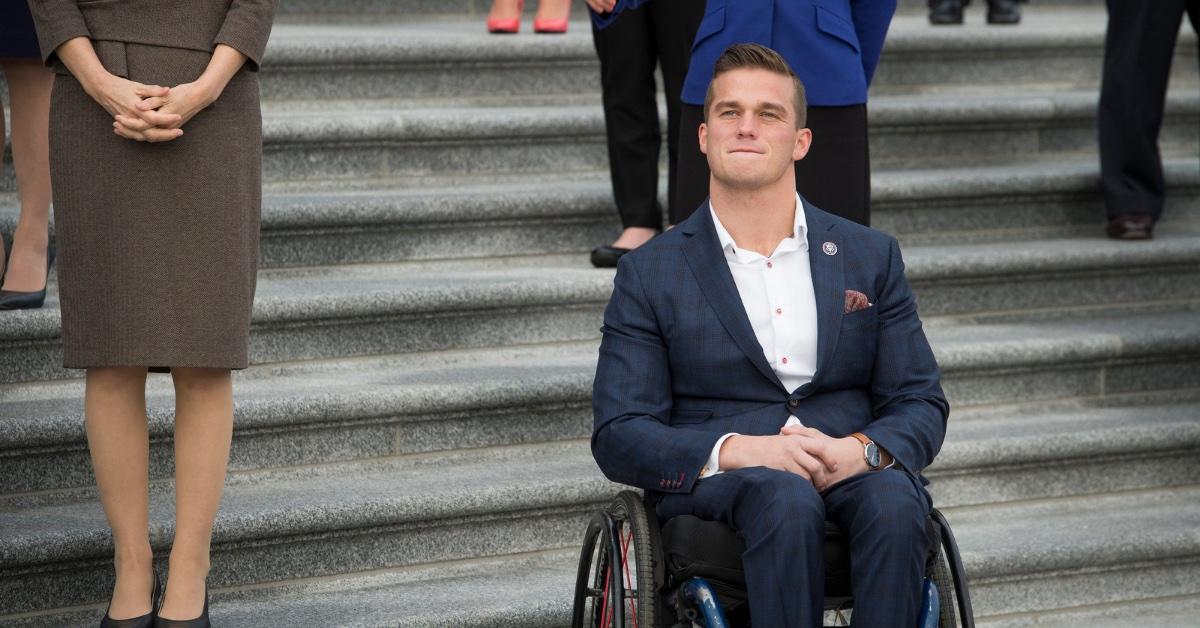 GOP Representative Madison Cawthorn was seen "flouting safety laws" while driving in an unearthed video, making headlines for yet another scandal.
Daily Mail reported on the newly surfaced clip that was filmed in 2019, shortly before the congressman filed his candidacy for North Carolina's 11th congressional district.
Cawthorn, who has been wheelchair-bound since a car accident in 2014, was behind the wheel of a Mercedes C class that had not been modified for hand-control driving.
Article continues below advertisement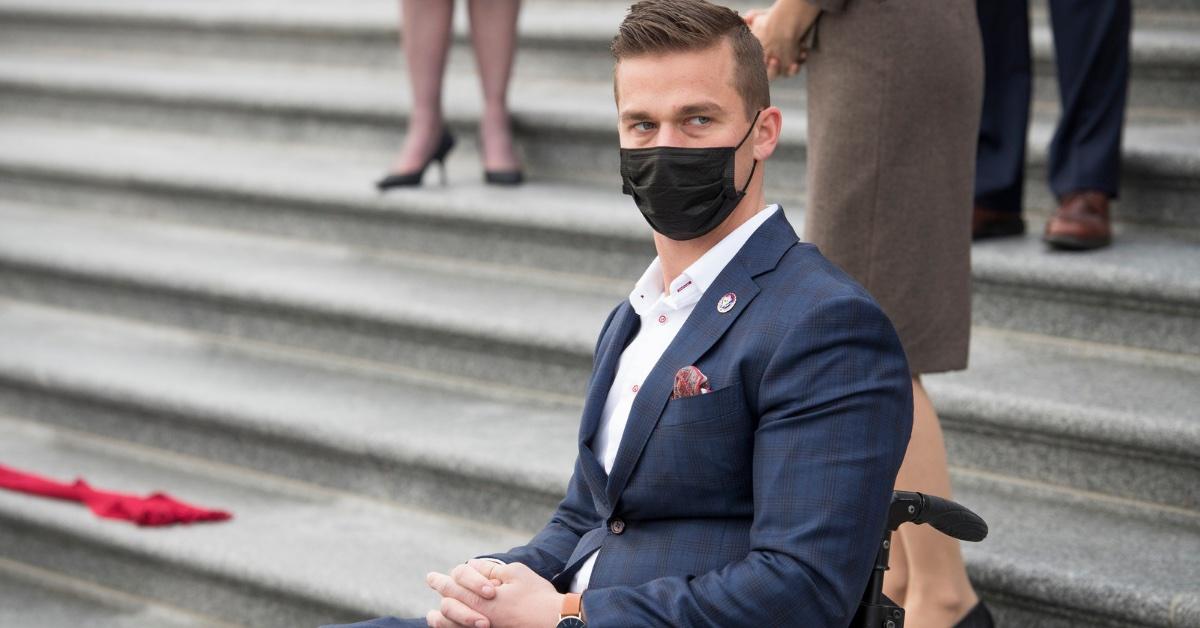 In the clip, he showed himself making a driving utensil torn from a hedge and carved with his "trusty old Zero Tolerance knife." As Cawthorn pressed on the pedal and used the stick, he seemed to lose partial control of the car due to steering one-handed in what appeared to be a field.
Lindsey Granados, a Democrat who is running for Congress in a different NC district, criticized his behavior after seeing the clip herself.
"Utilizing a stick, just a regular old stick, to operate gas and brake pedals is reckless and shows a complete disregard for the law and safety of others," Granados told the outlet. "It appears he may be driving in Italy based on the title of the video and the vineyard in the background. I don't know that anybody in the states can necessarily hold him accountable for this, legally speaking, due to a lack of jurisdiction. But common sense would tell you this is not a good idea."
Article continues below advertisement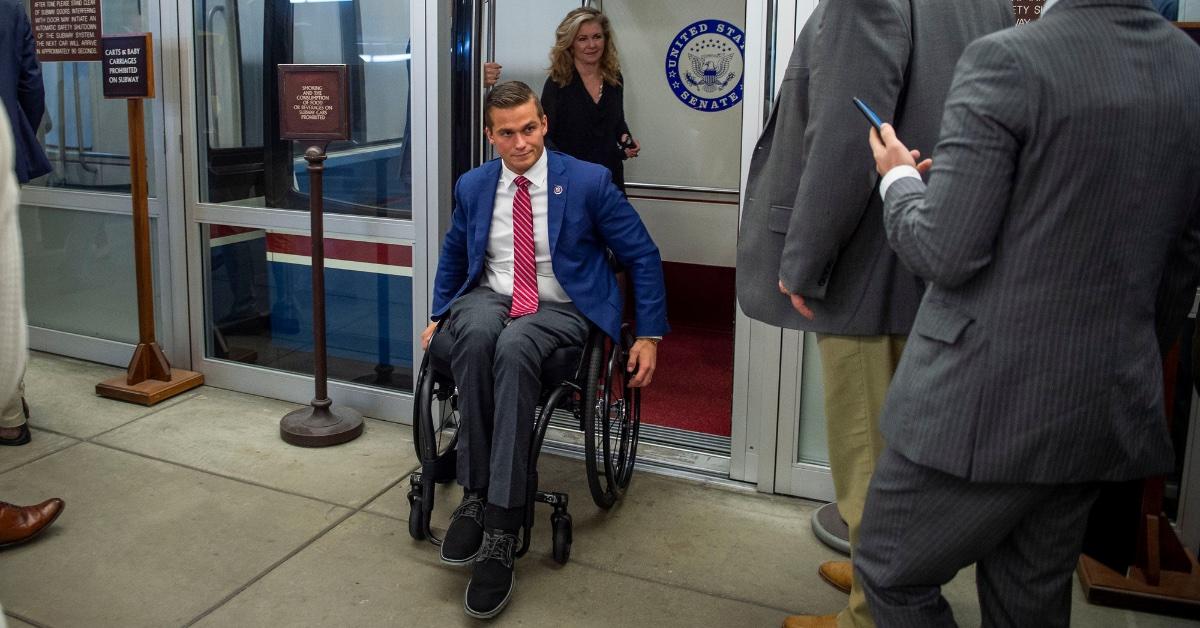 Article continues below advertisement
Cawthorn's spokesman also reacted to the video, reportedly stating, "The rumors are true. Congressman Cawthorn can drive stick."
In the caption of his clip, Cawthorn did add a disclaimer, writing, "I by no means advocate for people to drive without the proper equipment needed out on open roads, cars are weapons and should be treated with respect in honor of our fellow man."
The video comes on the heels of Cawthorn's other scandals, including him being cited for bringing a loaded handgun through a Transportation Security Administration checkpoint at the Charlotte Douglas International Airport in April.
In March, it was revealed that he had been charged with driving with a revoked license, and before that, Cawthorn was hit with two citations for speeding.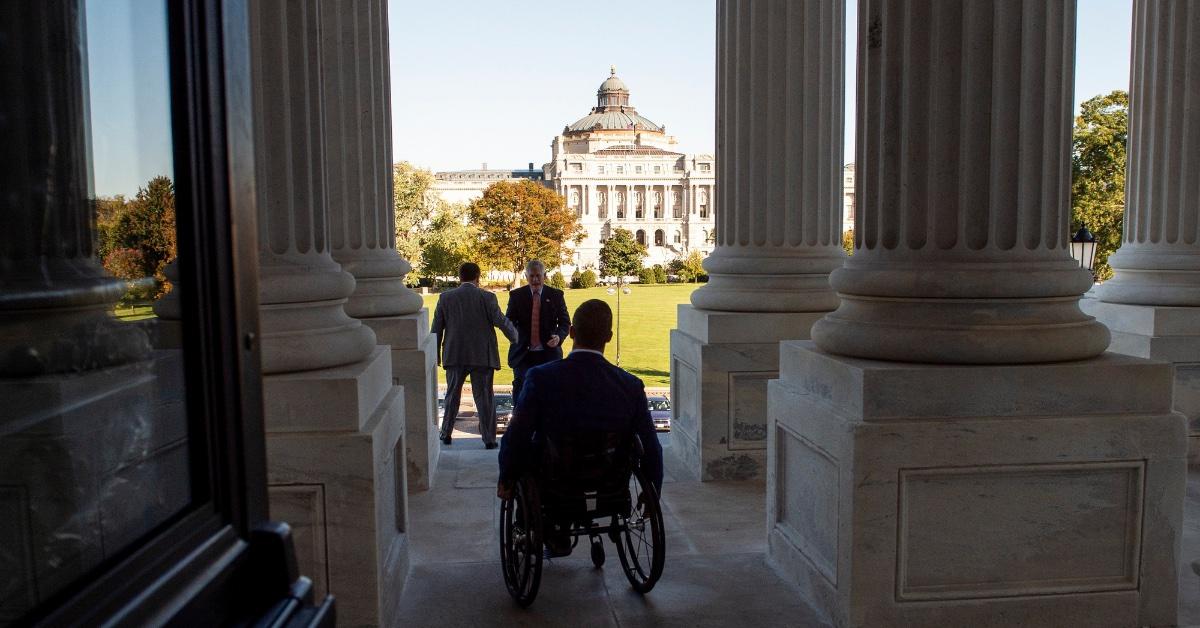 Photographs obtained by POLITICO in recent weeks also appeared to show Cawthorn wearing lingerie.
He later addressed the POLITICO article in an Instagram video, slamming the "ludicrous narrative" of those pics and asking listeners, "Have you ever taken a dumb photo on vacation?"
Cawthorn even addressed the speeding citations he got, adding, "Lesson learned. I'll slow down on the road, but I won't be slowing down on working to fix congress."
As for his citation at the airport, he clarified, "I carry a weapon almost all the time. Obviously though, I made a mistake. I forgot to disarm before I went through a TSA checkpoint. That's my bad and I have to own that one."