Comedian Gilbert Gottfried Dead At 67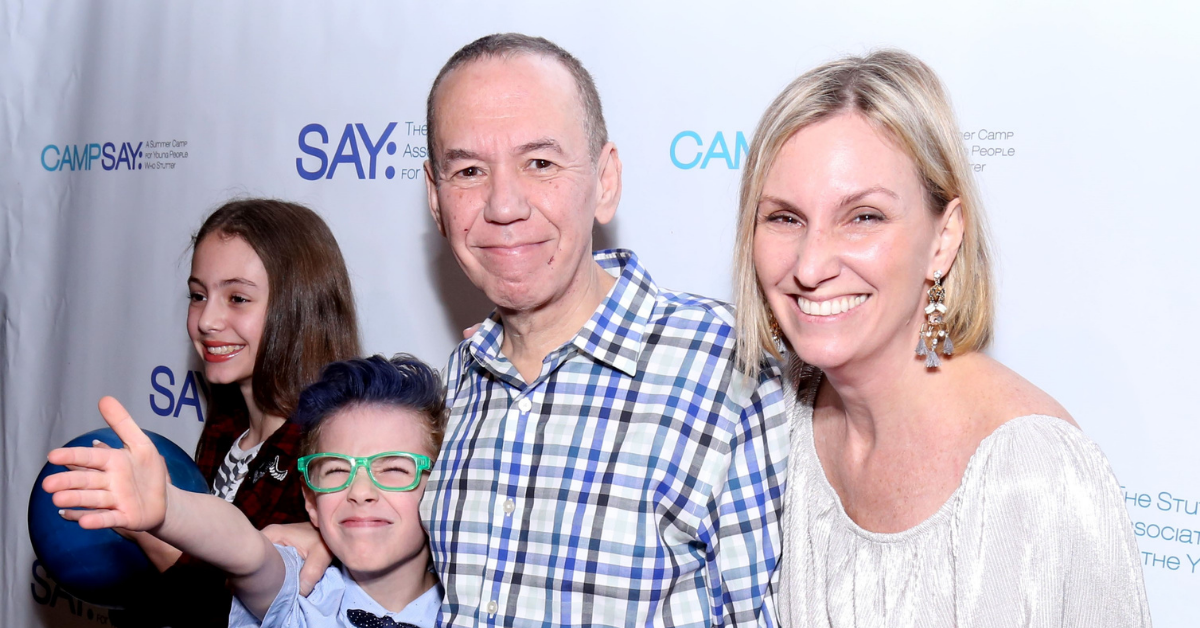 Gilbert Gottfried has passed away at the age 67.
The announcement came Tuesday afternoon after his family posted a message to Twitter confirming the comedian and actor's untimely passing.
Article continues below advertisement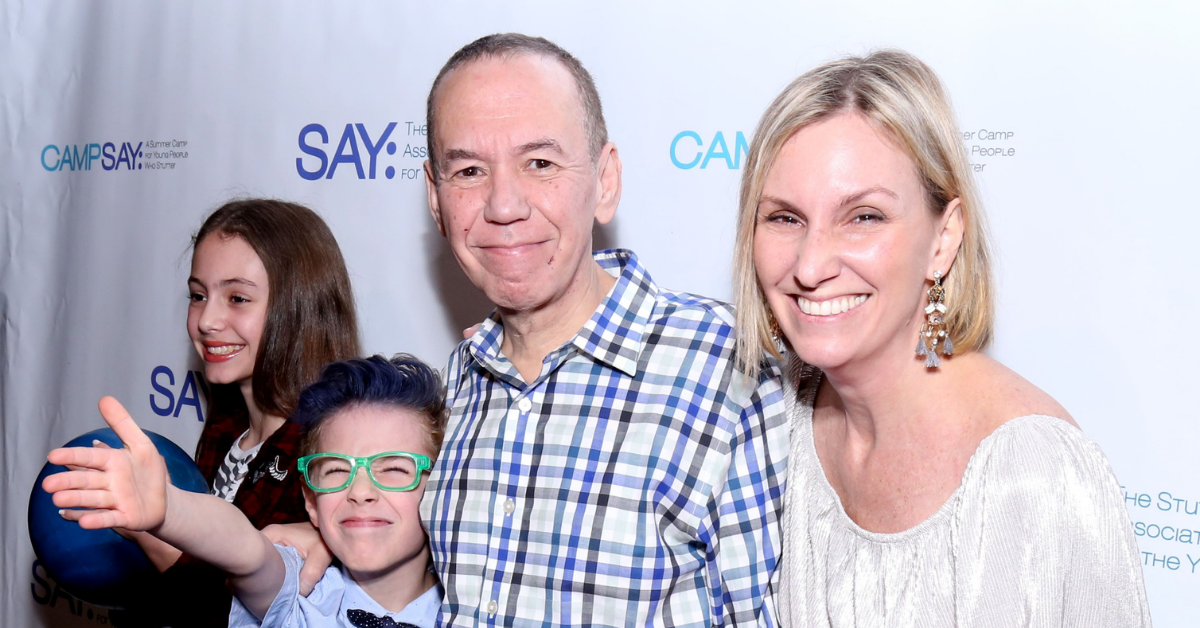 "We are heartbroken to announce the passing of our beloved Gilbert Gottfried after a long illness," his family wrote. "In addition to being the most iconic voice in comedy, Gilbert was a wonderful husband, brother, friend and father to his two young children."
"Although today is a sad day for all of us, please keep laughing as loud as possible in Gilbert's honor," they added, before signing off, "Love, the Gottfried family."
According to Gottfried's longtime friend and publicist Glenn Schwartz, the comedian passed away Tuesday at 2:35 PM from Recurrent Ventricular Tachycardia after a long and hard-fought battle with type II Myotonic Dystrophy.
Gottfried was perhaps best known for his crude humor and willingness to joke about sensitive topics such as religion, race and sex when performing his stand-up routines.
He was often considered "the comedian's comedian" because "his live performances put aside political correctness while he delivers jokes that know no boundaries."
Article continues below advertisement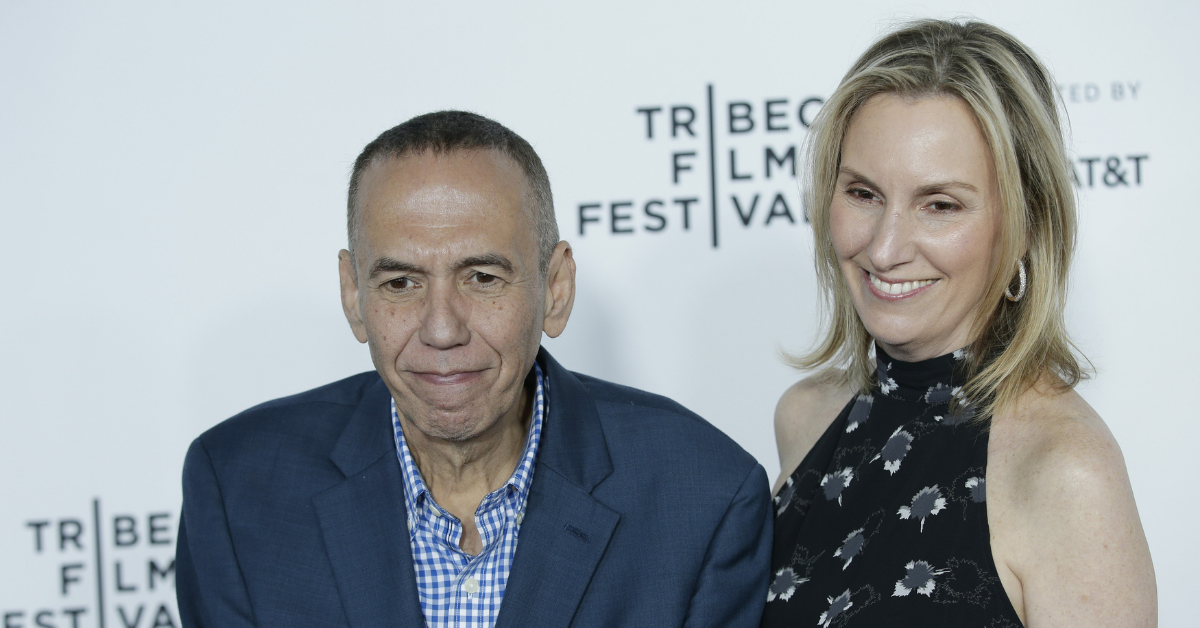 Besides a successful career as a stand-up comic, Gottfried was also famous for his roles in a number of films, including Problem Child, Beverly Hills Cop II, Look Who's Talking II, and The Aristocrats.
He also had a small role in Disney's animated film Aladdin as the parrot Iago.
Most recently, the late-comic was the subject of a 2017 documentary titled Gilbert that focused on his life and career as a comedian. He also co-hosted a podcasted beginning in 2014 called Gilbert Gottfried's Amazing Colossal Podcast! which centered around him and his co-host Frank Santopadre interviewing a slew of different Hollywood celebrities.
He married his wife, Dara Kravitz, in 2007 after the two met at a Grammy Awards party years before. They had two children together – daughter Lily, 14, and son Max, 12.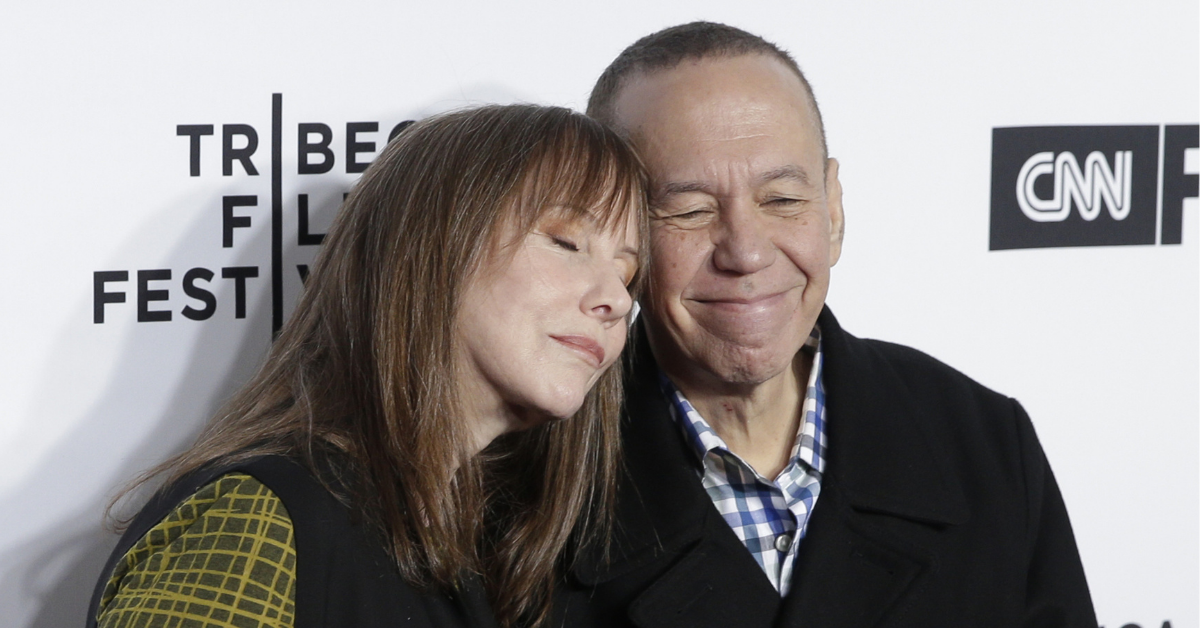 "Those who loved him and were fortunate enough to share his orbit knew a person who was sweet, sensitive, surprisingly shy and filled with a childlike sense of playfulness and wonder," Santopadre said in a statement provided by Gottfried's publicist shortly after the sad news of the comedian's passing.
"He'll be dearly missed by family, friends, fans and comedy lovers the world over. To quote Gilbert himself, 'Too soon!'"