Colorado Teenagers, One In Blackface, Reenact Derek Chauvin Murdering George Floyd
Three Colorado teenagers reenacted the murder of George Floyd at the hands of Derek Chauvin and shared it on social media.
The photo – which shows one male student in blackface lying prone on the ground, while another male student presses his knee into that student's neck and a third kneels on his back – was taken on the grounds of Mead High School, where all three boys attend, and posted to Snapchat. It was captioned, "Bye bye seniors," with the misspelling and all. Their names have not yet been released to the public.
Article continues below advertisement
But it's the same position Floyd was forced into when Chauvin – a white then-cop – pressed his knee into the Black man's neck for nearly 10 minutes, cutting off his oxygen supply. Chauvin was found guilty of murder and manslaughter just last month.
The Mead High School incident comes less than two weeks after graduation and mere days before the one-year anniversary of Floyd's murder, which took place on May 25, 2020, in Minneapolis, Minnesota. It was captured on video by horrified bystanders and ignited a major conversation about race relations in this country.
Article continues below advertisement
According to CBS4, dozens of MHS students staged a walkout Friday, not only in protest of the shocking picture, but also to call attention to the school's overall alleged racial issues. Many protestors said they felt the school's officials had failed to properly punish those involved in the photo, who were said to have been suspended for five days each.
Kara Bee – one of the only Black students at the predominantly white school – told the news station, "I think (the protest) is a really good representation of how many people really truly do care about these issues."
Article continues below advertisement
"The picture was disgusting," added the 16-year-old sophomore. "I was shocked. I didn't think people were like that anymore. That was murder they're making fun of."
"As one of the only Black people here, I think it's important to speak up about these issues and not just kick them under the rug," she said.
Article continues below advertisement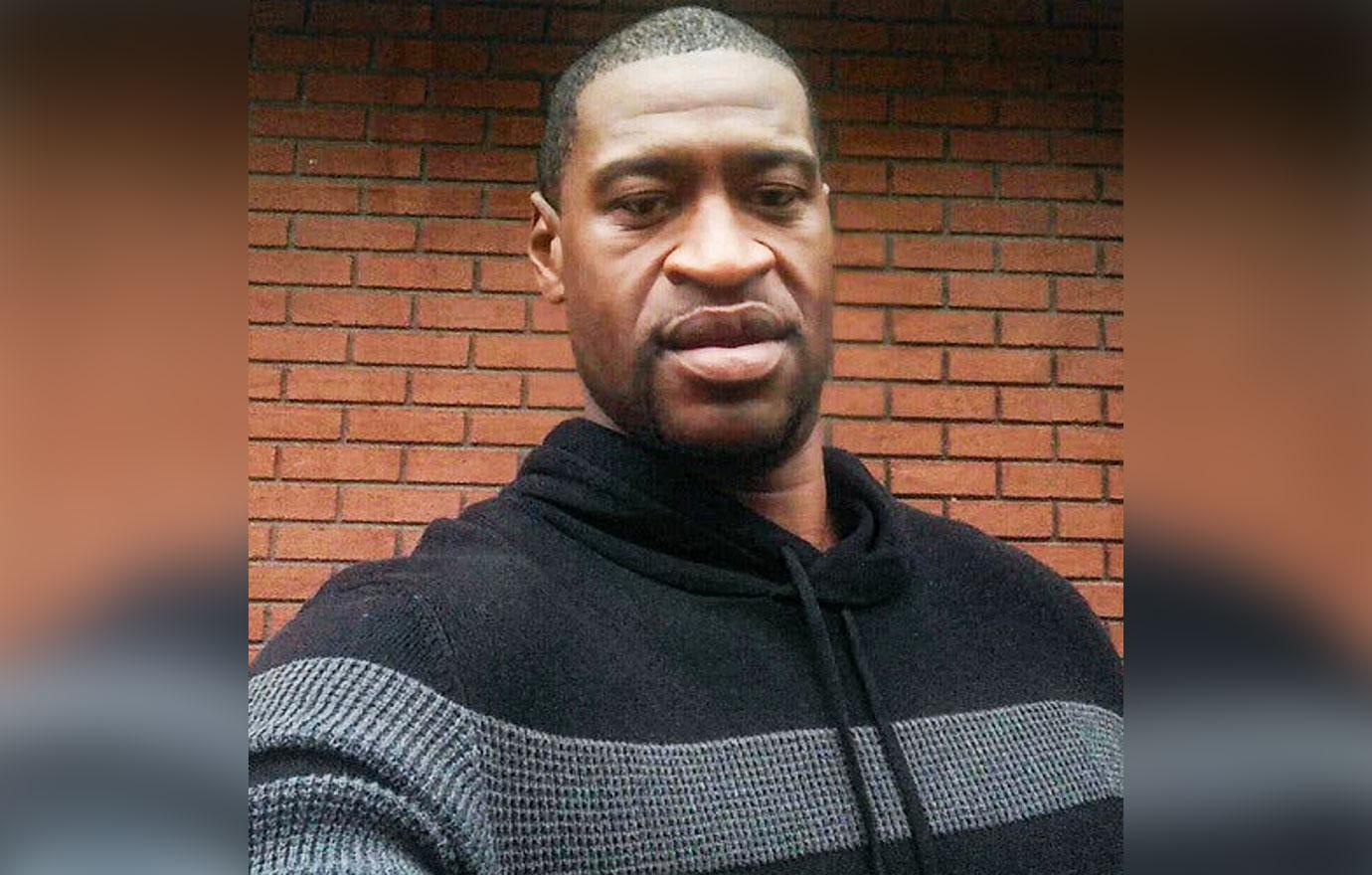 St. Vrain Valley School District Superintendent Don Haddad described the image as "disturbing and disgusting."
Article continues below advertisement
"We in the St. Vrain Valley Schools strongly condemn, and have no tolerance for, racism in any form and will be addressing this extremely serious matter immediately and accordingly," read a statement released by the district.
Another student who attended the protest – fellow sophomore Sarah Steere – said she was the one who "screenshotted (the photo) and sent it to the principal. I was disgusted, embarrassed but wasn't surprised."
Article continues below advertisement
In a message sent to the parents, Principal Rachael Ayers reportedly said, "We take this type of conduct very seriously and have begun an investigation into the matter."
Though Steere wants the school to take proper action, she put a portion of the blame on the teens' parents "because they're teaching their kids to act like this."
Article continues below advertisement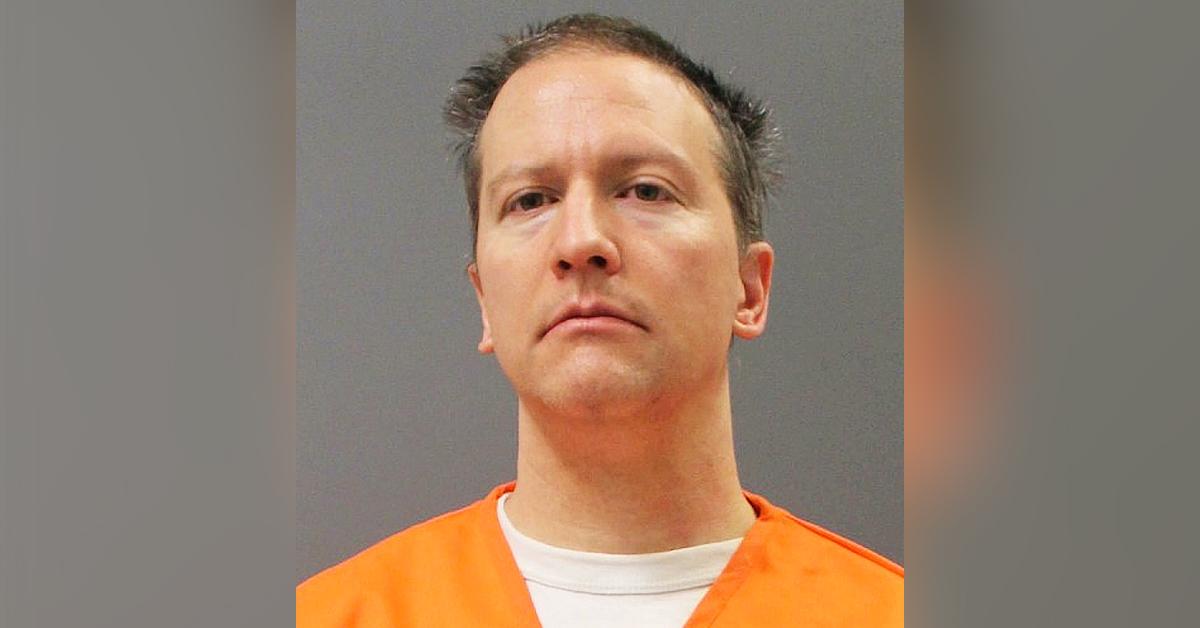 After the images went viral, a petition appeared on Change.org. It called for the "racial profiling discrimination that occurs at MHS" to be acknowledged and rectified.
Article continues below advertisement
"We as a generation know that racial profiling and racism of any kind is not acceptable, and has been happening at Mead High is truly disappointing as the principle doesn't bring it to attention as she should," read the petition, which was created by Ana Carrillo.
"It's unbelievable that there are still people acting so immature towards racism. Everyone in our school represents Mead as who we are," she went on. "Having such students re-create a humiliating death is disgusting, they have dishonored themselves and the name in our school. In our school people have raced racial discrimination and it won't be allowed. THESE KIDS NEED TO BE HELD ACCOUNTABLE FOR THEIR ACTIONS."
Article continues below advertisement
In conclusion, Carrillo wrote, "Mead High is represented by our students, the same students who just showed the worst in humanity, our school is divided, we must grow from this and especially learn. If you believe in growing as a community to create change please sign this petition."
It had garnered more than 8,000 signatures by the time this article was published.