College Swimmer Tells Tucker Carlson She Felt 'Extreme Discomfort' Changing Next To Transgender Athlete Lia Thomas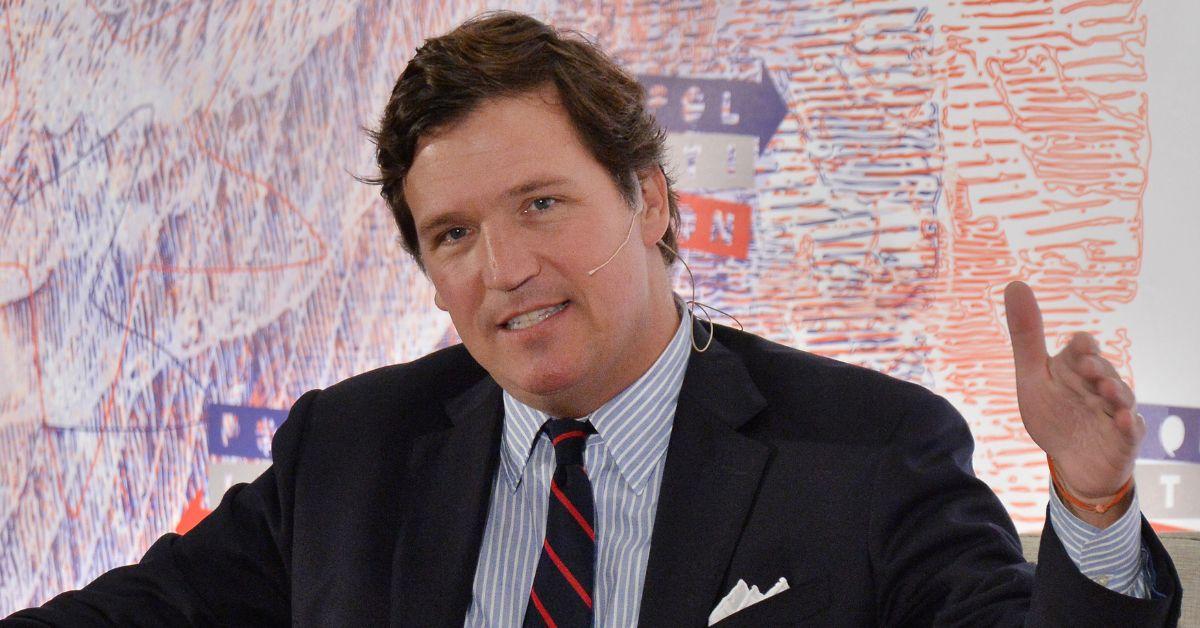 Riley Gaines, a former swimmer for the University of Kentucky, slammed transgender athlete Lia Thomas and the NCAA this week during an appearance on Fox News, Radar has learned.
The shocking interview took place on Wednesday when Gaines appeared on Tucker Carlson's digital program, Tucker Carlson Today.
Article continues below advertisement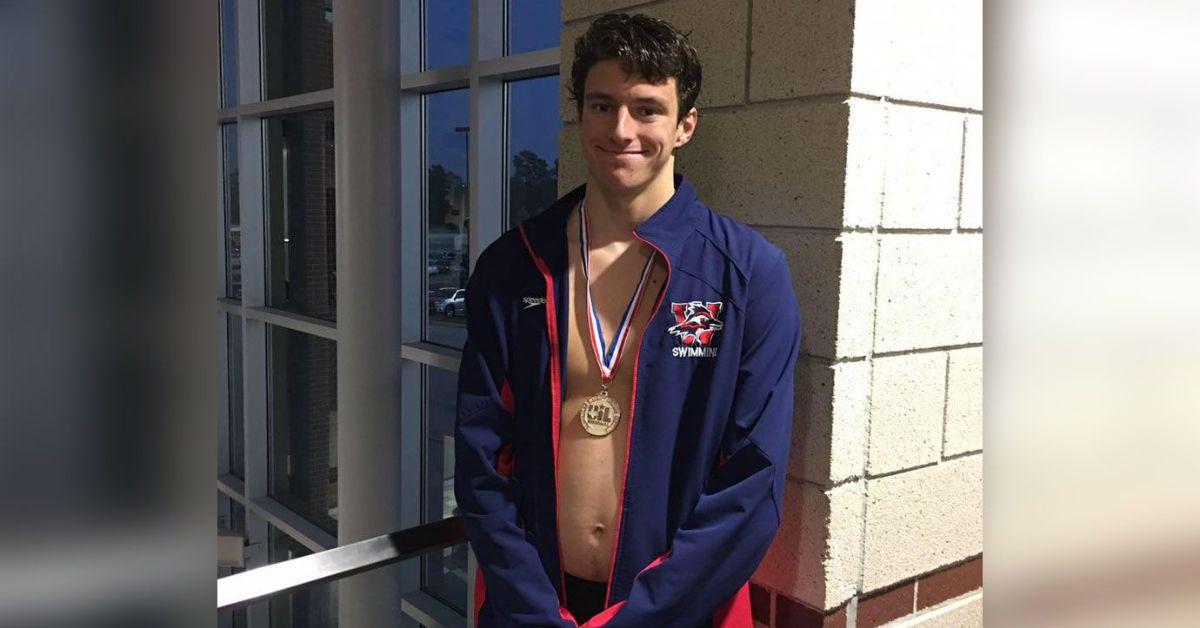 According to Gaines, she felt "extreme discomfort" changing next to Thomas in the female locker room because of Thomas' "different parts."
Gaines also claimed the NCAA failed to disclose that Thomas would be sharing the same changing facilities with the rest of the female athletes, and accused the National Collegiate Athletic Association of a "huge lack of responsibility" in protecting the integrity of women's sports.
"That's not something we were forewarned about, which I don't think is right in any means, changing in a locker room with someone who has different parts," Gaines told Carlson during the interview.
She added, "And so then we're sitting there not even knowing who to talk to, who to complain to, because this kind of all happened behind the scenes and very discreetly."
"So not only were we forced to race against a male, we were forced to change in the locker room with one."
Article continues below advertisement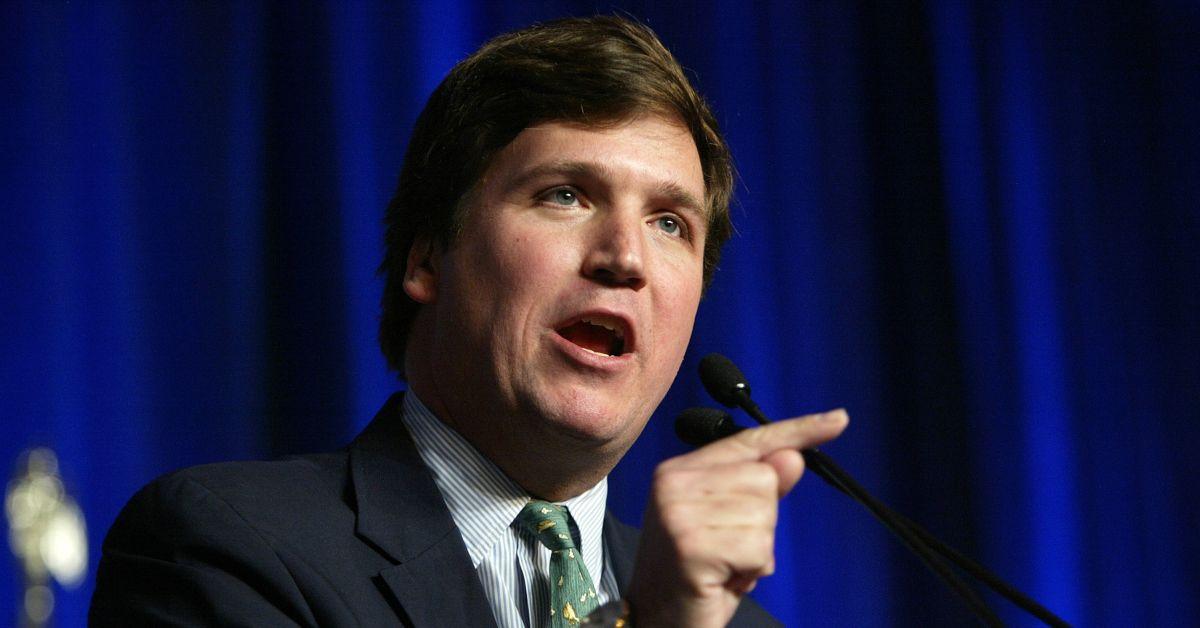 Gaines first made headlines in March after she and Thomas famously tied for fifth place in the 200-yard freestyle race at the NCAA female swimming championships.
Since then, Gaines has become an outspoken critic of transgender women competing in female-only sports and, according to her, she has received "so much support."
"I have received so much support, like it's insane," Gaines told Carlson. "Which tells me who the majority is, what the general population thinks even if you're not an athlete, if you're not a female. It's like we said – common sense."
Gaines' interview with Fox News' Tucker Carlson came the same day it was announced the former college swimmer will be a speaker at this year's Conservative Political Action Conference (CPAC) in Dallas, Texas in August.
Article continues below advertisement
"[This] is yet another slap in the face to women," Gaines tweeted after Thomas was nominated for the NCAA Woman of the Year Award in 2022 last week – although Thomas was knocked out of the running on Wednesday.
"First a female national title and now nominated for the pinnacle award in collegiate athletics," Gaines added. "The NCAA has made this award worthless."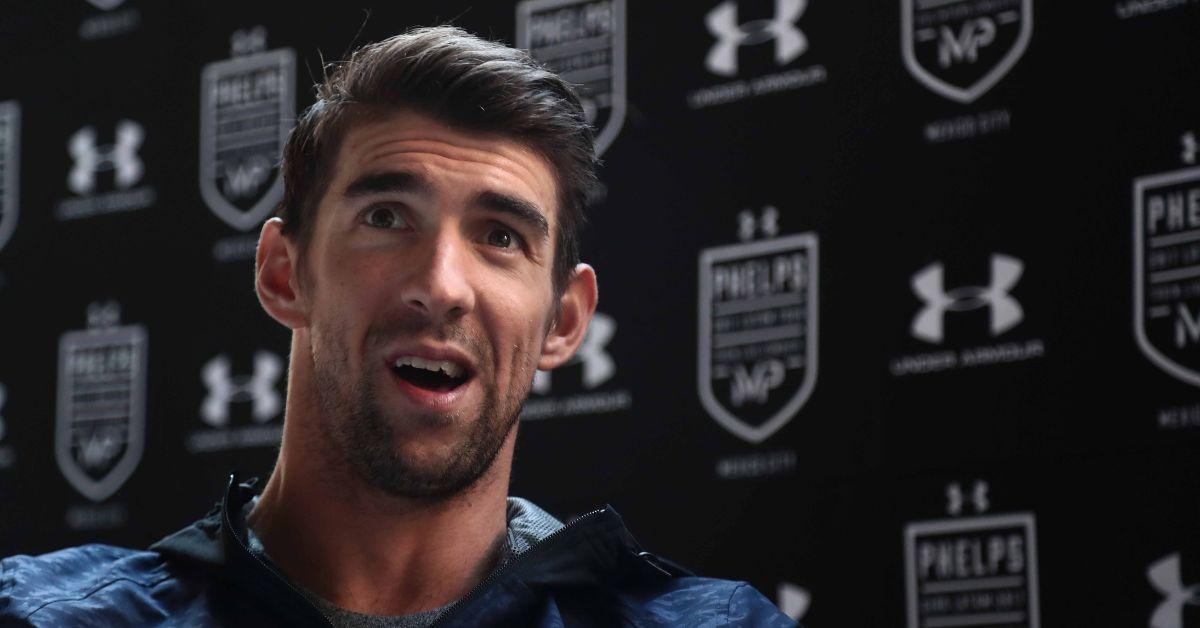 As RadarOnline.com previously reported, Gaines is just the latest person to speak out about Thomas and other transgender female athletes competing in women's sports.
In January, Olympic swimmer Michael Phelps recognized that while the current situation is "very complicated," sports need to be played on a "level playing field."
Ex-President Donald Trump also spoke about the issue on Saturday during a speech in Tampa, Florida when he said "it's so crazy what's happening" regarding transgender female athletes being allowed to participate in women's sports.