Colin Farrell Goes For Shirtless Jog While He Awaits Judge's Ruling In Conservatorship Petition Of 18-Year-Old Son With Angelman Syndrome
One would not know just by looking at Colin Farrell running shirtless through Los Angeles that he's got a lot at stake.
Article continues below advertisement
The 45-year-old actor appeared toned, tanned and totally focused on his jog over the weekend. He sported short black shorts, blue and red running shoes, patterned ankle socks, and a navy sweatband to prevent his long brown locks from falling into his glistening face.
Behind the scenes, however, Farrell and his ex-girlfriend, Kim Bordenave, are awaiting the fate of their conservatorship petition for their soon-to-be 18-year-old son, James Padraig Farrell, who has a rare genetic disorder that causes developmental disabilities and nerve-related symptoms. It's called Angelman Syndrome.
Article continues below advertisement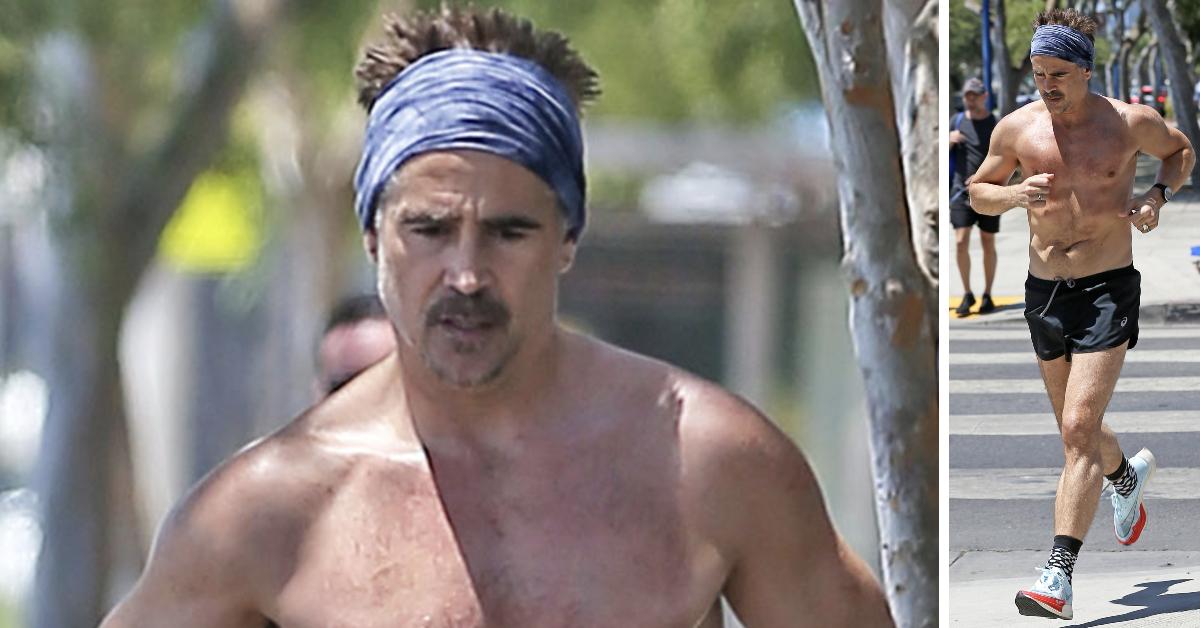 As RadarOnline.com previously reported, the former couple filed their request with the Los Angeles Superior Court last month, hoping to become co-conservators of their son before he becomes of legal age in September.
Colin and Kim already take care of their son but need the court's approval to continue. Per their petition, they want to have the ability to continue to care for James and make medical decisions for him.
Article continues below advertisement
Prior to the hearing, James' doctor submitted a note to the court, explaining that he could not testify due to anxiety. Colin told the judge that if his son could verbalize his thoughts, he had no doubt he would tell the court that he approves of the conservatorship petition.
Farrell explained that his son will continue to require daily assistance to take care of his physical health and well-being, including someone to prepare his food for him and assist him with getting dressed.
Article continues below advertisement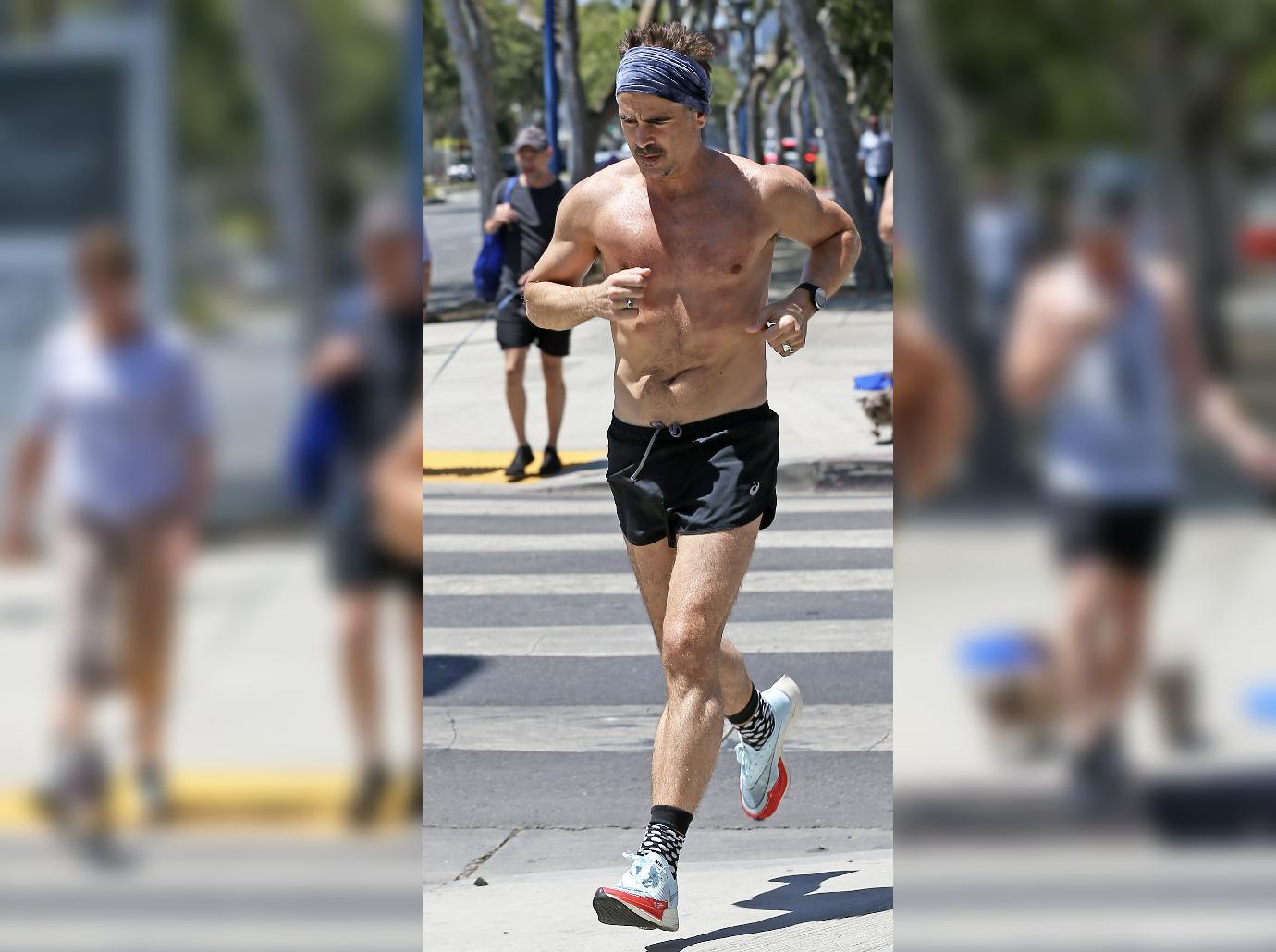 If approved as co-conservators, Colin and Kim will be allowed to access James' medical records, enter into contracts, give medical consent for procedures, and make decisions about his education.
Article continues below advertisement
The Horrible Bosses star has been candid about having a child with special needs for years, as he often speaks at events for the Foundation for Angelman Syndrome Therapeutics (FAST).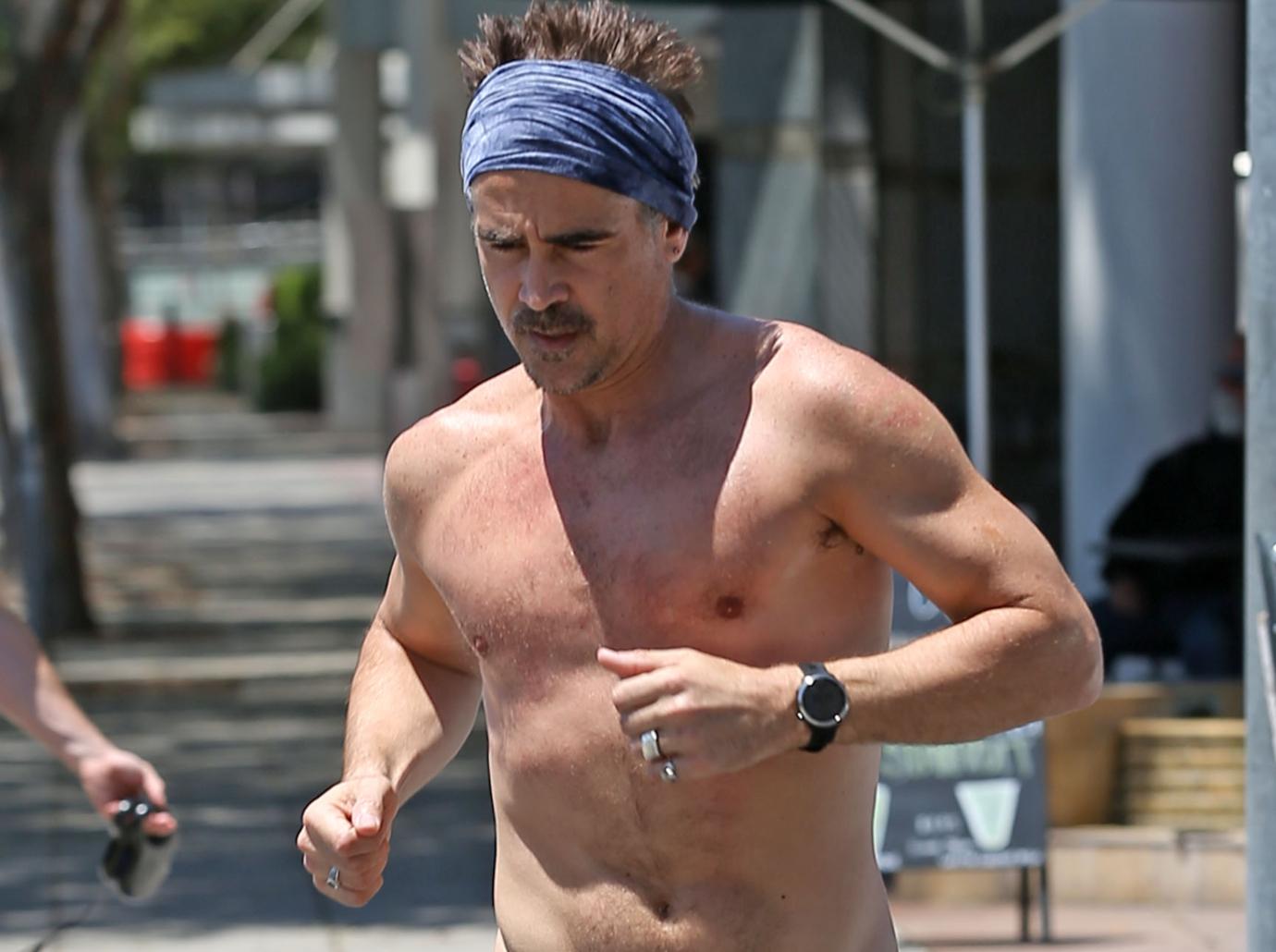 Article continues below advertisement
In 2012, he told InStyle why went public with his son's genetic disorder.
"I decided, after consulting with James' mother [model Kim Bordenave], that I wanted to talk publicly about the pride and joy I had in our son," Farrell said at the time. "He has enriched my life, but I don't want to minimize the trials that so many families go through: the fear, consternation, frustration, and pain."
Colin and Kim will learn the judge's decision during a hearing set for Aug. 27.
Article continues below advertisement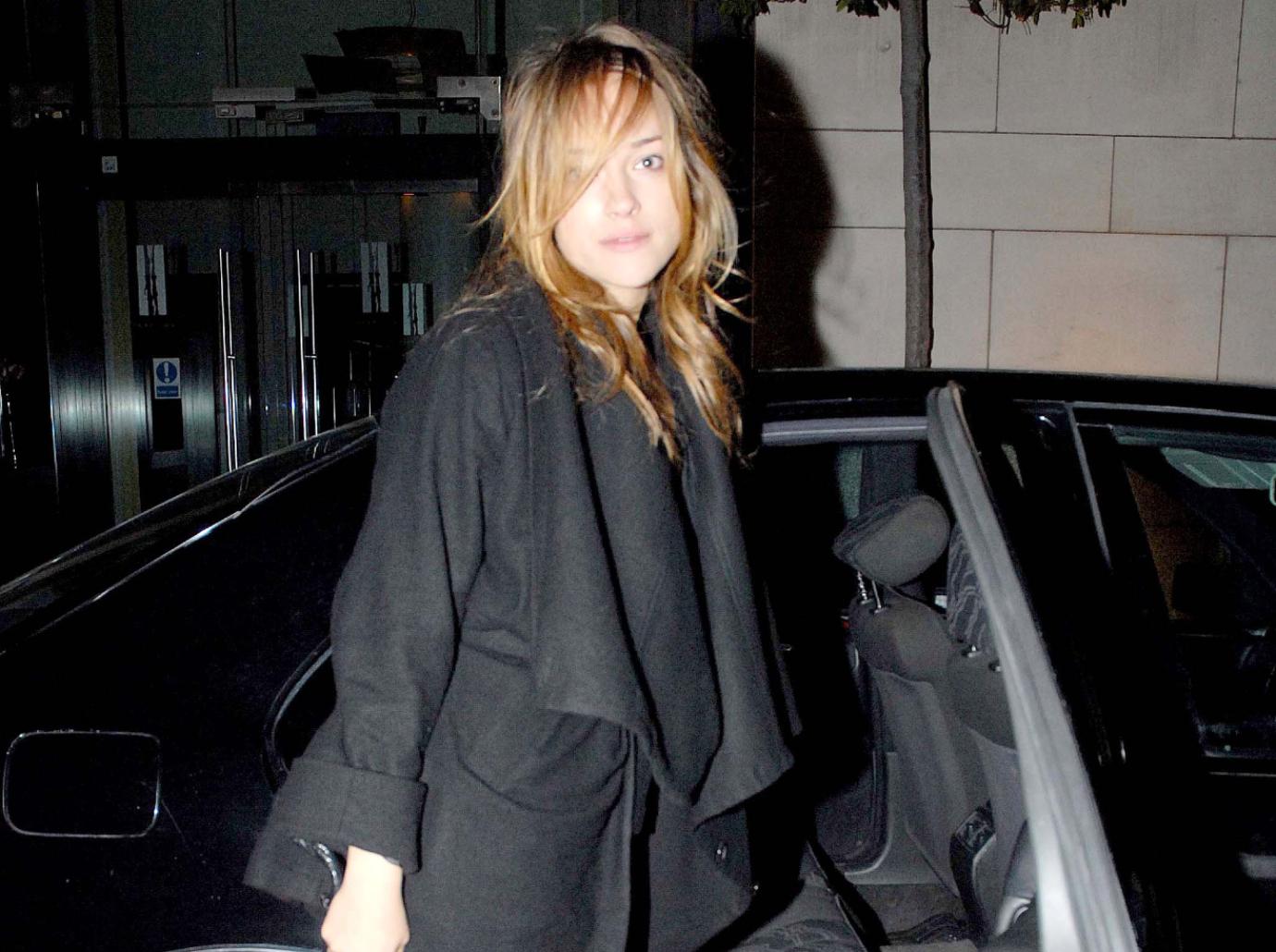 The actor is also father to an 11-year-old son named Henry Tadeusz Farrell, who he shares with Polish actress and singer Alicja Bachleda-Curuś.