Seeing 'The Writing On The Wall': Big-Name Personalities Attempting To Flee CNN As Chris Licht's Takeover Leaves Staffers In Disarray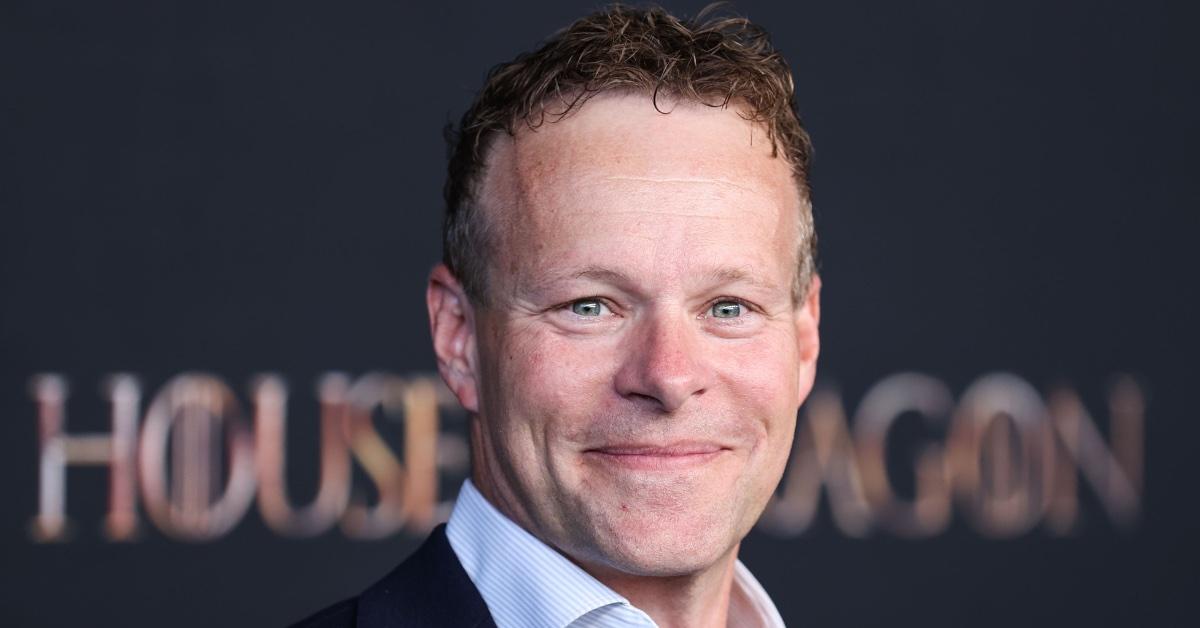 Big-name personalities are attempting to flee CNN amid Chris Licht's network shakeup, RadarOnline.com has learned after the new CEO outlined changes that can be anticipated as hundreds of staffers are laid off as part of a wider effort to cut costs.
The newshounds have been on the hunt for possible work opportunities elsewhere, an insider dished. "They're seeing the writing on the wall and are desperate to salvage their careers and get new gigs as their current network crumbles in the ratings."
Article continues below advertisement
Sources said Licht caused a stir when he confirmed job cuts were imminent, causing some to question whether or not their role is on the line.
Licht has already given the boot to at least five on-air correspondents including Alison Kosik, Martin Savidge, Alex Field, Mary Ann Fox, and Chris Cillizza.
The CNN chairman also reportedly gutted HLN of all its live programming.
Article continues below advertisement
"At the highest level, the goal is to direct our resources to best serve and grow audiences for our core news programming and products," Licht wrote in a memo to staffers on Thursday, RadarOnline.com can confirm.
"To achieve these goals, we will be reducing open job positions, reimagining our workflows and aligning our staffing, investments and focus around three key strategic priorities: programming, newsgathering and digital. All decisions are designed to strengthen the core of our business," the memo further detailed.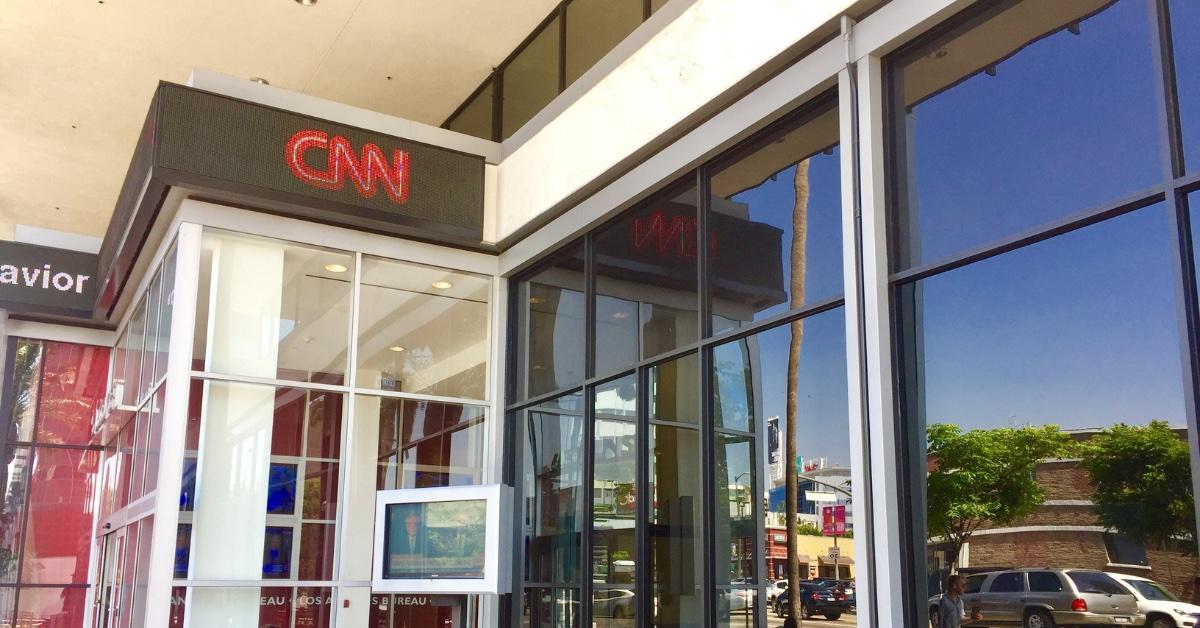 Article continues below advertisement
Licht explained his network shakeup is about keeping their long-term goals in mind.
"All this together will mean noticeable change to this organization. That, by definition, is unsettling," he wrote in another October memo about the layoffs. "These changes will not be easy because they will affect people, budgets, and projects."
The former CBS executive producer took over the reins for Jeff Zucker as the new head of CNN, who failed to disclose a romantic relationship with a longtime colleague Allison Gollust.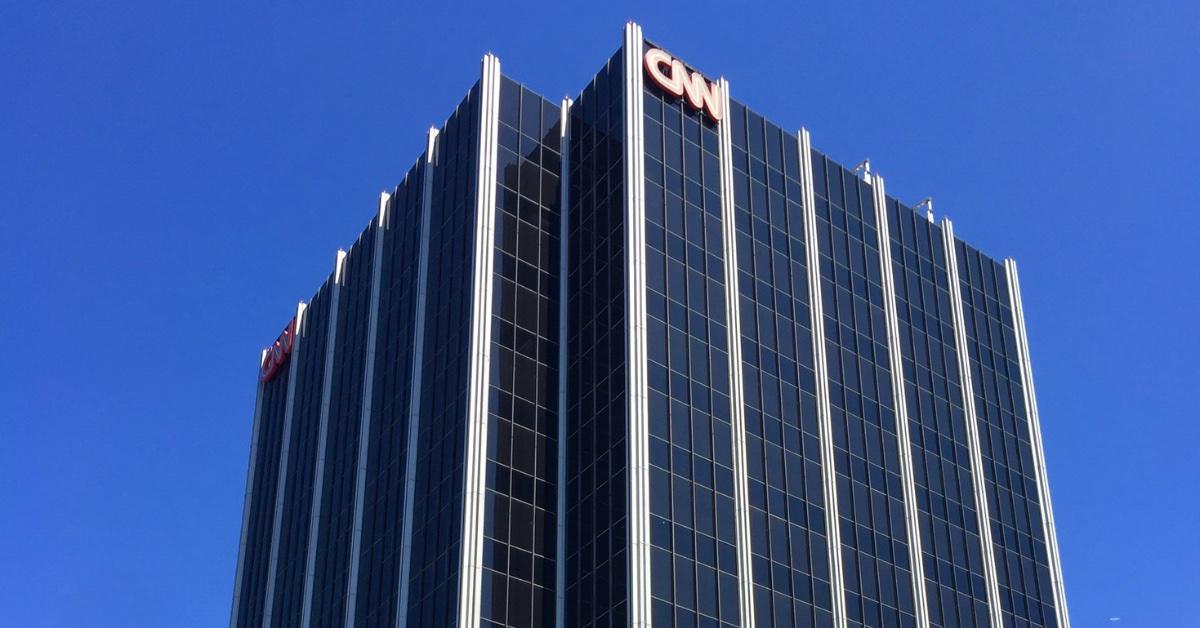 Article continues below advertisement
Licht said he planned to cut costs by the end of the year so the network could go into 2023 with a fresh slate.
In addition to layoffs, Licht said he wants to expand CNN's Spanish-language outlet beyond news, rely more heavily on experts in particular subjects, and cut back or combine production staff for shows.