Christina Haack Sparks Engagement Rumors After Posting Diamond Ring Photo, Boyfriend Joshua Hall Would Be HGTV Star's Third Husband
Article continues below advertisement
The twice-divorced HGTV star sent fans into a frenzy on Monday afternoon when she posted and deleted a photo showing what appeared to be a massive diamond ring on her left ring finger.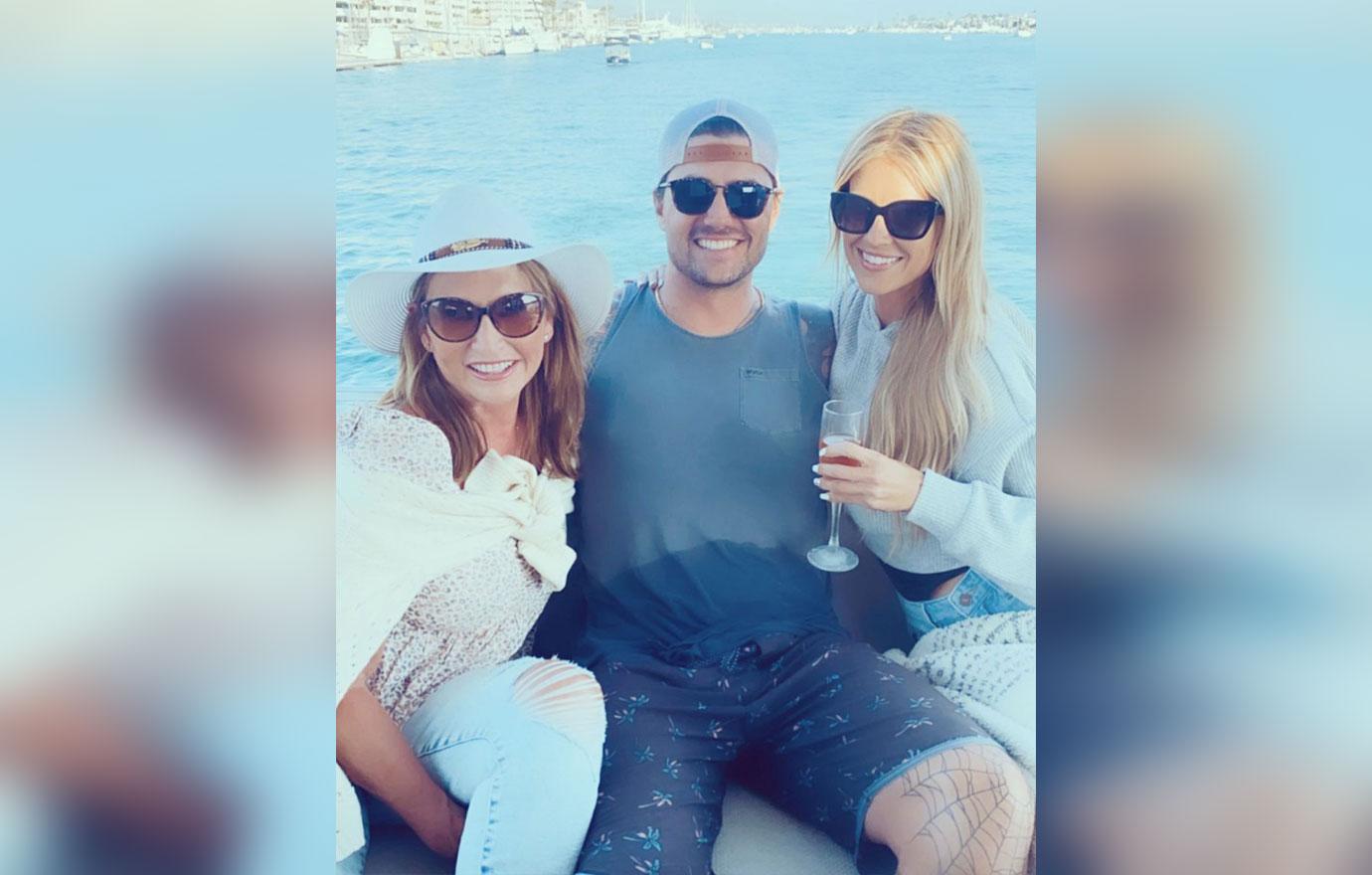 Article continues below advertisement
The image – which was shared to her Instagram but removed minutes later – showed her on a beautiful boat, cozying up to her boyfriend, Joshua Hall, and his mother.
"Boat day with babe and his pretty mama," the 38-year-old captioned the initial photo, which she quickly replaced with an identical looking pic – minus the flashy rock.
"Boat day with my friends, my man and his pretty mama," the mother of three captioned the new image, adding a red heart emoji and a sun emoji.
The Flip or Flop star was drinking out of a champagne flute (in both pictures) with her potential mother-in-law present. Perhaps the couple was, indeed, celebrating something?
Article continues below advertisement
Considering Haack falls in love hard, fast and often, it wouldn't be totally out of the question if the two were engaged.
Christina has been dating Josh – a retired Southern California police officer-turned-Austin, Texas, realtor – for several months, but it was only after a paparazzo-caught hand-holding incident at Los Angeles International Airport that she decided to come clean about the relationship.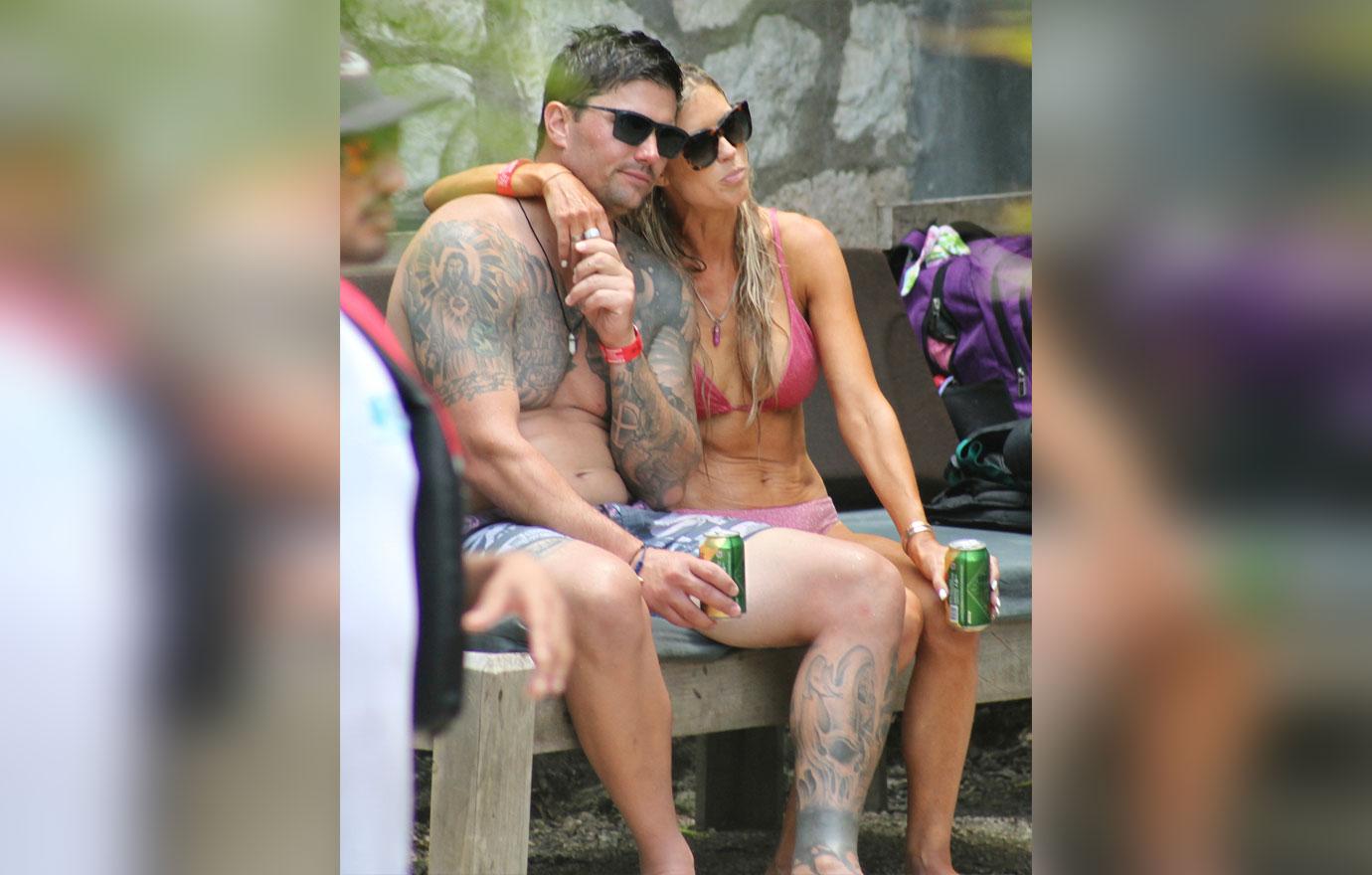 MORE ON:
Christina El Moussa
Article continues below advertisement
Immediately after fessing up to dating Josh in a lengthy Instagram post – during which she revealed she "reset my brain and kicked out years of anxiety" by smoking a Bufo toad – Christina was photographed loving on her new man in Tulum, Mexico, where the twosome celebrated her 38th birthday with "a romantic tropical vacation [Josh] planned entirely on his own."
According to Haack, she and Hall met this past spring and had an instant connection. She said she kept their romance as private as possible for as long as possible to protect them both. She claims her man isn't even on social media.
Article continues below advertisement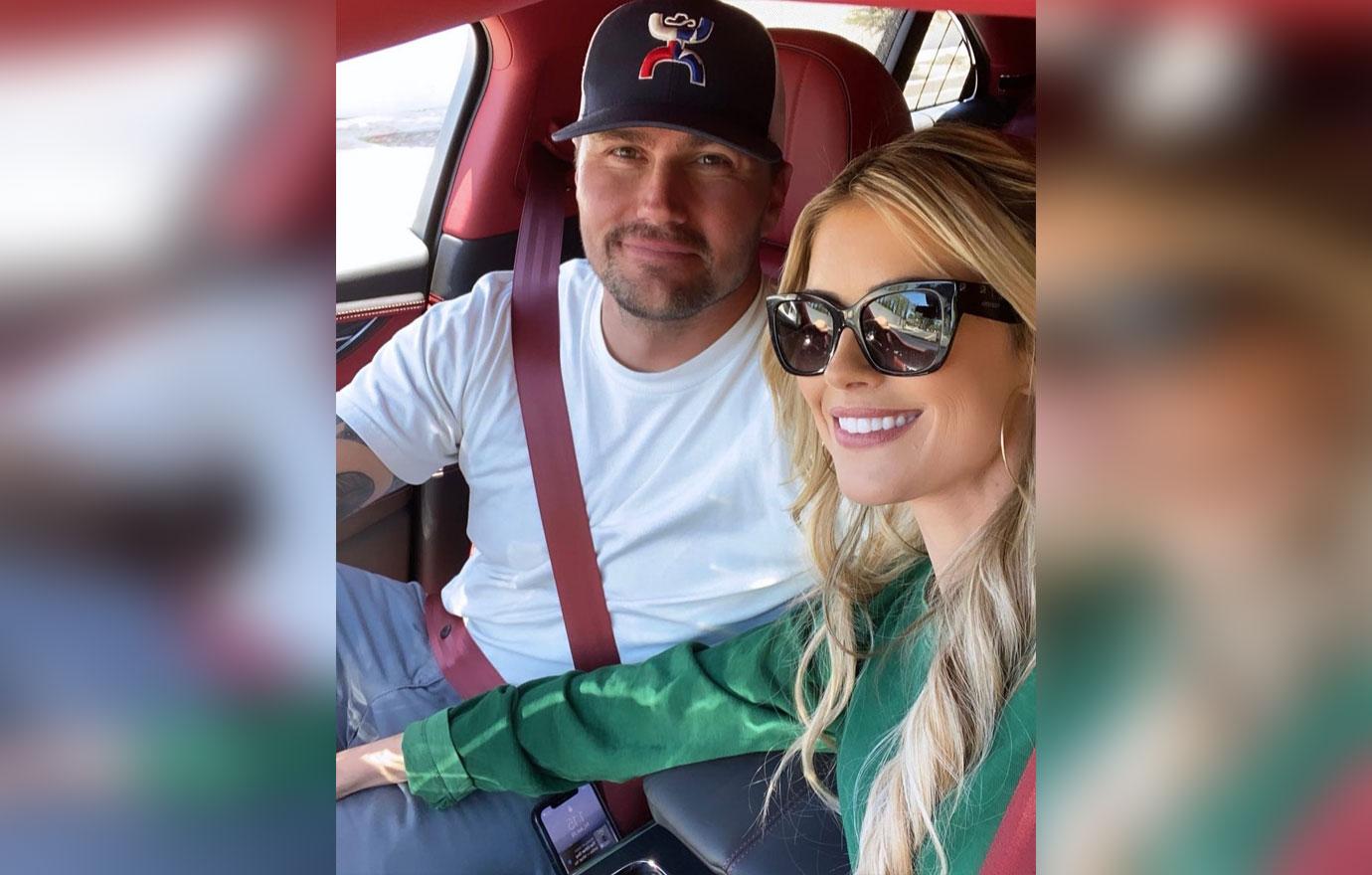 As RadarOnline.com previously revealed, Josh is the brother of media personality/podcaster Jessica Hall, who is (or was?) friends with Selling Sunset star Heather Rae Young, who is engaged to Tarek El Moussa, Christina's first ex-husband.
During their 10-year marriage, Christina and Tarek had two children – 10-year-old daughter Taylor El Moussa and 5-year-old son Brayden El Moussa.
She quickly married Ant and had one child with him – 2-year-old son Hudson London Anstead. Their divorce was finalized this past June.
Article continues below advertisement
Each time Christina was married, she took her then-husband's name.
"Christina Hall" doesn't sound so bad; we just hope there isn't a cap on number of name changes allowed by Instagram.