Soccer Star Cristiano Ronaldo Shares Heartbreaking Message Announcing Son's Death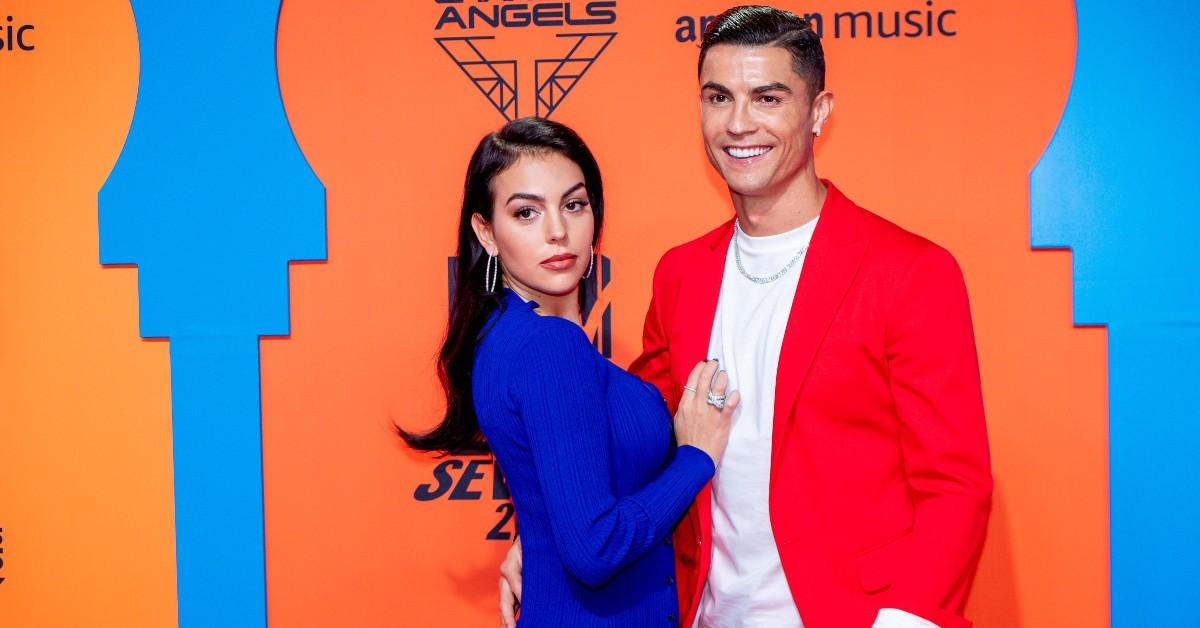 Soccer Star Cristiano Ronaldo posted a heartbreaking message, announcing that his baby boy has died.
Article continues below advertisement
"It is with our deepest sadness we have to announce that our baby boy has passed away," Ronaldo posted on behalf of himself and his wife on Monday.
"It is the greatest pain that any parents can feel. Only the birth of our baby girl gives us the strength to live this moment with some hope and happiness. We would like to thank the doctors and nurses for all their expert care and support," he continued.
Asking for time to let the grieving parents heal, Ronaldo concluded his message by stating, "We are all devastated at this loss and we kindly ask for privacy at this very difficult time. Our baby boy, you are our angel. We will always love you."
He did not give any details surrounding their son's tragic passing.
Article continues below advertisement
The message on Twitter immediately drew an outpouring of support on the social media platform. Within the first half-hour, the post had 400,000 likes and 50,000 retweets.
In October, Ronaldo and Rodriguez announced on Instagram they were expecting twins — a boy and a girl.
"Delighted to announce we are expecting twins👶🏻👶🏻. Our hearts are full of love - we can't wait to meet you," they wrote in October.
Ronaldo has four other children from previous relationships.
Article continues below advertisement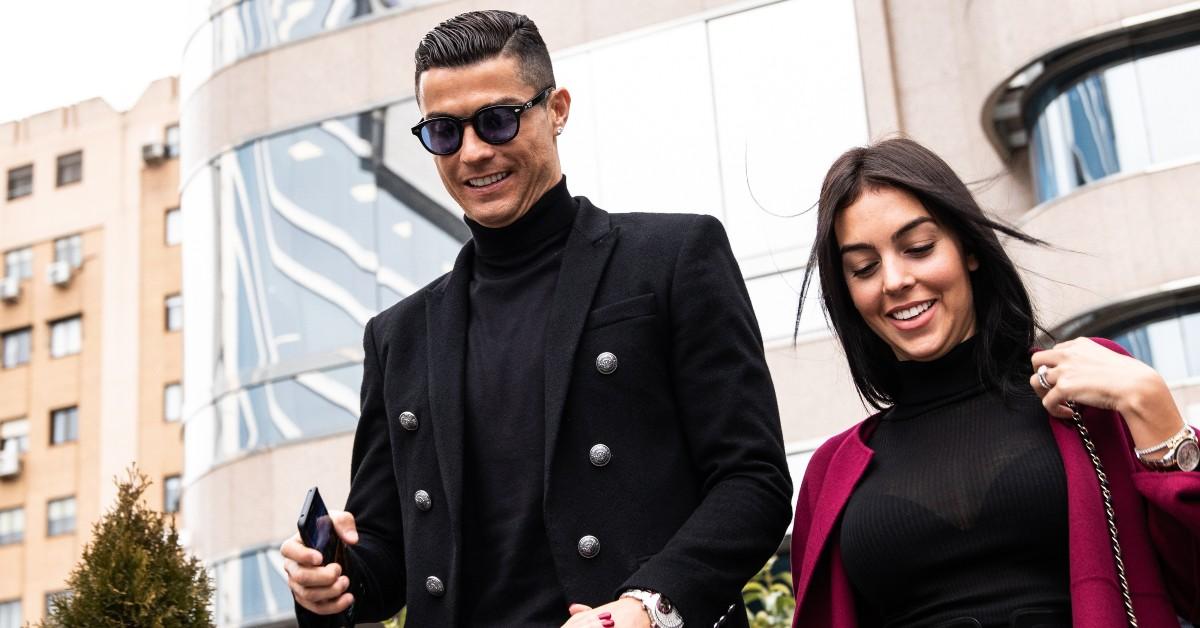 He joined English soccer powerhouse Manchester United in 2021 and is most known for his years with the club Real Madrid. He has also been a star for Portugal on the international stage.
He has routinely been ranked as one of the world's highest-paid athletes. His wife is a former Gucci store saleswoman and now a model.