Chris Watts Previously Told Mistress He Had Nothing To Do With Disappearance Of His Wife & 2 Daughters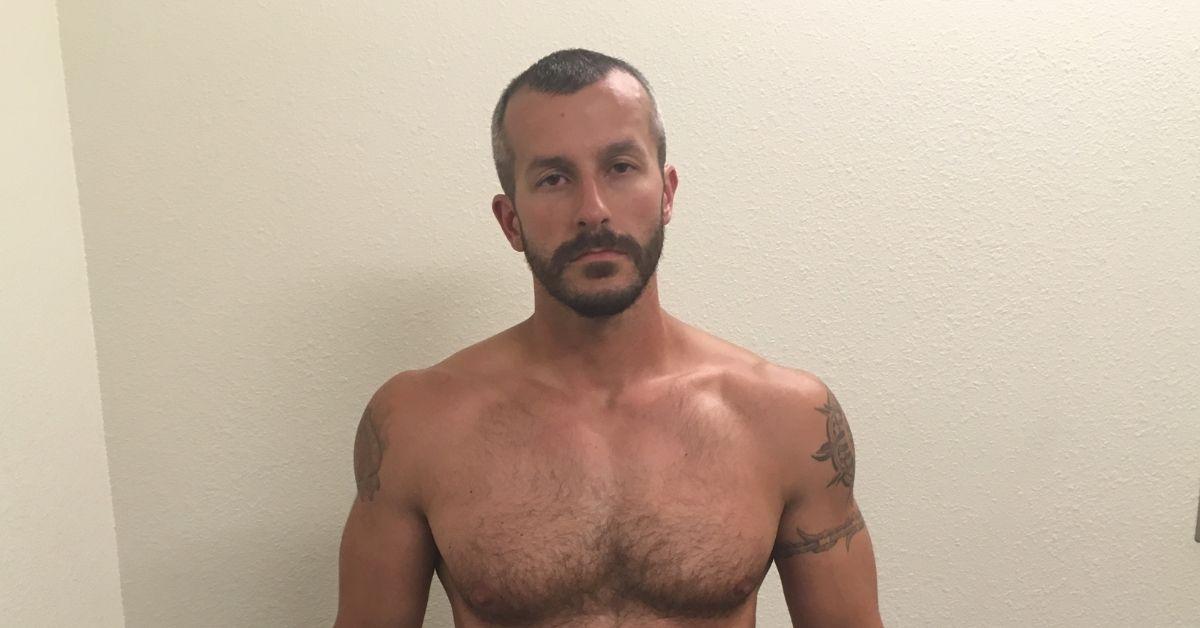 In August 2018, Chris Watts told the sob story that his wife, Shanann Watts, and their daughters, Bella, 4, and Celeste, 3, went missing. Later on, Watts' jig was up, as it was revealed that he strangled and murdered by Chris at their Colorado home.
Chris and Shanann were having problems in their marriage, and his mistress, Nichol Kessinger, claimed she had no idea he was capable of killing his family.
Article continues below advertisement
In a new video, which was uploaded on a YouTube channel run by Shanann's family — obtained by PEOPLE, Kessinger detailed her relationship with Chris, explaining they met through work and he told he that he was separated and going to divorce Shanann — all of which was not true.
"There were several discussions that we had about his current relationship and where it had gone," she said in the clip, which is over three hours long. "He talked about his kids from time to time. But the thing was that he was never hostile. It was never anything aggressive. It was still very kind. He was just like, 'This is not working.'"
"It wasn't anything out of the ordinary or anything that would scare me," she continued. "Even to this day, even after everything that I've found out, I still look back at that, and I don't see any red lights about the way he spoke about his family."
Article continues below advertisement
After Chris' wife and daughters disappeared, Kessinger texted Chris in hopes that she would find out the truth.
"I kept asking him, 'What did you do, Chris? What did you do?'" she shared. "I asked, 'Where's your family?'"
"I was still in my head. I was stressed out," she admitted. "So I texted Chris one last time, and I told him, 'If you did anything bad, you're going to ruin your life and you're going to ruin my life. I promise you that.' And he responded, 'I didn't hurt my family, Nicky.' And that was the last text. I never said another word to him after that."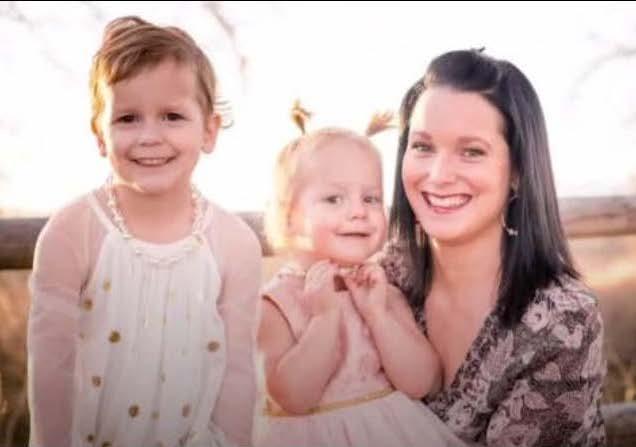 Article continues below advertisement
Though Kessinger didn't think Watts was capable of committing the heinous crime, Shanann noticed that something was up with him before she died. She apparently reached out to a friend and said she was nervous about the state of her relationship.
Ultimately, Chris killed his wife and daughters and then drove to a job site, where he buried his wife's body; he put his his children's bodies in oil tanks.
Chris is now serving five consecutive life sentences at Dodge Correctional Institution in Waupun, Wis.