Chris Rock Steps Out After His Brother Challenges Will Smith To A Fight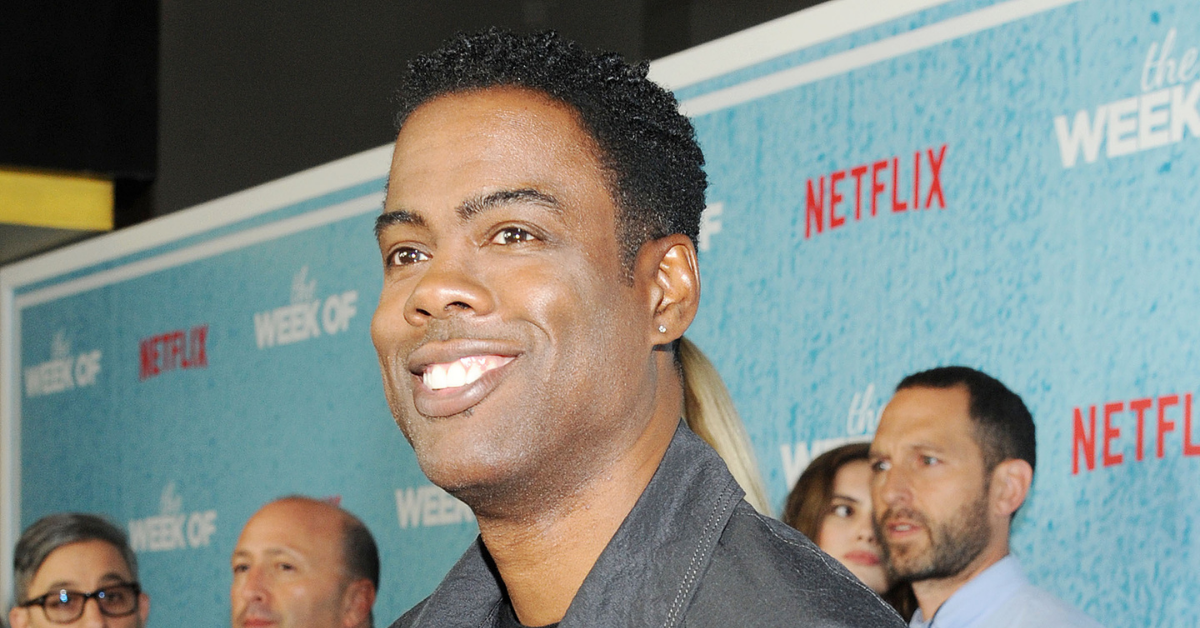 Chris Rock was recently spotted strolling around New York City picking up breakfast without a worry on his mind just two weeks after being slapped across the face by Will Smith during this year's Academy Awards ceremony.
The sighting of Chris stepping out into NYC also comes just days after his younger brother, Kenny Rock, expressed interest in challenging Smith to a boxing match over the infamous slap – an open invitation that the King Richard actor has reportedly yet to respond to.
Article continues below advertisement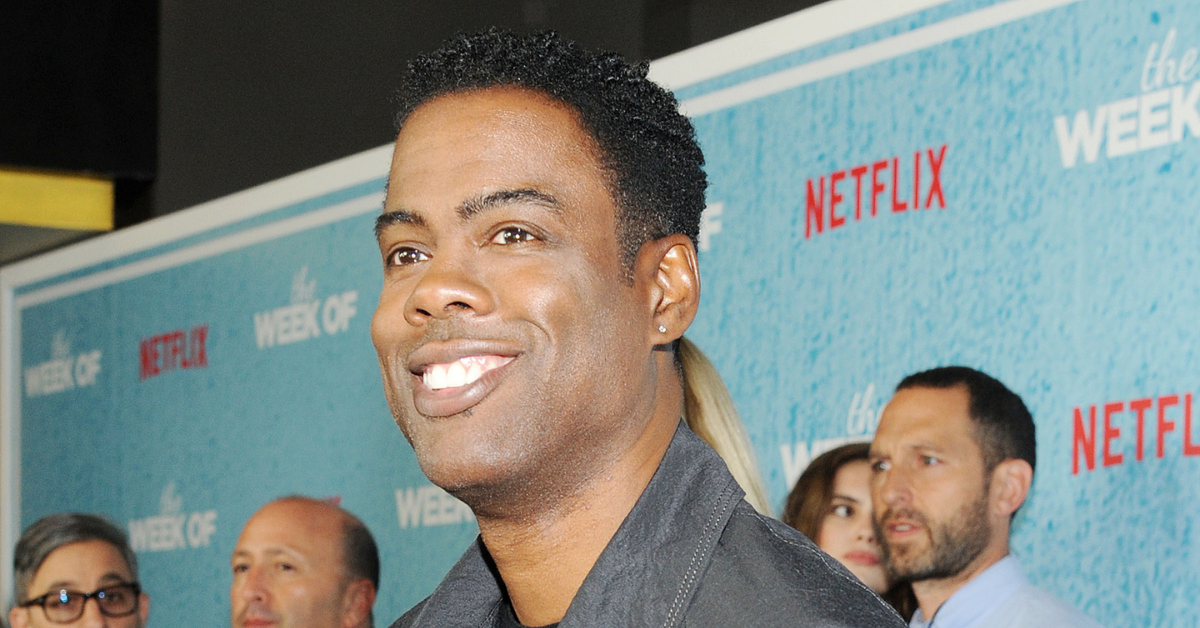 According to Daily Mail, Chris was photographed at a local SoHo deli Thursday afternoon carrying a plastic bag and wearing large, black headphones around his neck.
The 57-year-old stand-up comedian was also dressed down and casual in a light green sweatshirt paired with khaki cargo pants and white sneakers. He accessorized his morning look with a stylish pair of gold-framed sunglasses as he stepped past the Soho Spring Street subway station.
Since the now-infamous "slap heard 'round the world" during the Oscars on Sunday, March 27, Chris has been keeping a relatively low profile when not performing gigs for his current Ego Death World Tour – his first comedy tour in nearly five years.
But although Chris has been keeping a low profile, even reportedly refusing to discuss the incident with Smith during his latest comedy shows, his 42-year-old brother Kenny has not been nearly as quiet as his older brother.
Article continues below advertisement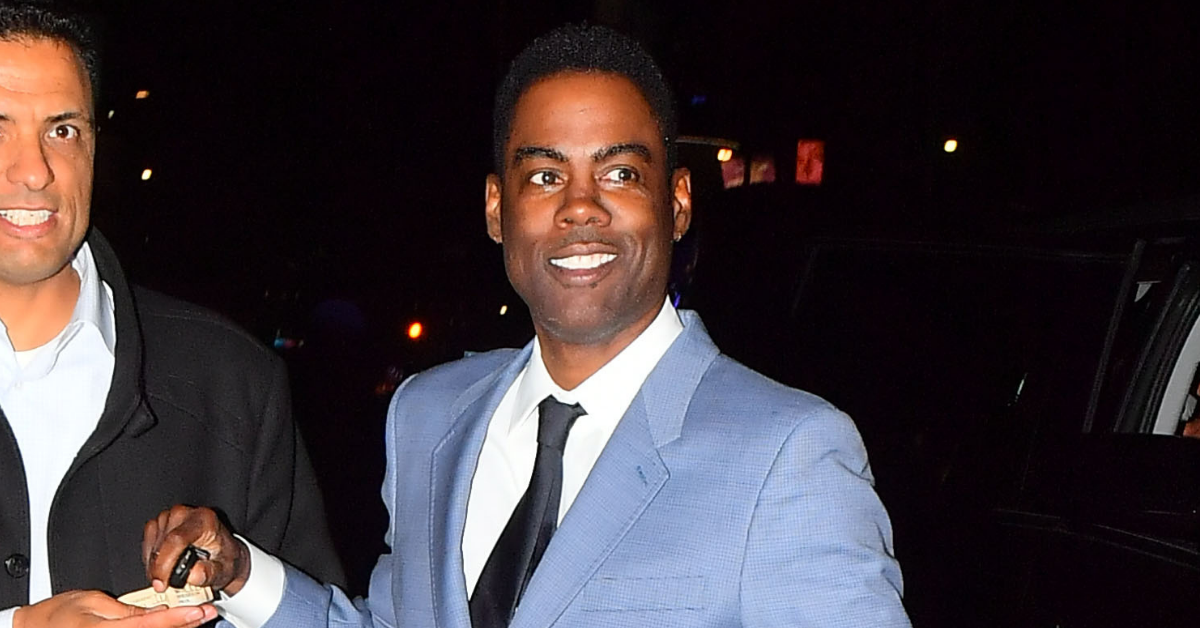 On Tuesday, while speaking to TMZ alongside Celebrity Boxing promoter Damon Feldman, Kenny spoke about the 53-year-old Men in Black actor assaulting his brother.
He said he had a contract drawn up with an open invite for Smith to face him in a boxing match at the Charles F. Dodge City Center in Pembroke Pines, Florida on June 11.
"I should get in the ring with Will Smith," Kenny said on Tuesday before revealing he has been in touch with his brother Chris, who is reportedly "doing great" since the Oscars incident. "I could take him down…I'll let the hands do the talking."
"We have to see if he's actually gonna get the 10-year ban," Kenny continued, expressing his skepticism regarding Smith's recent punishment from the Academy for assaulting Chris during their awards ceremony. "After three years, they might think we'll forget about it and then slot him in…we have to make sure that these people do what they say they're gonna do."
Kenny is not the first of Chris's siblings to speak out regarding Smith assaulting the comedian after Chris made a tongue-in-cheek joke about Jada Pinkett Smith's bald hairstyle the night of the awards ceremony.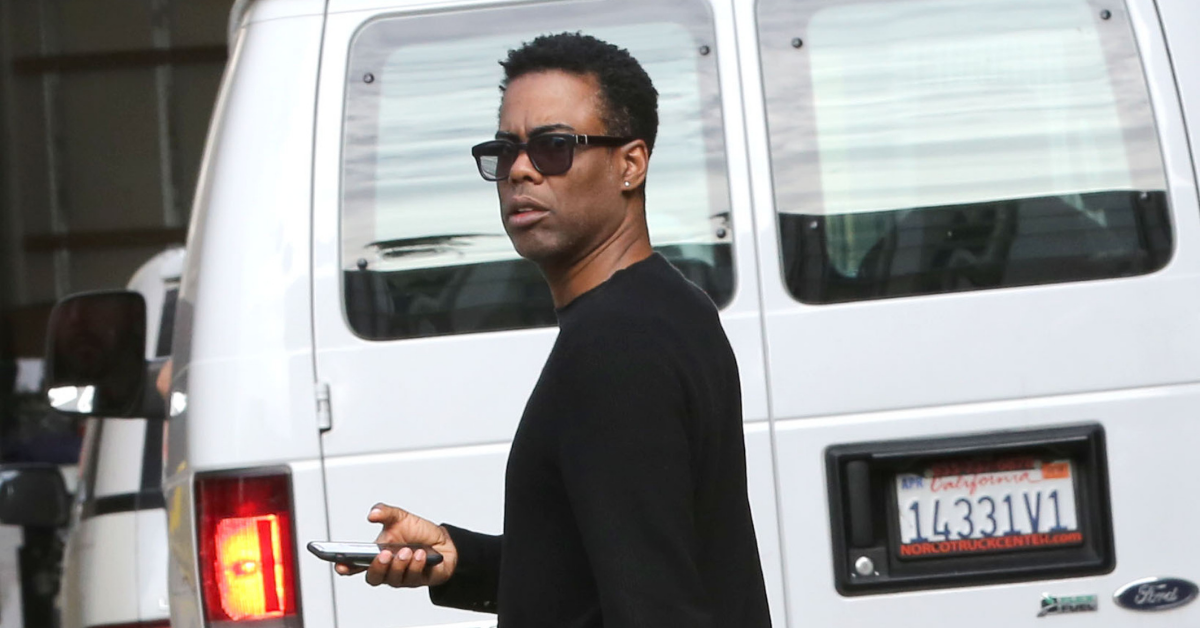 Just days after the incident, another of Chris's younger brothers – Tony Rock – spoke out to express how disappointed he was that Smith seemingly got away with slapping his older brother in front of millions of people.
"It eats at me watching it over and over again, because you've seen a loved one being attacked and there's nothing you can do about it," Tony shared earlier this month. "Every time I'm watching the videos, it's like a rendition that just keeps going over and over in my head."
"My brother was no threat to him and you just had no respect for him at that moment," he continued. "You just belittled him in front of millions of people that watch the show."