Chris Rock Was 'Never Asked' If He Wanted Will Smith Removed From Oscars, Despite What Producer Claimed On 'GMA'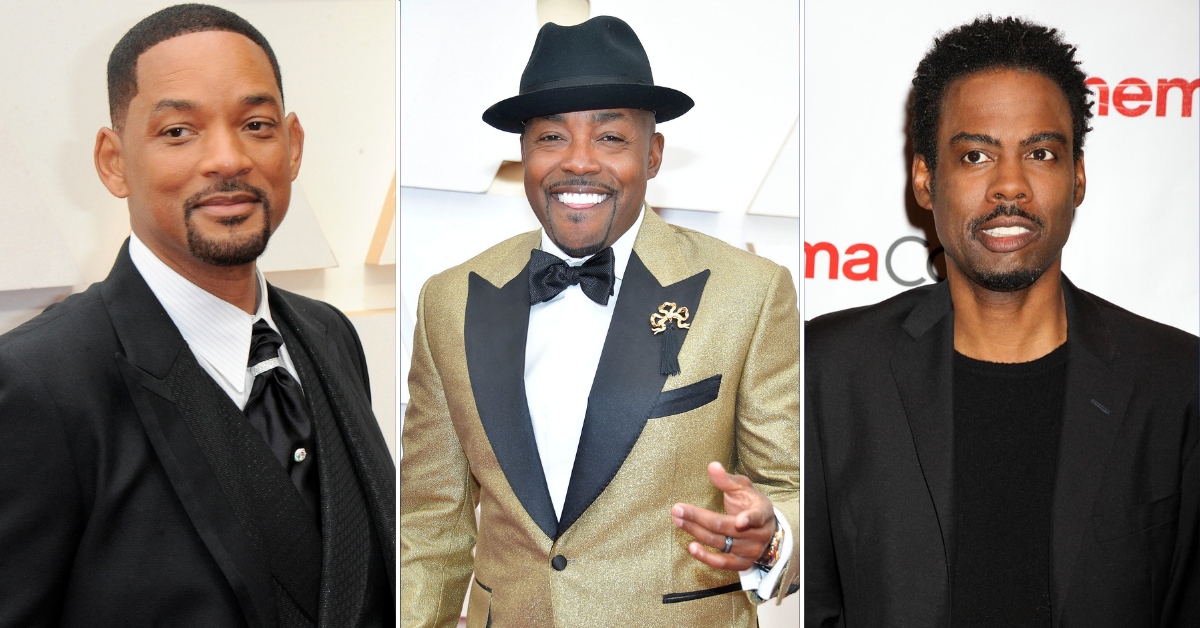 Just as pieces were starting to fall into place ...
Oscars telecast producer Will Packer claimed in a new sit-down interview that Chris Rock did not want Will Smith removed from the Dolby Theater after being slapped live on TV for making a joke about Jada Pinkett Smith's shaved head.
Sources close to Rock are calling BS, insinuating the Academy is just trying to cover their own butts.
Article continues below advertisement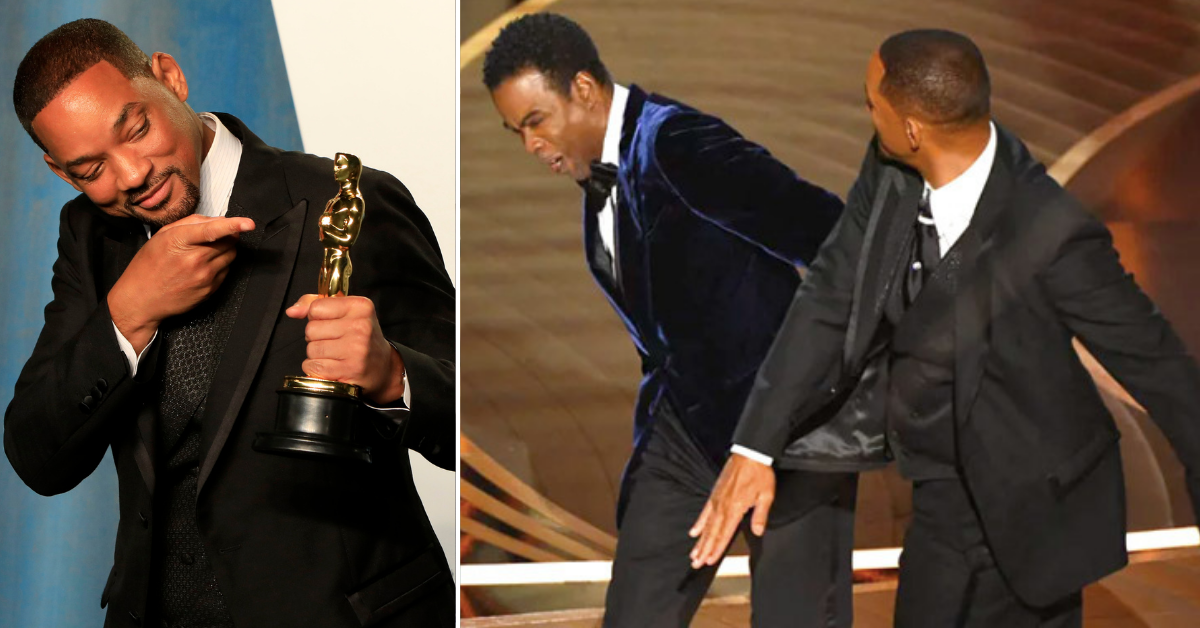 In an interview with Good Morning America Friday, Packer gave his play-by-play of what he says went down after Smith stormed the stage and smacked Rock across the face in front of millions of people.
He claims that after the slap, he spoke to Chris with the LAPD, who were ready to arrest the Fresh Prince of Bel-Air star. Packer claims that Chris made it clear that he "didn't want to make a bad situation worse." He decided not to file charges against Smith.
Article continues below advertisement
The TV producer confessed that he originally thought the slap was "a bit," saying, "I knew we hadn't practiced it, but I wasn't concerned at all. I figured 'okay he's gonna say something or come at him. something funny is gonna happen because that's the nature of Chris, and that's the nature of Will.'"
After Rock left the stage, Packer reportedly asked the comedian, "Did he really hit you?" According to the producer, Rock looked at him and said, "Yeah, I just took a punch from Muhammad Ali."
After the incident, Packer said the comedian was still in "joke mode" but was very much "in shock."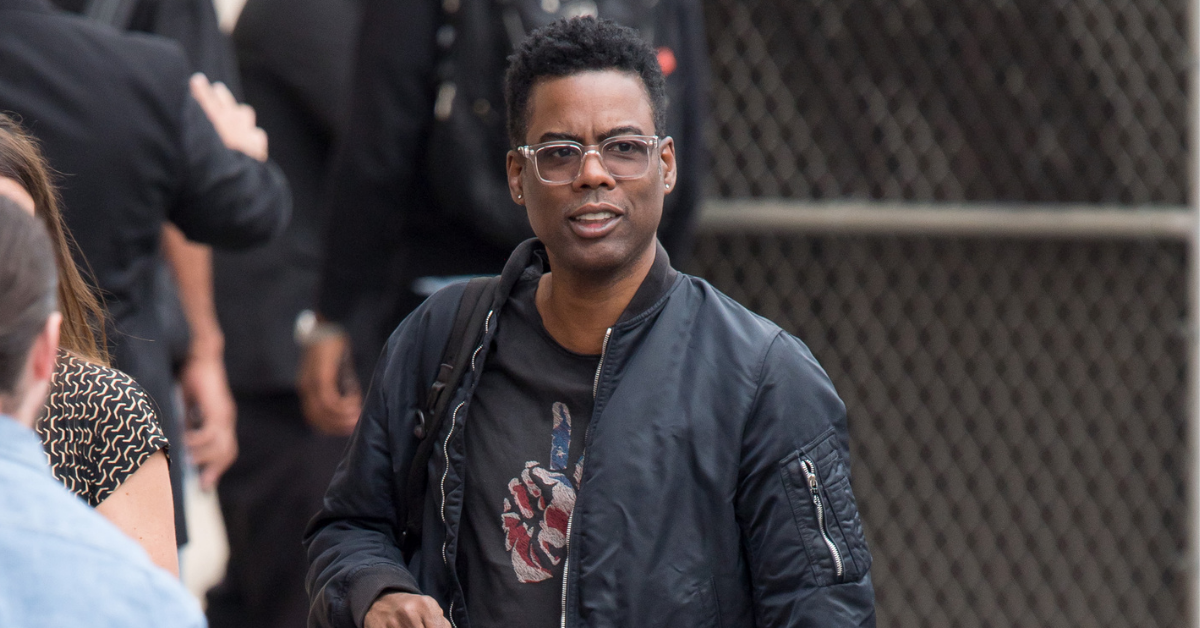 Article continues below advertisement
Packer pointed out the confusion that has happened since the infamous awards ceremony, saying the Academy and higher-ups were going to remove Smith until he intervened. "Chris Rock doesn't want that," he allegedly told them.
But sources connected to Chris are now saying that Rock was never asked if he wanted Smith gone.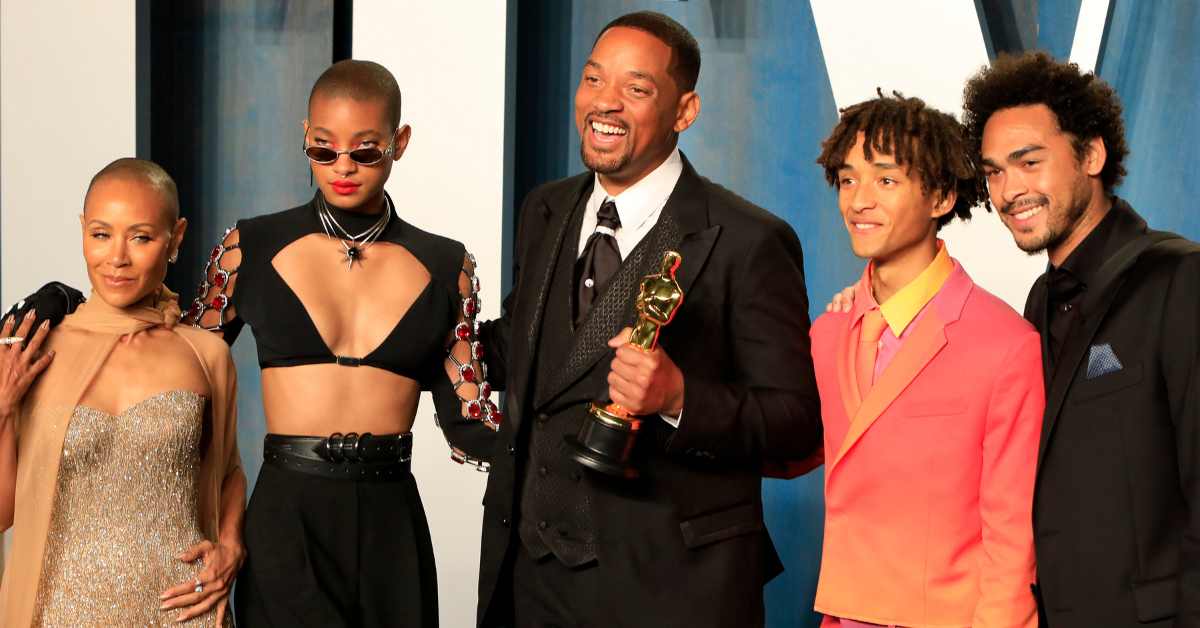 "Chris told Packer 'I'm not pressing charges. All I want to do is leave,'" the insider alleges, adding, "He was never asked if he wanted Will removed.This is the Academy covering itself."