Exclusive Details
Chris Pratt Believes 2018 MTV Awards Speech Sparked The Internet Hate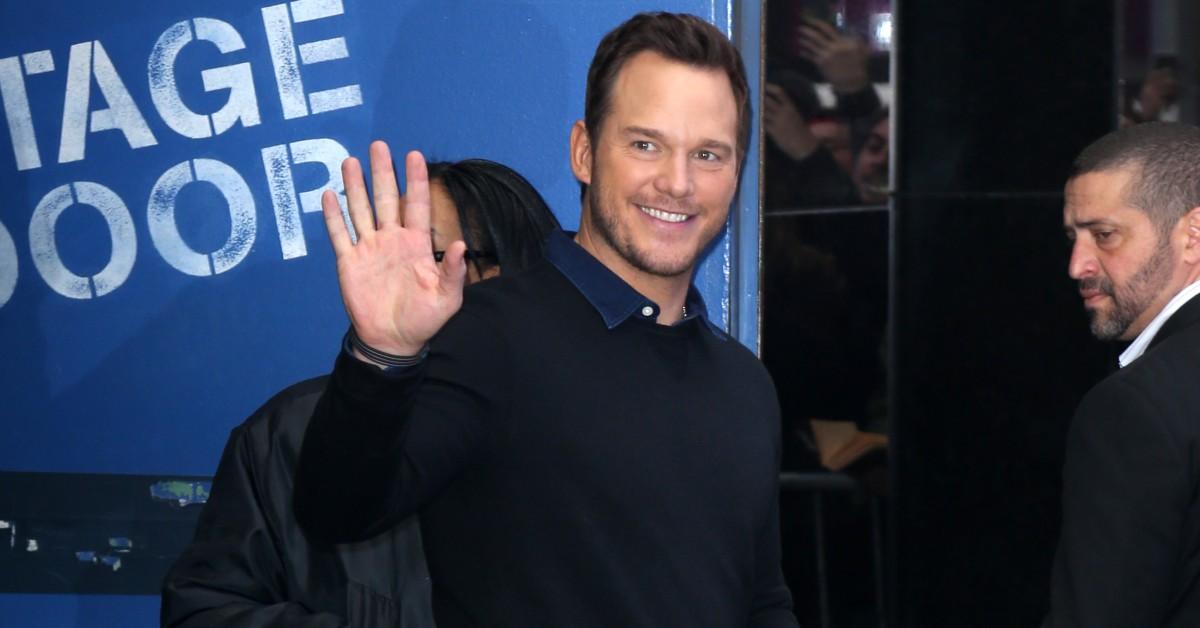 Hollywood Hunk Chris Pratt knows the exact moment when the internet turned on him, RadarOnline.com has learned.
Article continues below advertisement
Pratt recently told Men's Health he believes it all started with his Generation Award acceptance speech at the 2018 MTV Movie and TV Awards, during which he (repeatedly) praised God.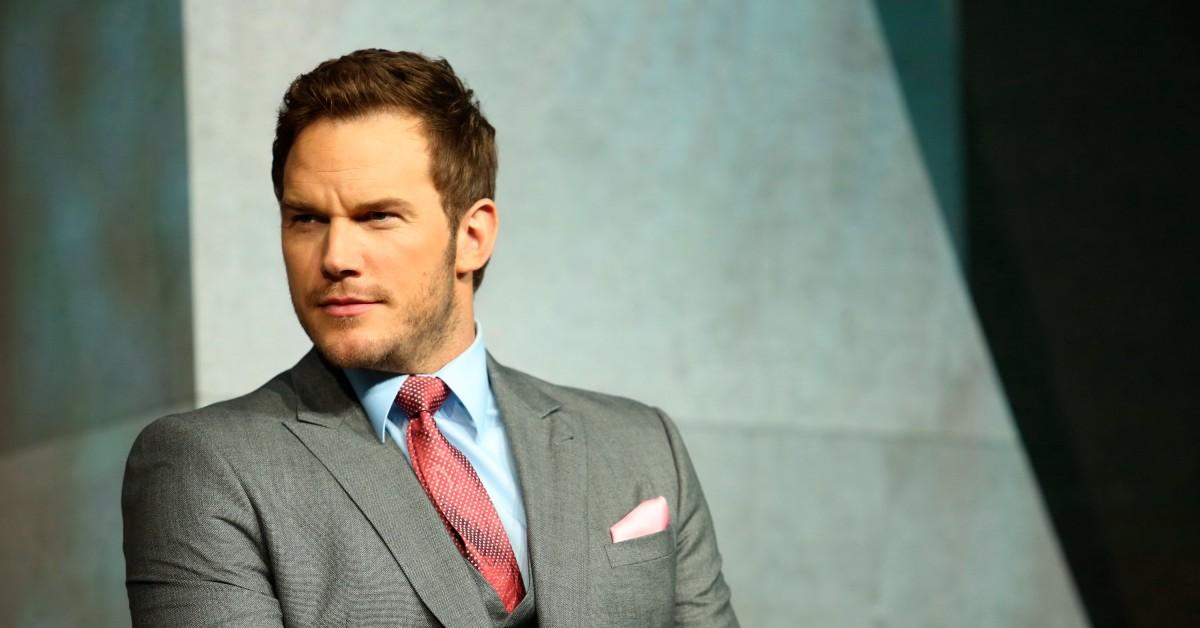 Article continues below advertisement
"I didn't know that I would kind of become the face of religion when really I'm not a religious person," the Guardians of the Galaxy star explained.
"I think there's a distinction between being religious - adhering to the customs created by man, oftentimes appropriating the awe reserved for who I believe is a very real God - and using it to control people, to take money from people, to abuse children, to steal land, to justify hatred," he added.
In the interview, Pratt also reveals for the first time that he has never been to the Hillsong church, a perceived association that subsequently attracted heavy criticism.
Article continues below advertisement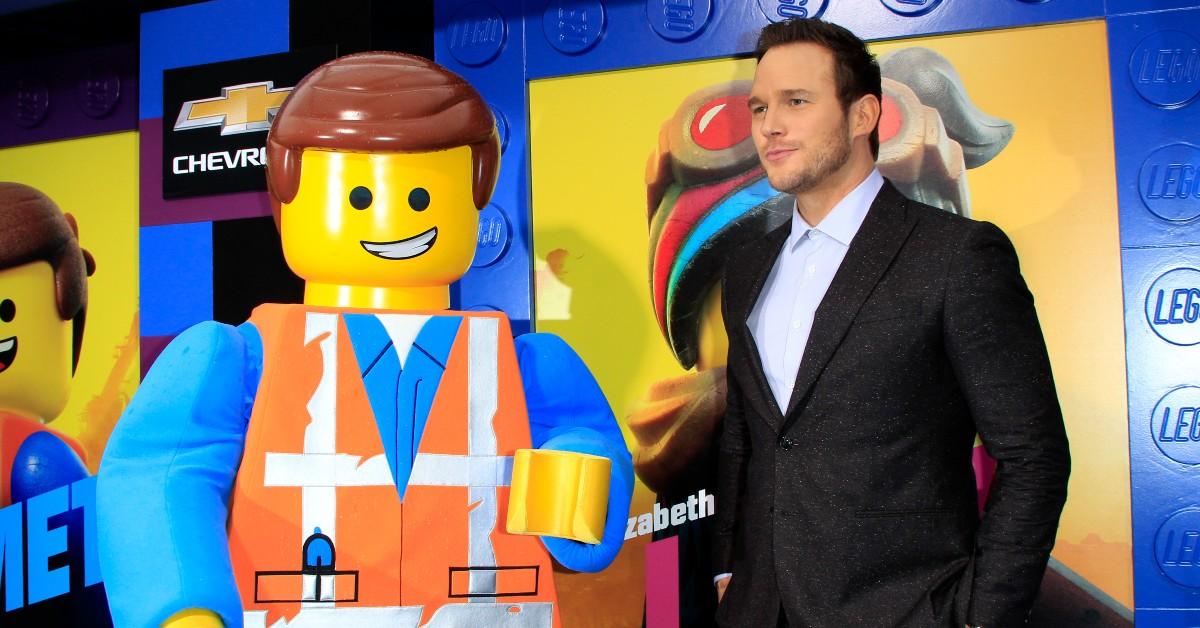 Personally, Pratt still is not over the blowback his November 2021 Instagram post celebrating his first of now two children received. The public perceived his praise of a "healthy daughter" as a criticism of the son he had with ex-wife Anna Faris.
Article continues below advertisement
"I'm like, That is f*cked up," Pratt rued. "My son's gonna read that one day. He's nine. And it's etched in digital stone. It really f*cking bothered me, dude. I cried about it."
Sidebars to the interview with Men's Health include a look at how Pratt lost 60 pounds before the shooting of the Guardians of the Galaxy finale and a recollection of being served kangaroo by Chris Hemsworth's personal chef.
Both help explain how the hunk stays looking so fit each time he is caught by the cameras.
Article continues below advertisement
Though bad news for Guardians fans as PRatt said it will likely be the last appearance for his character in film.
"Like, This is going away. I want to take it in," Pratt said. "You can't take it in any harder than just being present to it. So I'm being present."