Chris Pratt 'Depressed' Following Backlash Over 'Healthy Daughter' Comment, Famous Mother-In-Law Maria Shriver Rushes To His Defense
Chris Pratt confessed via his Instagram story that he's feeling "depressed" and "upset" after receiving backlash from his followers over his insensitive comment mentioning his daughter Lyla's health, whom he shared with his wife, Katherine Schwarzenegger.
The comment didn't sit well with fans, especially after they discovered his son Jack — who was born during his marriage with Anna Faris — suffered from serious health issues as a baby.
Article continues below advertisement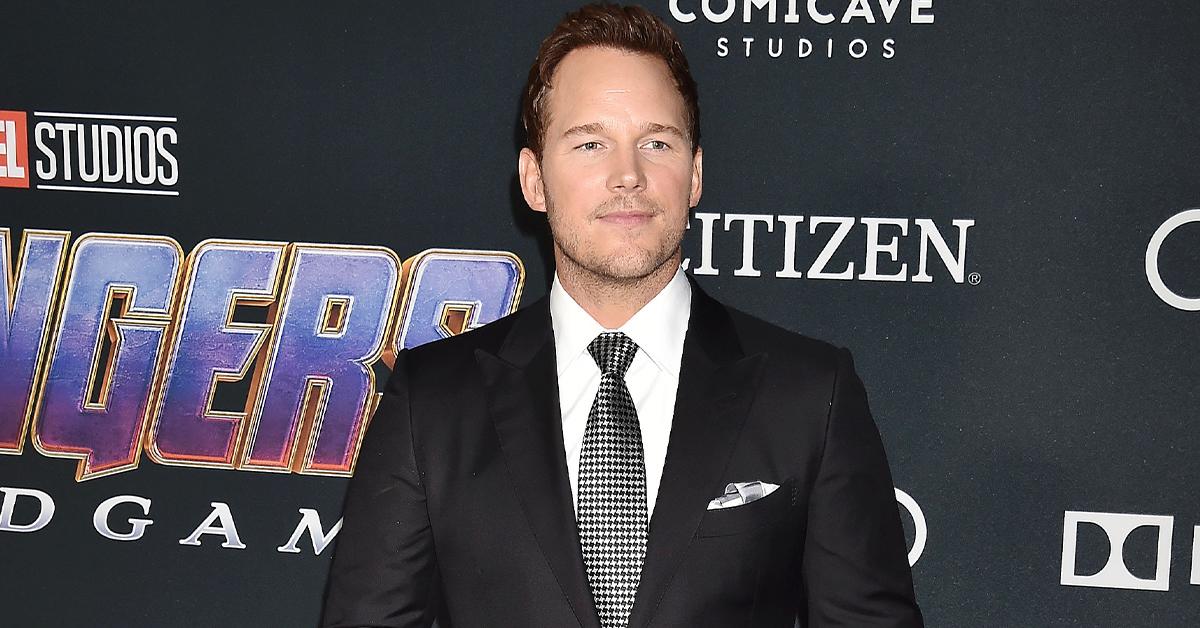 The 42-year-old actor said after posting the birthday tribute for Katherine that sparked outrage among fans, he woke up feeling unproductive.
"I went to bed last night really kind of upset and depressed, and I woke up feeling cr--py, and I didn't want to work out," he claimed. "I knew though that if I put on my Christian music playlist and I got out of the woods and ran that I'd feel better, but I just didn't want to. I did it anyways, and gosh, I was right - it felt amazing."
Article continues below advertisement
Chris concluded his confessional video by crediting his recovery to his faith and his workout routine while encouraging his followers to do the same.
"I just want to say all glory to God," he added. "And if you feel down today, maybe exercise or maybe listen to some good worship music or get the word in because it really helped me this morning."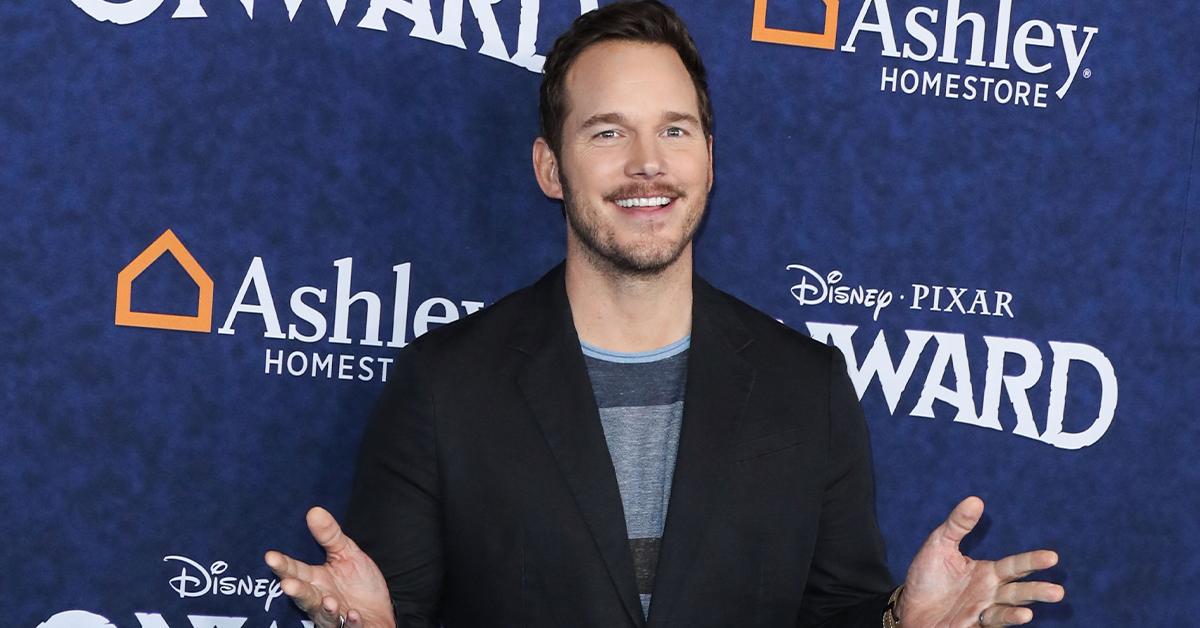 Article continues below advertisement
His controversial post on Instagram featuring a line saying his wife gave him "a gorgeous healthy daughter" received heavy criticisms this past week. Some followers took the comment as a dig at his ex and his first child, who was born prematurely and suffered from cerebral hemorrhage.
Jack has also had multiple other health battles, including a few hernia and eye surgeries, a minor heart issue, and problems with his leg muscles.
Despite the negative responses, his famous mother-in-law Maria Shriver — who was married to Katherine's dad Arnold Schwarzenegger — quickly came to his defense after the actor revealed his state of mind.
"I want to remind you today what a good man you are what a great father you are to jack and lyla what a great husband you are to katherine what a great son in law you are to me and what a great sense of humor you have!!," Shriver wrote in the comment section. "i love chris keep being your wonderful self rise above the noise your kids love you your family loves you your wife loves you what a beautiful life i'm proud of you xo."
Article continues below advertisement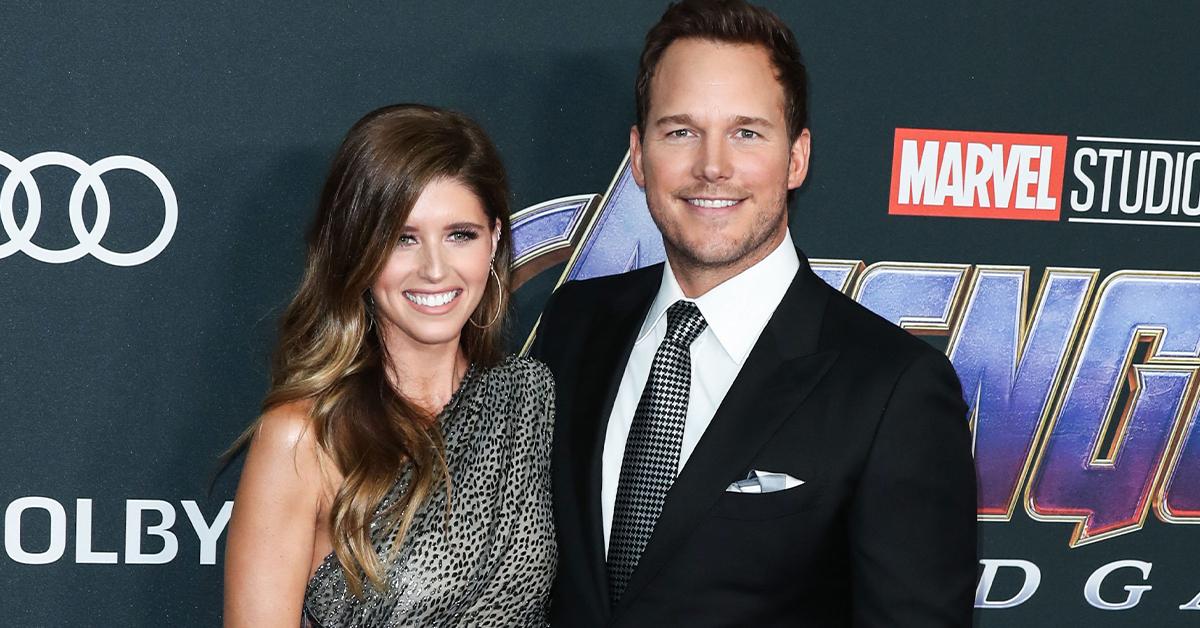 Chris started dating Katherine in 2018, just one year after he and Faris announced they parted ways after being married for eight years. The Guardians of the Galaxy star confirmed he was engaged to Katherine in January 2019. The pair later tied the knot six months later in a ceremony held in Montecito, California.