Exclusive
'Entourage' Star Emmanuelle Chriqui, 'Gossip Girl' Actor Kevin Zegers & Julia Fox's Ex Donate Thousands To Mental Health After Beloved Manager Chris Huvane's Suicide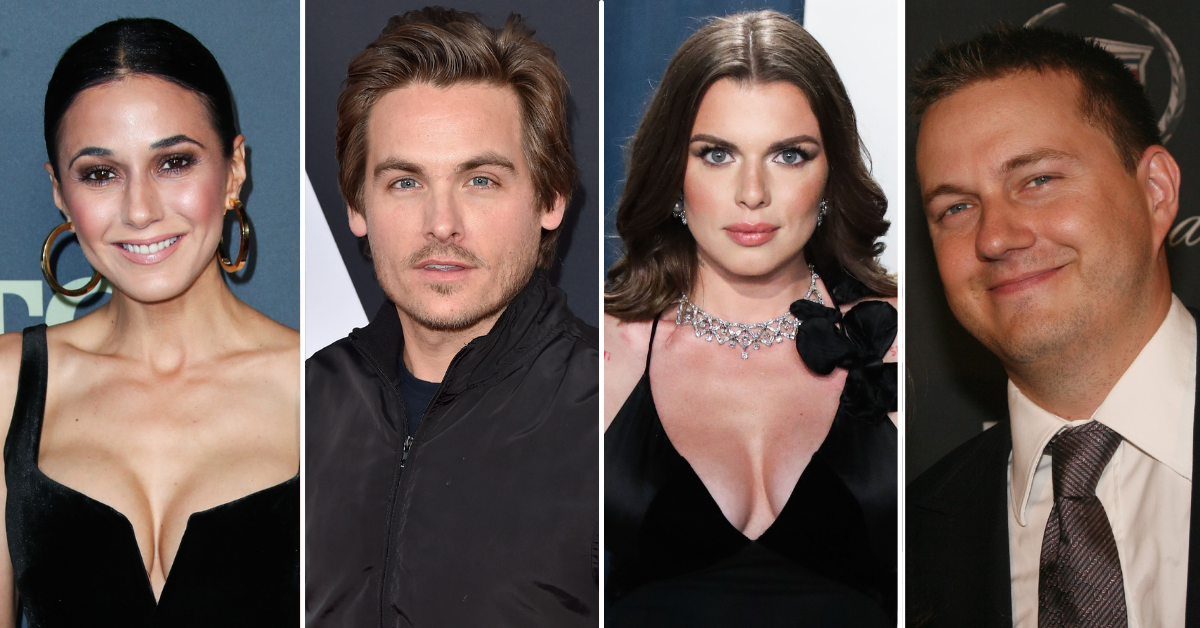 Celebrities are stepping up in a major way and donating to mental health after Hollywood's most-beloved manager Chris Huvane's suicide.
Article continues below advertisement
RadarOnline.com has learned Entourage actress Emmanuelle Chriqui, Gossip Girl star Kevin Zegers, and even Julia Fox's baby daddy, Peter Artemiev, are among those who have donated thousands of dollars to the National Alliance on Mental Illness on behalf of Huvane.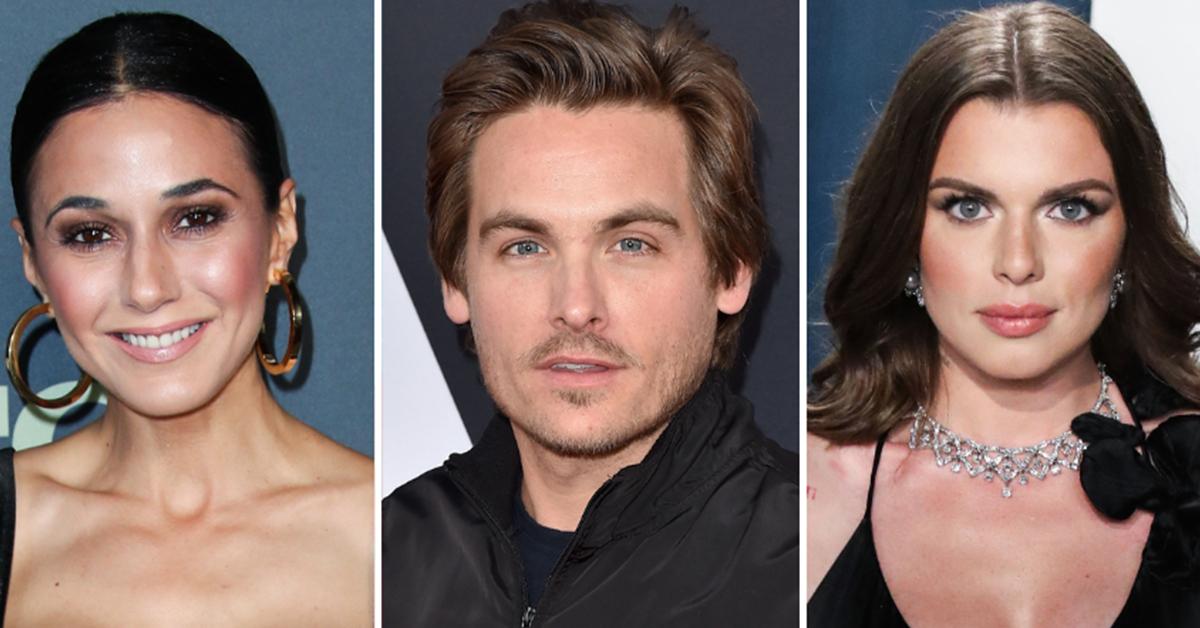 Article continues below advertisement
The donation page is filled with hundreds who are giving their well-earned money in memory of the talent manager, whose roster included big names like Chadwick Boseman, Margot Robbie, Zach Braff, and Julianne Moore.
Chriqui — known for her role as Sloan McQuewick on the HBO classic series — donated $510 to the cause. Leaving a touching note for Huvane and his family, the star wrote, "There is no one like you C. I will continue to honor you in all the ways I can. I love you and miss you more than I can possibly say.. Sending my love, courage and strength to the Huvane family."
Article continues below advertisement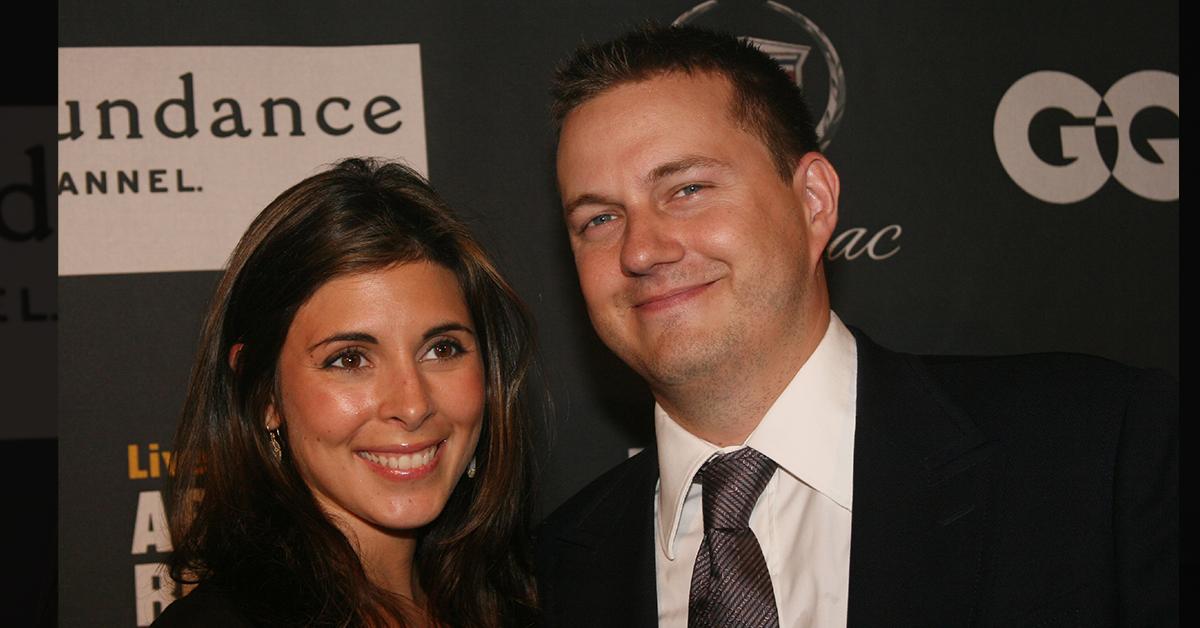 Zegers — who played the heartthrob bad boy Damien Daalgard on the teen show — dug deep in his pocketbook, dropping $1,020 to MAMI. Kanye West's ex was close with Huvane and posted about his shocking death multiple times.
Article continues below advertisement
While Fox has yet to donate — keep in mind, several people have chosen to go anonymous on the page — her ex-husband has decided to lend his support.
Artemiev has given a generous donation of $100 to his ex's reported best friend.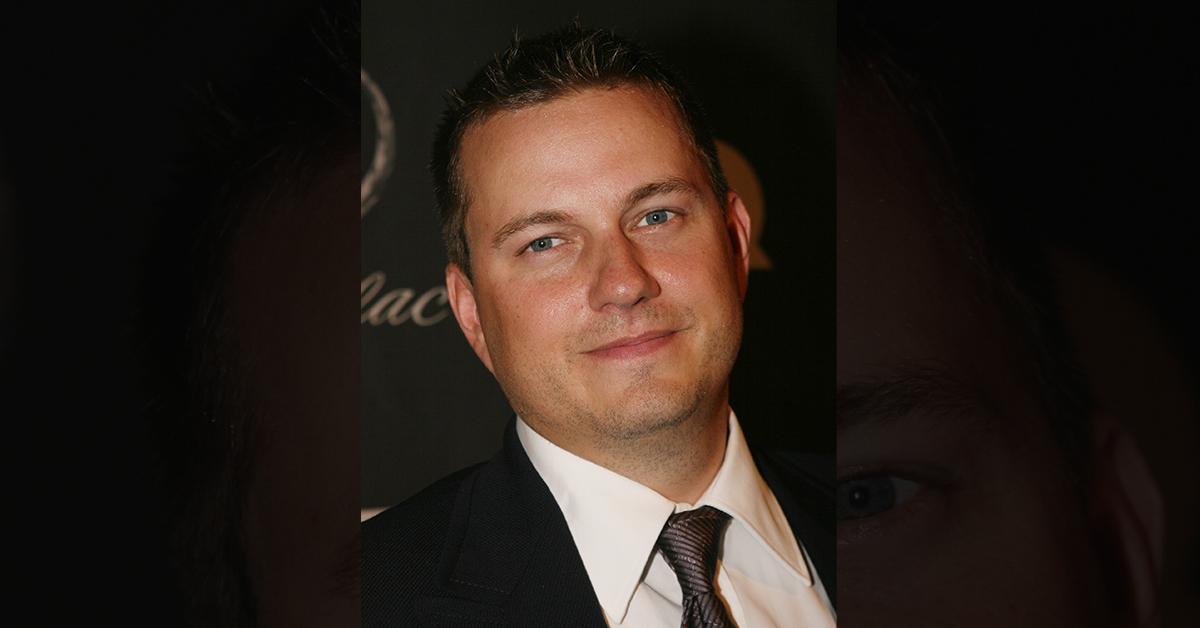 Article continues below advertisement
NAMI is an organization that focuses on improving the lives of everyone affected by mental illness. Its programs educate, support, and bring awareness to the issue. Huvane's page was created by his family, including his loving wife, Cole, and has collected thousands in a matter of hours.
As RadarOnline.com exclusively reported, Huvane's cause of death was a gunshot wound to the head. The Los Angeles County Medical Examiner ruled the Hollywood manager's death as a suicide, revealing he passed away at the hospital on February 6.
He was only 47 years old.
To donate to the organization, click here.